The comedy-drama in the Ramadan season has always been there. However, nothing could be as iconic as Ahmed Mekky's El Kabeer Awi series. And after being postponed multiple times, Ahmed Mekky will be back with El Kabeer Awi season 6 in Ramadan 2022.
Excited already? Here is all that we know about the new season's story and the platforms it will stream on.
El Kabeer Awi season 6 revolves around the challenges El Kabeer will face raising his children without Hedeya, Johnny's talents on Social media and Hazalom the trouble maker.
The challenges El Kabeer will face would force him to marry his uncle's daughter, Marbouha played by Rahma Ahmed Farag, whom he doesn't love; however, she loves him. Then El Kabeer marries multiple times, and many problems happen.
While Johnny finds himself without goals or achievements in his life, he continues his self-discovery journey. But, then found that social media was his new passion as people in Mazarita started using it. So he made social media videos to make money out of it.
As for Hazalom, who has achieved fame and fortune, he continues traveling to places where many challenges help people there. But then he returns to Mazarita to make many problems.
El Kabeer Awi season 6 will be starring Ahmed Mekky, Bayoumi Fouad, Hisham Ismail, Mohamed Sallam, Rahma Ahmed, and many others.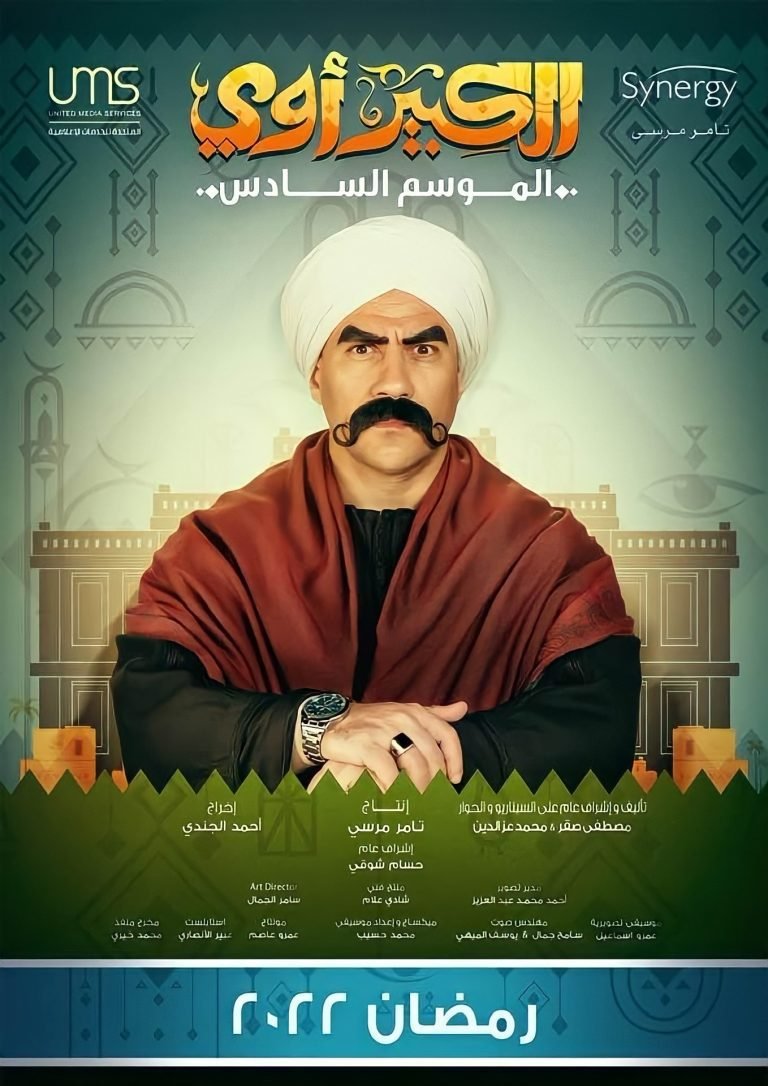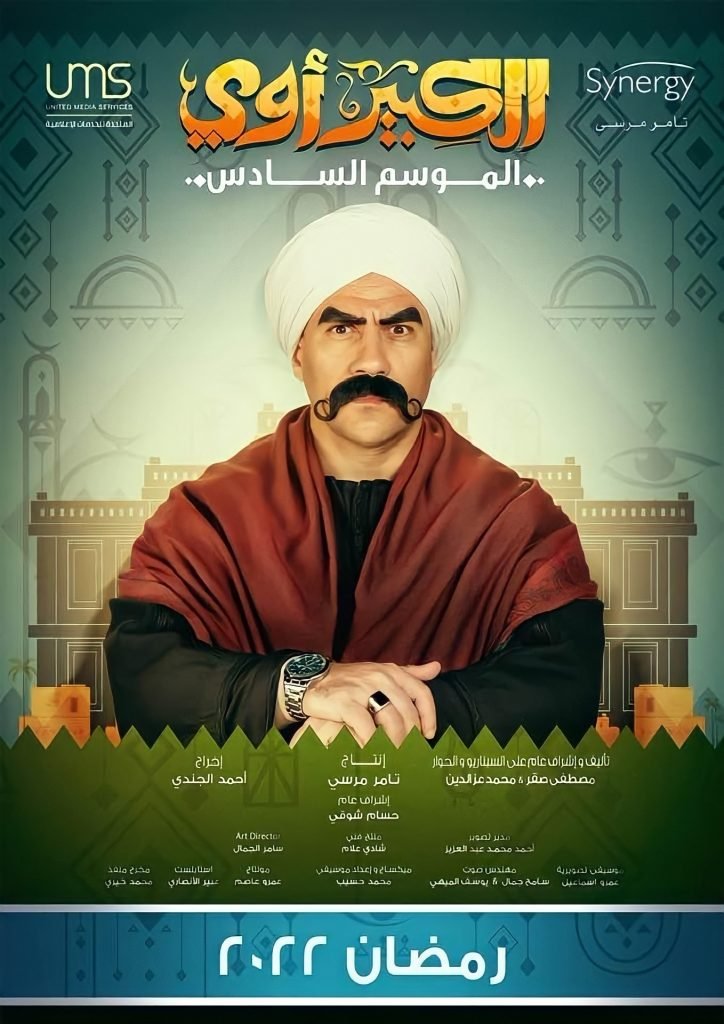 Written by Mostafa Sakr and Mohamed Ezz Eldin, directed by Ahmed El-Gendy, and produced by Synergy.
The series will be shown on Watchit, Shahid, OnTv and On drama.