It's safe to say that we're all borderline obsessed with Netflix's "The Crown," especially with the series creeping into current events. In the upcoming season, however, the series will be covering the controversies surrounding Princess Diana, including her affair with Dodi Fayed, the Egyptian film producer and son of the billionaire Mohamed Al-Fayed.
Yesterday, Netflix announced the casting of British-Egyptian actor Khalid Abdalla for the role of Dodi Al-Fayed, and we can't think of a better casting for the role.
Not only because of the almost identical resemblance between the two men but because Khalid Abdalla is one of those actors that the world needs to see more of.
Now if you're not sure who Khalid Abdalla is, let us tell you more about him!
Khalid Abdalla is born in Glasgow, Scotland to Egyptian parents
Khalid Abdalla's parents are two Egyptian doctors who moved to the UK in 1979. Though he was born in Glasgow, Abdalla grew up in London.
In an interview with the Guardian, Abdalla said:
I'm proudly British and proudly a Londoner – but I'm also proudly Egyptian and proudly from Cairo.
He got his very first on-screen role in 2005
The actor made his first appearance during an episode of a spy series on British television called ''Spooks''.
His first Hollywood film was United 93 in 2006
Though Abdalla started acting in 2003, his first Hollywood film role was in 2006; United 93, a film about 11 September. In the film, he played the role of Ziad Jarrah, which garnered critical acclaim.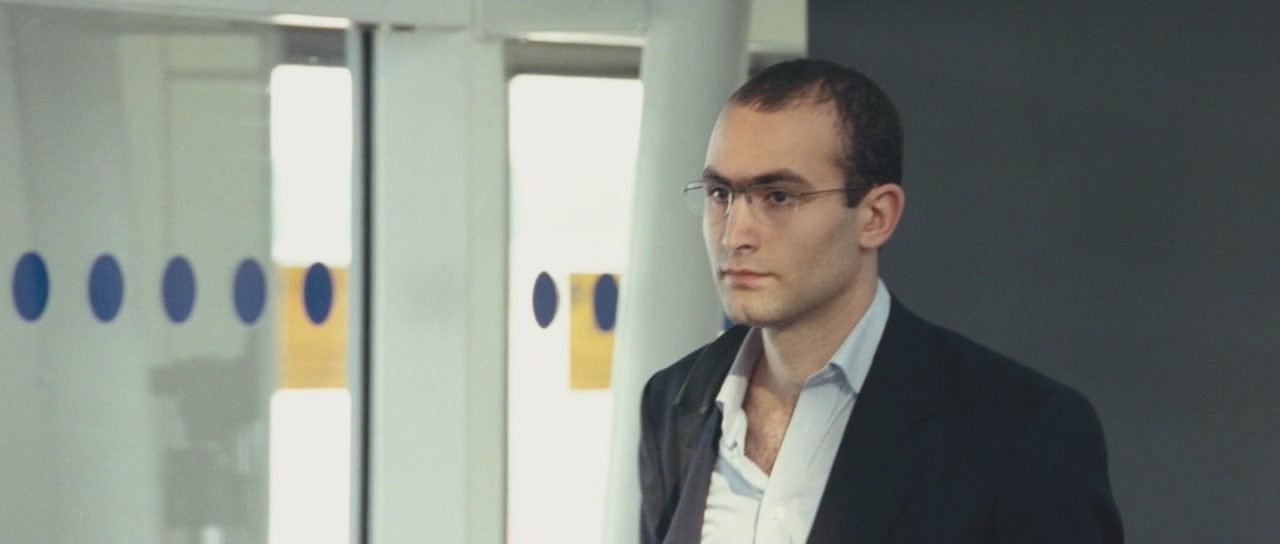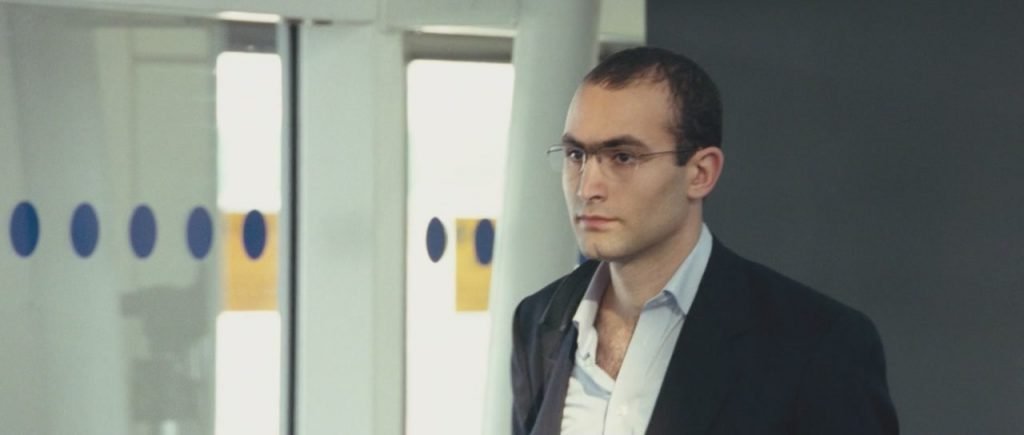 Abdalla was very reluctant to take on the role of Ziad Jarrah in United 93, but after meeting Paul Greengrass, he agreed. However, he later stated that he does not like playing the typical terrorist Arab role.
When you say the word "Arab", I suppose the first thing that springs into anyone's mind is "terrorist", suicide bomber, big scary beard, oil sheik, violence – all negative associations.

I had no interest in being a part of anything that hurts me as a person when I walk down the street, hurts my family, people I know. I have no interest fundamentally in being part of promoting a stereotype. I believe that takes people backwards and not forwards

Khalid Abdalla
He is mostly known for his role as "Amir" in the film The Kite Runner in 2007
After his role in United 93, he was cast in his most significant role yet, The Kite Runner, the exact opposite of his role in United 93.
The Kite Runner is a film based on Khaled Hosseini's international best-seller novel, and it shows a human side of Afghanis, unlike United 93.
The Kite Runner is the first film in the history of Hollywood where the first point of contact with that part of the world is a human story, a family story, and not political violence.

It's the first time, in a mainstream way, that this part of the world has been experienced in that way."

Khalid Abdalla
He worked with Paul Greengrass again in 2010
He played the role of Freddy alongside Matt Damon in the movie Green Zone. The storyline was conceived from a screenplay written by Brian Helgeland, based on a 2006 non-fiction book Imperial Life in the Emerald City by journalist Rajiv Chandrasekaran. The book documented life within the Green Zone in Baghdad during the 2003 invasion of Iraq.
Abdalla's character, Freddy, is an Iraqi Army veteran who lost his leg in 1987 during the Iran–Iraq War. Abdalla was cast in the role after impressing Greengrass with his performance in United 93.
To prepare for his role, Abdalla learned the Iraqi Arabic dialect by reading Iraqi blogs like Riverbend and Alive in Baghdad
That said, the movie was considered a flop, and received mixed reviews.
In 2010, Abdalla produced and acted in the independent Egyptian film In the Last Days of the City
Playing the role of Khalid, the film is about a documentary filmmaker in Cairo who is having difficulty finishing his film, so his friends send him footage from the cities they live in: Baghdad, Beirut, and Berlin.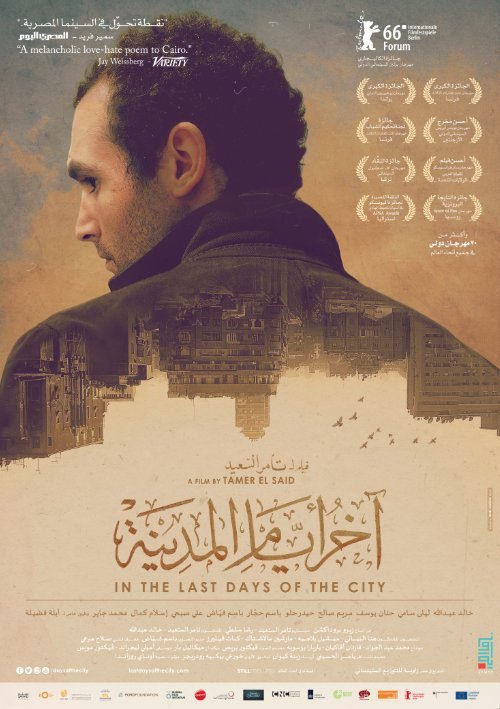 The film participated in 15+ international film festivals and was to participate in Cairo International Film Festival, only to get disqualified for entry violation.
Khalid worked on several after projects after, most notably Muhammad XII of Granada in the film Assassin's Creed. But it's safe to say that his role in The Crown will be his biggest yet!