Today, Spotify announces its fourth RADAR installment in the MENA region and adds Palestinian-Chilean singer-songwriter Elyanna to its program.
The collaboration sees Gen-Z rising star Elyanna, who exploded into the scene with her eponymous debut EP, team up with veteran Tunisian rapper, composer, and music producer, Balti on "Ghareeb Alay" ("Strange to Me"). The track which fuses urban pop with reggae will drop on January 21.
"While 'Ghareeb Alay' characterizes the story of a love song, it's much deeper than that,"

said Elyanna.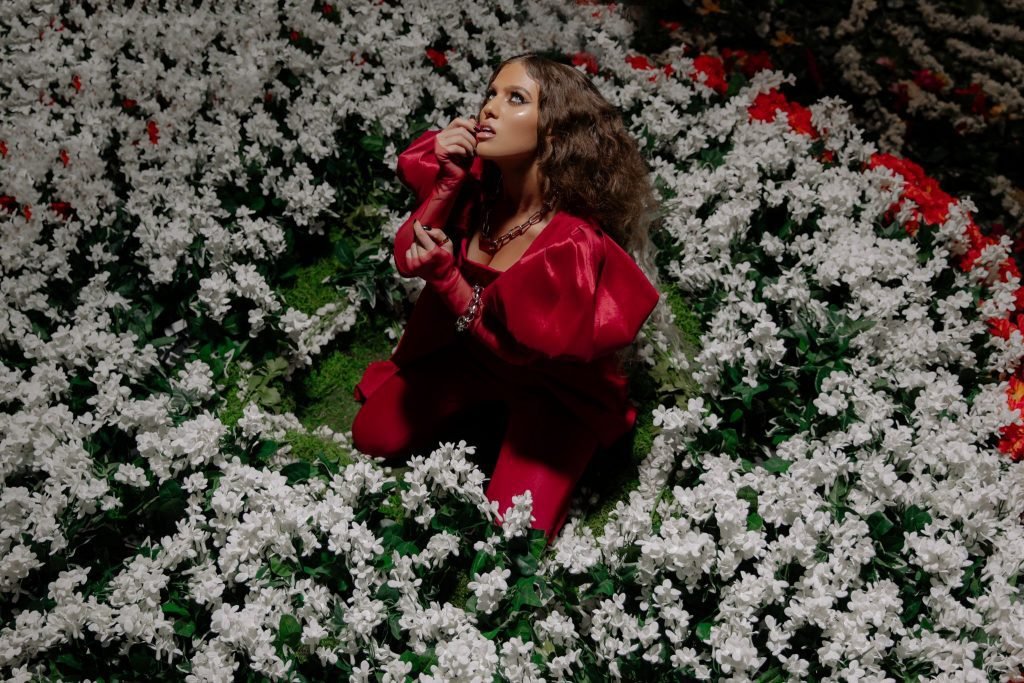 "It reflects change, both around us and within. For me, it is about being an immigrant, an artist, and a young female at the beginning of my journey. Everything and everyone feels new and strange or ghareeb."
Expressing his excitement about the collaboration, Tunisia's rap pioneer Balti said,"
'Ghareeb Aalaya' is one of my all-time favorites. Together with Elyanna, we've managed to bring forward a new style of Arabic urban pop backed by Spotify's vision for local talents."
With the continuous growth of hip-hop in North Africa and the emergence of young Arab creators blending sounds from the East and West, listeners and artists from the region are moving towards borderless genres.
"The young generation, who grew up online, exposed to the age of sharing content, readapting older trends and reproducing culture are bringing that to today's music as well," explained Alaa Ismail, Senior Music Manger at Spotify Middle East and North Africa. "Taking inspiration from their surroundings and experiences, we're seeing young artists constantly experimenting with sounds that transcend borders. With the aid of social media and streaming, listeners are more open to discovering new artists and supporting their journeys. We're really excited to witness that."
​​Under the RADAR program, Elyanna's presence will be amplified locally and internationally through Spotify's expertise in discovery and best-in-class editorial and marketing support. This includes billboard placements in New York's Times Square, Tunis, and Ramallah plus a full suite of bespoke digital promotion to help fans from around the world discover her music. The RADAR program launched in 2020 and is Spotify's global artist program, exclusively designed to help emerging artists around the world reach the next stage in their careers and strengthen their connection to listeners.
By fostering unique RADAR MENA collaborations with diverse talents across the region and beyond, Spotify is connecting its global audience to the rapidly evolving Arab music scene and enabling artists to reach an audience in 184 markets worldwide. Some of the program's most popular collaborations include "Is It On" by K-pop sensation AleXa and Kuwaiti-Saudi based artist Bader AlShuhuabi, and "Turning Me Up (Hadal Ahbek)" by viral A-pop star Issam Alnajjar featuring Loud Luxury and Ali Gatie.