From action and suspense to comedy and social drama, the competition for mosalsalat Ramadan is clear before it even begins. And Mohamed Ramadan's series are always successful and diverse in each season discussing important social issues.
From the great success of 'Nesr El-Saeed' 2018 and 'Zelzal' 2019 to 'Al Prince' 2020 and 'Moussa' 2021. It seems like our star Mohamed Ramadan doesn't take any Ramadan season off, and he will be there for the 5th year in a row.
Mohamed Ramadan competes in the next Ramadan season, 2022, with the new TV drama El Meshwar discussing antiquities trafficking and money laundering operations.
The story revolves around a married couple, Mohamed Ramadan (Maher) and Dina El-Sherbiny (Ward). They work to get paid daily in a shipping company in El-Max in Alexandria. Yet, they face many difficulties in their lives.
Alongside Mohamed Ramadan, El Meshwar will star Ahmed Magdy, Dina El Sherbiny, Khaled Anwar, Nada Moussa, Mohamed Ezz, Sarrah Abdelrahman, Tharaa Goubail, Mahmoud Ellisy, Ahmed Safwat, Khaled Kamal, Caroline Khalil, and Sama Ibrahim.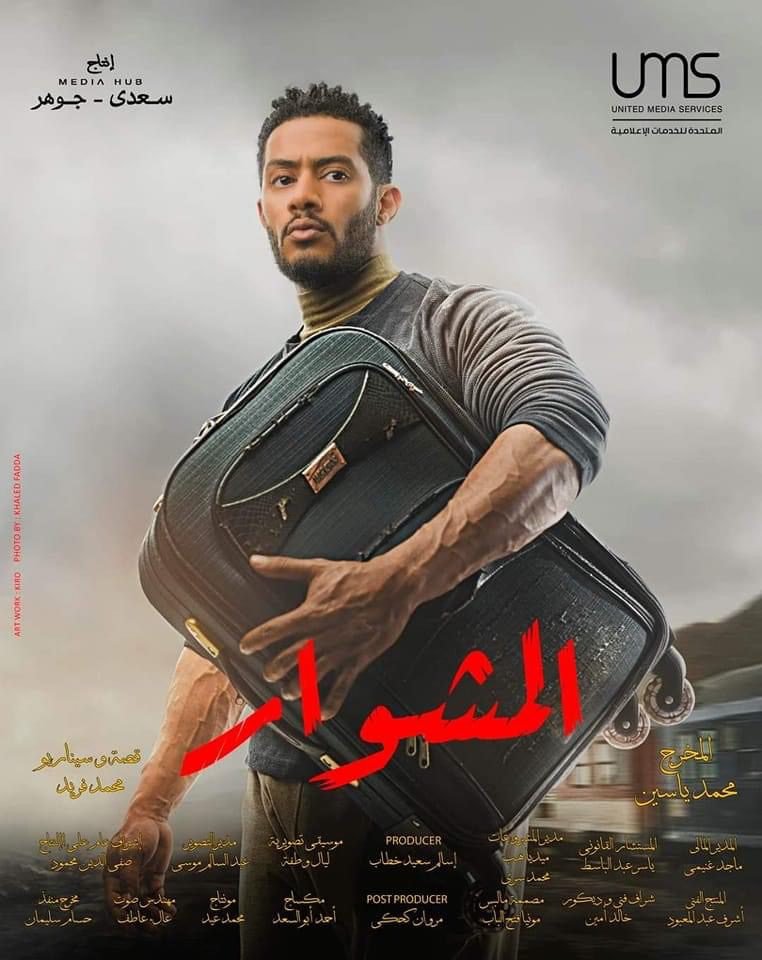 The series is written by Mohamed Farid, directed by Mohamed Yassin, and produced by Saadi Gohar / Media Hub.
The series will be shown on Watchit, Dmc channel, and Shahid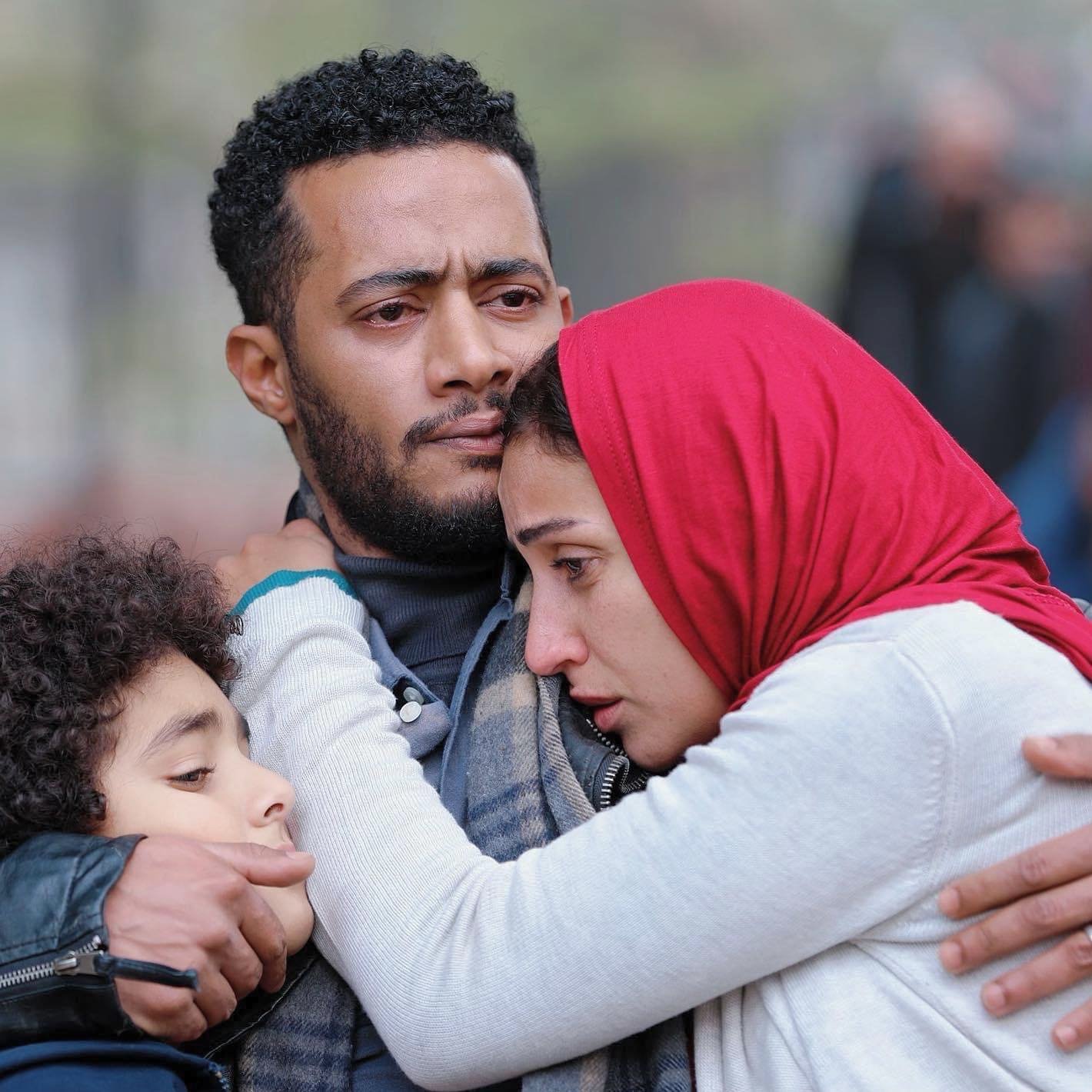 We just can't wait to see El Meshwar in the upcoming Ramadan 2022 season.