Wegz is the most-streamed Arab artist in the region and is Egypt's most-streamed artist for the third year in a row.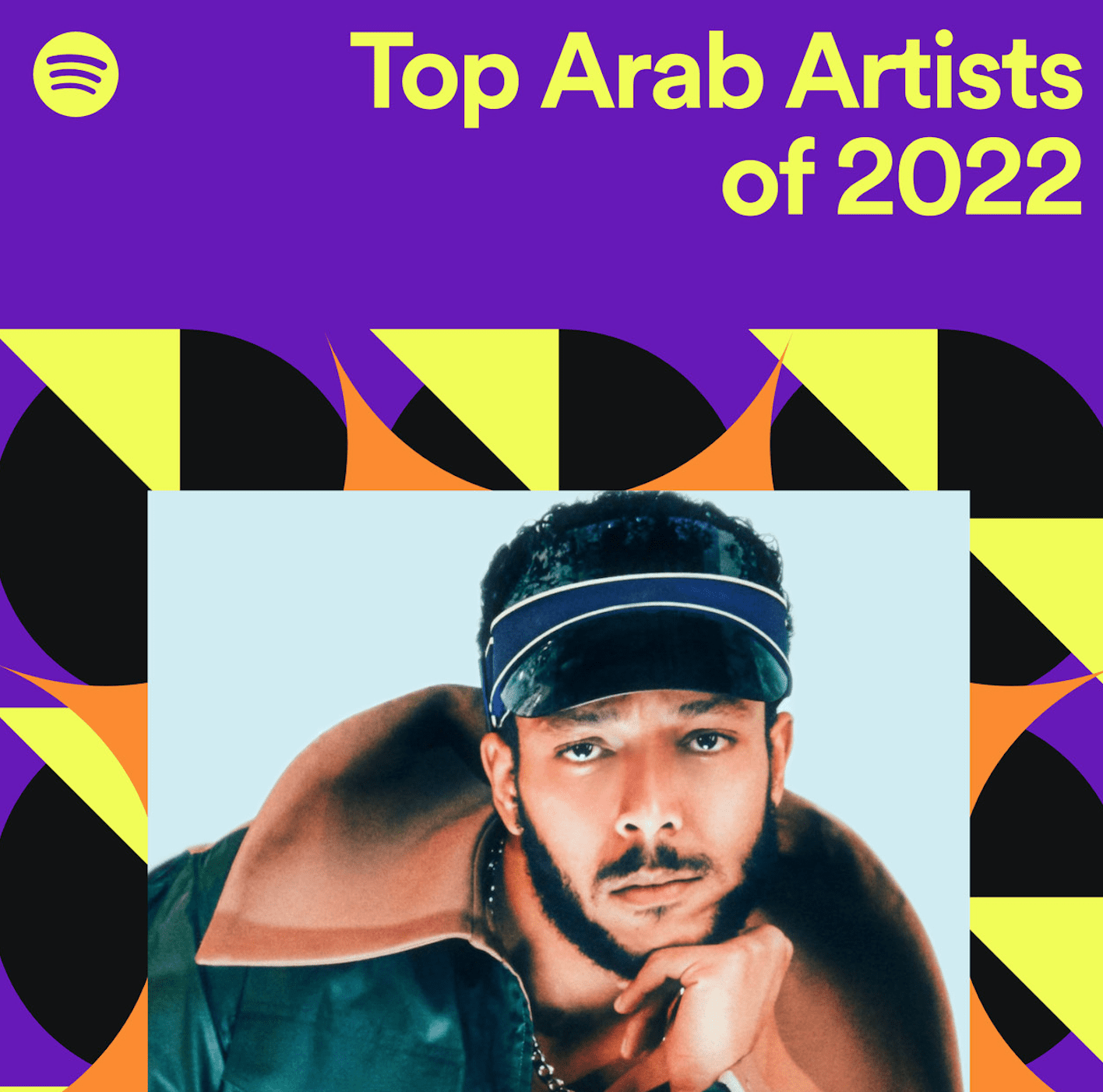 "El Bakht" is Egypt's and the region's top-streamed song 
Cairokee returned with a larger-than-life comeback landing album of the year with "Roma".
This year's Wrapped is both a celebration of a year gone by and an invitation to join in on the fun. Spotify is unveiling its 2022 Wrapped campaign and personalized user experience inspired by just that. At the same time, the world's most popular audio platform is also announcing the top artists, songs, albums, and podcasts that made up the vibrant kaleidoscope of listeners in Egypt.
Egyptians topping the most-streamed Arab artists' list
This year, Egyptian artists were at the forefront of the top streamed music lists in the MENA region, with genre-bending singer Wegz becoming the most-streamed Egyptian artist in the region. The list also included artists like Marwan Moussa, Marwan Pablo, Essam Sasa, Mohamed Hamaki, Cairokee and Ahmed Saad.
What did Egypt vibe with?
For the third year in a row, Wegz still has the hearts of Egyptians and is once again the most listened-to artist on the platform in 2022. Three of his songs are among the ten most streamed songs in Egypt, with "Al-Bakht" taking the number one spot, followed by "B3ouda Ya Belady" and "Keify Keda", coming in fourth and tenth, respectively. Marwan Pablo's "Barbary" and "Aloomek" by Marwan Moussa also made it to the top 5.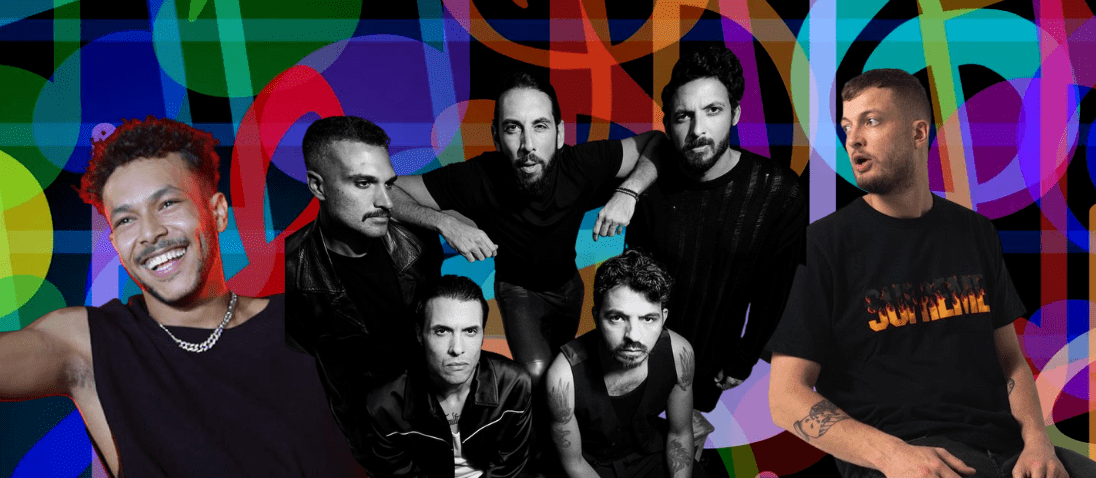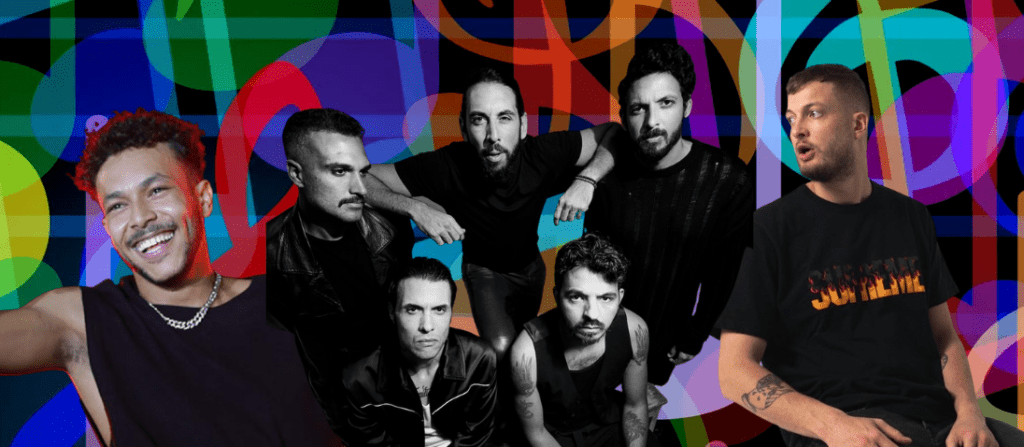 "It is an honor for me to be the top streamed Arab artist across the region. I want to thank my fans for taking me where I am today and always supporting my art and vision," said Wegz about topping the regional list.
This year Wrapped also saw Newcomers joining the most streamed lists for the first time with Essam Sasa and Muslim –مُسلِم, landing the fourth and ninth spots in the most-streamed artist list in Egypt.
Additionally, this year's Wrapped revealed some strong comebacks by Bahaa Sultan with "Ta3ala Adalla3ak" and his album Cigara. Egypt's beloved band Cairokee also created a strong ripple with their comeback album Roma, which became the country's most-streamed album of 2022 and made Cairokee the country's eighth most-streamed artist.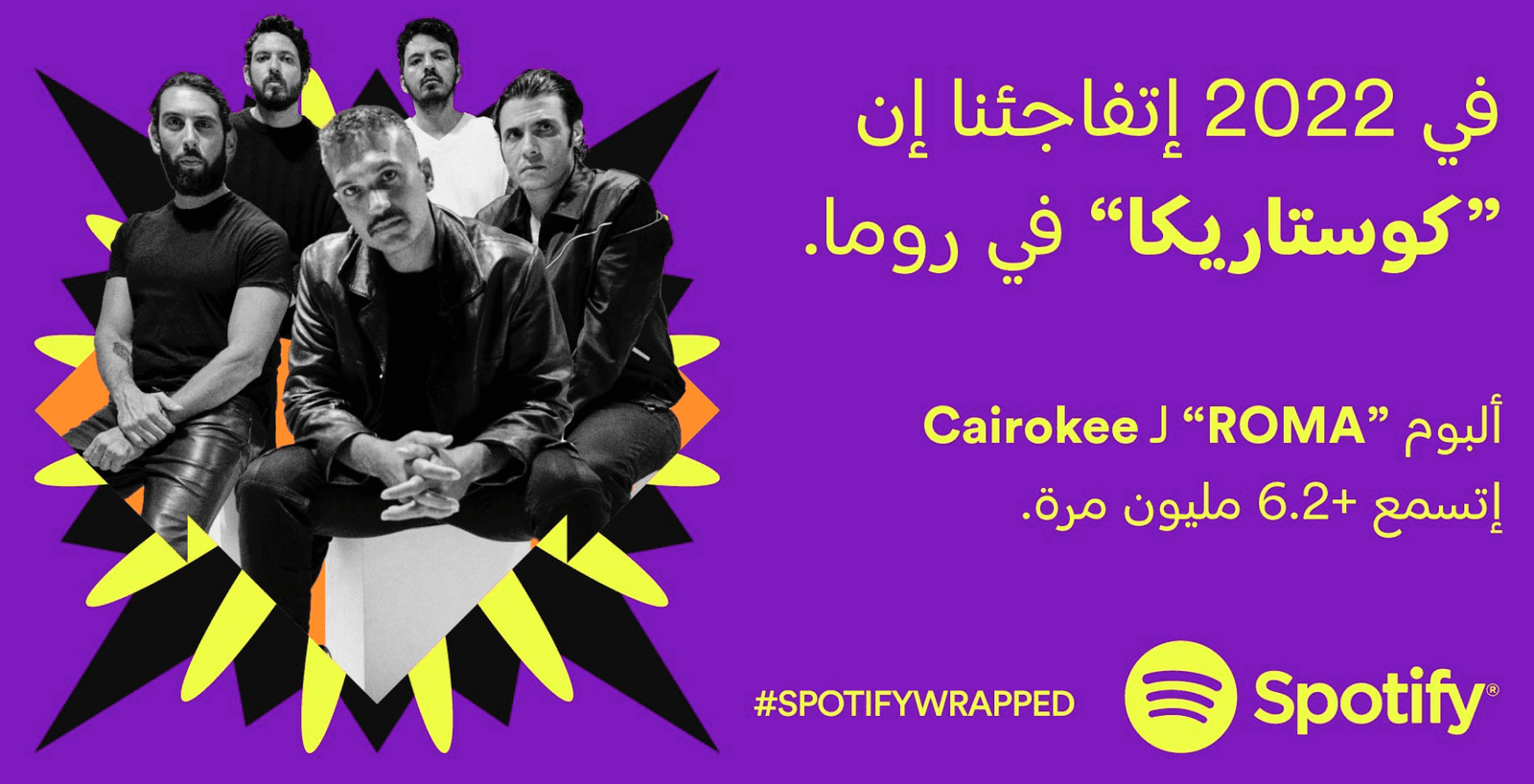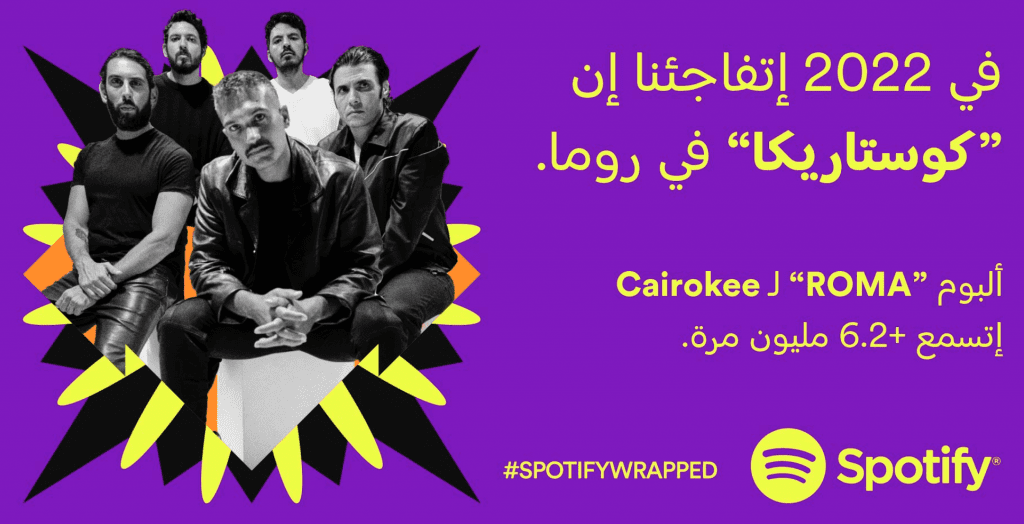 When it comes to playlists, Egyptians loved listening to Spotify's editorial playlists "El Top", "Melouk El Scene", "Aqwa Elmahragnat", and Ajdad El Aghany and "Rawa2an", a playlist for chilling.
Commenting on Wrapped results in Egypt for 2022, Mark Abou Jaoude, Spotify's Head of Music in MENA, said: "This year's Wrapped results in Egypt are truly incredible and reflect the musical palettes of Egyptian listeners. It was also great to see newcomers topping the list and some of Egypt's most cherished artists returning".
Wrapped results also revealed that Egypt's favourite podcast titles are "بودكاست علمي جدا" and "كفاية بقى – Kefaya Ba2a" and "دوباميكافين".
To enjoy the Wrapped experience and catch Spotify billboards featuring the artists, albums, and songs that defined Egypt's 2022, head to spotify.com/wrapped.
To learn more about Spotify's 2022 Wrapped results, see below:
Top 10 Arab artists in the region:
Top 10 Arabic tracks in the region:
Egypt's Most Streamed Artists:
"Etnaset"
Spotify transformed music listening forever when it launched in 2008. Discover, manage and share over 80 million tracks, including over 4,7 million podcast titles, for free, or upgrade to Spotify Premium to access exclusive features for music, including improved sound quality and an on-demand, offline, and ad-free music listening experience. Today, Spotify is the world's most popular audio streaming subscription service, with 456m users, including 195m subscribers, across 183 markets.