Highly-acclaimed star Salma Abu Deif became the face of Maison Valentino Middle East for the second year in a row since signing with the Italian luxury fashion house in 2020.
In October, Salma rocked the Valentino Spring/Summer 2023 fashion show, which was part of the Paris Fashion Week in France. Earlier, Salma Abu Deif traveled to New York, where she studied at the famous Stella Adler Studio of Acting to enhance her talent in acting.

Most recently, Salma's new TV series Mon'ataf Khatar received huge audience acclaim on social media platforms. Mon'ataf Khatar was aired exclusively on the Shahid VIP platform and topped the platform's watching lists worldwide. Alongside Salma Abu Deif, the TV drama stars Basil Khayat, Reham Abdel Ghafour, Bassem Samra, Adam Al Sharqawi, Mohammed Alaa, and Tamer Nabil. Mon'ataf Khatar was written by Mohammed El Masry and directed by Sadeer Massoud.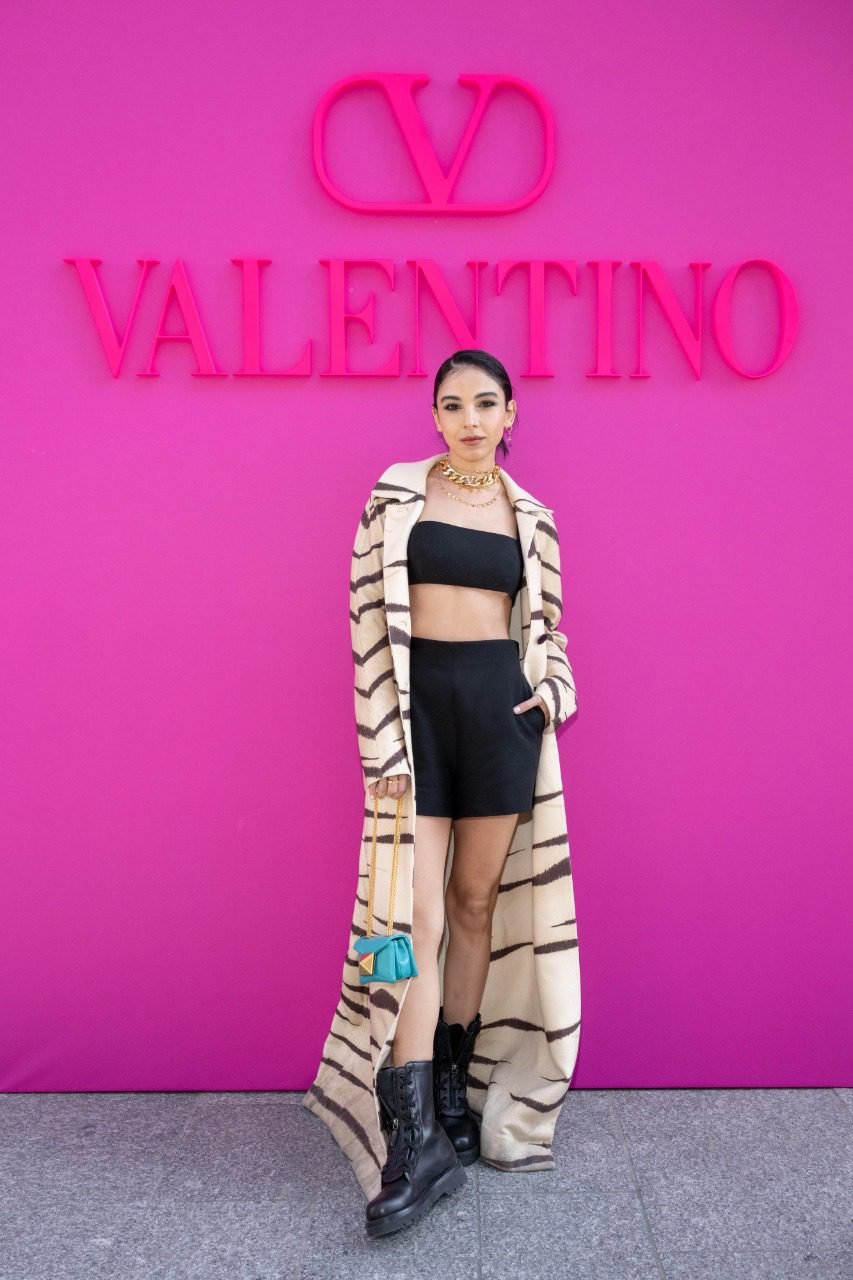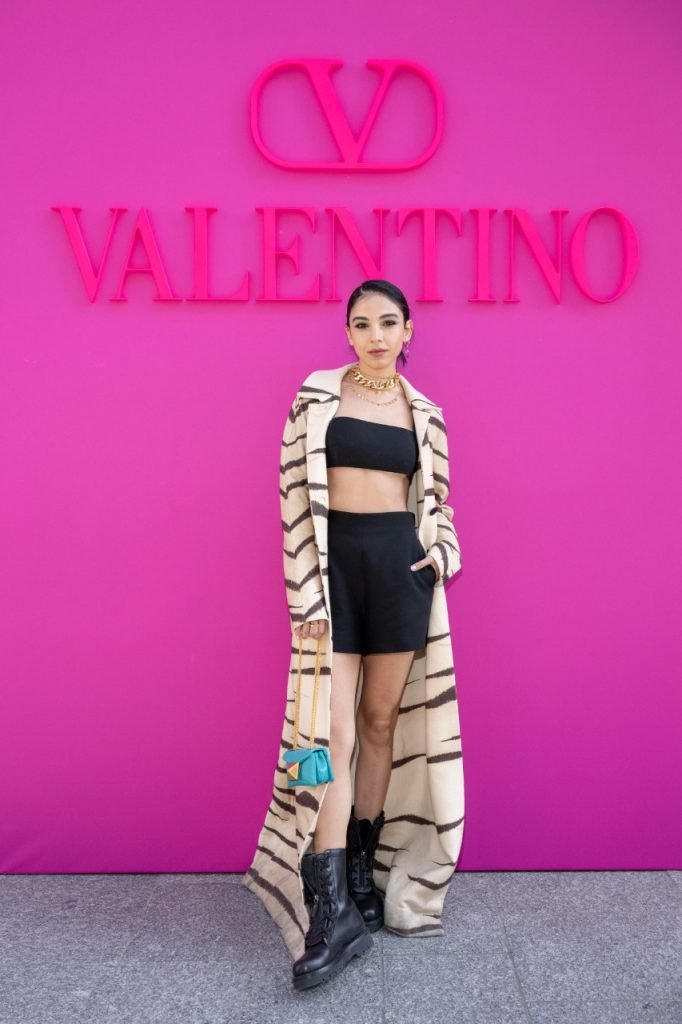 In Ramadan 2022, Salma excelled in portraying three different characters, as she was a guest star in the TV dramas The Choice 3 and Suits in Arabic, in addition to playing the role of Walaa in Rageen Ya Hawa, which received huge audience acclaim.

Salma Abu Deif is a young prominent star who quickly drew the attention to her by taking part in the TV series La Tutafi' Alshams by director Mohammad Shaker Khodeir and Halawt Al Dunia by director Hussien El Menbawy. Excelling in the TV dramas led her to collaborate in her first film with director Amr Salama in Sheikh Jackson film, to be able to get more bigger roles in her next works; such as the lead role in Ladina Aqwal Okhra TV series, alongside the super star Yusra, and Ela Ana by director Mariam Ahmady, in addition to her role in The Final Scene that was aired exclusively on the Shahid VIP platform.