The guys were so fabulous on the red carpet of El-Gouna film festival, and it was so charming watching every prince strutting there.
The looks were creative and chic and delivered a lot of diversity and boldness.
Here are our favourite men's looks from El-Gouna Film Festival Red Carpet.
Ahmed Malek, our babe, slays like a king.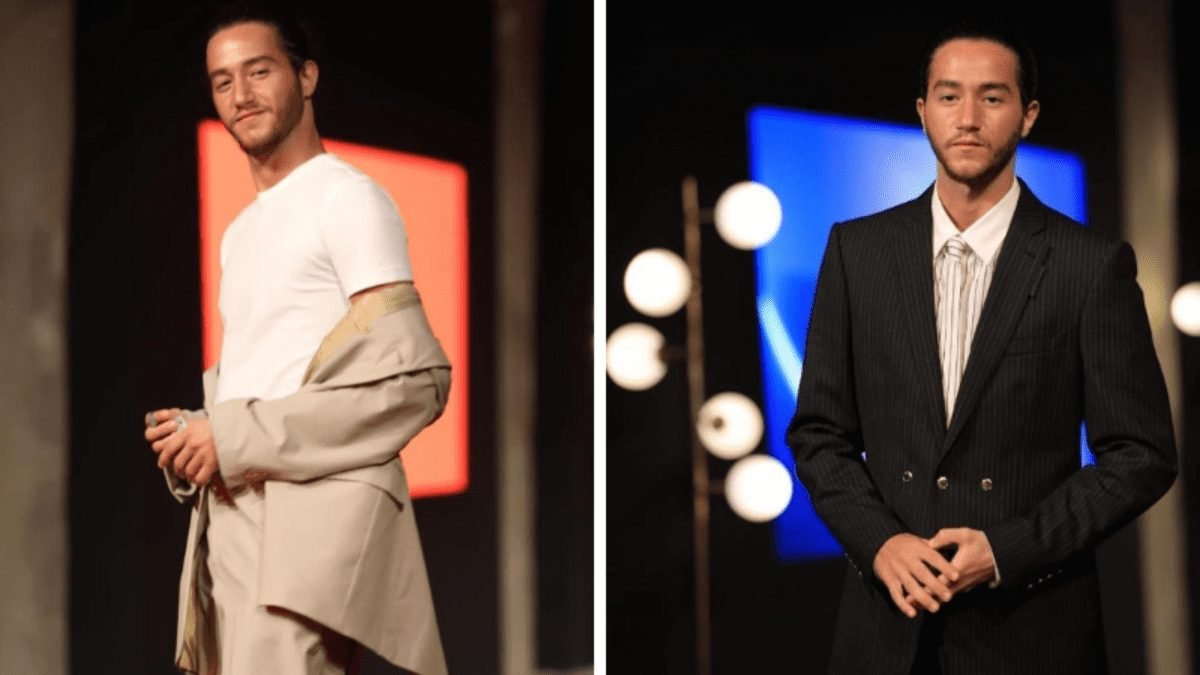 He deserves to take the first two best looks.
We love how diverse they look, from the classic très chic to casual and cool without losing the red carpet vibes.
Bravo Ahmed, you slay.
Asser Yassin wearing his charisma in flax shade of yellow.
The suit is flawless.
This shade of flax yellow is so right.
It fits his skin tone and addresses his Egyptian prince charisma just fine.
Islam Ibrahim, So you slay SNL and the Red Carpet?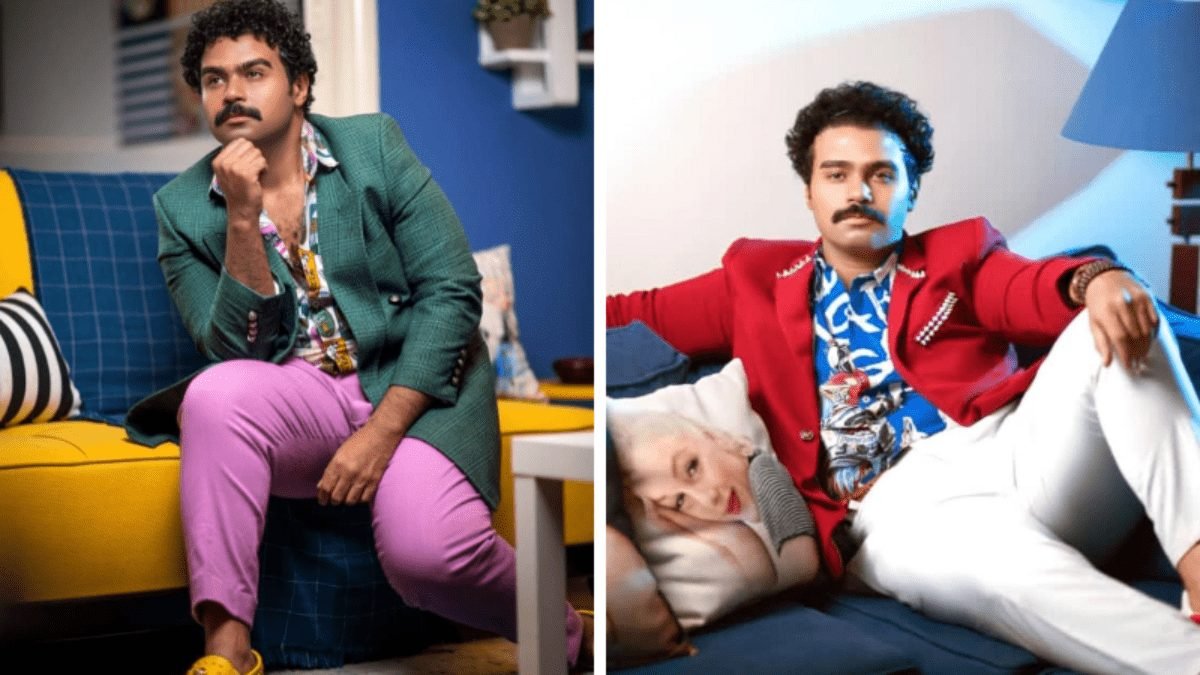 The price of the bold looks.
Every single look was so unique and so Islam Ibrahim, we can feel Islam's vibes in them.
The shiny colours and patterns didn't miss the point.
Amr Abed, so simple, so gorgeous
The jacket came loose in a calm shade of blue with his shining smile! Perfect.
We love the fabric and charm.
Good job, Amr.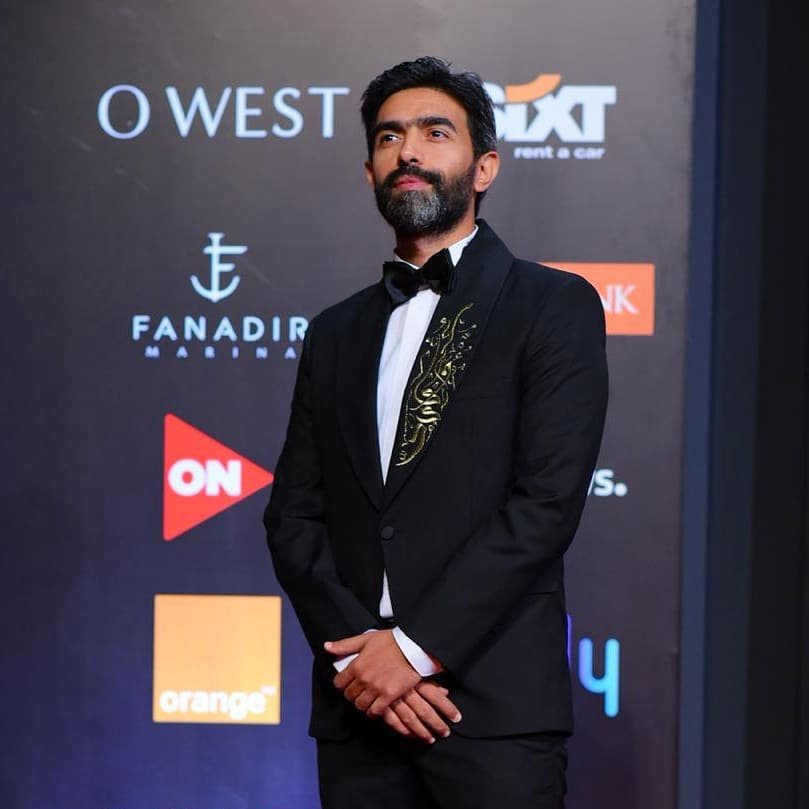 His calm masculine vibes are adding so much to this simple look.
The golden embroidery on the collar is what we love the most about Amr's look from the closing of the festival.
Mohamed Mekawy, pink panther much!!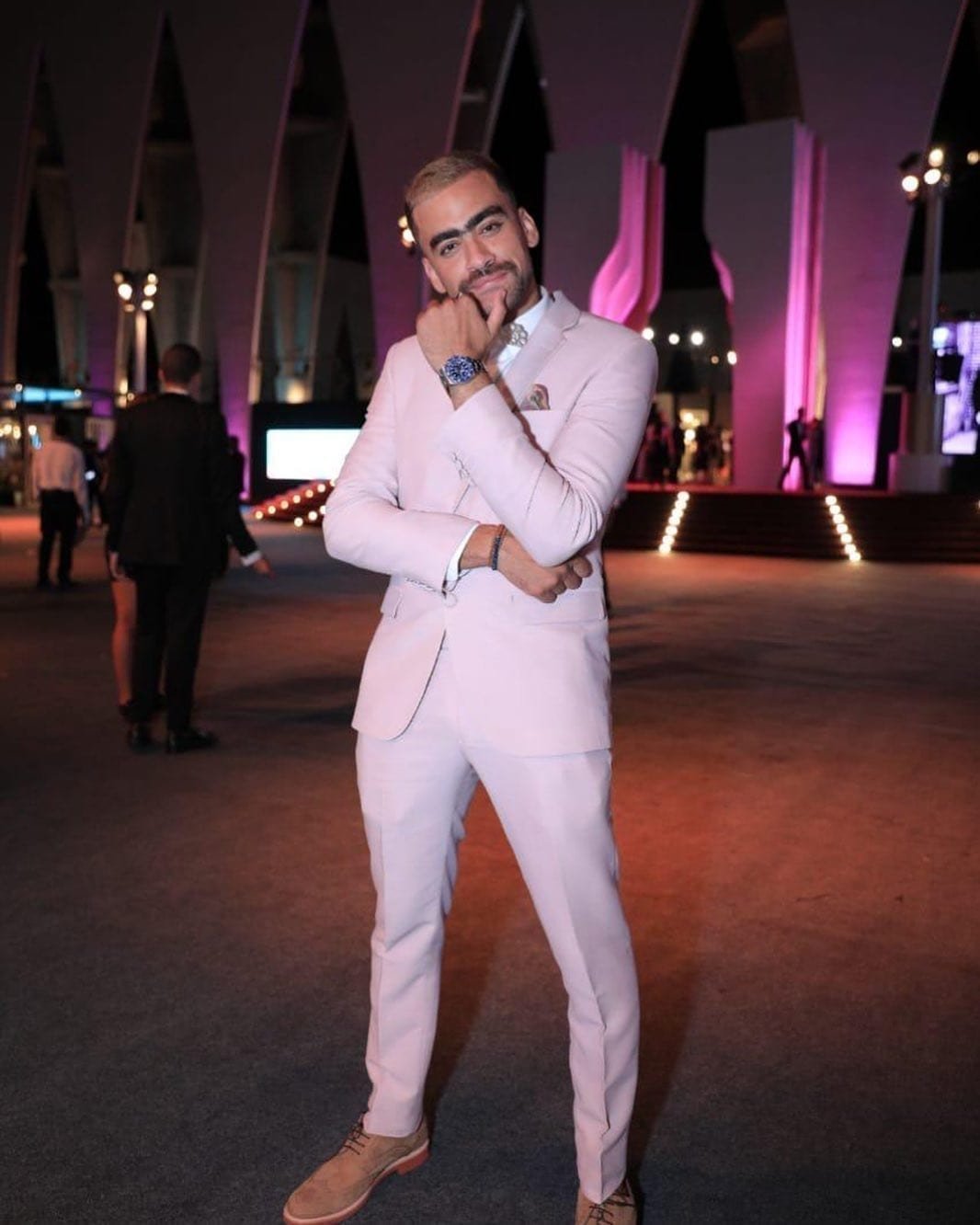 We picked this picture as it shows every detail mixed with Mohamed's cuteness and light vibes. Beautiful!
The pink is gorgeous. The fabric is royalty.
And this teeny-tiny bow! Gasp.. so cute yet sexy.
Nicholas Mouawad, The prince in the white suit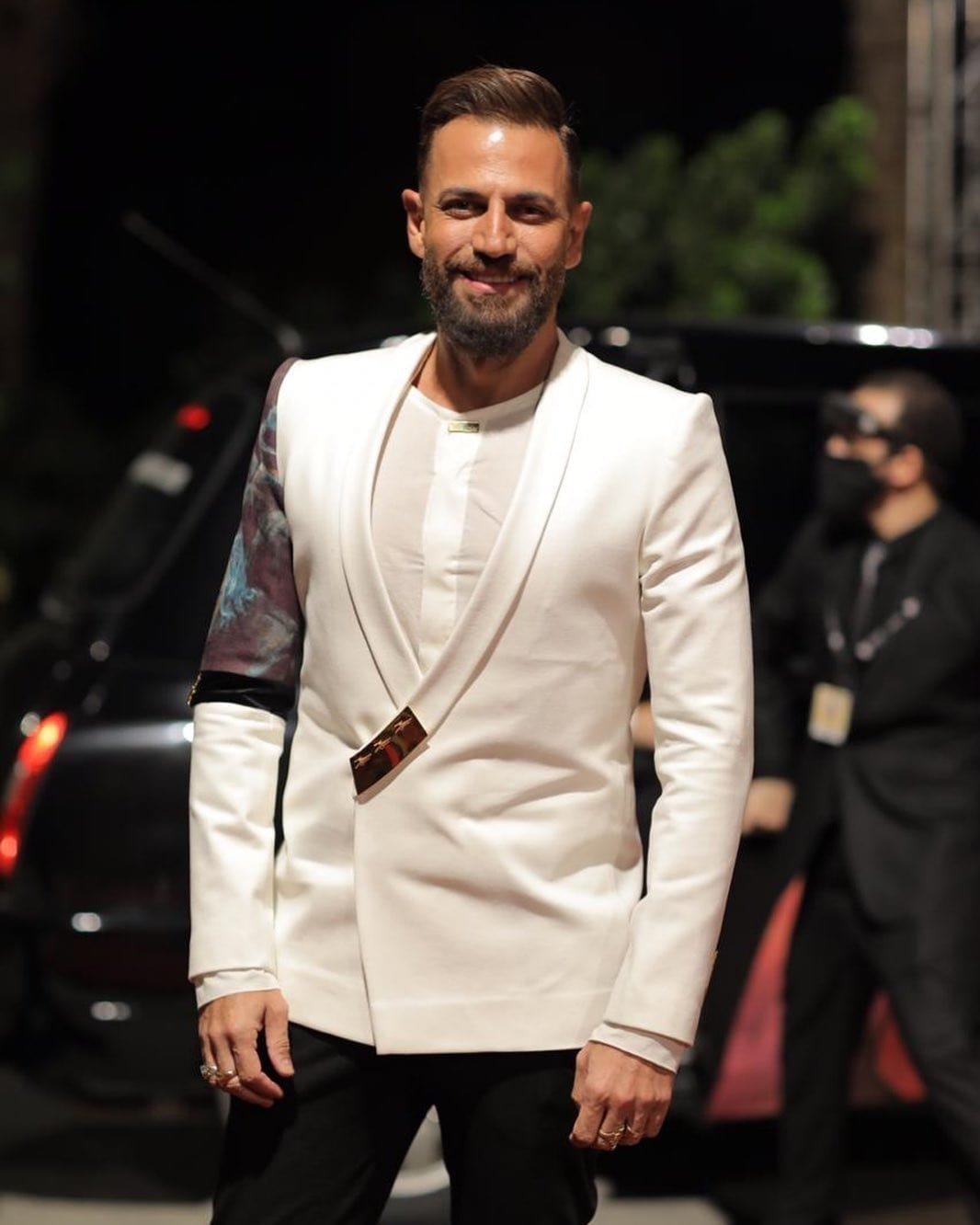 The jacket is so fine!! The cut and the little rifled addition on the collar with the right sleeve accessorizing gives the look very bold and energetic vibes.
Hassan Abourous, Chicalastic, fantastic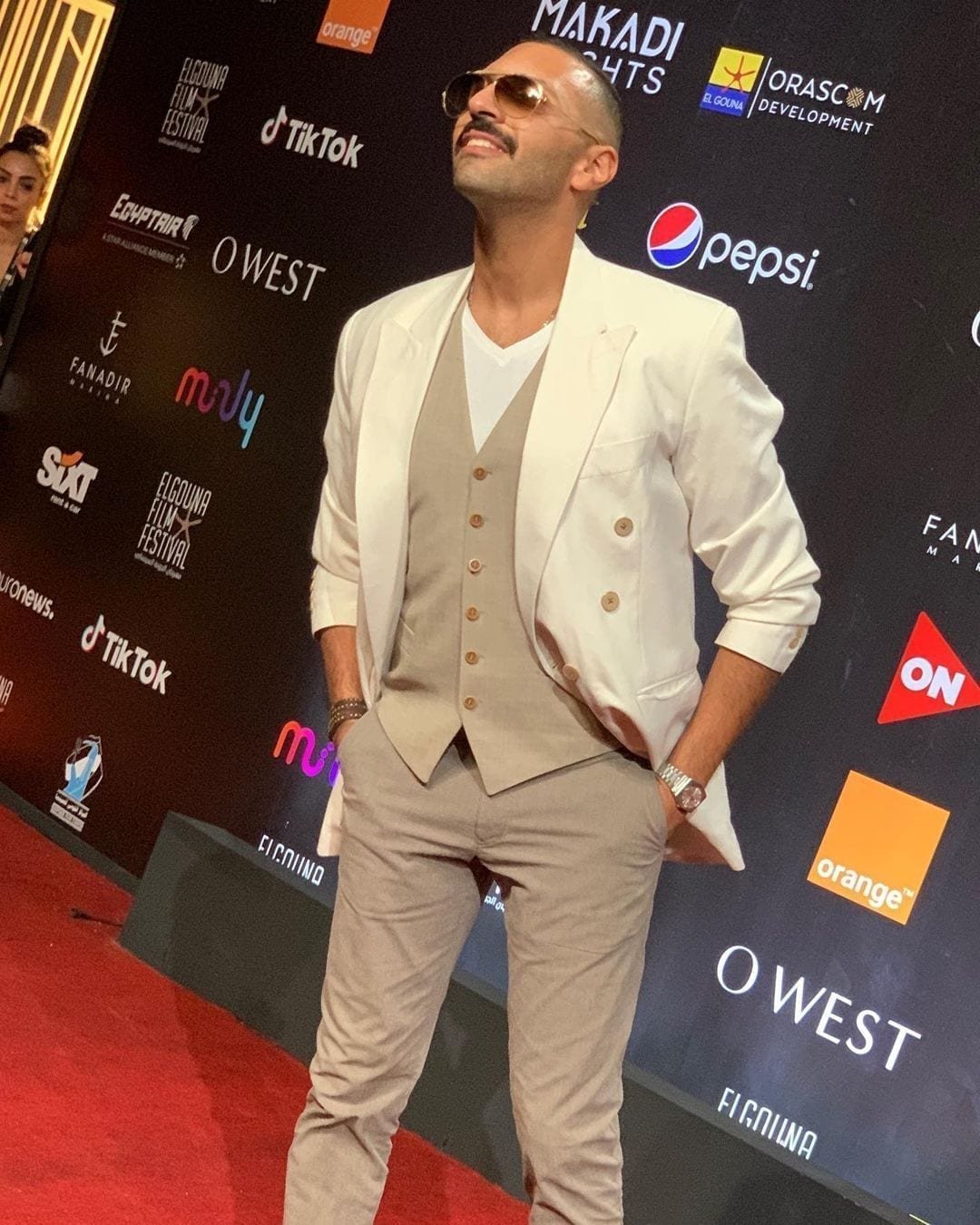 Probably half of what we love about this look is Hassan's energetic vibes.
But the symmetrical shades of colors are fitting so well. The classic cut with the casual vibes is a very interesting mix.
None of the men's looks disappointed us. We loved almost everyone. We felt a lot of chic energy and enjoyed the red carpet.