Our Egyptian Queens never fail to slay! red carpet after another, They are always up to the task of amazing us with their chosen looks.
Here are our favorite looks that walked the red carpet at the opening of the Cairo International Film Festival tonight,
Mariam El Khosht: Elsa is that you?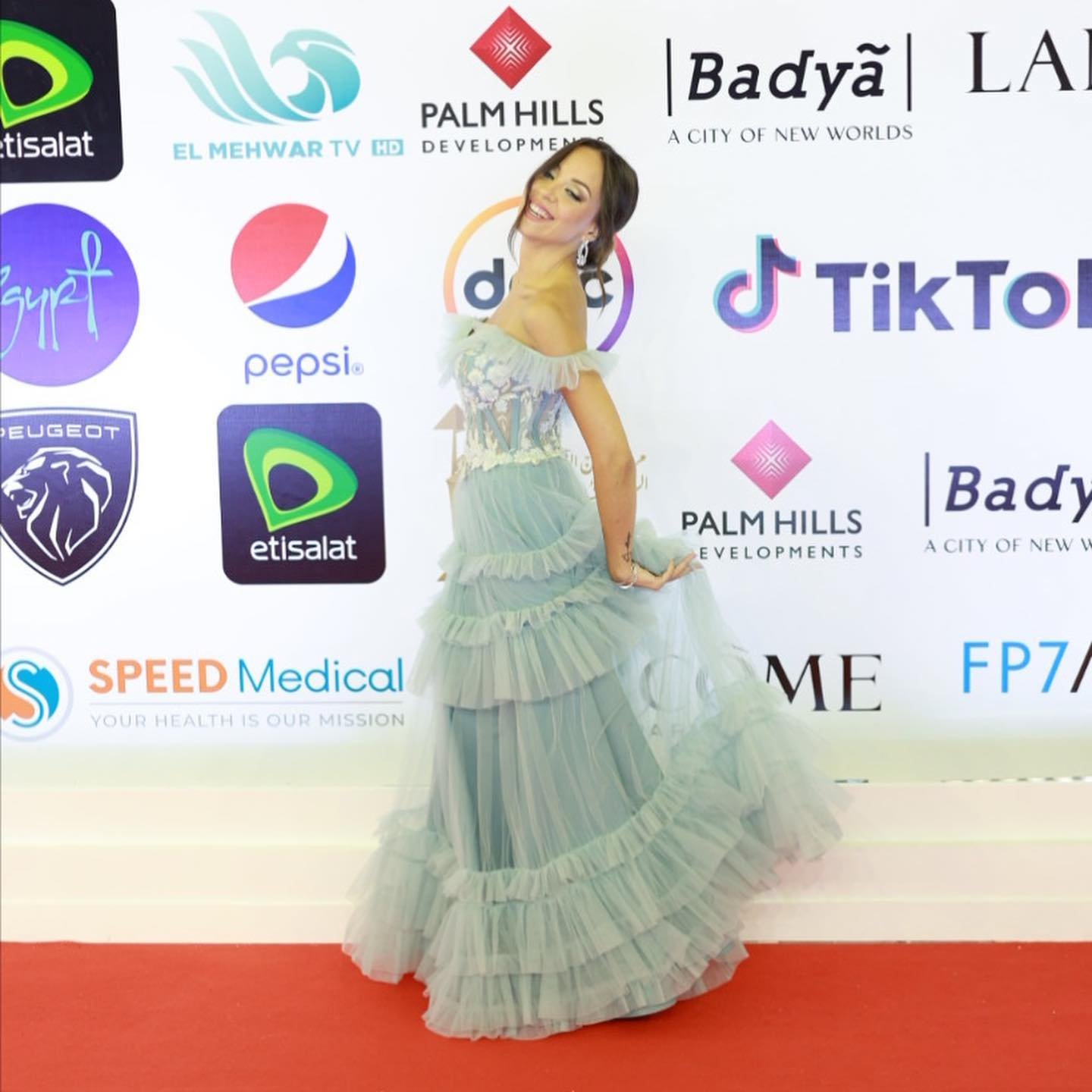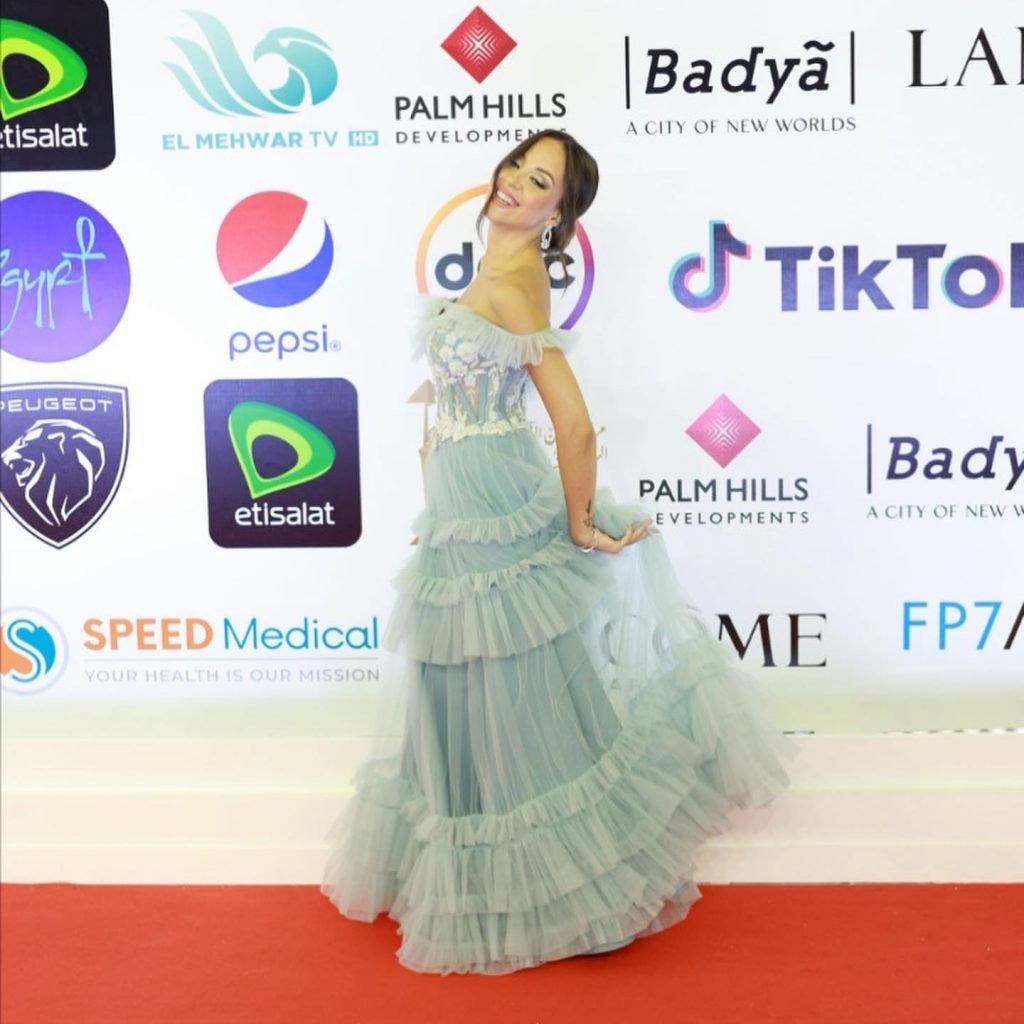 The Disney voice-over artist gave us Frozen vibes tonight! In her light blue tulle dress, She looked very princess-like.
With her hair in a bun, we just can't get enough from you princess! Always keep it up!
Dorra Zarrouk: Forever unique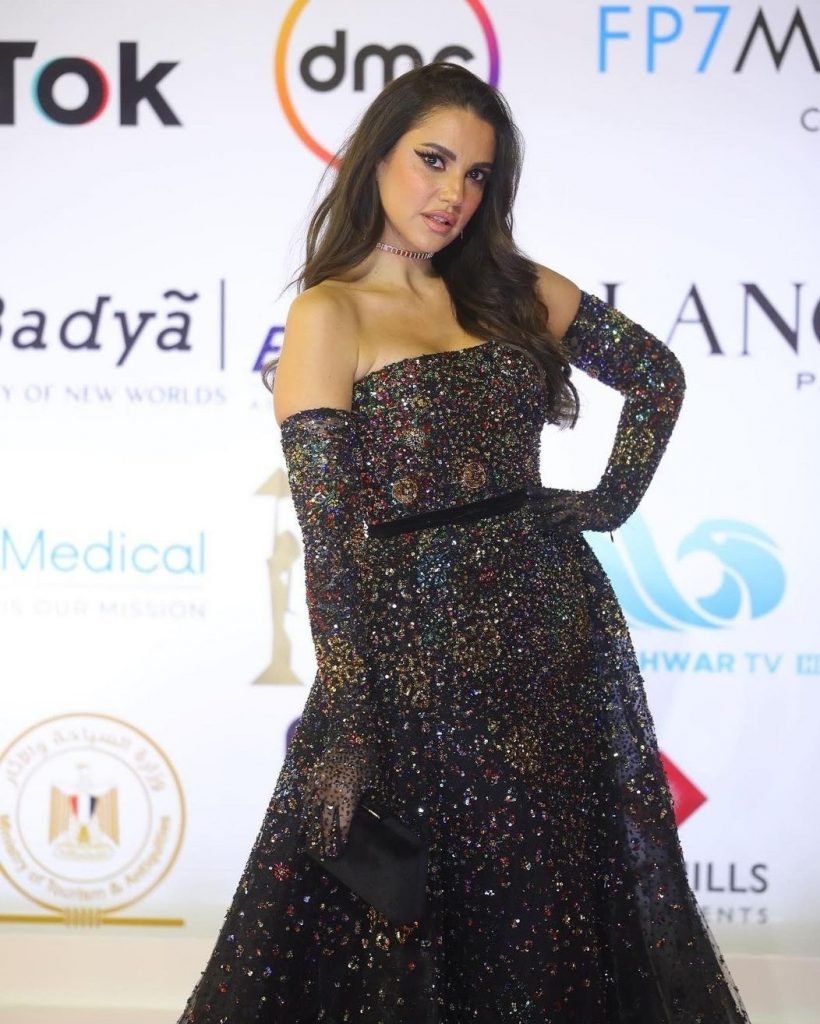 Dorra is top-notch as always! We are used to her choosing a unique piece for her outfits. This time she chose to bring gloves back!
Her simple hairstyle along with her pink and purple make up were the perfect match for her long sequin gown. Definitely reminded us of a POP star!
Nesreen Amin: the bold diva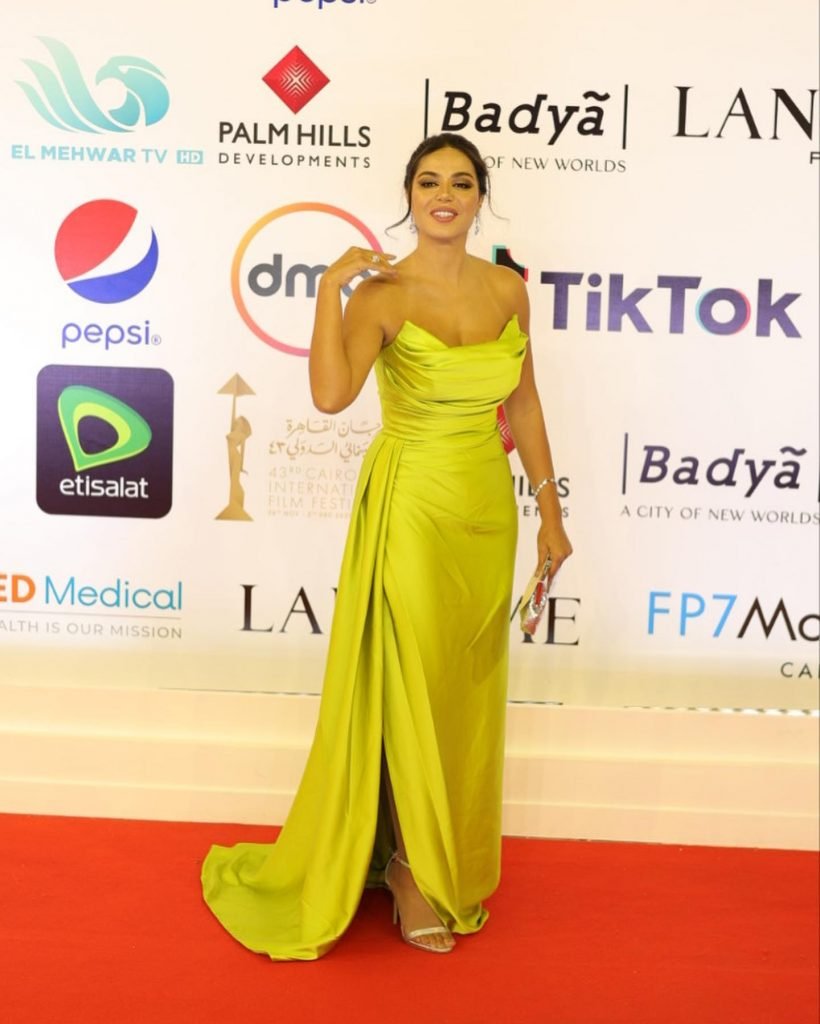 Nesreen is definitely bold in both personality and fashion. I mean who can rock such a bold color except for our bold diva? The mustard yellow color highlighted her beautiful tan perfectly and we loved the cute slit on the side. Always Rockin!
Nour: Tres Chic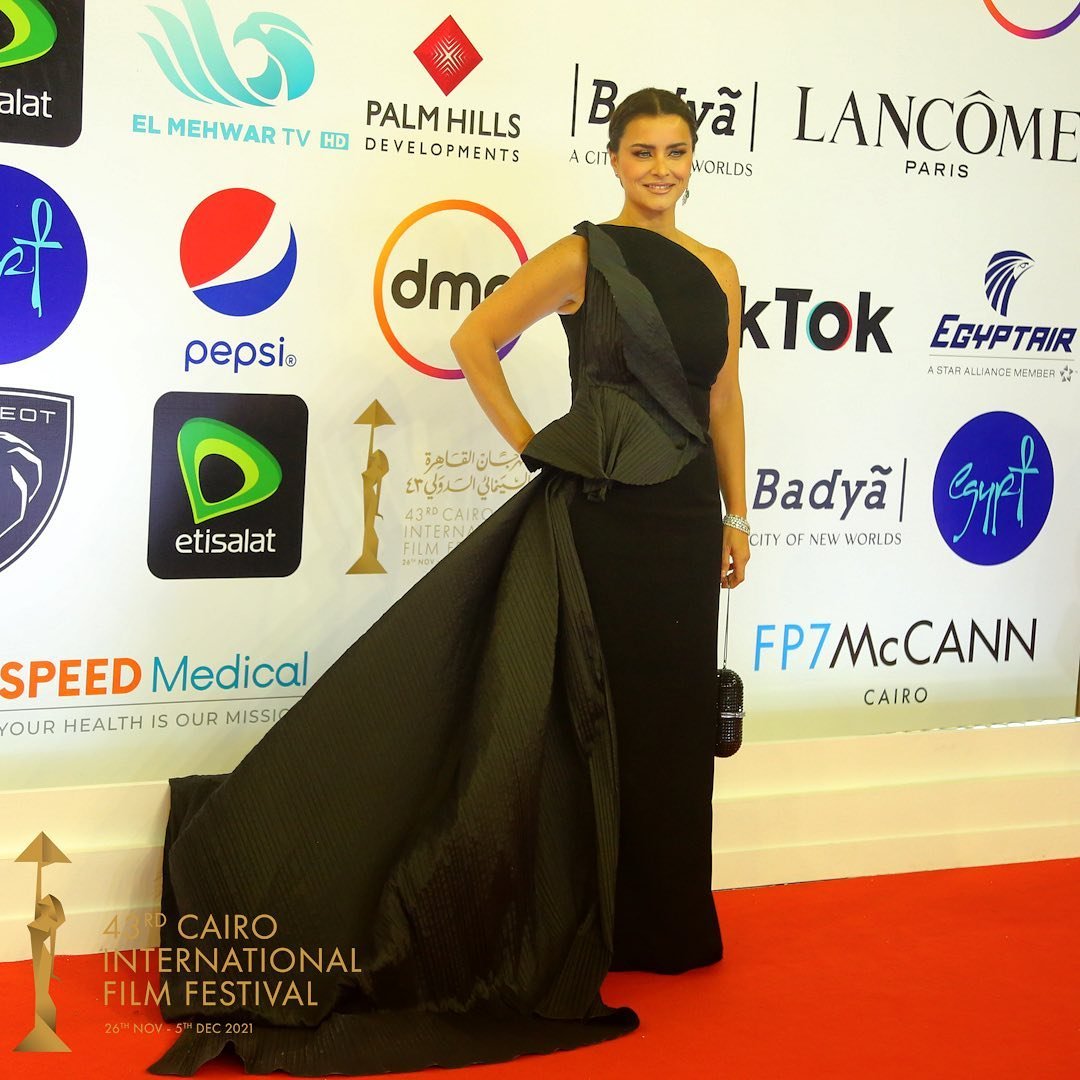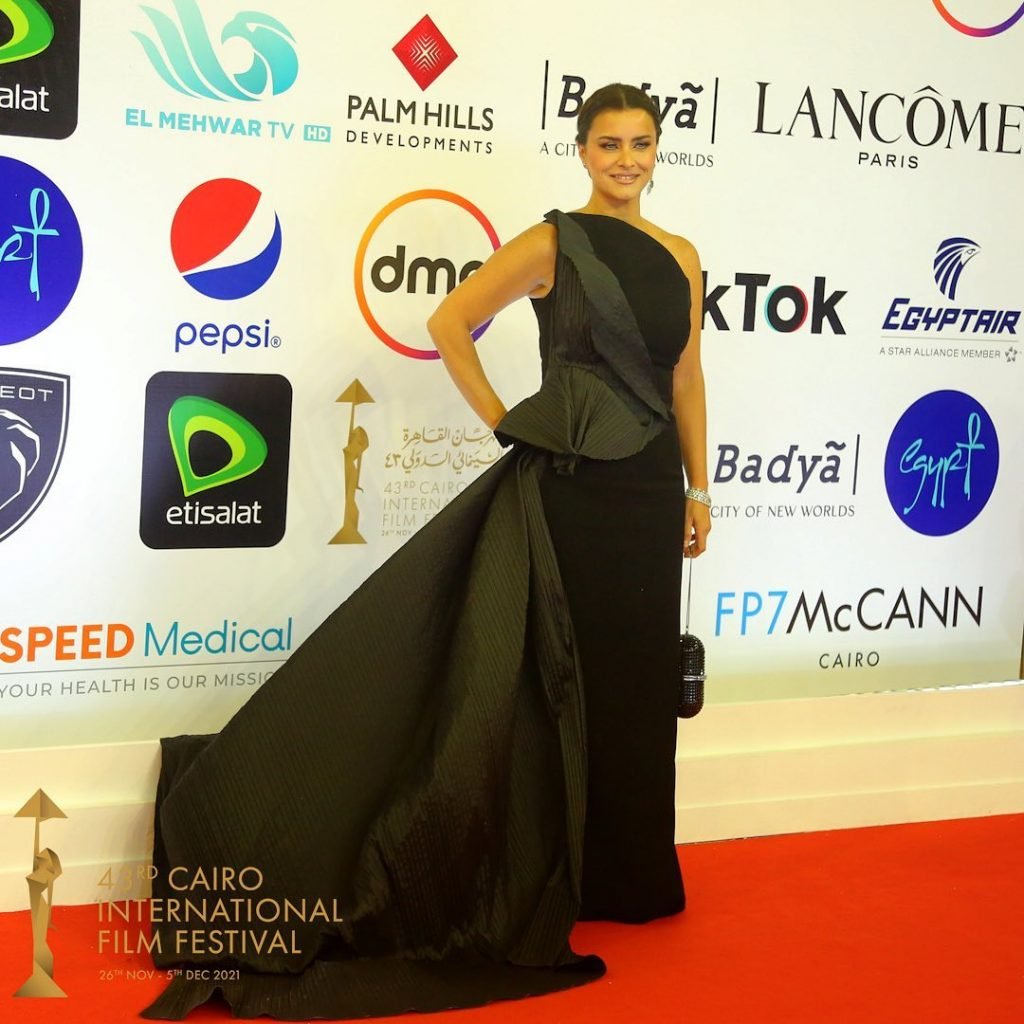 Nour looked so elegant in a classic black dress. The asymmetric neckline and chiffon long train surely caught our eyes! The cherry on the top was her braided hairstyle. She was just like a greek goddess. We are in LOVE.
Tara Emad: A fashion icon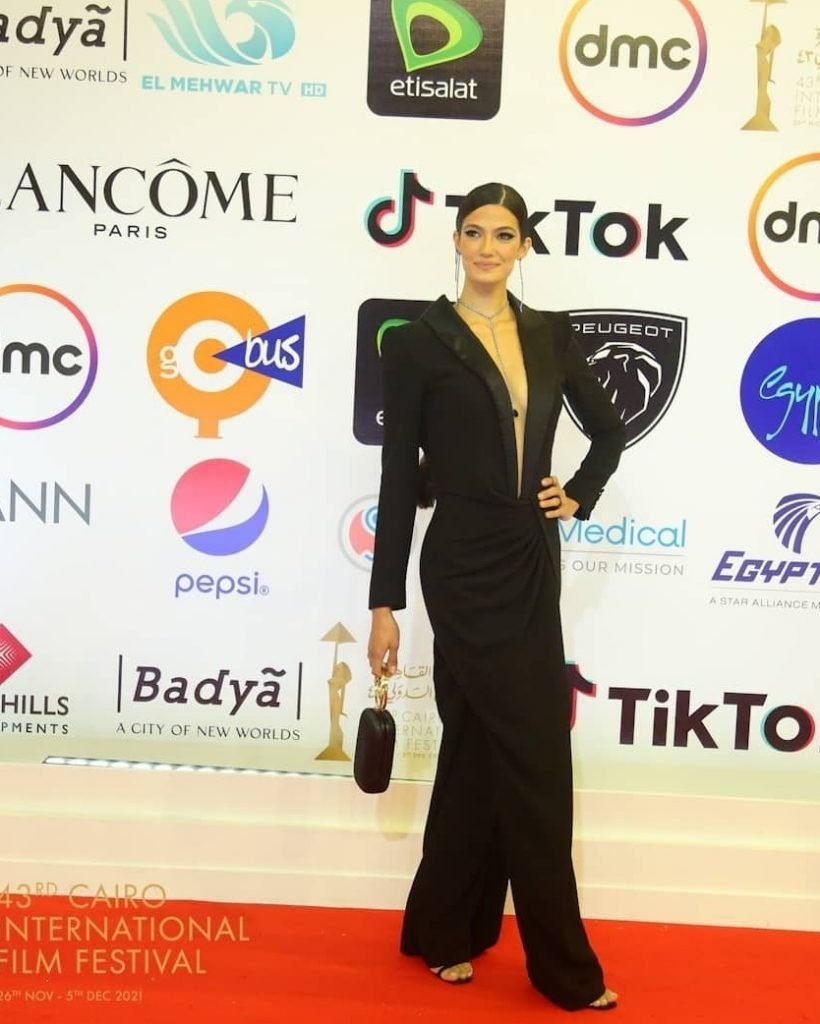 Does tara ever fail a fashion test? She is always on top of it all. The rising actress and model looked dazzling in her black jumpsuit.
A very unique look. The hair was PERFECT! the long braid only adds more elegance to Tara's outfit.
Mona Zaki: The Egyptian Queen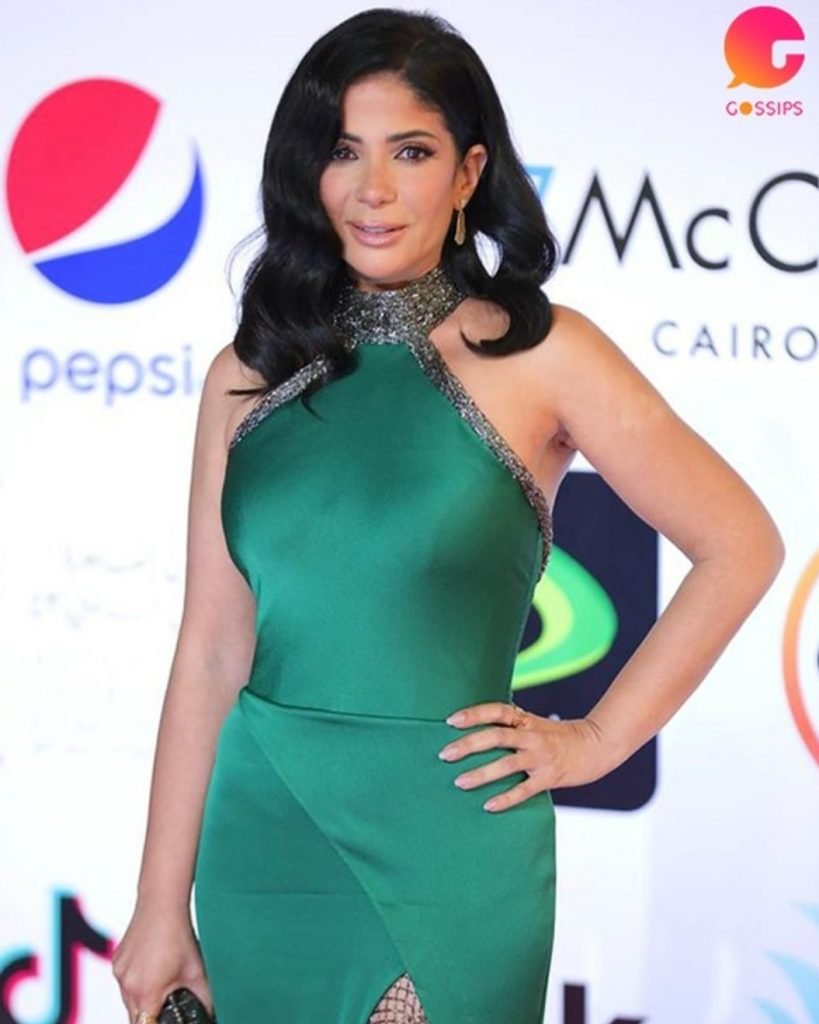 Mona sparkled in a High neck green sapphire dress. Pharaonic-style earrings and her eye makeup gave us the Egyptian queen vibes we never knew we needed!
Gold earrings and silver sequin rarely do go together but that's what Mona Zaki's magic is for! somehow they fit perfectly together. Thank you, queen.
Talking about fashion royalty, right? We loved the effort our artists put in representing Egyptian cinema tonight. And we can't wait to see more outfits to come!
The Cairo International Film Festival will run from the 26th of November till the 5th of December. Make sure to follow all the coverage you need at your favorite news spot El-Shai!