The 75th annual Cannes film festival 2022 at Palais des Festivals is here. We have so many Arabs representing at the festival, and we couldn't be more proud.
Arabs at Cannes aren't just attending, they're REPRESENTING, and they all look fierce doing it! So we got you some of our favorite moments by Arabs at Cannes Film Festival 2022.
Ahmed Shawky
Ahmed Shawky didn't just attend, but he made history as the first Egyptian head of the jury of critics at Cannes Film Festival.
Nicolas Mouawad

Lebanese actor Nicolas Mouawad had his latest film, "Three Thousand Years of Longing," directed by the legendary George Miller, starring Idris Elba and Tilda Swinton, premiere at the festival, and this is a moment we can all remember!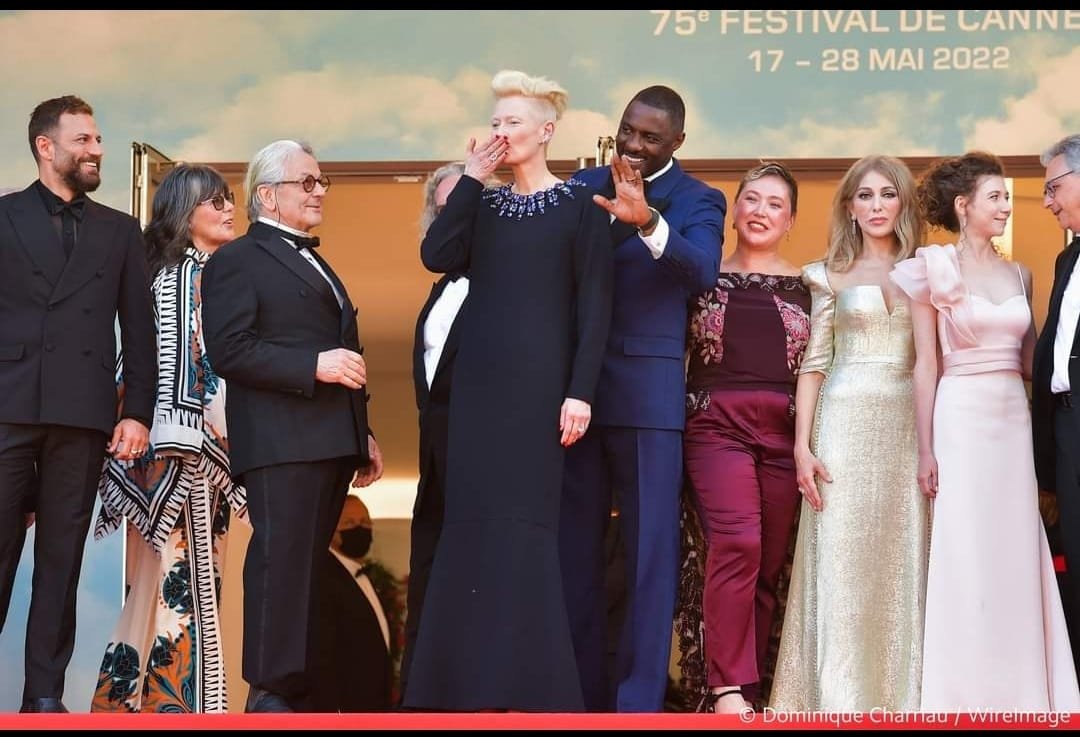 Team Cairo International Film Festival: Hussein Fahmy, Amir Ramsis, and Andrew Mohsen
The legendary actor Hussein Fahmy, president of the Cairo international film festival, alongside the talented Egyptian director Amir Ramsis and Andrew Mohsen, represent the Cairo International Film Festival at the Cannes film market to promote the 44th edition of the CIFF.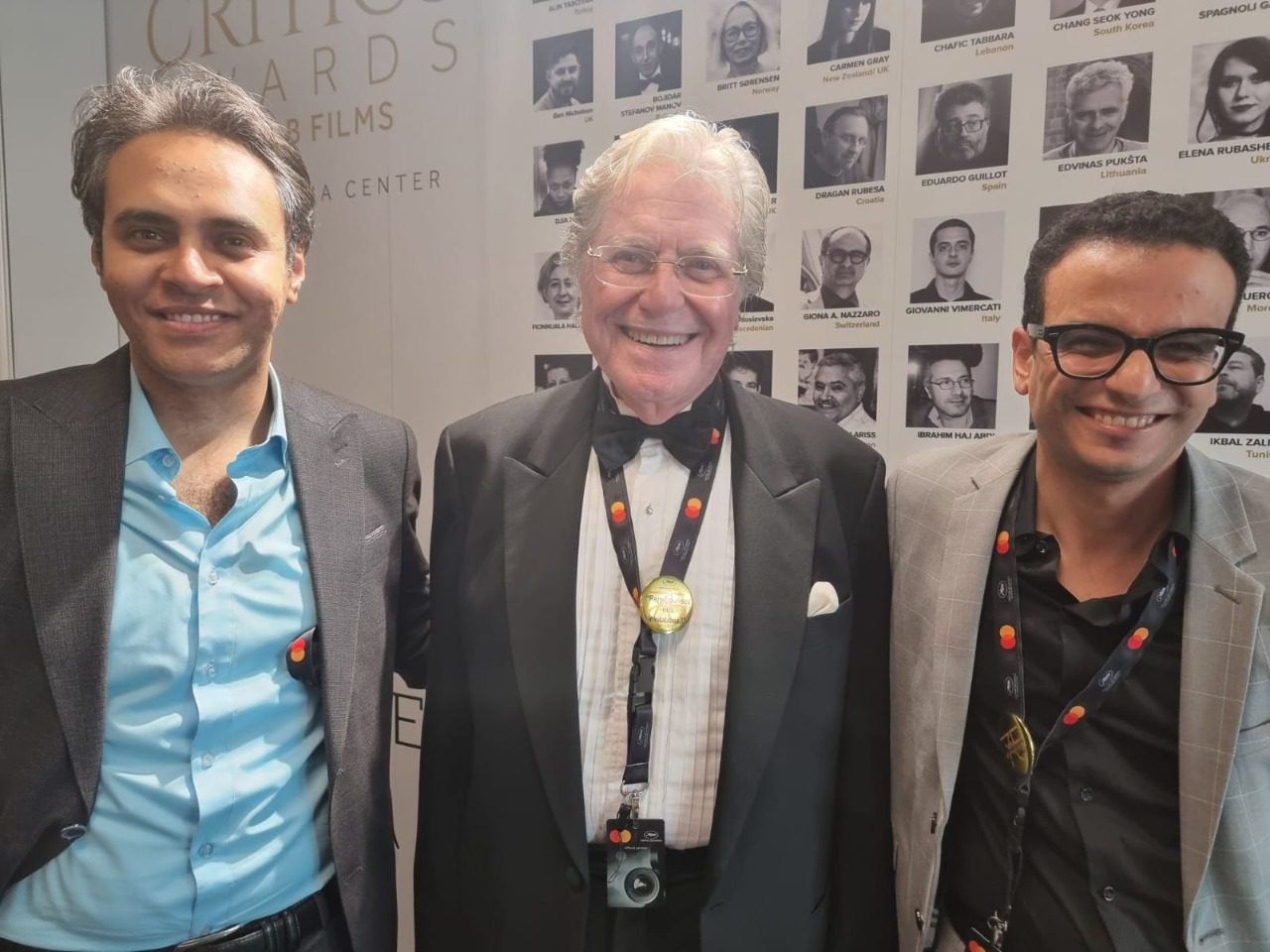 Cynthia Khalifeh
Lebanese star Cynthia Khalifeh made an appearance for her latest American Italian movie "Sicilian Holiday" produced by the Oscar winner Adam Leipzig at the Cannes Film Festival 2022. The film had it's press conference during the festival's events.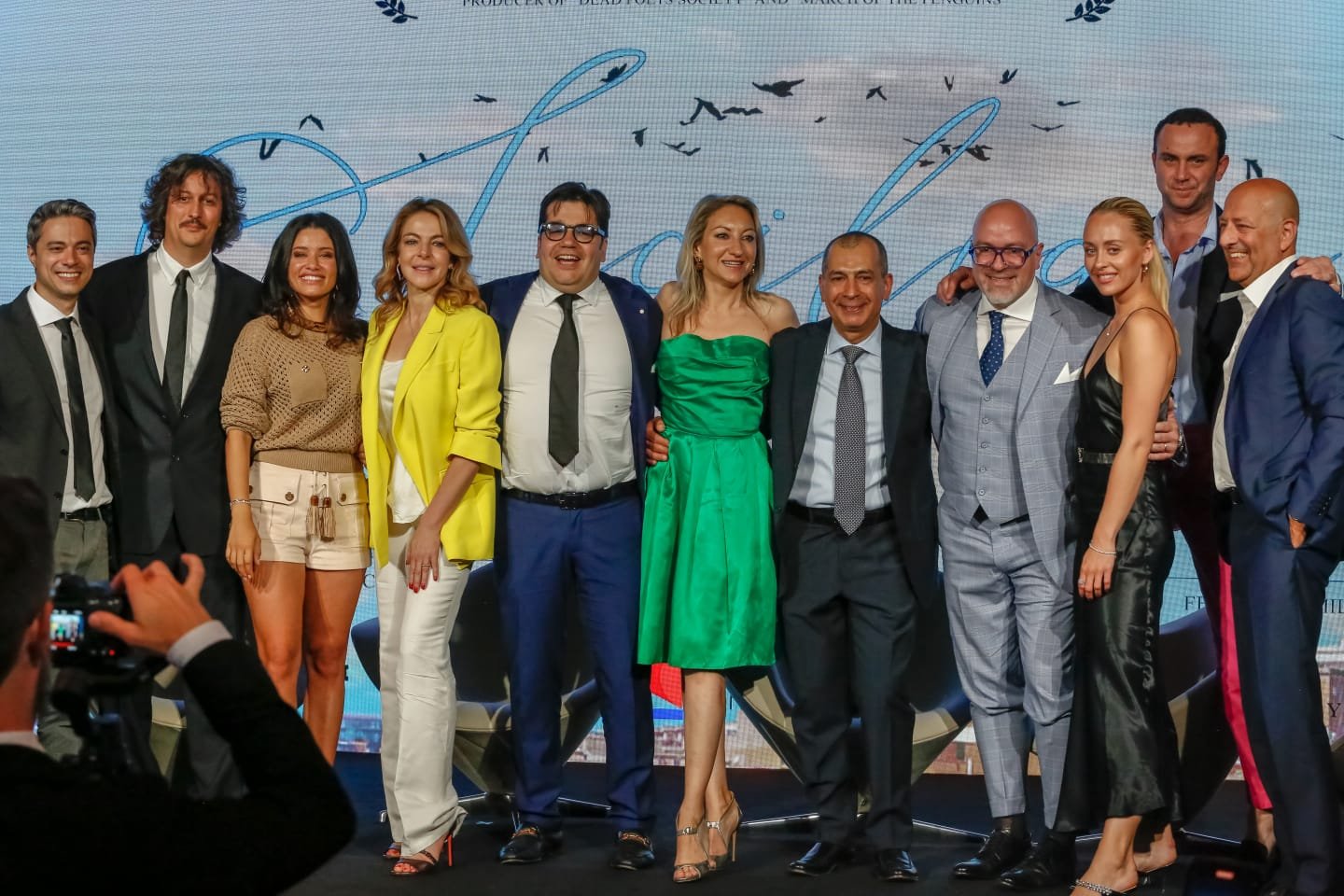 Raya Abirached
At this point, what is a festival or an award ceremony without Raya Abirached? She's always making us proud and looks stunning at any event she goes to. This year, the queen of all queens and the queen of the Cannes Film Festival.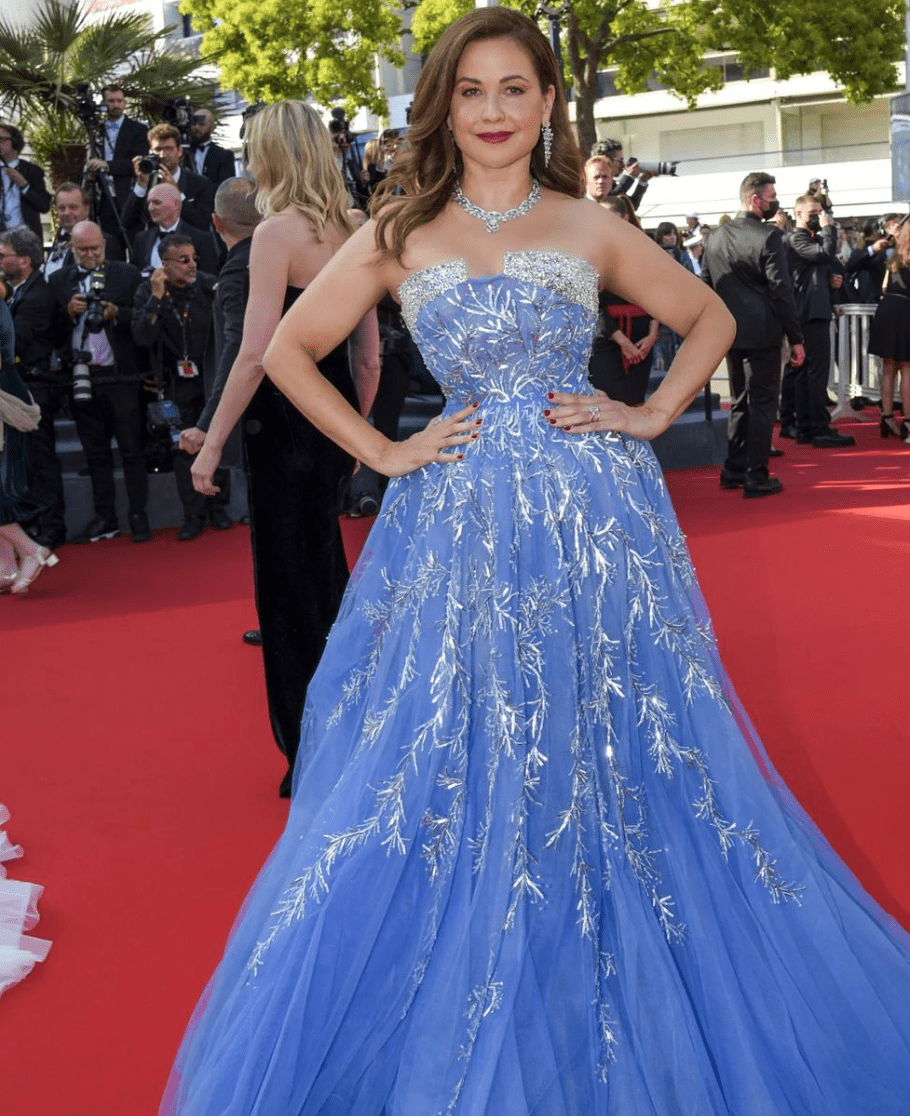 Huda Elmufti
Huda Elmufti couldn't be more beautiful at Cannes as the new face of Dior, and we're living for it!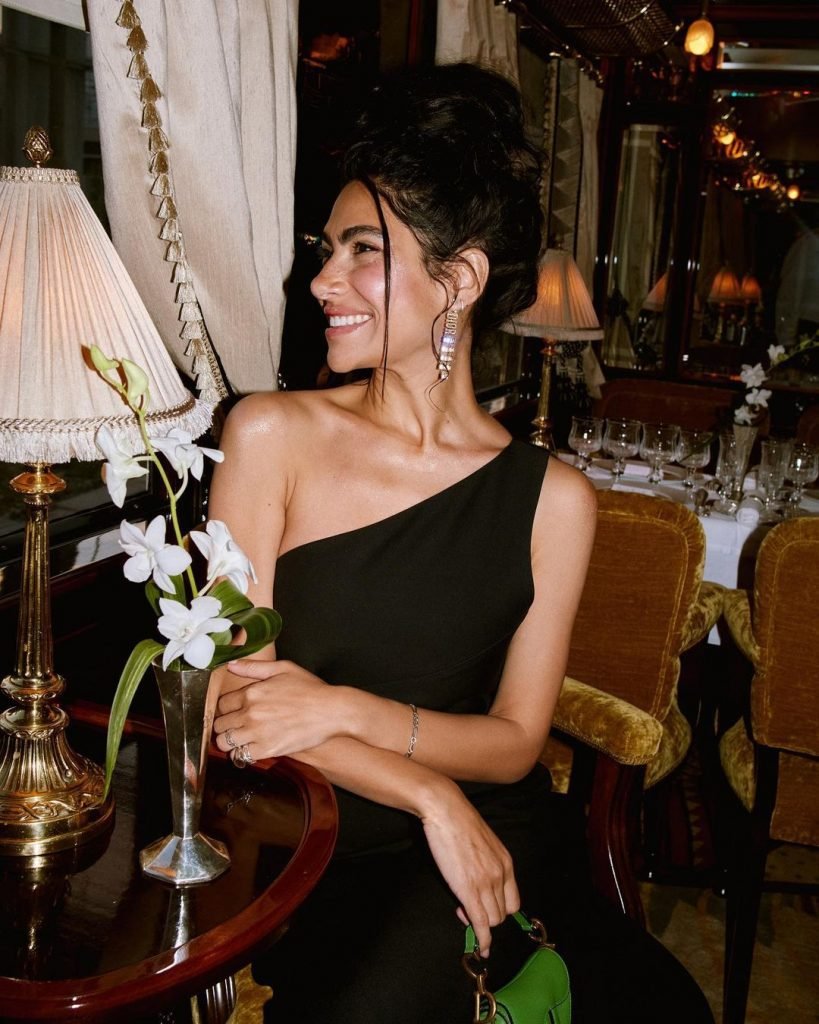 Mohammed Al-Turki
Saudi producer Mohammed Al Turki, chairman of the Red Sea International Film Festival committee, held the Red Sea Film Festival's celebration of women, which celebrated women in film worldwide. Aside from the successful event, having Naomi Campbell pose with you is a life achievement on its own. As Arabs, we've very proud.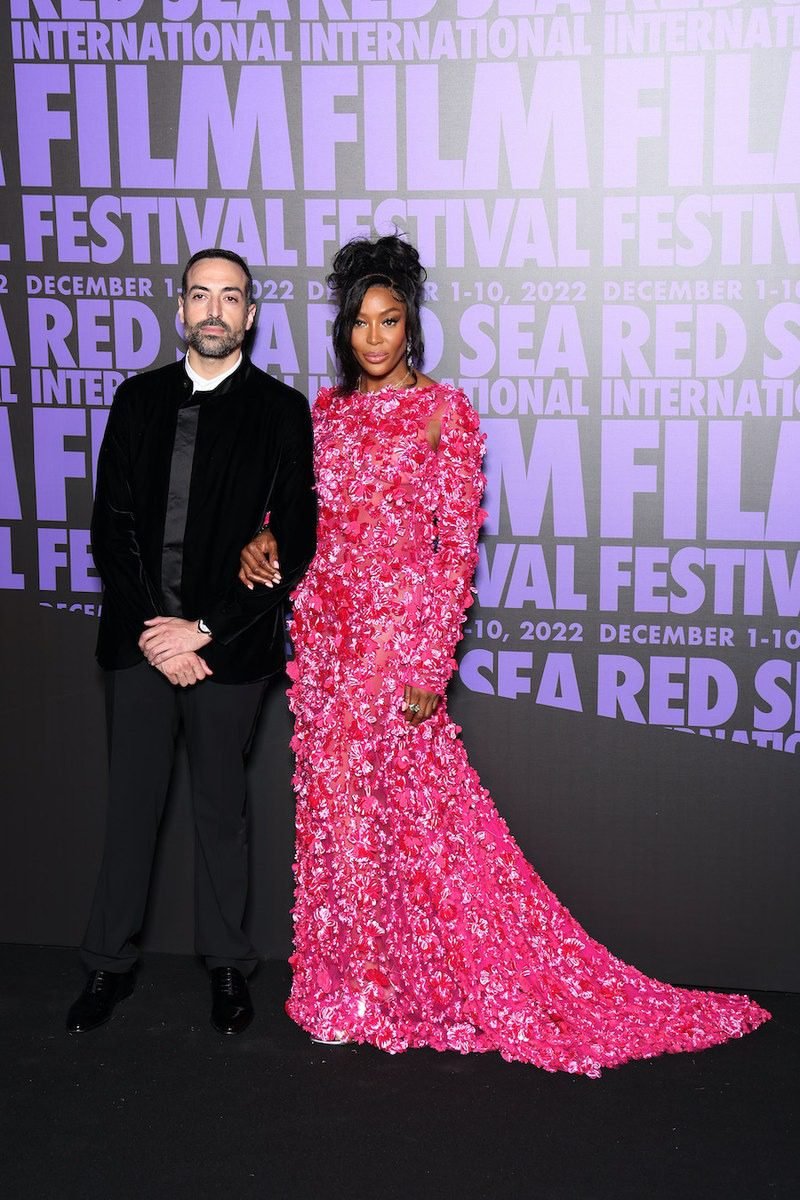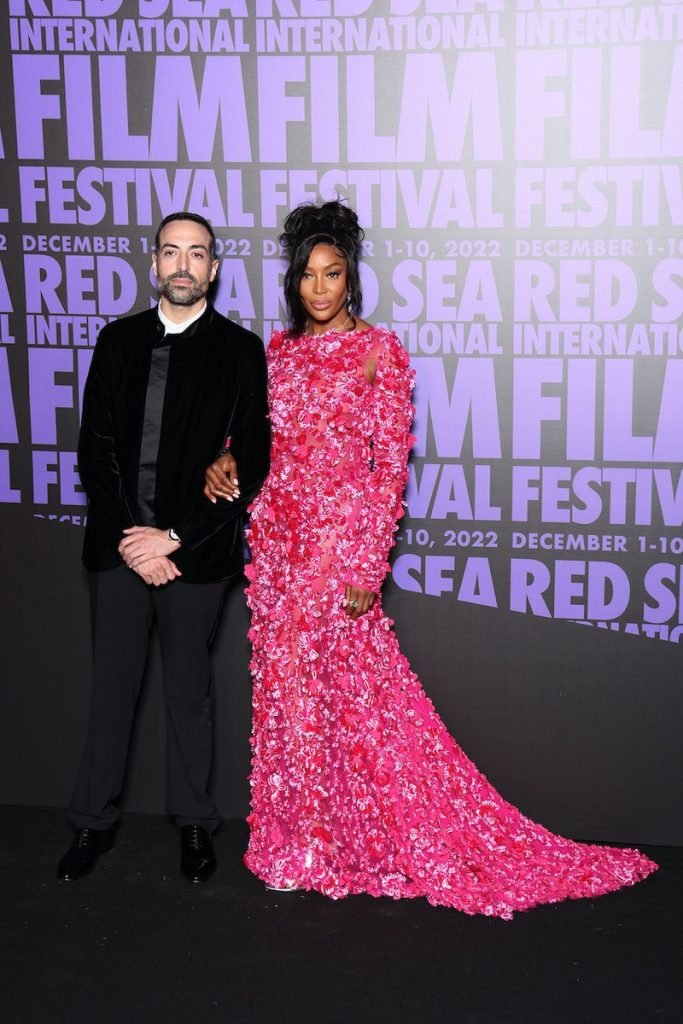 Salma Abudeif
The young starlet looked as expensive as it gets with a diamond set by Chopard that turned all heads at the festival. Out of all the stars in the world they could have picked to represent the brand, they selected our very own Salma Abudeif, and this just adds to her list of brand deals that are making us proud.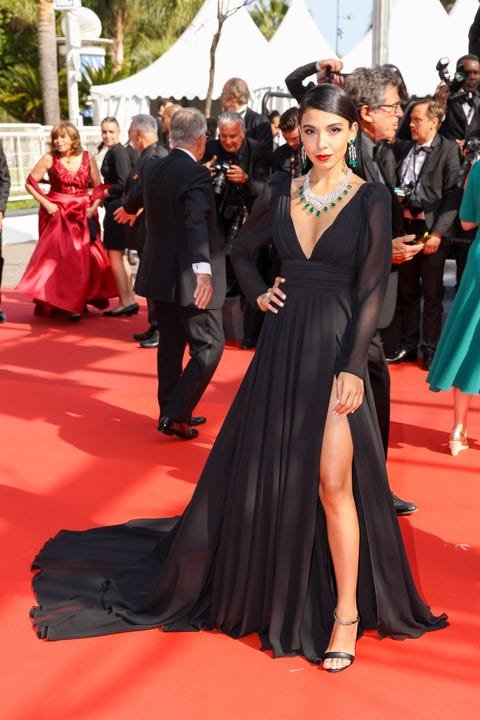 Yasmina El Abd
Our young Egyptian actress is rocking at Cannes film festival 2022 with her youthful yellow look from the red carpet of "Top Gun Maverick." What 16-year-old can do that??