AlUla, the Saudi Arabian city of heritage and culture, situated in the northwest of Saudi Arabia, will host Dolce&Gabbana Alta Moda, Alta Sartoria, and Alta Gioielleria uniquely and elegantly shown on 27th January 2022 as part of AlUla Moments festivals season.
In addition to the show, Dolce&Gabbana will exhibit the one-of-a-kind collection in Maraya, the world's largest mirrored building, which will be open for visitors to experience from 28th to 31st January 2022. The guests will have the opportunity to visit the exclusive space, meet the Dolce&Gabbana première and master tailor and get their choices from the unique and customized collection.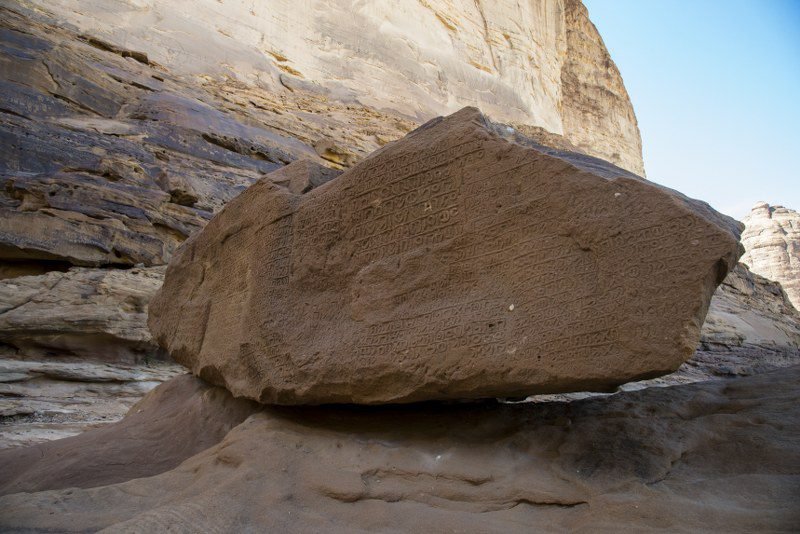 The event represents a new stage in the creative path that Dolce&Gabbana started in 2012 with the first Alta Moda Collection, presented through the years in some of the most fascinating Italian and worldwide locations. This has been a journey to discover craftsmanship and pay homage to the most beautiful, poetic, and passionate creations shaped by human hands.
The fashion show will occur during the Ikmah Fashion Cavalry Show, an event during Winter at Tantora, the first festival in the Kingdom celebrating heritage, culture, and music. Ikmah Fashion Cavalry Show is a special exhibition celebrating the extraordinary spirit and tradition of Arabian horses, famous worldwide for their unparalleled beauty and elegance.
Jabal Ikmah, considered one of the main historical and archaeological sites in AlUla, will witness a special evening dedicated to handmade fashion design creativity with an all-Mediterranean flavor. Jabal Ikmah, a mountain near the ancient city of Dadan – the capital of the ancient Dadanite and Lihyanite Kingdoms – has been described as a huge open-air library with historical inscriptions and rock art.
The Ikmah Fashion Cavalry Show has been conceived and produced by Balich Wonder Studio. The show will showcase a full parade of 12 Arabian horses with customized horse accessories and attire, highlighting the harmony between horses and models and impressing the attendees with a unique show.
Winter at Tantora runs from 21st December 2021 to 12th February 2022, offering both international and local visitors an exciting six weeks of music, cultural and equestrian events. Winter at Tantora is the first festival of AlUla Moments, including three other distinctive festivals: AlUla Arts, AlUla Skies, and AlUla Wellness festival.
Tickets to attend Ikmah Fashion Cavalry Show will go on sale from 10th January 2022 on www.experiencealula.com.