If you've been watching the hit Ramadan series El Harsha El Sab'a, then you probably noticed photographer Ahmed Hayman's cameo in the last episode.
If you're already familiar with Hayman's work, then you probably had a chuckle when he appeared. If not, then you better buckle up, cause he's someone you have to know about!
Ahmed Hayman is a highly accomplished photographer based in Cairo, Egypt, who has made a name for himself through his unique and poignant visual storytelling. He has worked on numerous humanitarian projects, capturing the essence of the people he encounters through his lens. Hayman's work has been featured in exhibitions, publications, and lectures worldwide, and his impressive client list includes both corporates and NGOs.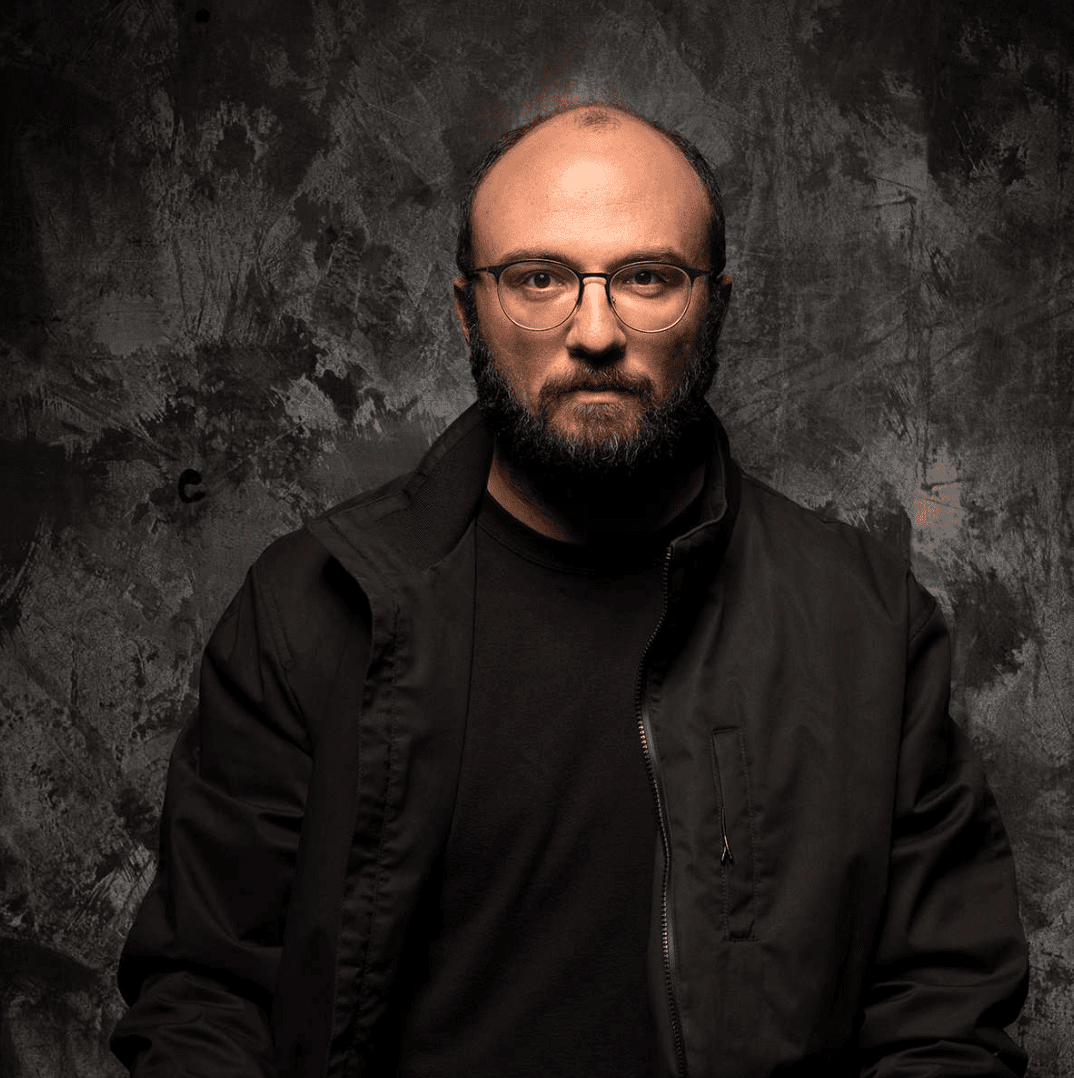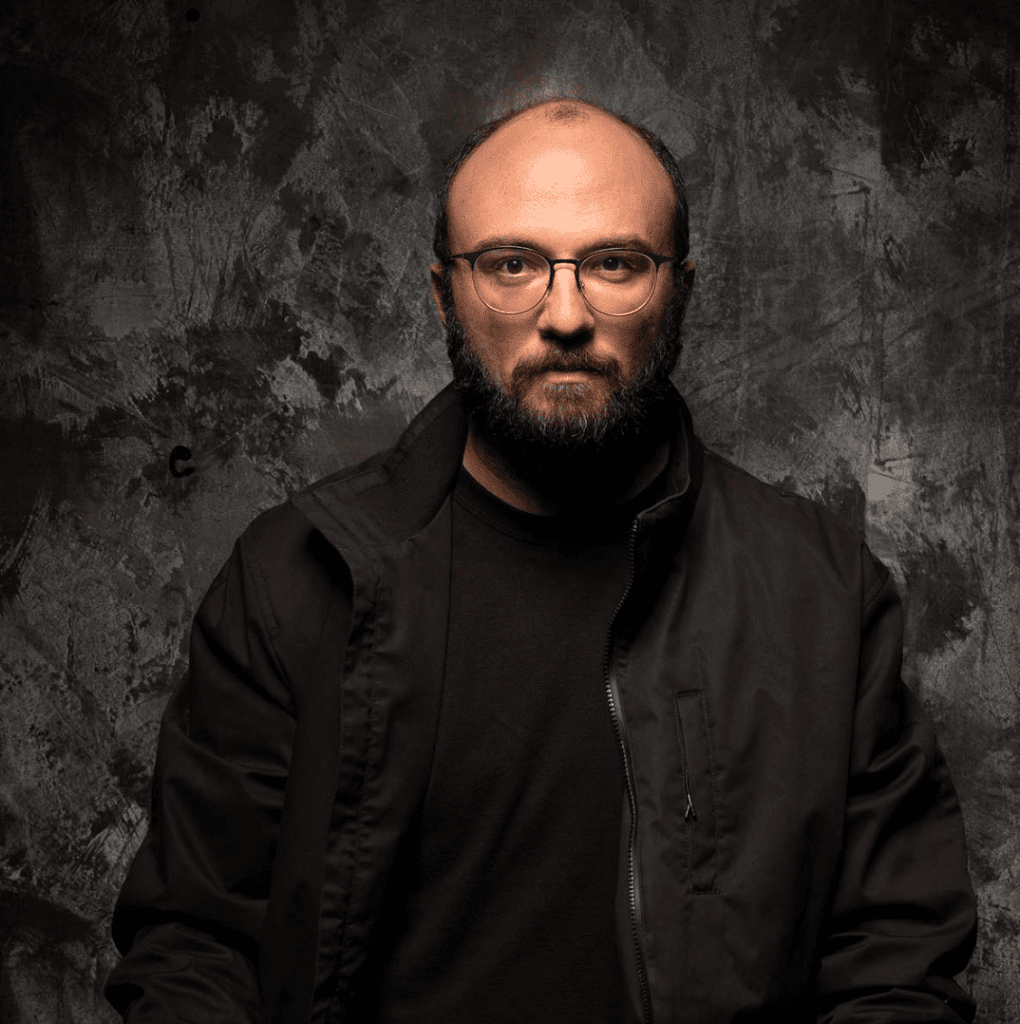 Hayman's career began in the newsroom of "AlMasry-Al Youm," one of Egypt's most prominent daily newspapers, where he served as a staff photographer for eight years. During this time, he honed his skills as a visual storyteller, capturing the essence of everyday life through his lens. However, he wanted to expand his horizons and pursue further studies in photography, so he enrolled in the Danish School of Media & Journalism, where he received his Visual Storytelling diploma in 2011.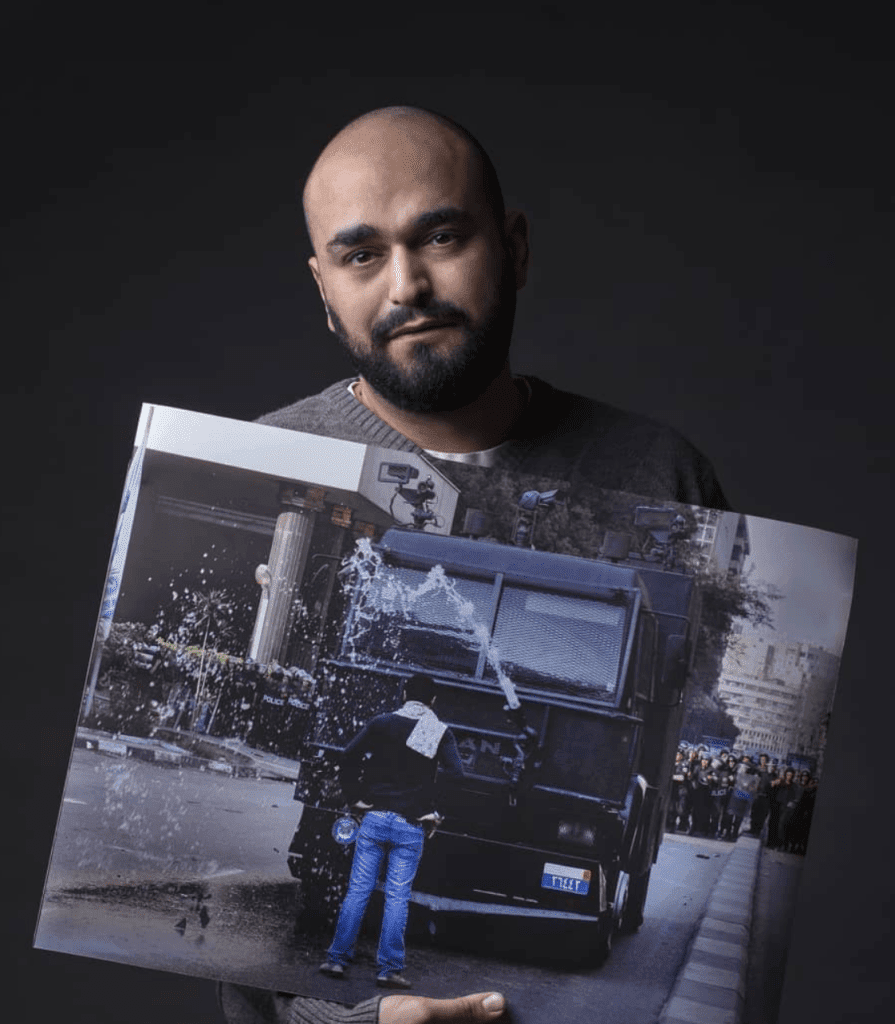 Hayman's desire to share his knowledge led him to establish Beit El Sura, a photography school and studio in Cairo, in 2016. Here, he teaches aspiring photographers his techniques for capturing authentic moments and creating impactful visual stories. In addition to this, he has also given TED talks and led international travel workshops in India, Nepal, and Morocco.
Hayman's humanitarian work has garnered much attention, and he has been commissioned by several NGOs, including UNICEF, UN WOMEN, and CARE, to document their projects. His book "The Dream is Still Alive," which chronicles the dreams of Syrian refugees, was published in 2018 and funded by Arab Women ORG, UN Women, and the Embassy of Japan in Cairo. His latest project, "It Takes a Village," focuses on children's rights and features a series of portraits that celebrate the children and communities working together to improve their lives.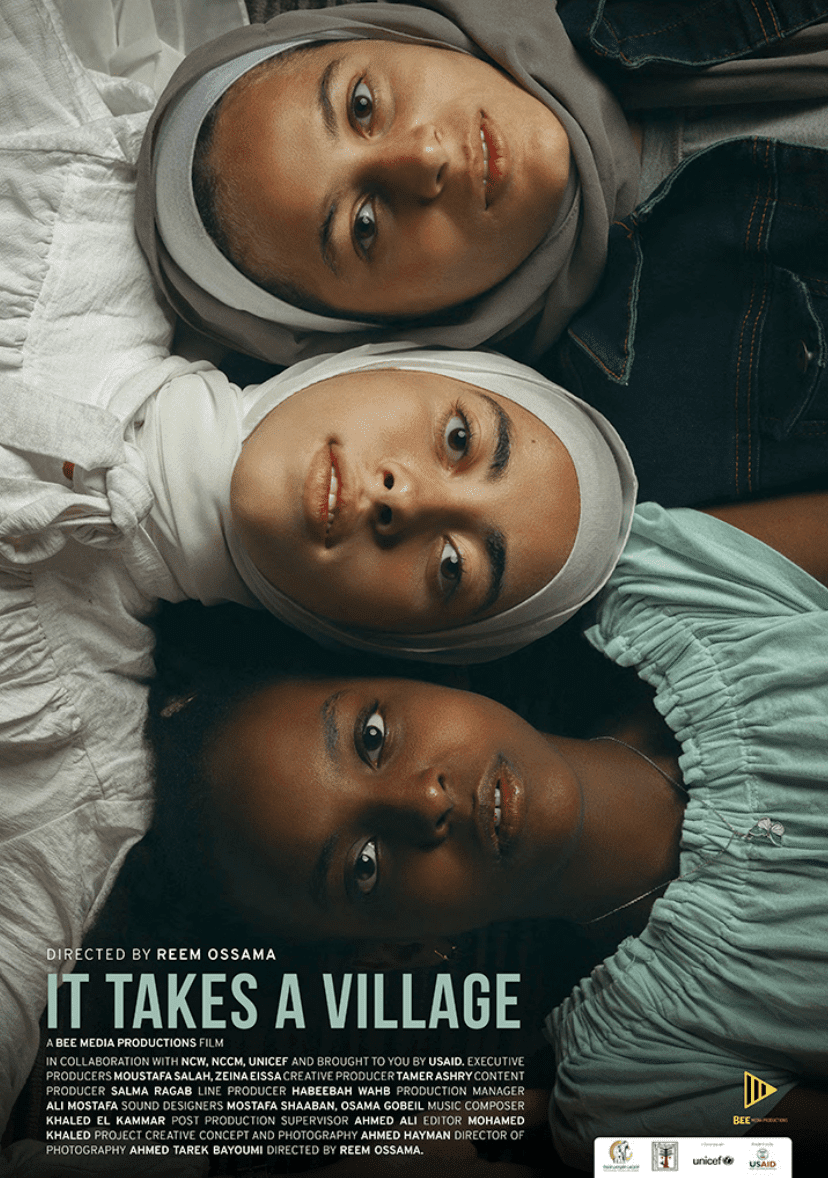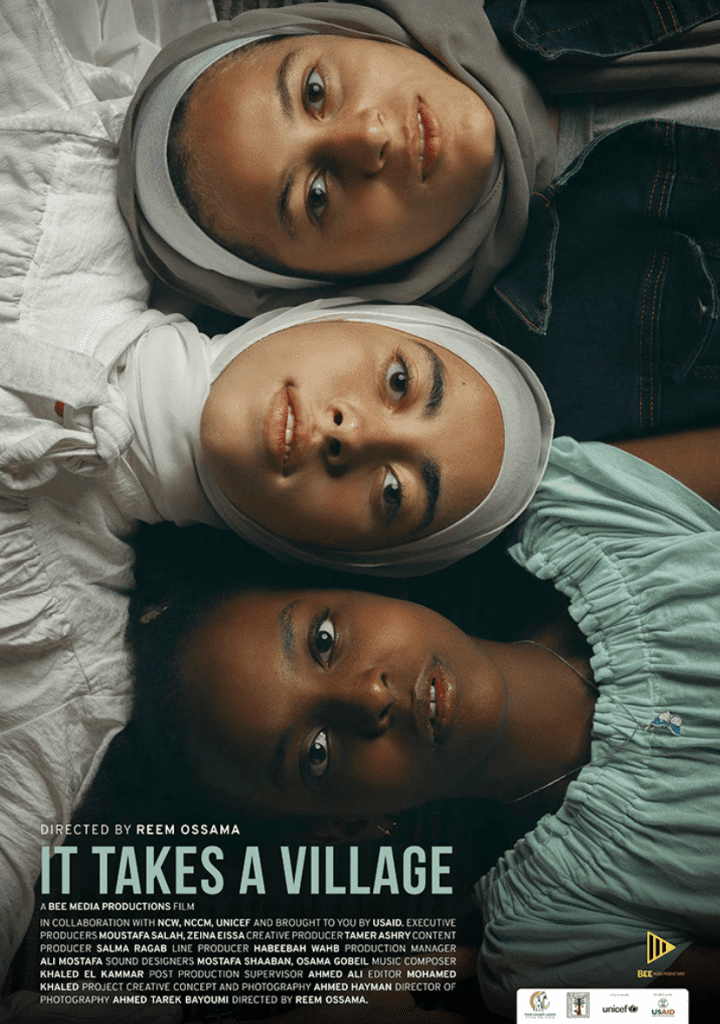 Hayman's work has been featured in exhibitions worldwide, including the Netherlands, Tunisia, and Egypt. In 2021, he held a solo exhibition and book release for UNICEF's "It Takes a Village" project during the Gouna Film Festival. His work was also exhibited at the Egypt Art Fair in the same year, alongside collaborator Reem Ossama.
Hayman's numerous awards included First Prize in the Photo Story category at the Egypt Press Photo Awards in 2011, and he was named one of the 500 most influential people in the Arab World at the Arab Social Media Summit in Dubai in 2015.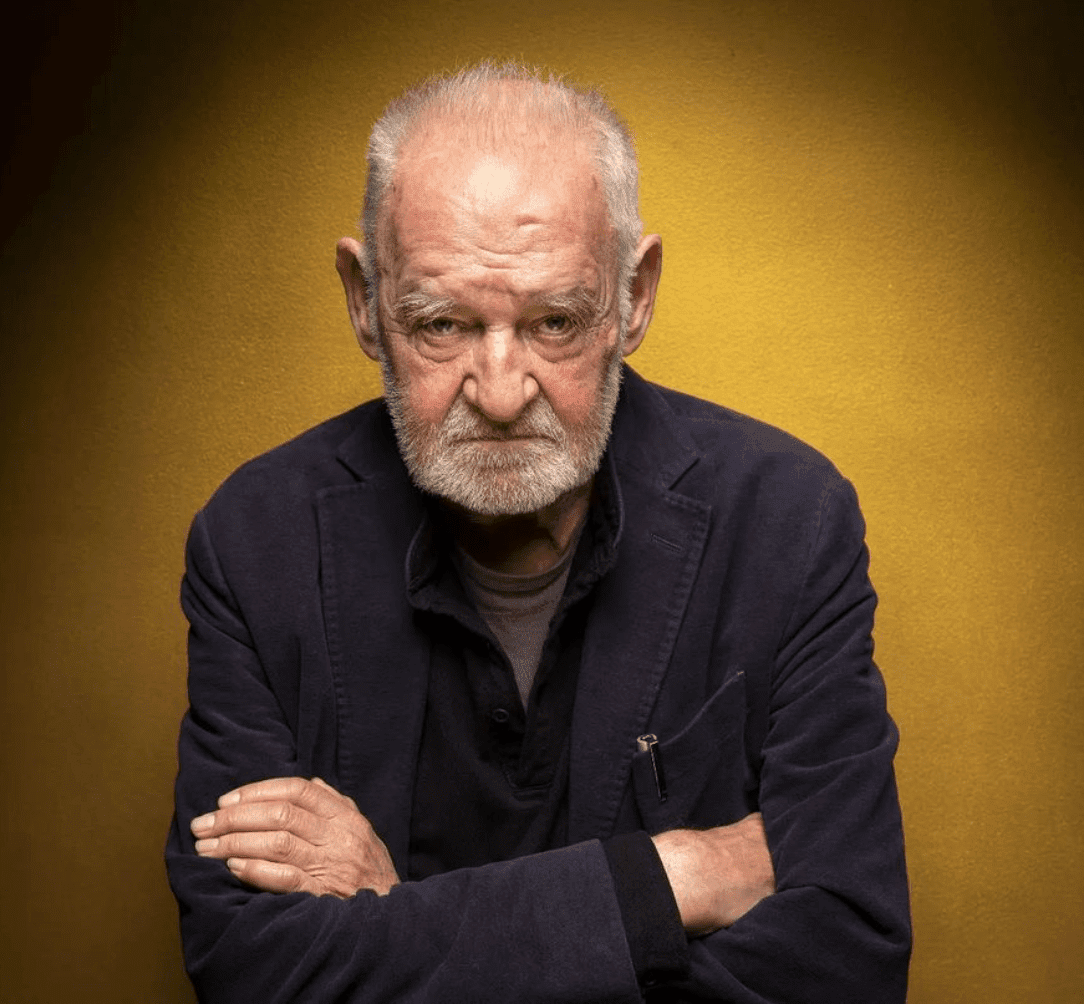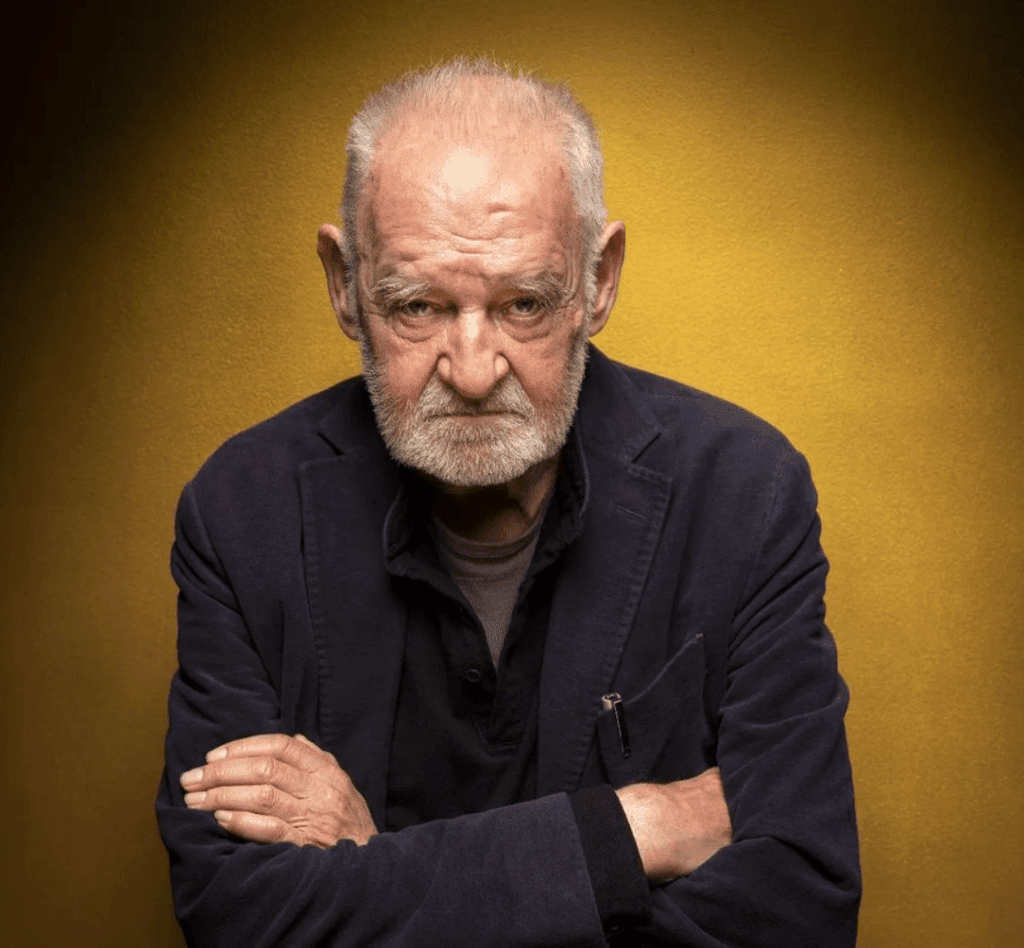 Despite his many accolades and achievements, Hayman remains passionate about his work and dedicated to using his talents to highlight important social issues. Through his photography, he aims to promote positive change and inspire others to take action.