AFD company released four new horror, thriller, Action and Adventure films at Egyptian theatres, as of Wednesday, Nov.17.
The films are; The Accursed (Thriller/Horror), Dangerous (Action/Mystery), Monster Family 2 (Animation/Adventure) and Overrun (Action).
Supernatural horror film The Accursed follows Hana who spends twenty years suppressing a curse that hit her bloodline. However, a family member deliberately releases the curse forcing her to kill or to be killed. Written and directed by Kathryn Michelle and Elizabeta Vidovic, the film stars Yancy Butler, Izabela Vidovic and George Harrison Xanthis.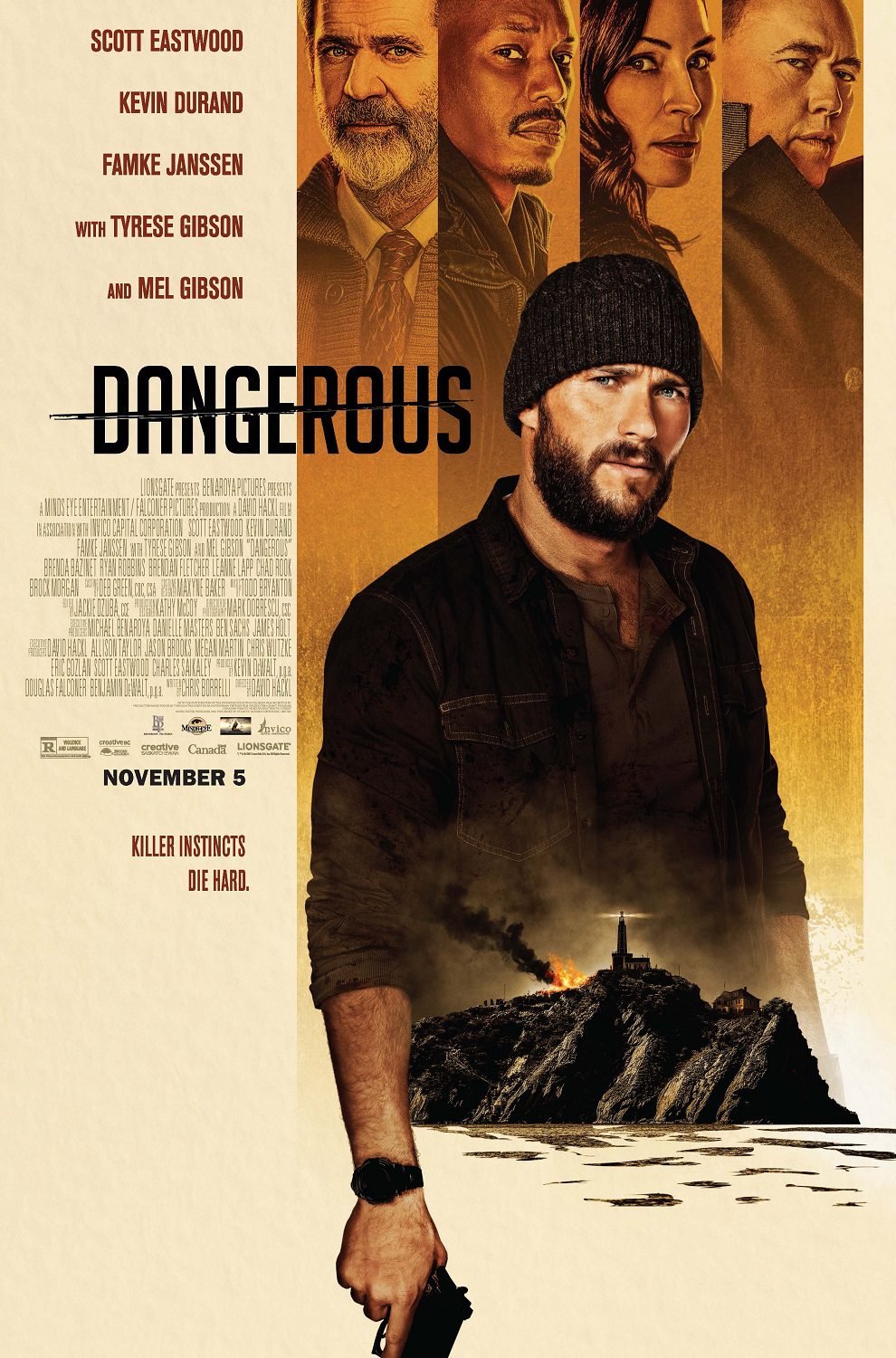 Action-packed thriller Dangerous follows ex-con Dylan Forrester who is trying to serve out his parole with the help of antidepressants and his eccentric psychiatrist.
But when his brother dies under mysterious circumstances, Dylan breaks parole and goes to a remote island to face a group of heavily armed mercenaries in an encounter that will exceed his expectations.
Directed by David Hackl and written by Christopher Borrelli, the film stars Scott Eastwood, Mel Gibson, Kevin Durand and Famke Janssen.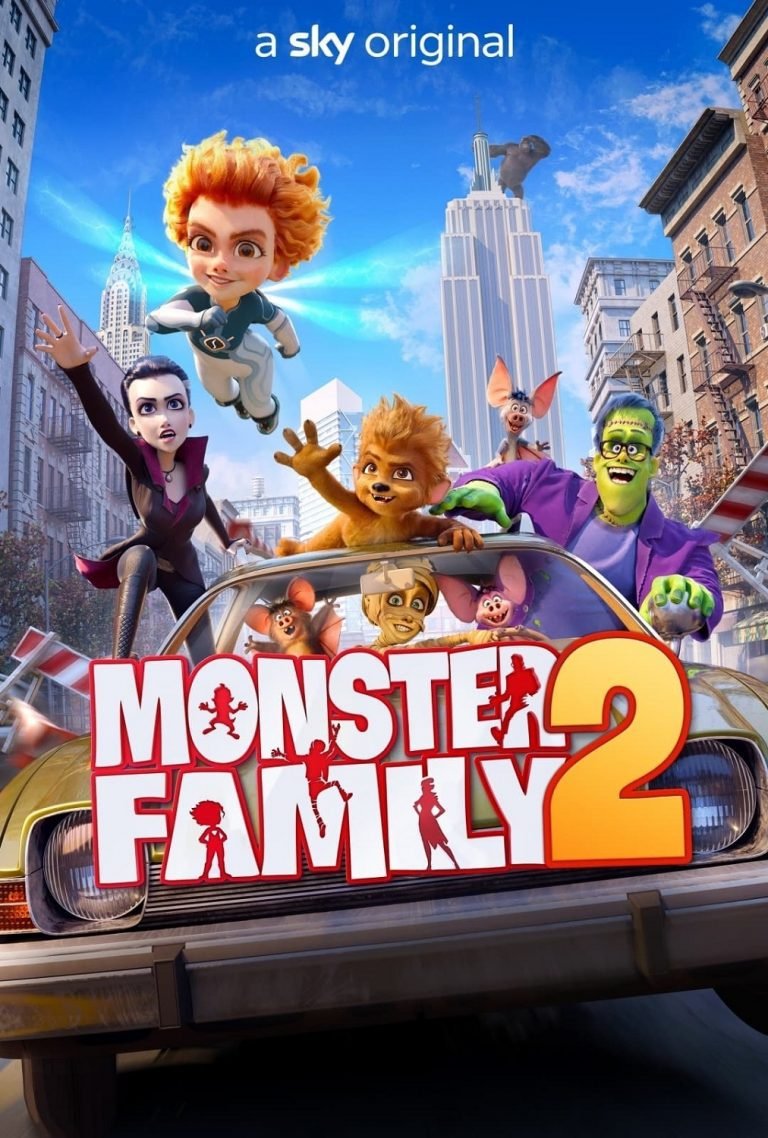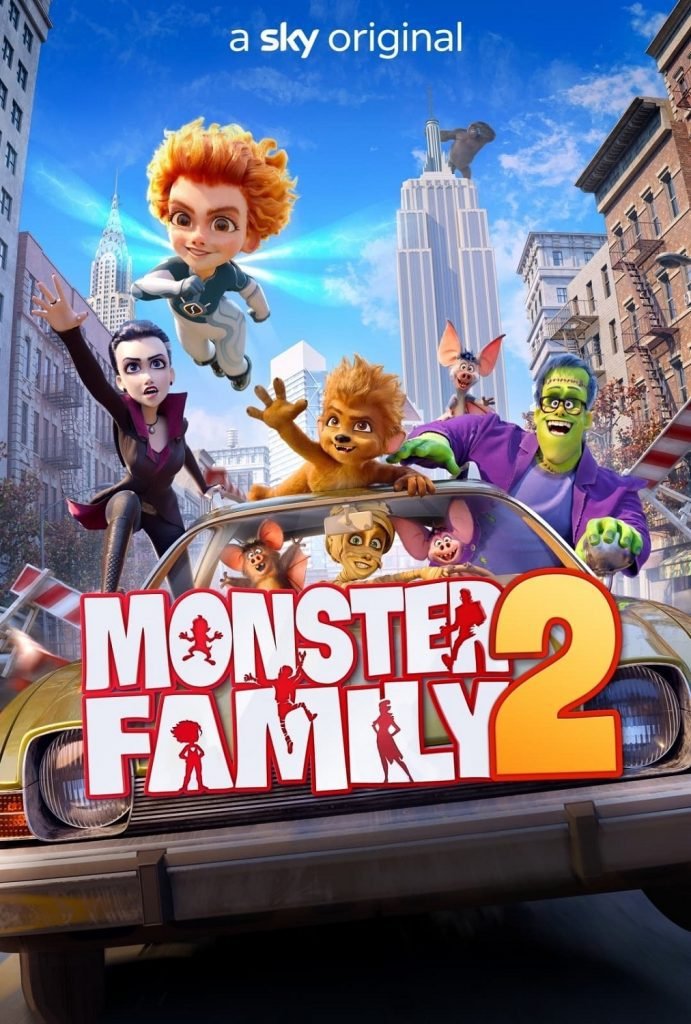 In the first part of the animated adventure film Monster Family, the Wishbone family had to be reconnected as a happy family to become humans again.
However, in Monster Family 2, the Wishbone family turns into monsters once more where the mom turns into a vampire, the father into a Frankenstein, the son into a werewolf and the daughter into a mummy. This time, their mission is to save their friends from the monster Mila Starr.
Monster Family 2 is directed and produced by Holger Tappe and co-written by David Safier. It is based on David Safier's book Happy Family. The film also features voices of Emily Watson, Nick Frost, Jessica Brown Findlay, Celia Imrie, Catherine Tate, and Jason Isaacs.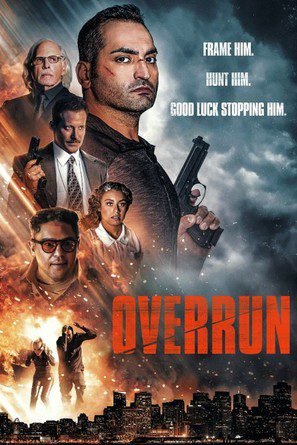 Action film Overrun follows Former military extraction specialist Marcus Lombardi, whose only chance of saving his informant sister is to track down a mysterious briefcase. Directed by Josh Tessier and co-written by Roberto Ahumada, Victoria González and Craig R. Key, the film stars Omid Zader, Johnny Messner and Bruce Dern.
The films will be released in Egyptian cinemas by AFD company. Please, review screening times with the movie theatres.