Year on year, Ramadan's content game never ceases to impress us. From women empowerment to thought-provoking social issues to comedy, the creators behind Ramadan's TV shows truly know how to make the month extra special, gathering families and friends together in front of their TV sets to watch their favorite shows.
The music element of the series has also become more and more important in storytelling. And that's why Spotify has put together a list of the most-streamed soundtracks of Ramadan as per streams of "Ramadan Series" playlist. Tell us which one is yours? 
1- Nancy Ajram – UTurn (Intro Of Uturn Series)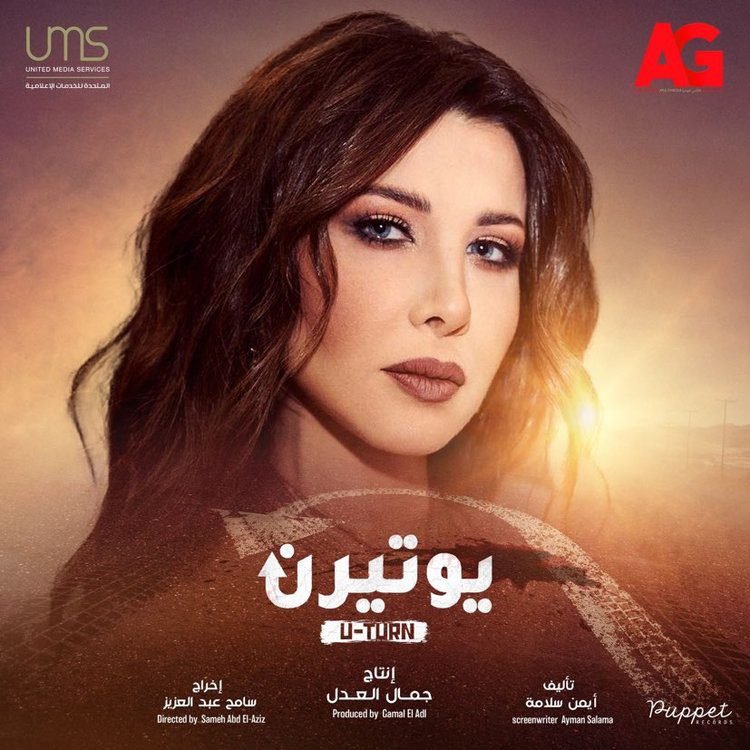 2- Akram Hosny – Setto Ana (Maktoub Alya)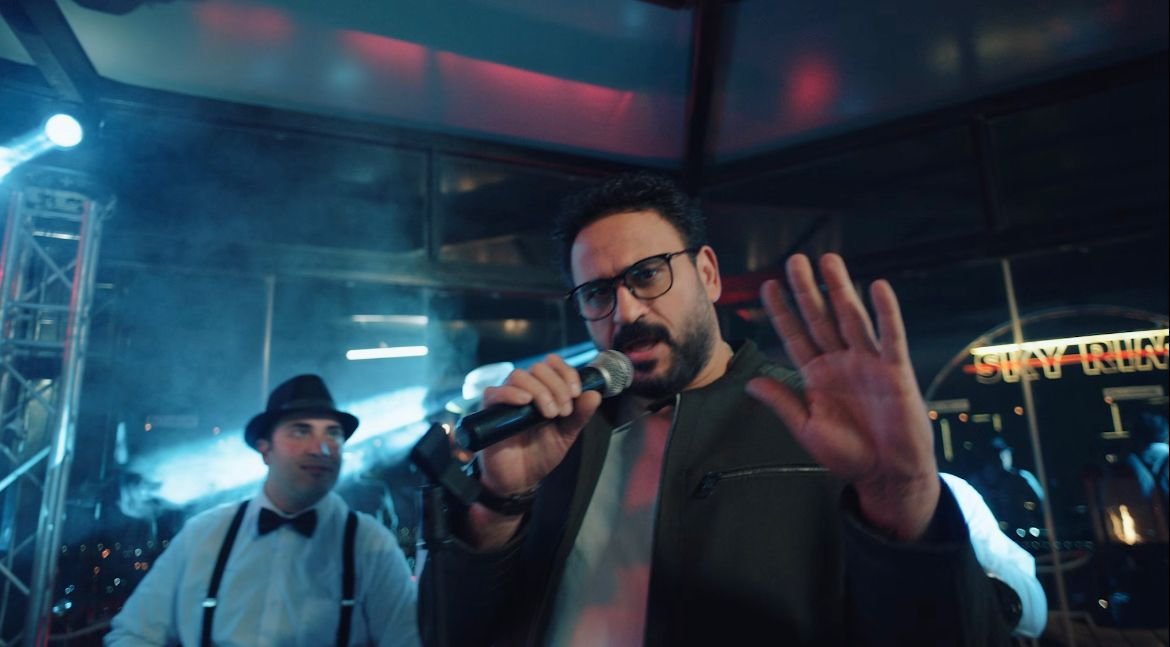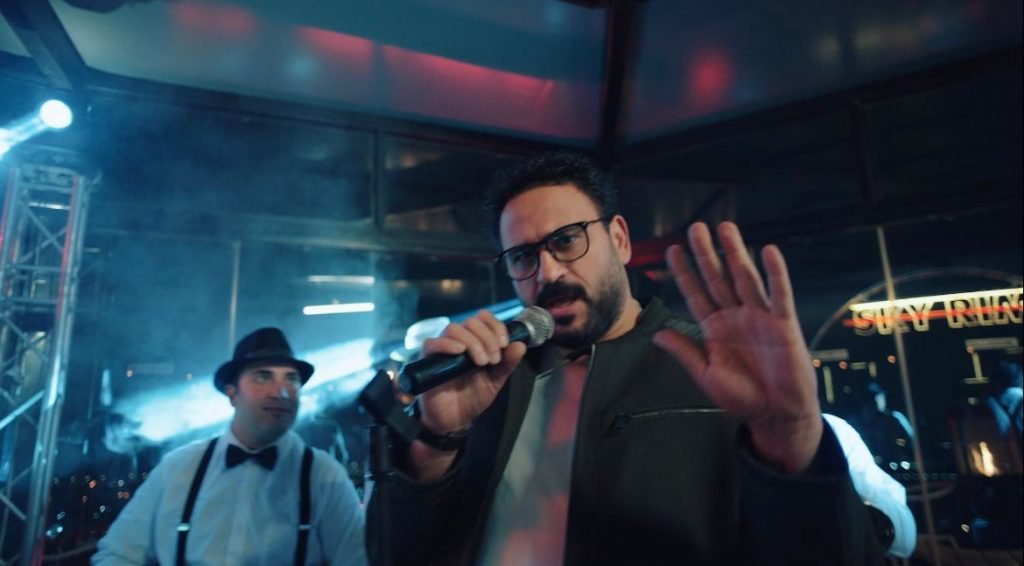 3- Angham – Ana Mesh Daeifa (Faten Amal Harby Series)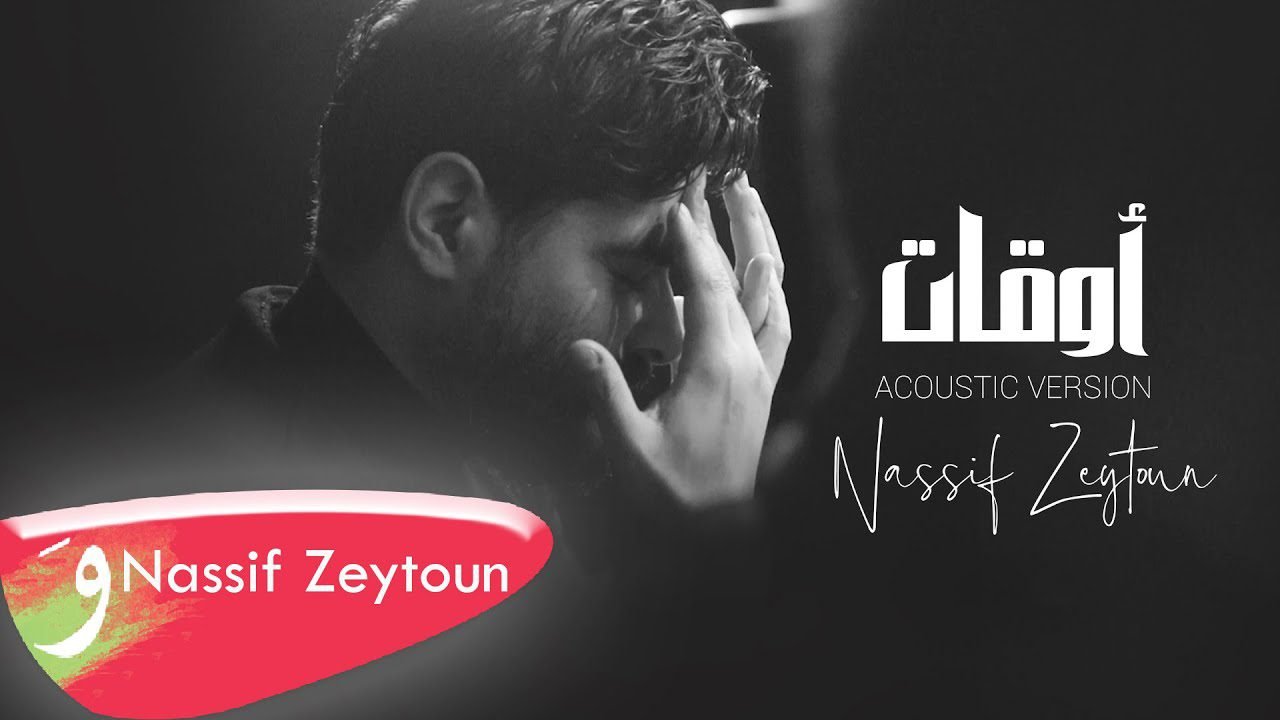 5- Ahmed Saad- Touba (Intro Of Touba Series)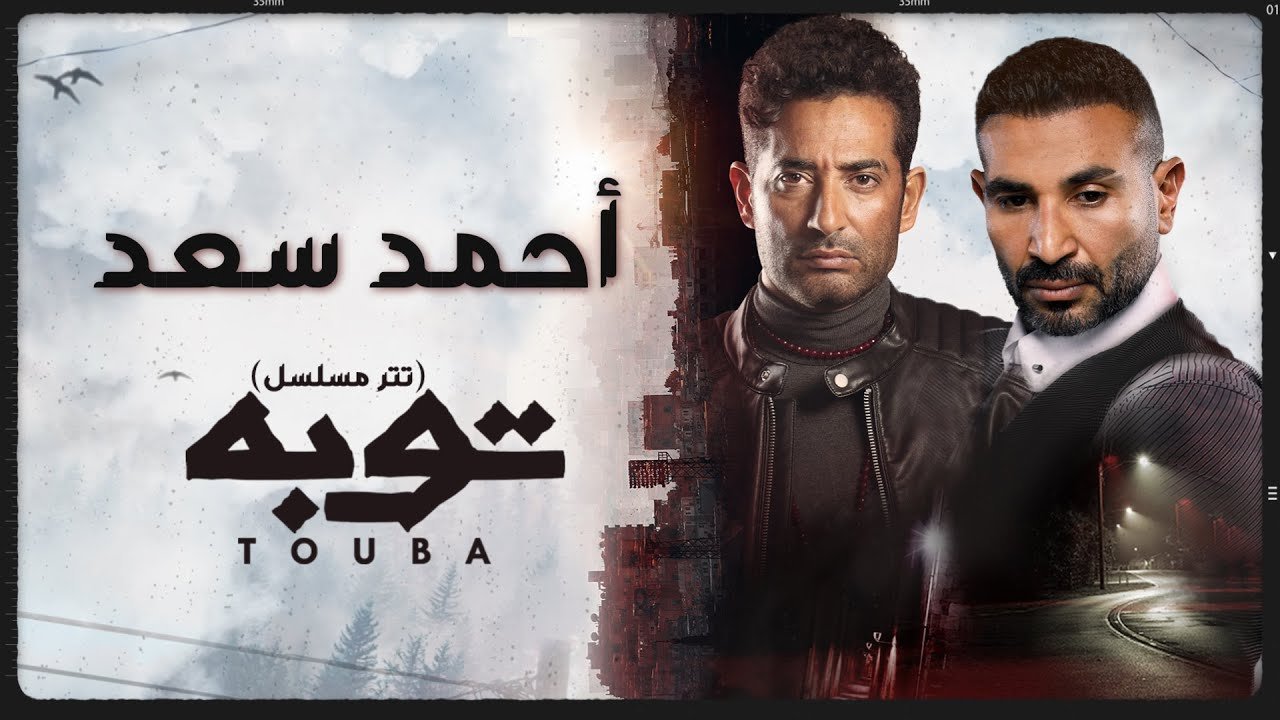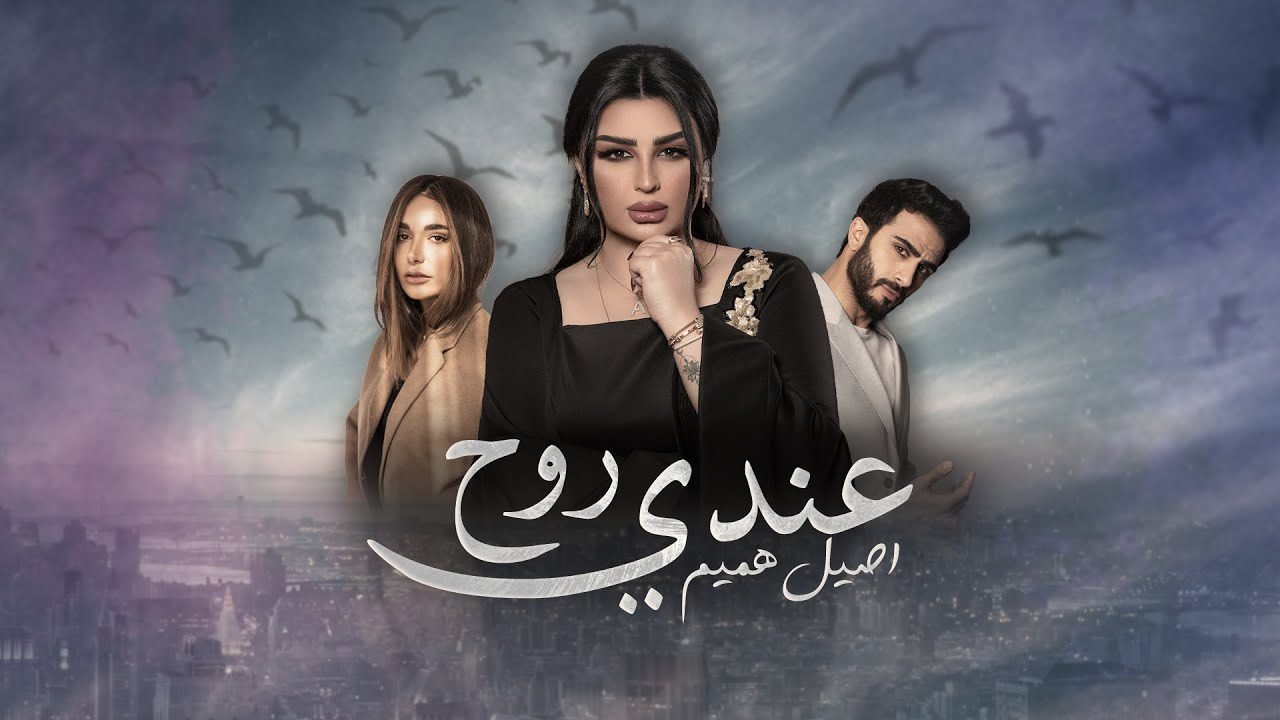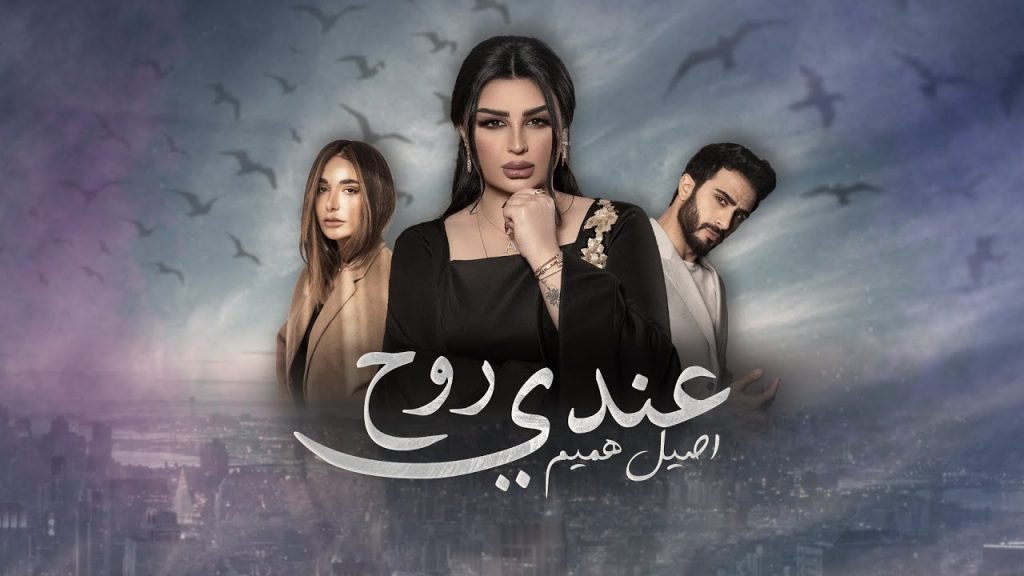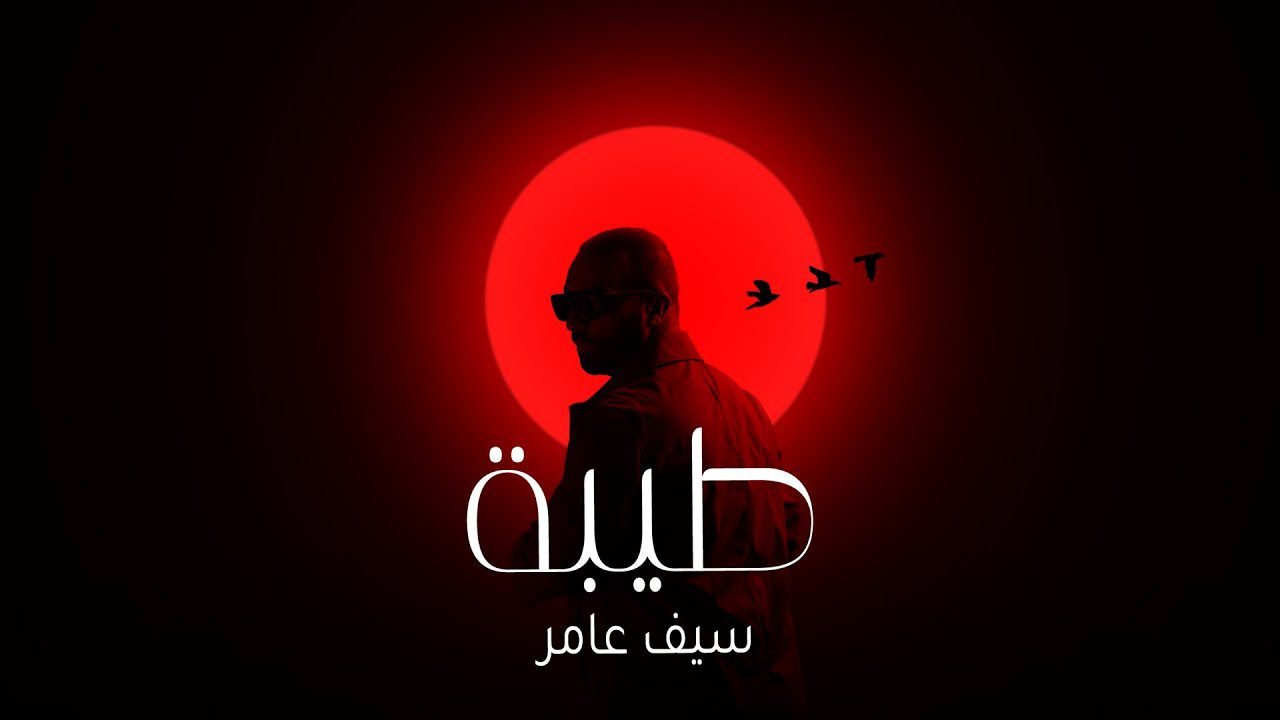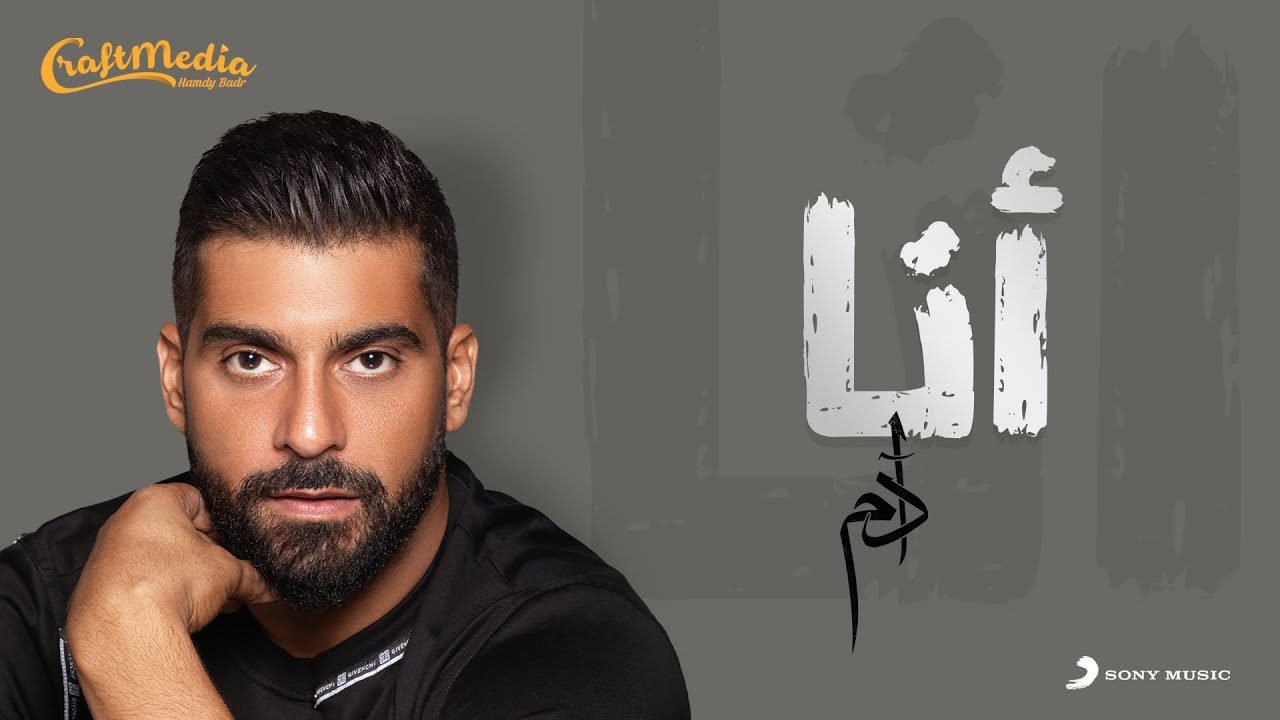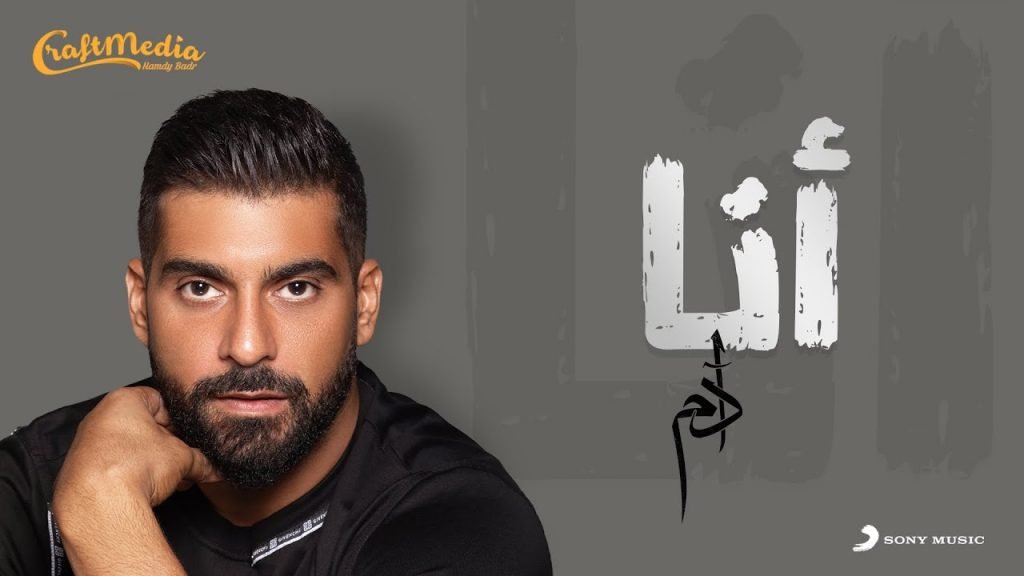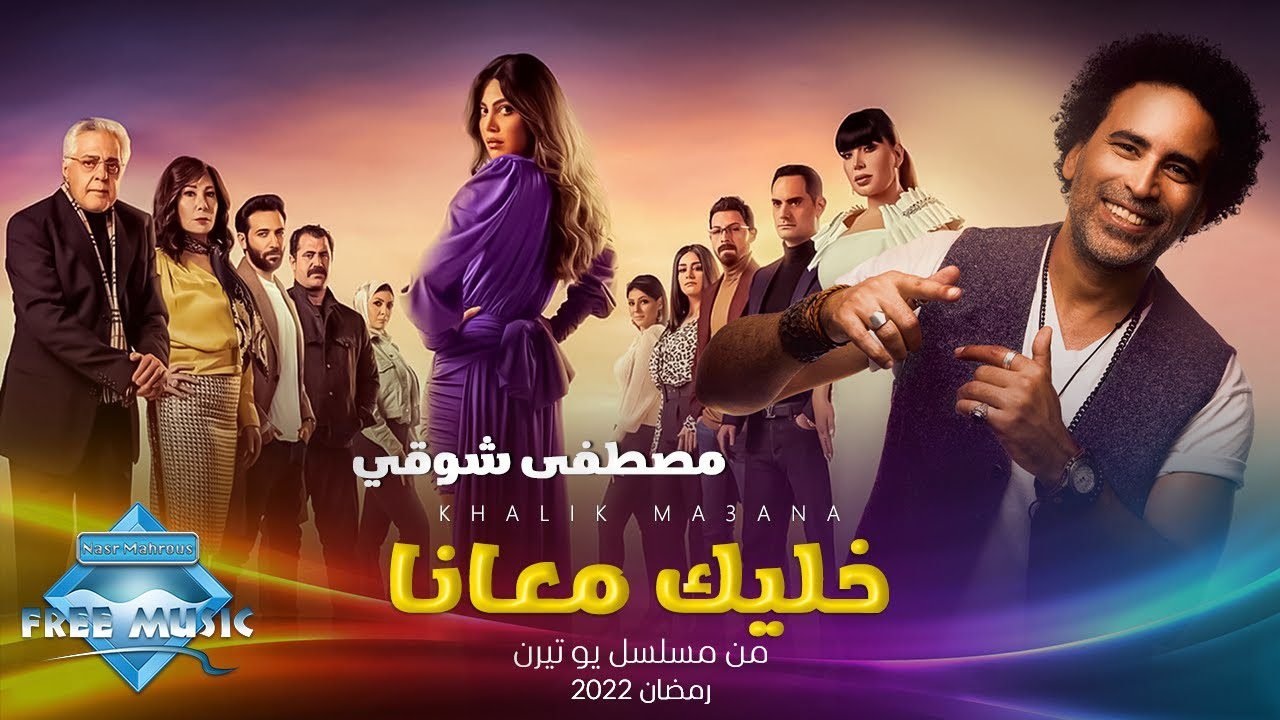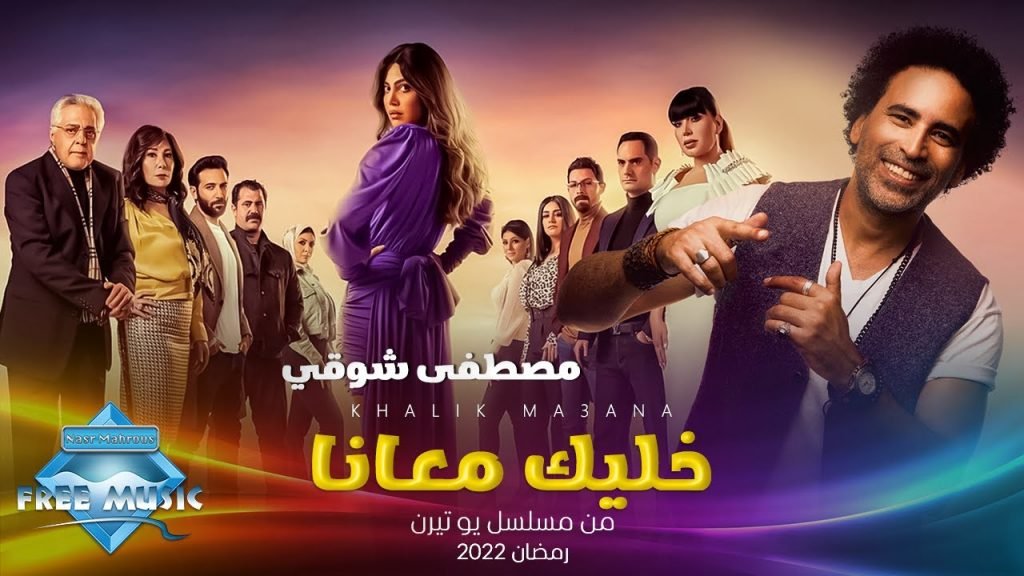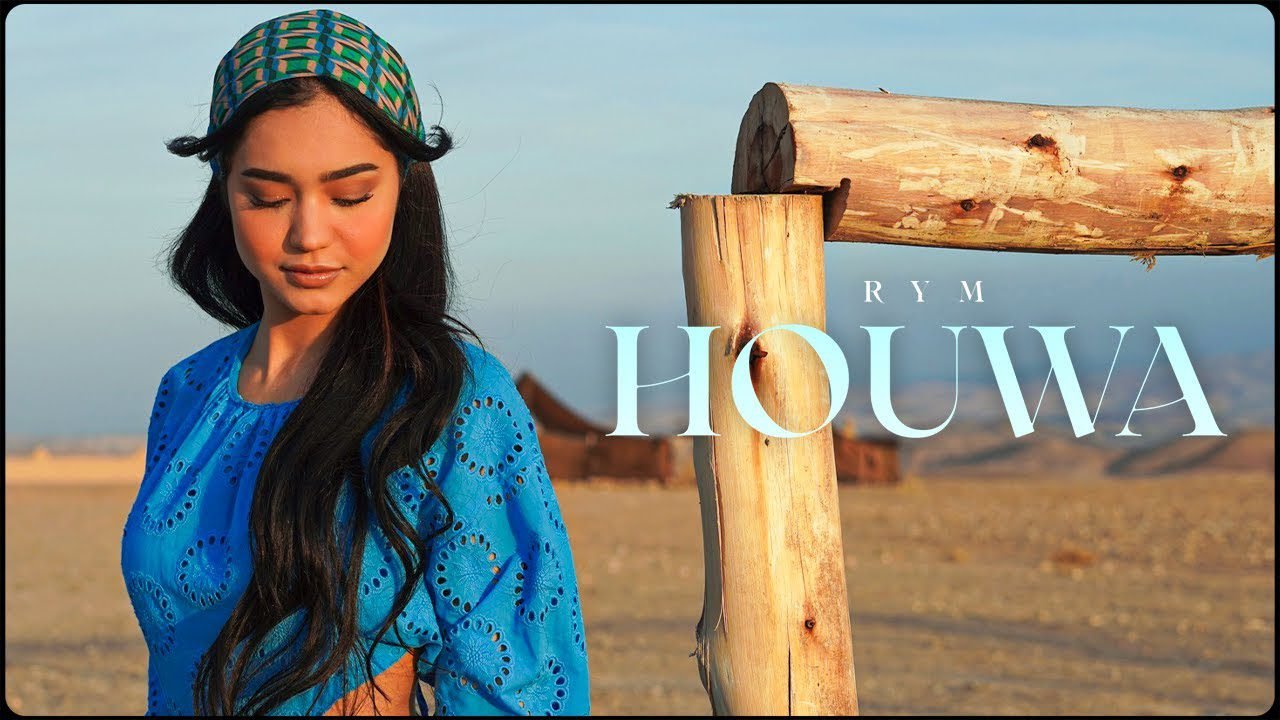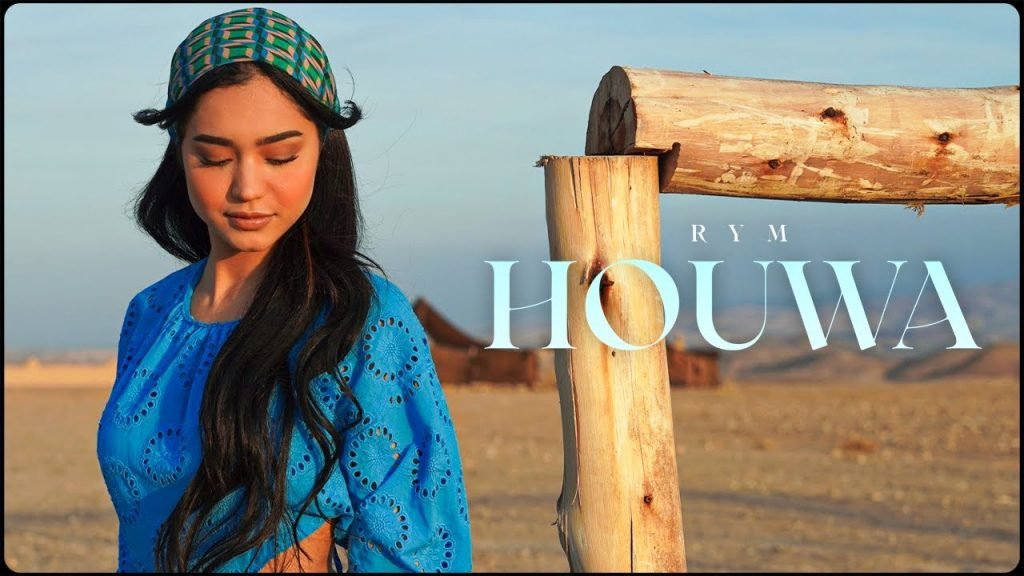 Head over to the Ramadan Series playlist if you can not get enough of this list.