Social media has been flooded with posts talking about the newly released Marvel's Disney+ Moon Knight series, directed by Mohamed Diab becoming Marvel's first Arab director, and the 10+ Egyptian talents in the cast alongside the non-Egyptians.
Moon Knight follows Steven Grant, a mild-mannered gift-shop employee, who becomes plagued with blackouts and memories of another life. Steven discovers he has dissociative identity disorder and shares a body with mercenary Marc Spector. As Steven/Marc's enemies converge upon them, they must navigate their complex identities while thrust into a deadly mystery among the powerful gods of Egypt.
Starring Oscar Isaac, Ethan Hawke, and May Calamawy. Directed by Mohamed Diab, and produced by Marvel Studios. The show's first season is set to have six episodes, with each episode a week each is 45 minutes streamed on Disney+.
This is why we decided to introduce you to some of the Egyptian Talents that made us proud in Moon Knight:
Mohamed Diab
Mohamed Diab is an award-winning writer and director, whose work is often centred on pressing issues concerning Egyptian society.
He's known for his directorial debut film Cairo 678 (Les Femmes du bus 678), which was released a month before the Egyptian revolution and was deemed by the New York Times "unmistakably a harbinger of that revolution."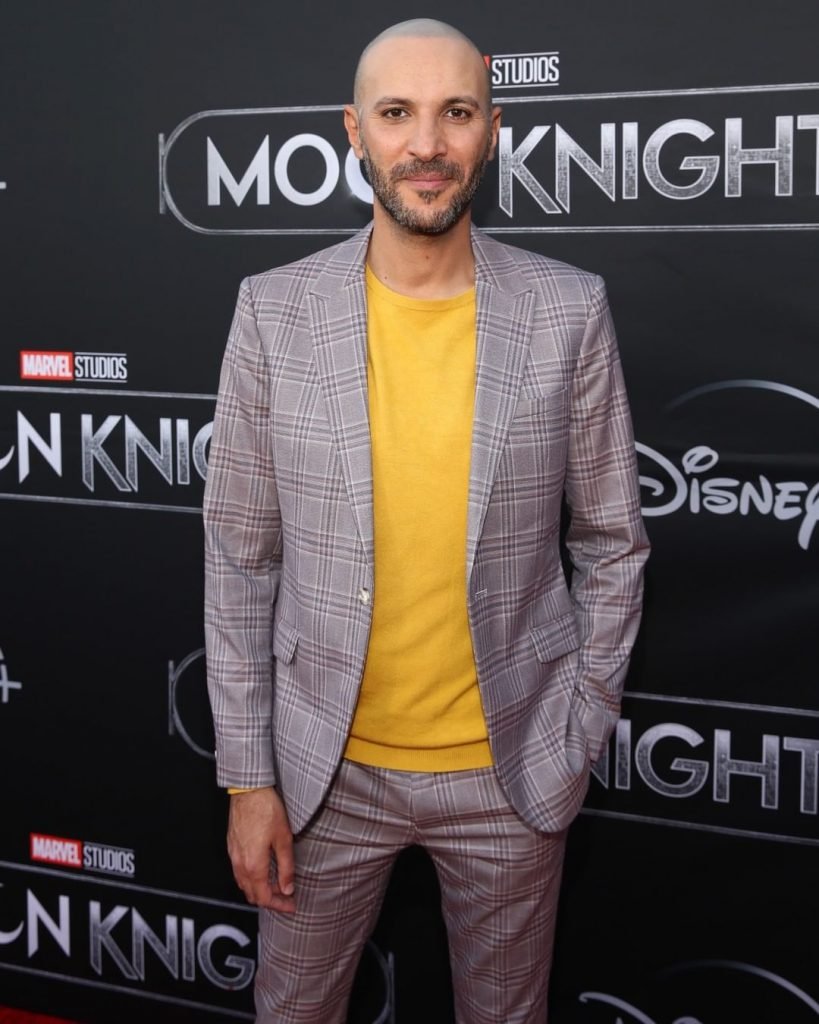 Hesham Nazih
Hesham Nazih is an Egyptian music and film/television series score composer. He started his career in 1992, composing scores of very famous and successful films, including Hysteria, Tito, and Elfeel El Azraq.
He also composed scores for the television series Sharbat Louz (Almond Nectar), Niran Sadiqa, and Al-Aahd.
Hisham Nazih had composed the music for The Royal Mummies Parade, and recently won a special award within the "Movie Music UK Awards 2021", presented by music critic Jonathan Brookston.
Hisham was also awarded the Faten Hamama Excellence Award from the 40th Cairo International Film Festival in 2018.
Reem Eladl
Reem El Adl has worked on more than 30 non-mainstream films and TV series that take place in various times and settings, such as the TV series Al Shawarea Al Khalfeya, Sedna Al Sayed, Segn El Nesa, Wahet El Ghoroub, and the films Al Saffah, Samir wa Shahir wa Bahir, Nawara, Clash, Mawlana, Sheikh Jackson, and Exterior/ Night, by director Ahmad Abdalla, for which she received the Best Costume Design award at the Egyptian National Film Festival. Also, her film El Deif by Hadi El Bagoury competed for the same award at the festival.
Ahmed Hafez
Editor Ahmed Hafez is the editor of the "Moon Knight" series. Ahmed previously edited the movie "Eshtebak" and "Amira" movie. Moreover, he worked on several famous Egyptian films, such as "Turab El Mas", "Elfeel El Azraq", "Eldeif" and "Sheikh Jackson" and others.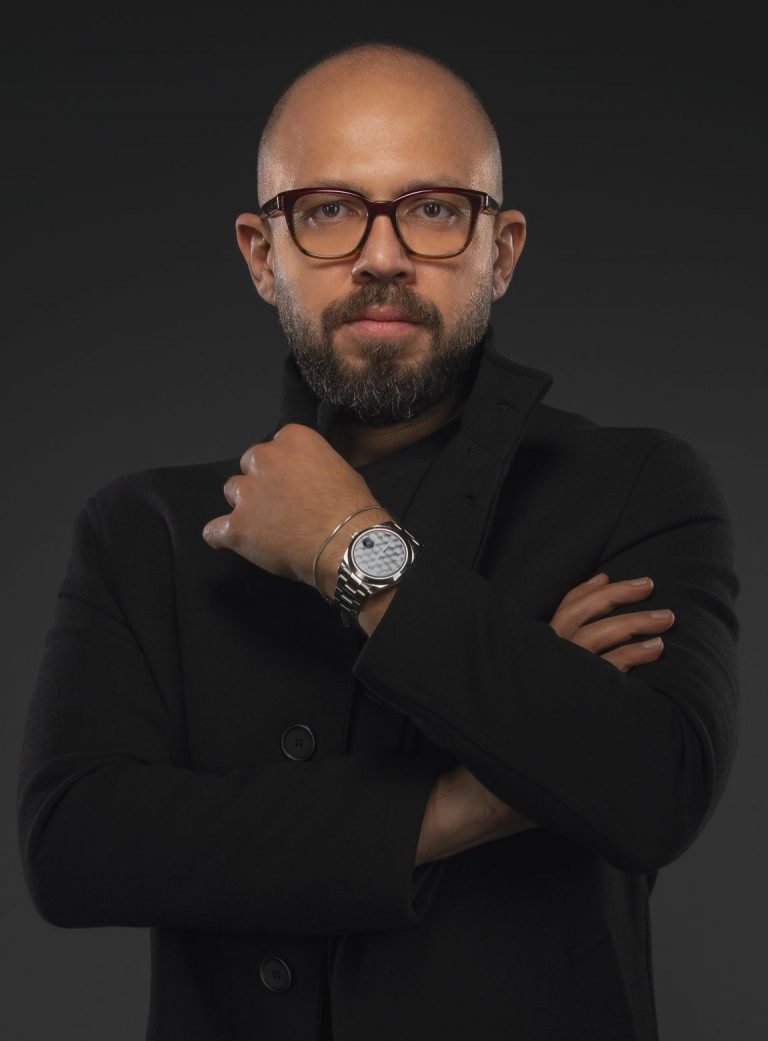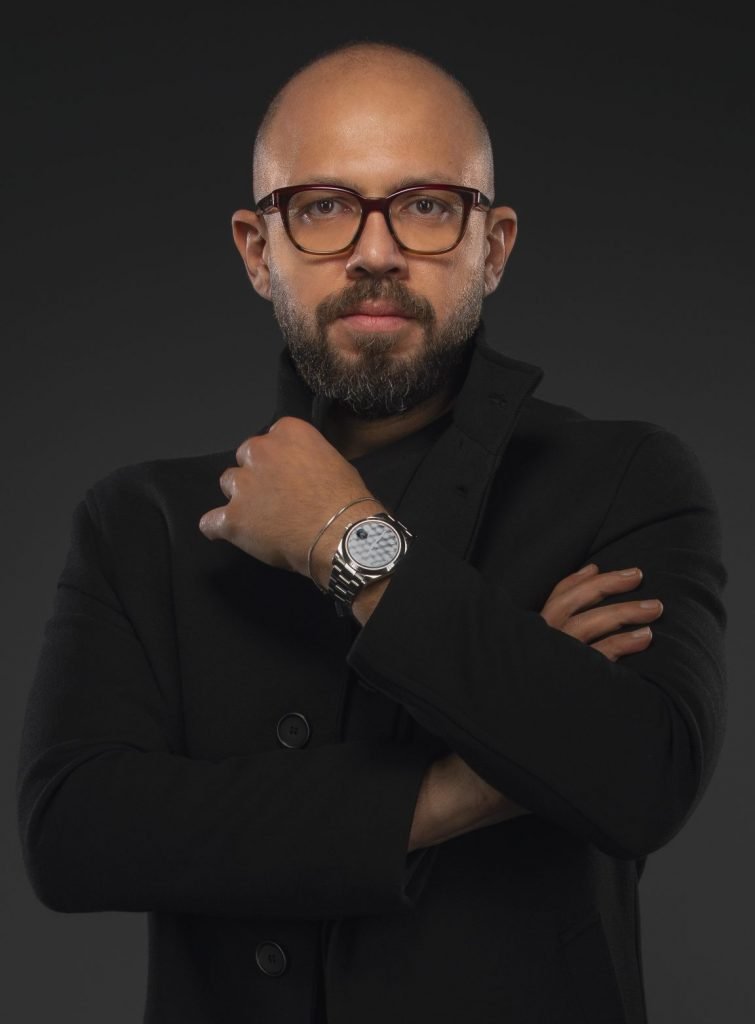 Aly Hossam
Egyptian interior designer Aly Hossam participated in "Moon Knight" as an assistant to the American Stefania Sala. Aly Hossam previously worked on the series "Paranormal" and "Qabeel", and the movie "Barra Elmanhag".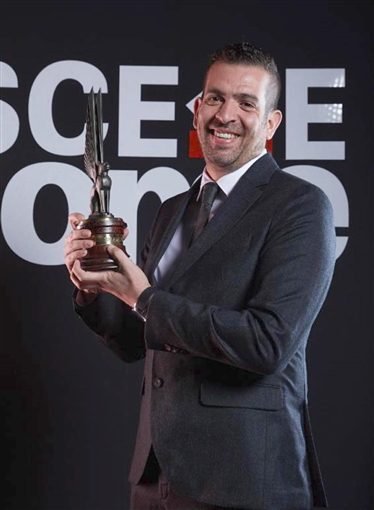 May Calamawy
May Calamawy is an Egyptian-Palestinian actress. She is playing the role of Layla in Diseny+ Moon Knight series. She is best known for her role in the Hulu television series Ramy as Dena Hassan.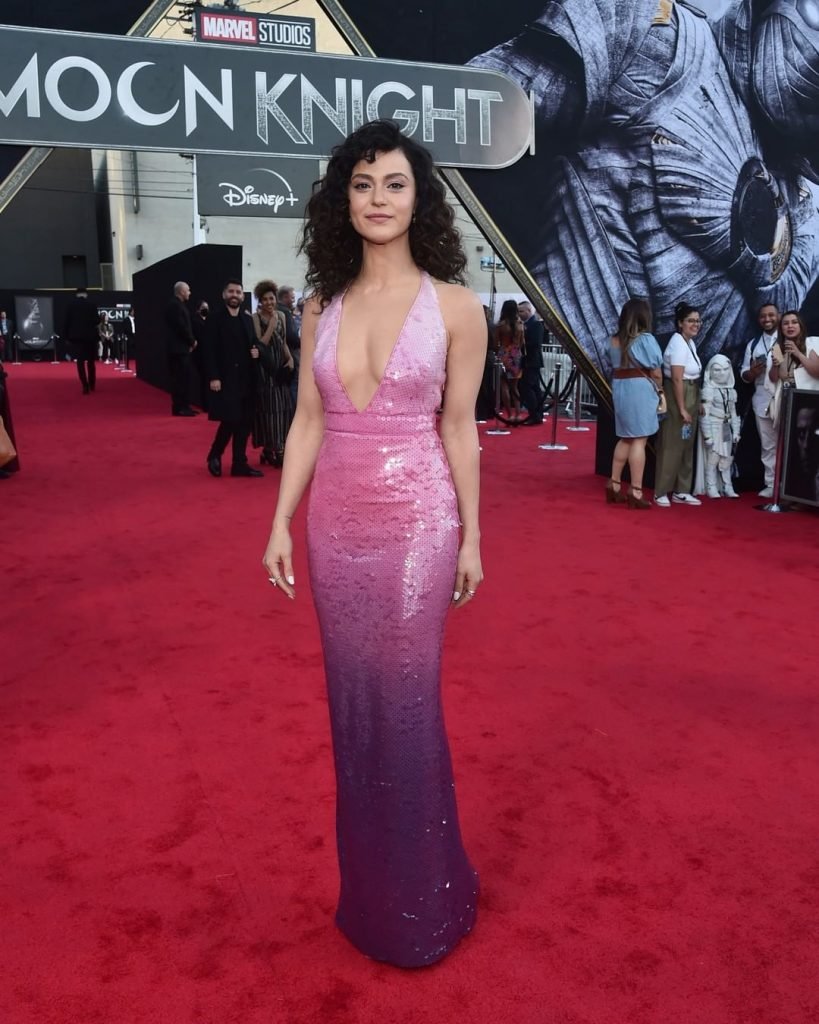 Antonia Salib
Antonia Salib is an Egyptian-American actress. She plays the role of "Tawart God" in Moon Knight series by Disney+. Tawart is a goddess who protects mothers during pregnancy and childbirth.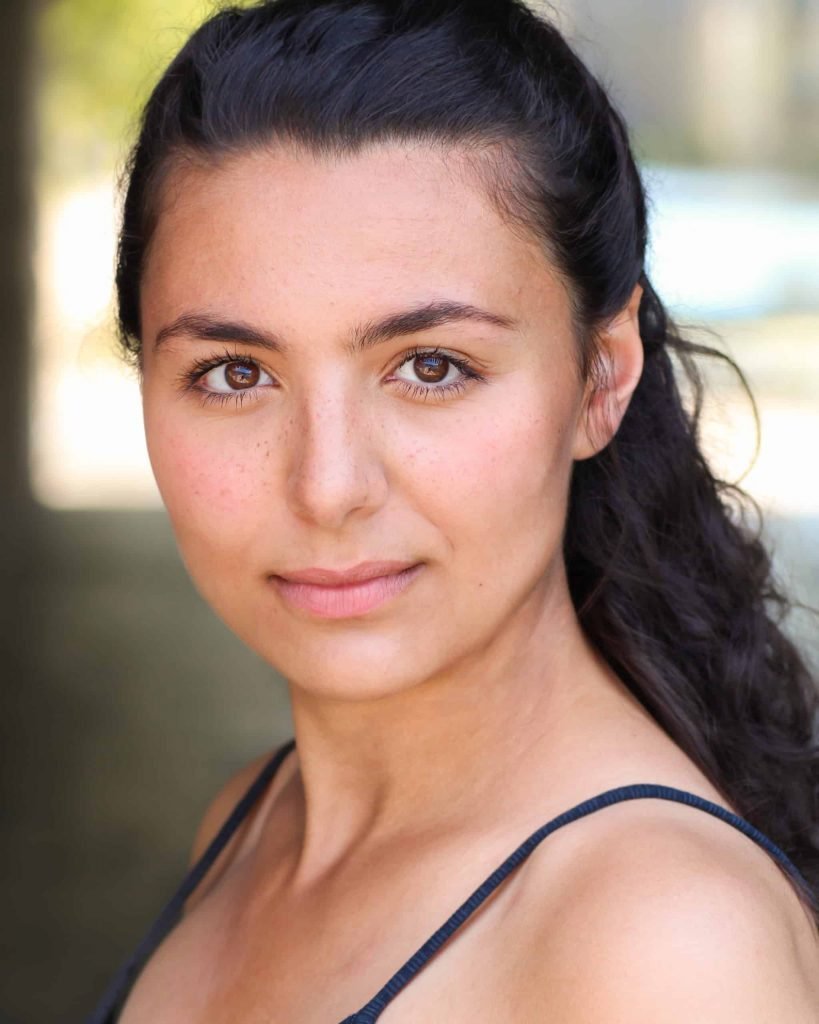 Hayat Aljowaily
Hayat is an Egyptian assistant director. Hayat has always been interested in issues related to global politics, cultural exchange, and identity. Hayat completed a BA in Social Sciences at Sciences Po, Paris, and a BA in Film and Media Studies at Columbia University.
After graduating in May 2020, Hayat joined Mediawan's documentary international sales team as an intern. Shortly thereafter, she was hired by Marvel Studios as a director's assistant (to Mohamed Diab) on their series "Moon Knight".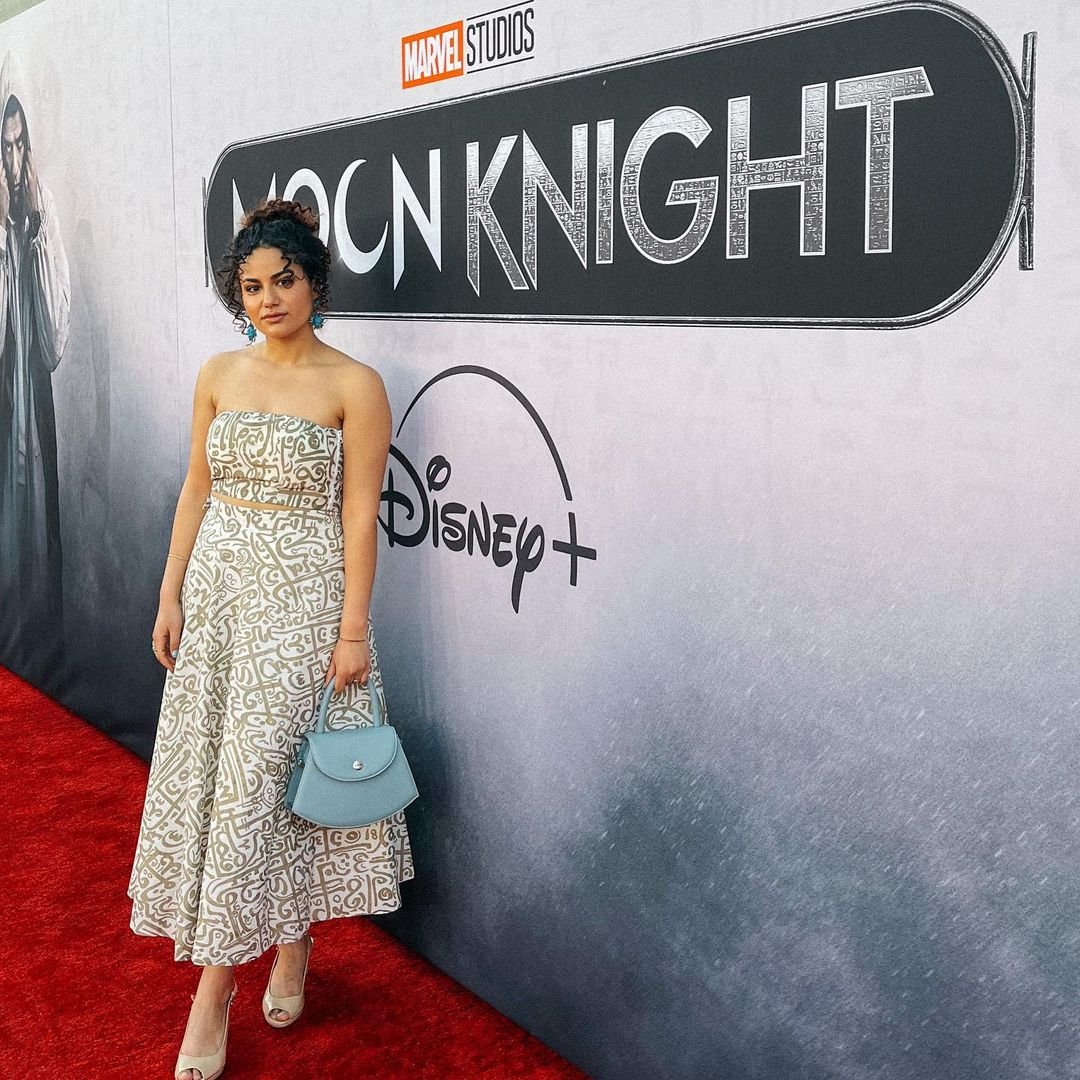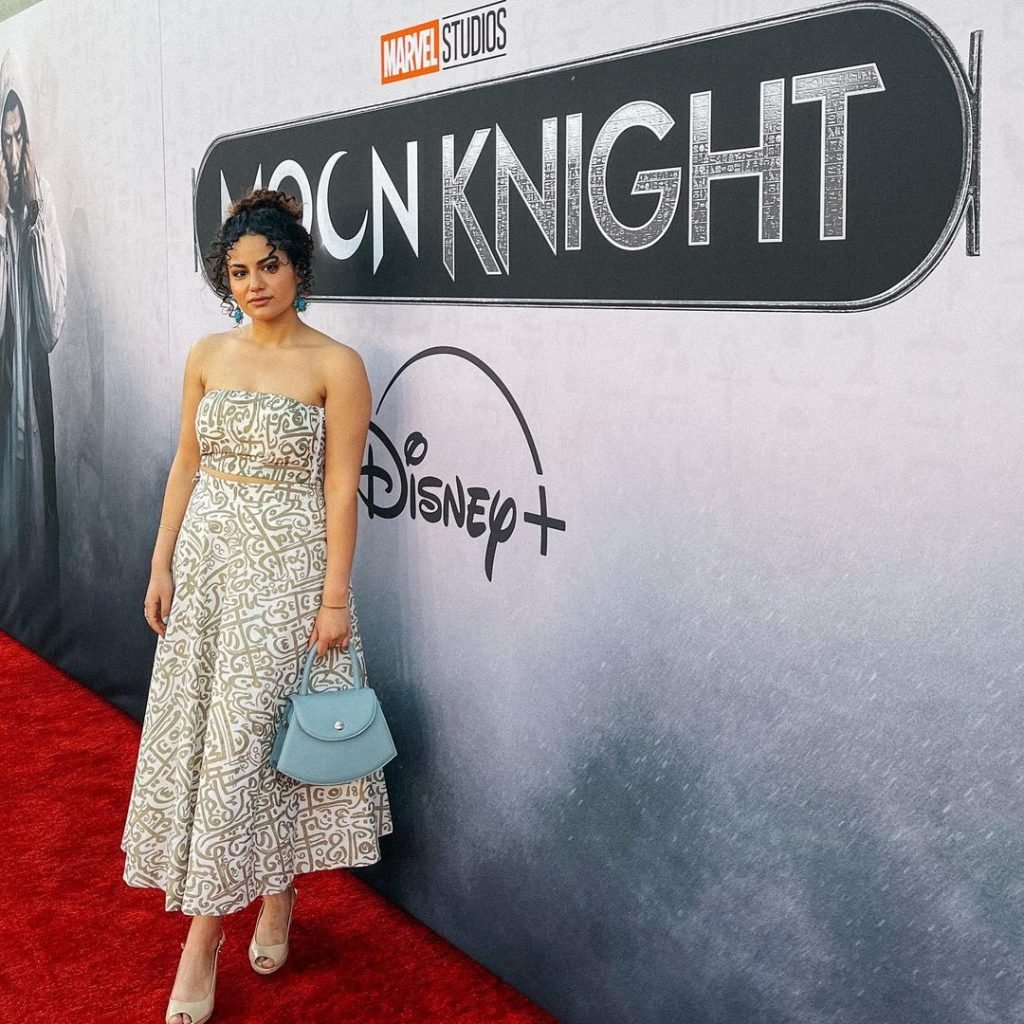 Sarah Gohar
Sarah is a producer and writer, known for Yara, Clash (2016), and Amira (2021). She is Mohamed Diab's wife.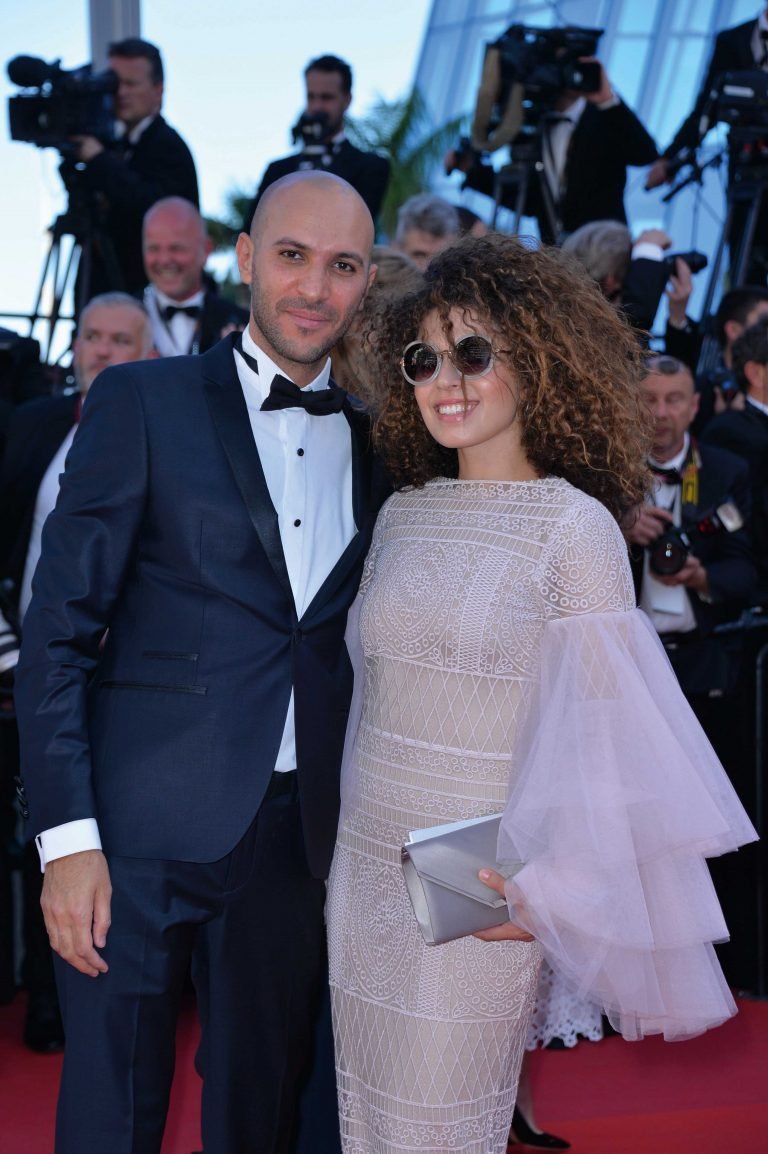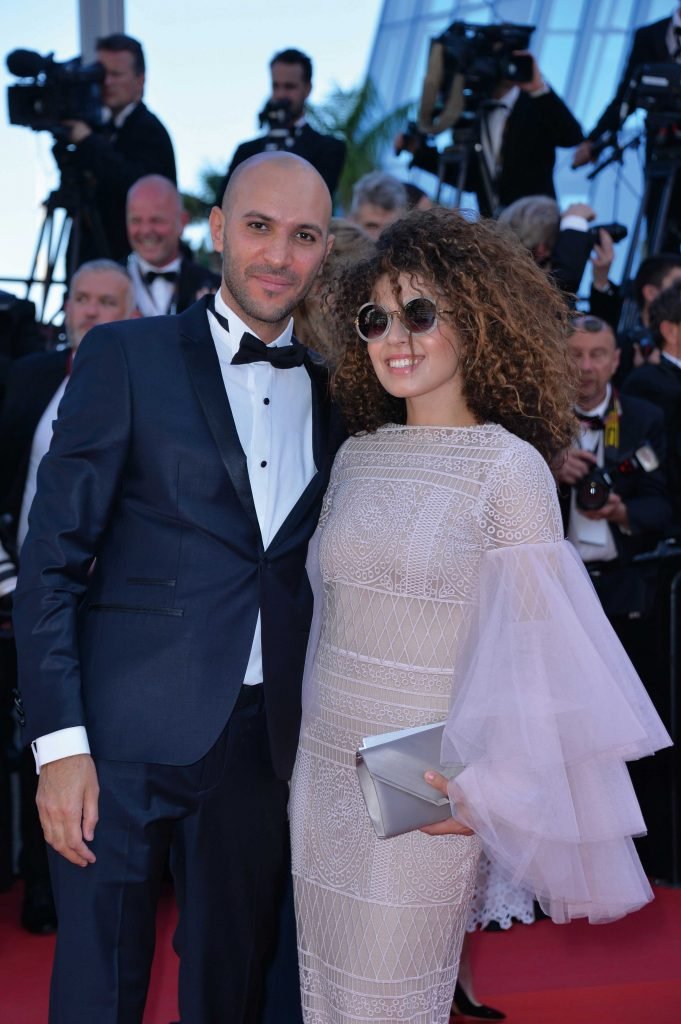 Amina Elsharnouby
Amina is an Egyptian assistant director to Mohamed Diab in Moon Knight.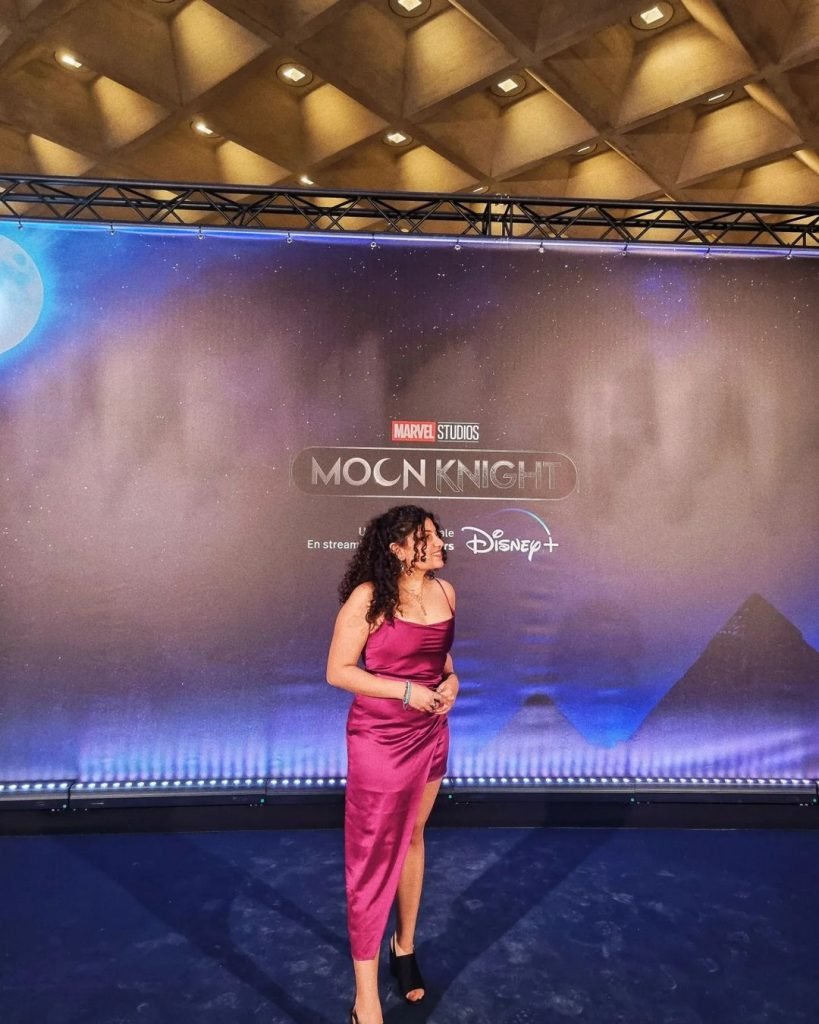 Ahmed Dash
Ahmed Dash is an Egyptian actor. Born on October 15, 2000, in Egypt. He is known for "Photocopy" (2017), "Casablanca" (2019), and "Nasl ElAghrab" Series (2021).
Dash is starring in "Meen Aal" series for Ramadan 2022 on Shahid and MBC Masr.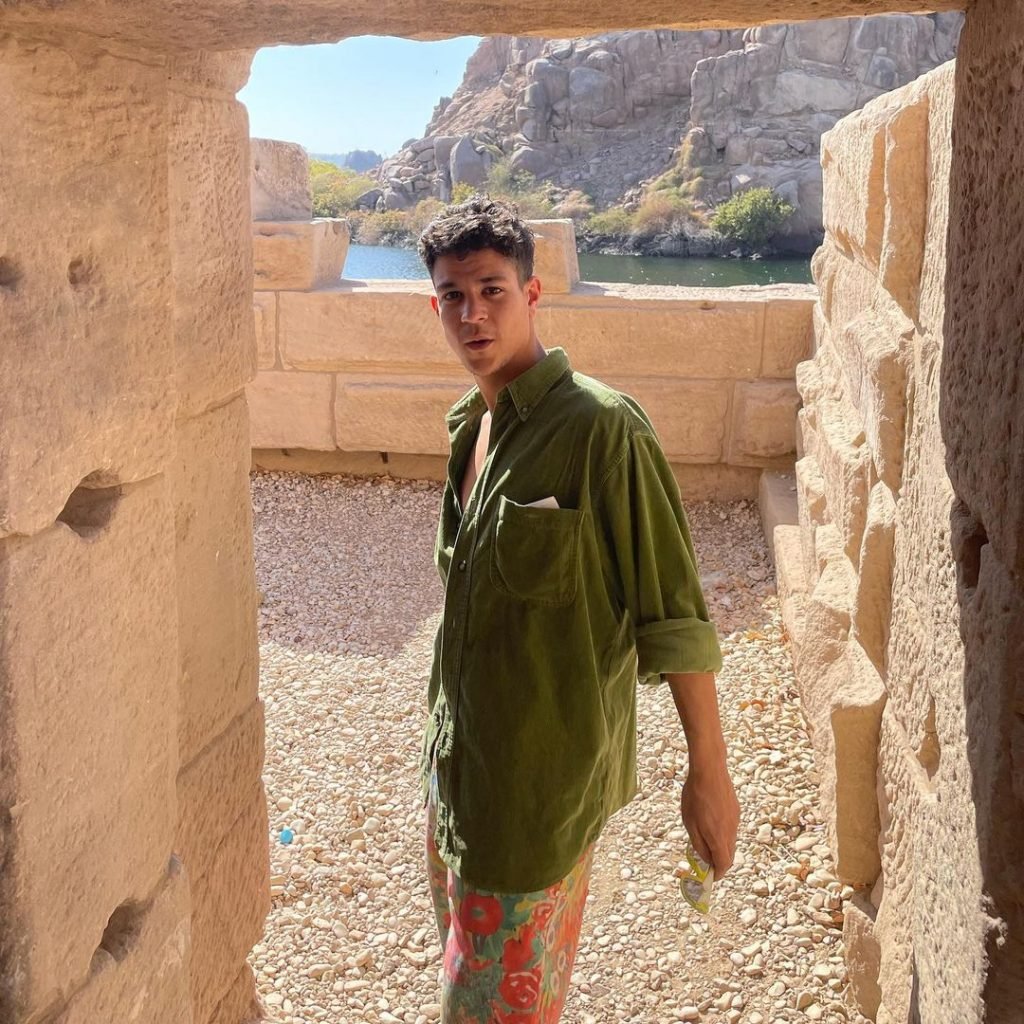 Hazem Ehab
Hazem Ehab is an Egyptian actor. Born on 12 May 1996. His debut was with director Khaled Galal in "Hamlet el Million" play. Hazem is known for his roles in "Aho Da elly Saar" series (2019), "El Aref" movie (2019), and SNL Arabic (2016).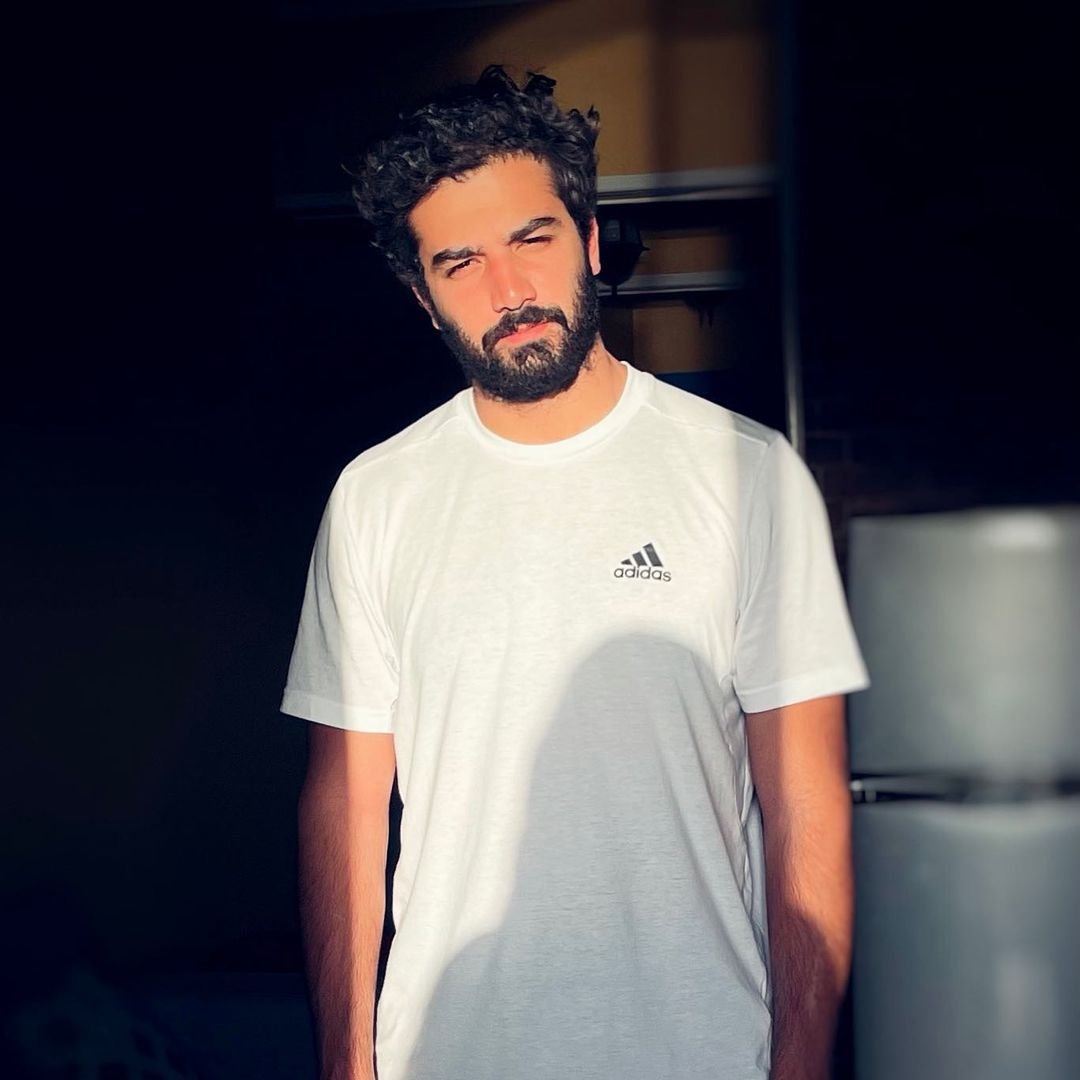 Karim Elhakim
Karim Elhakim is an Egyptian cinematographer and director who is known for "Egypt, We Are Watching You" film. Moreover, he was the director of photography in "Elgamaa" series and "Yawmeyat Zoga Mafrosa awi S3, S2" and "Eltaman" movie. He also acted in "Paranormal" series by Netflix.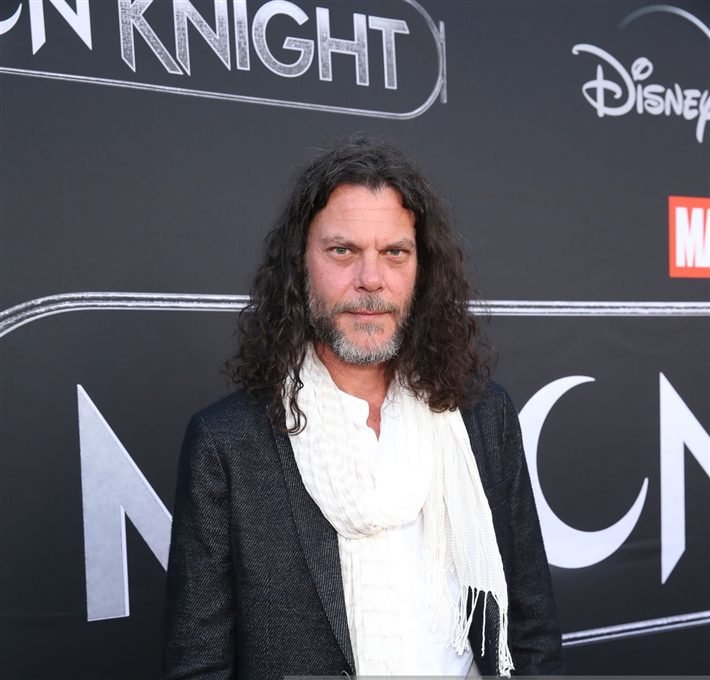 Zizi Dagher
Zizi Dagher is an Egyptian actress. She is known for her role in "Zodiac" series and "Tayea' series (2018)
Amr El Qadi
Amr El Qadi is an Egyptian actor born on 12 September 1974. He graduated from the college of Management and then joined the Academy of Arts in directing and acting. His first appearance was through "Yalla Shabab" program with Ahmed Elfeshawy. And then his debut acting experience was in "Elhassa Elsab'aa" movie. Moreover, he participated in various movies like "Sandoq Eldonia" and series like "King Farouk" and "Aldaly"
Disney+, the streaming service from The Walt Disney Company, has confirmed launch dates for the 42 countries and 11 new territories set to launch this summer.
The streaming service will launch in Egypt and across 15 other MENA markets on June 8th. Pricing in Egypt has also been announced at EGP 49.99 per month or EGP 498.99 for an annual subscription.
For more about Disney+ in Egypt make sure to check this article.