Every year during Ramadan, television series take over people's attention at home. Yeah, tv-series are starring the most famous and successful stars. However, the radio stations also bring together many renowned figures and offer a large variety of series and show that we shouldn't miss.
This year, we heard Ahmed Helmy, Mohamed Henedy, Hana El Zahed, Bayoumi Fouad, Ahmed Fahmy, Mohamed Farag, Passant Shawky, and many other beloved actors and actresses.
So here is our list of the four Radio series in Ramadan 2022 we think you should start listening to.
1- El Esma F Edy
Ahmed Helmy will participate in Ramadan 2022 with the radio series El Esma F Edy. Alongside Ahmed Helmy, the series will be starring Hannah Elzahed, Edward. Written and directed by Magdy El-Daksh, produced by King Tut. And it is set to be shown on Nile Radio.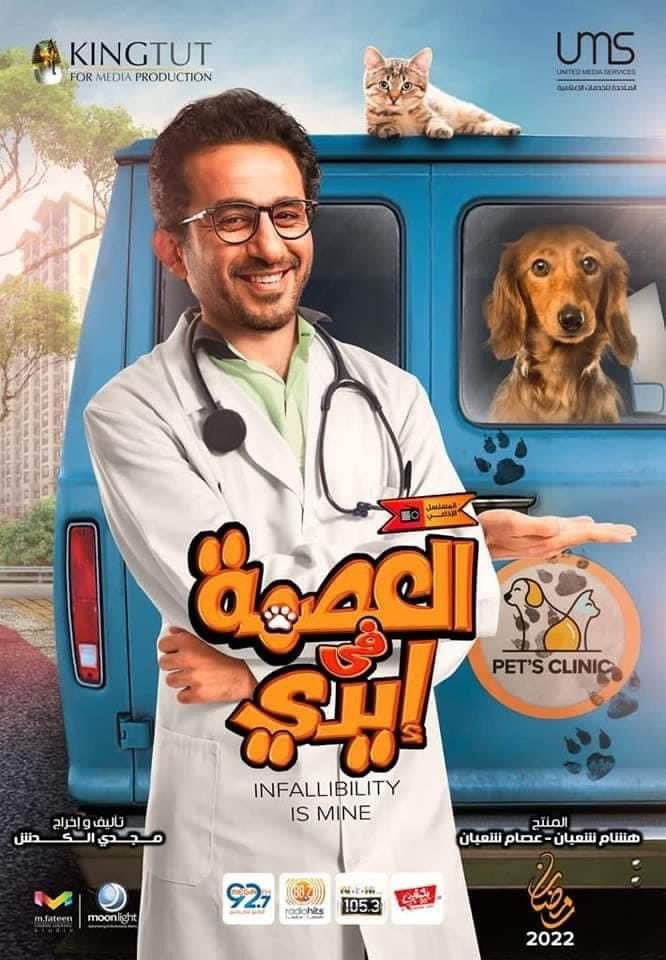 2- Ebn El Nady
Mohamed Henedy will be starring in the series Ebn El Nady with Ayten Amer. The series is directed by Khaled Helmy.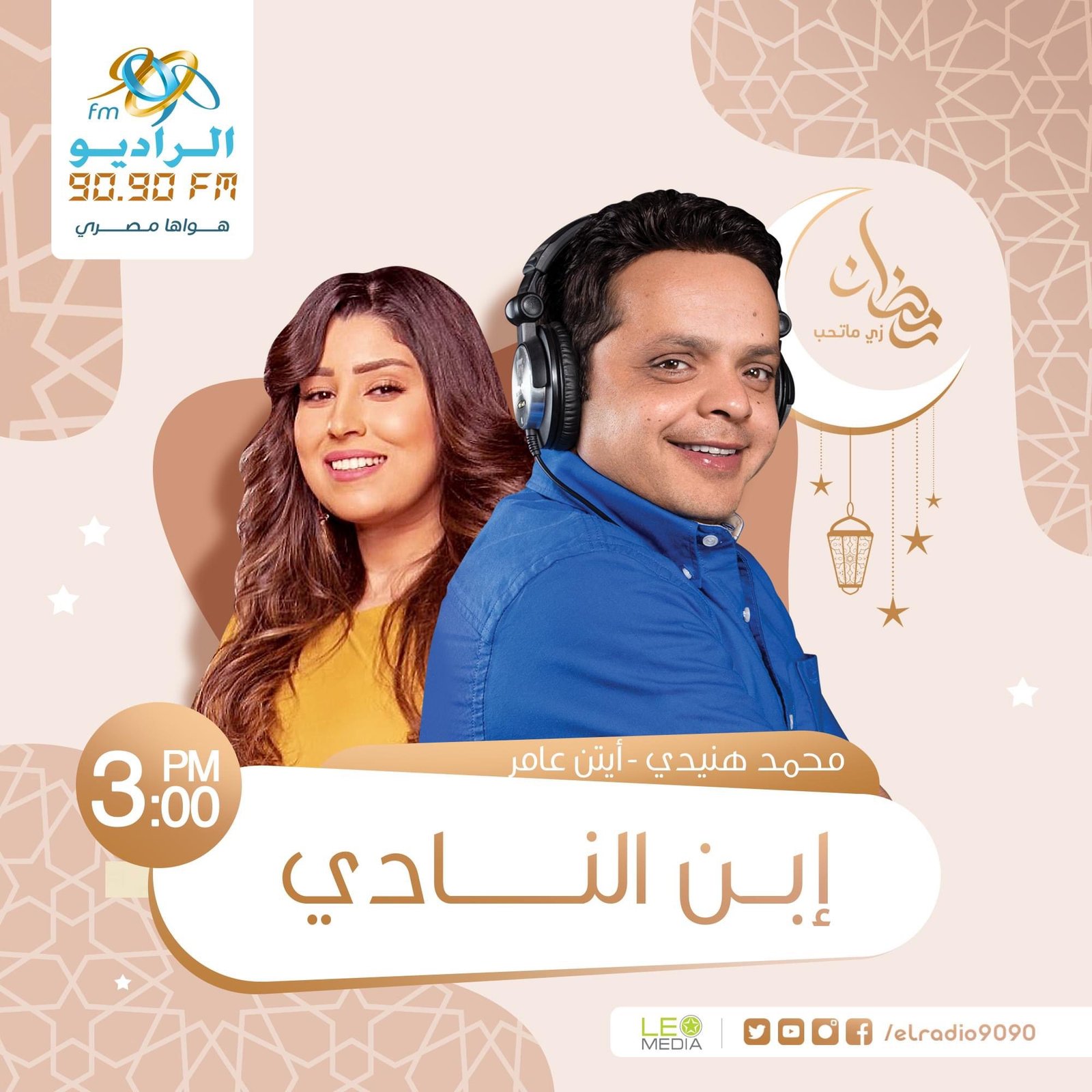 3- Mos Salah
Ahmed Fahmy will star in the comedy Ramadan 2022 radio series Mos Salah. The series will be starring Reem Fahmy, Amr Abdulgelil, Ebraam Samir, Taher Abolela, Hamdi Elwazir, Mounir Makram, and the former Al-Ahly club player Ahmed Shobeir.
Mos Salah is broadcasted on Mega FM, Nagham FM, Shaabi FM, Radio Hits.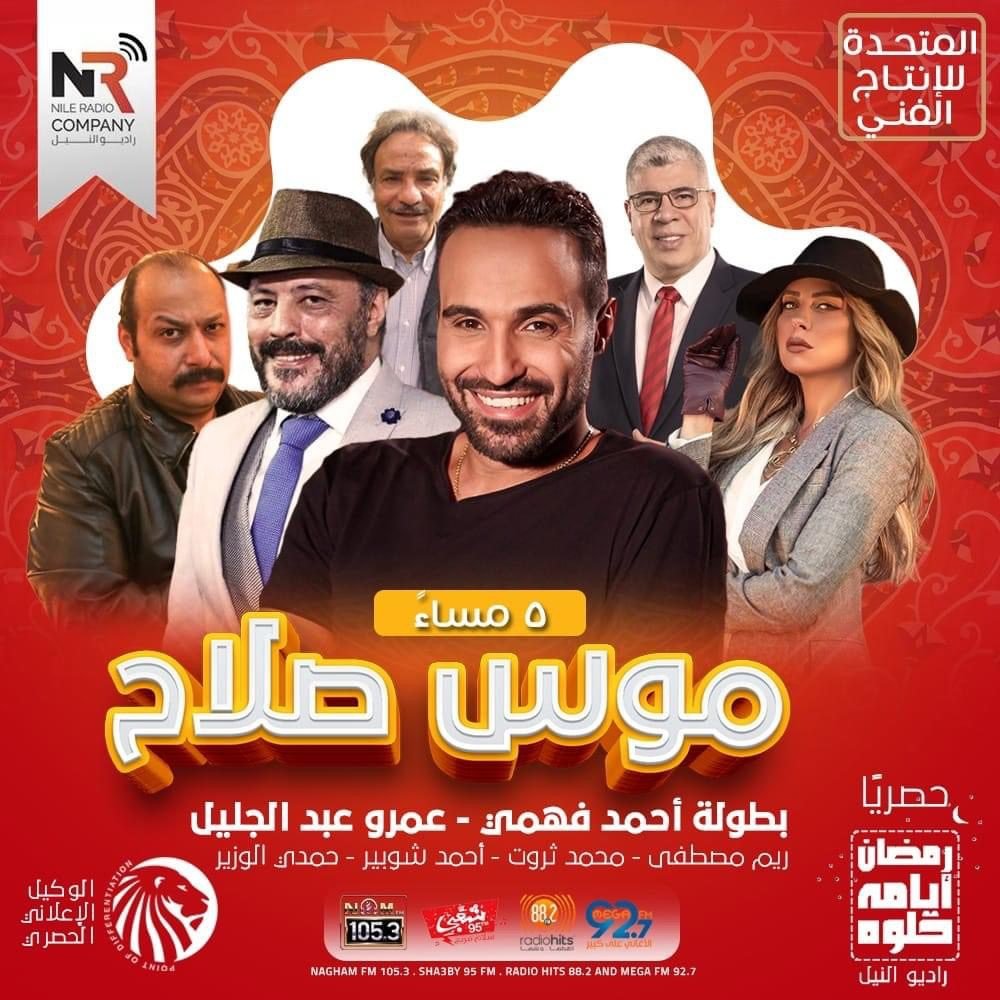 4- Kamal Estena'y
Mohamed Farrag will be starring in the radio series Kamal Estena'y with his wife, Passant Shawky. The series is written by Mustafa Ibrahim and directed by Zahra Rami. It is set to be broadcasted on Nrj Radio.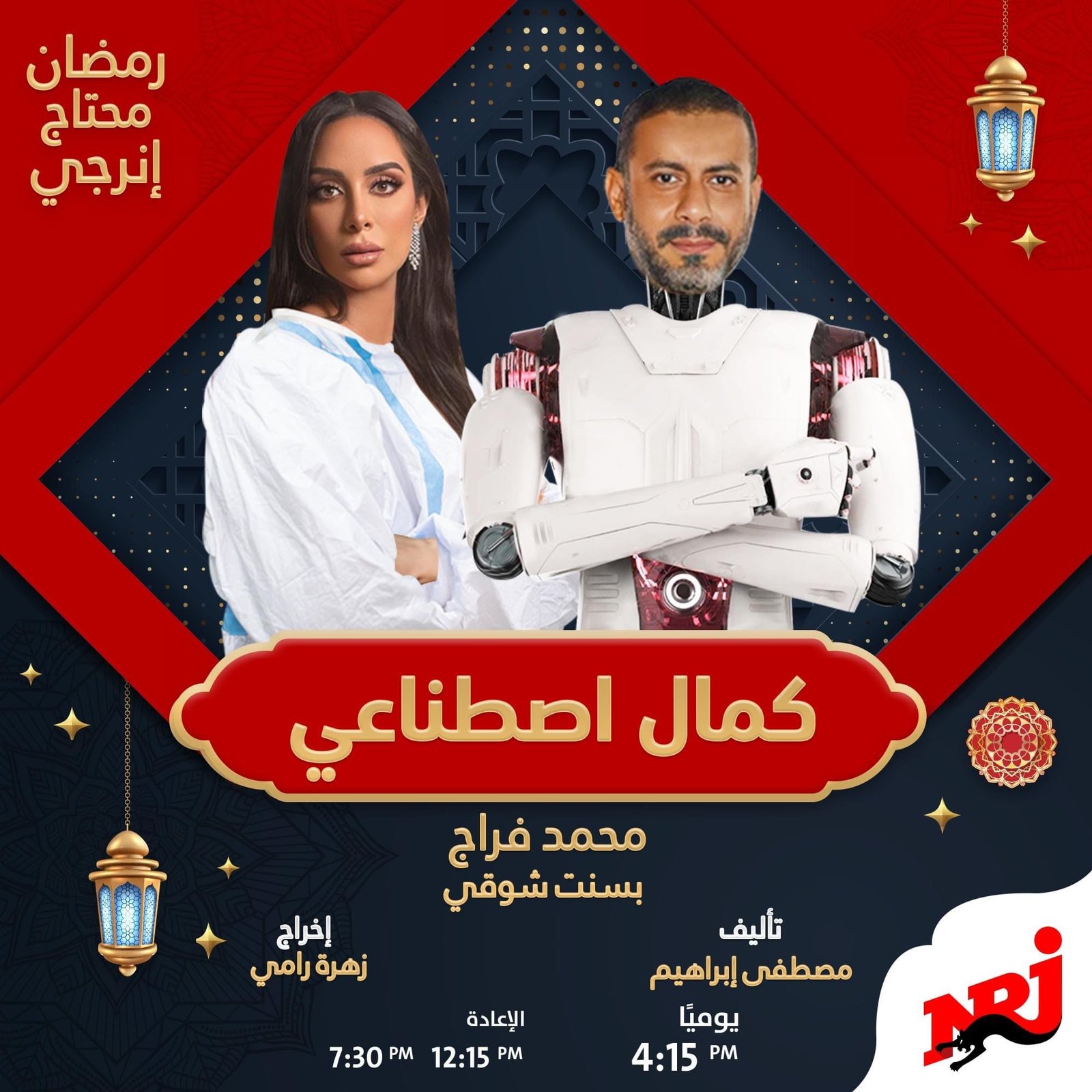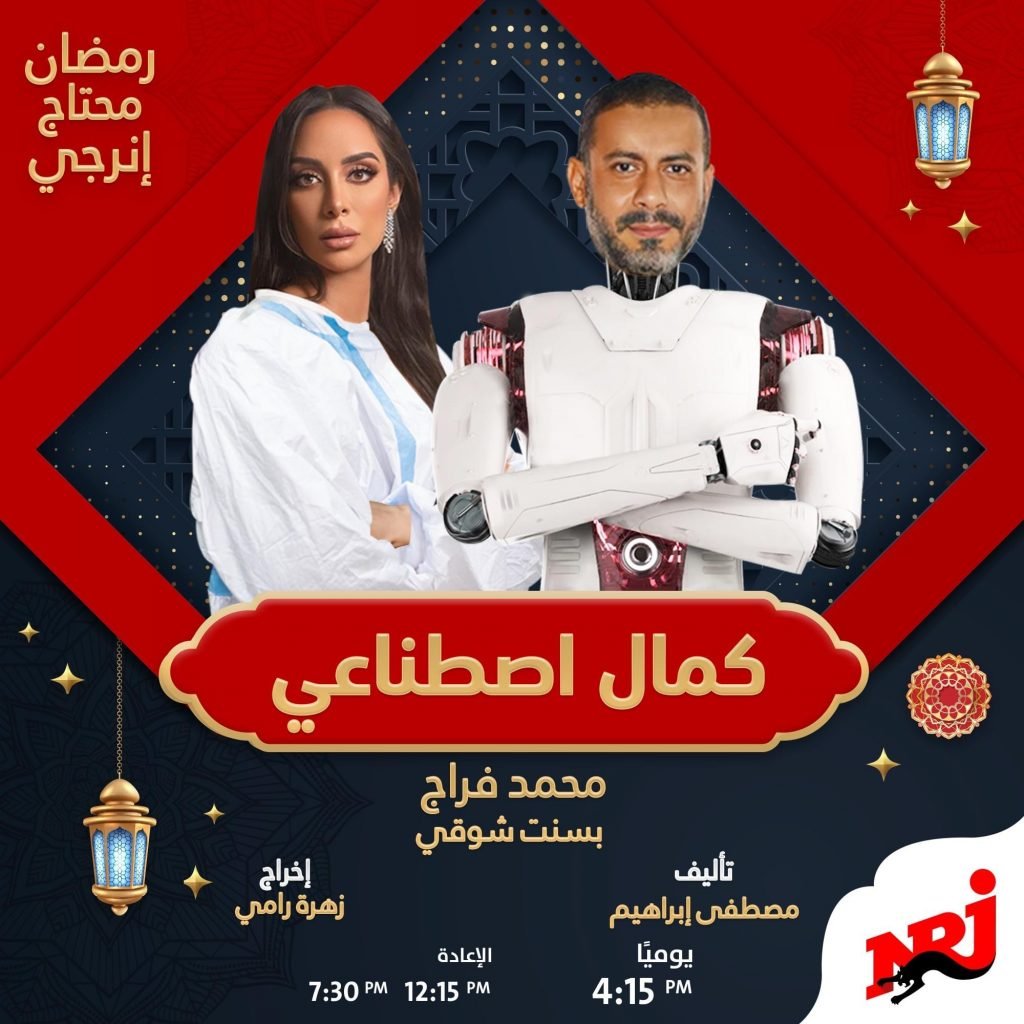 5- Adam w Houria
Bayoumi Fouad and Horeya Farghaly will be starring in the new radio series Adam w Houreya. The series is set to be broadcasted on Radio Masr 88.7 FM.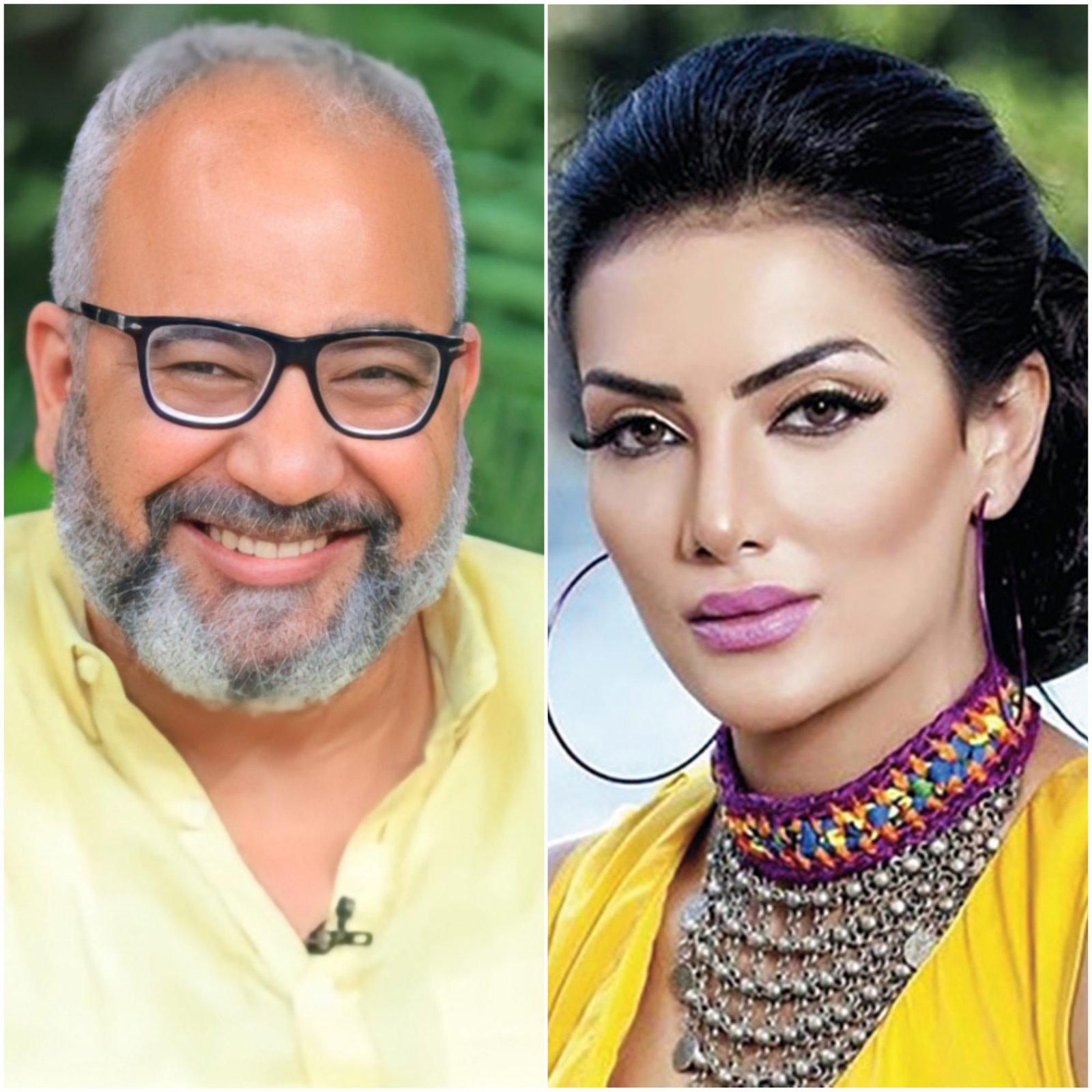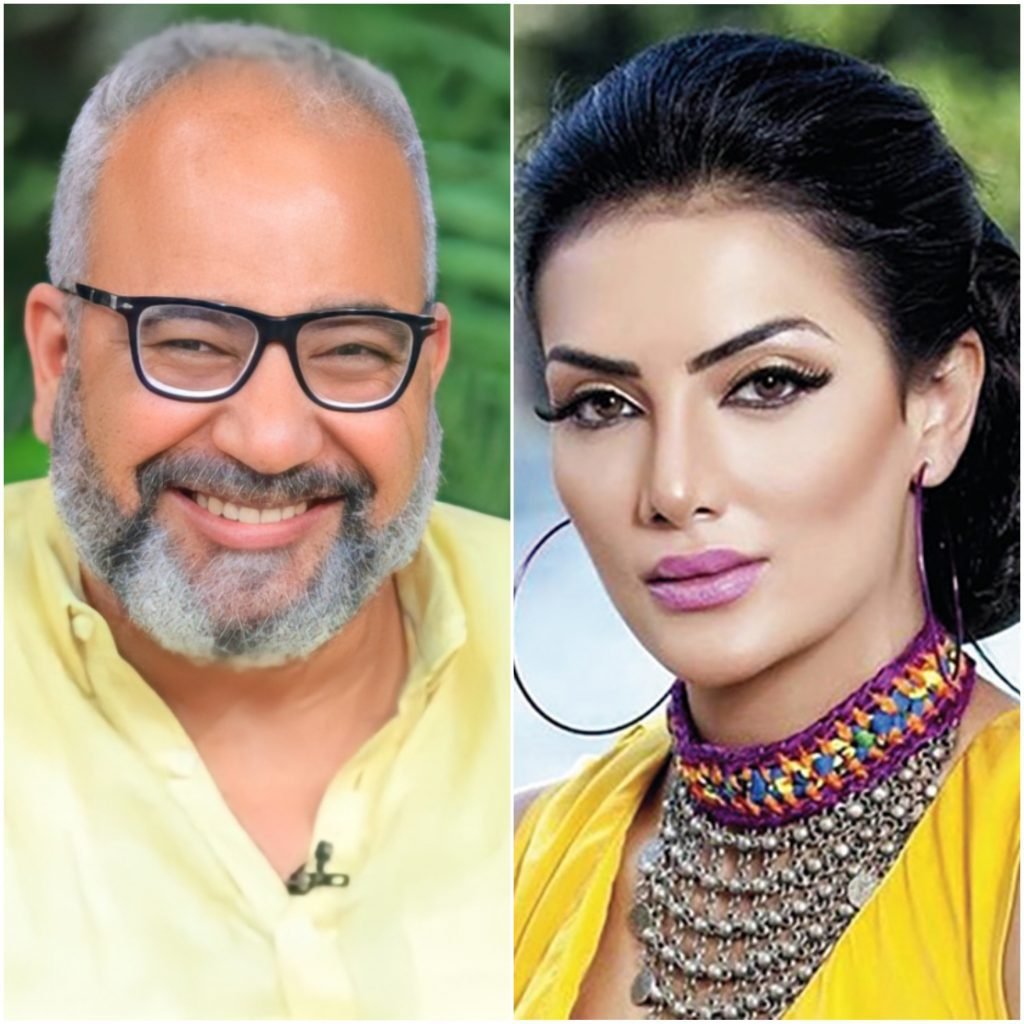 6- Hany Moon
Hany Moon is starring Karim Mahmoud Abdelaziz, Sawsan Badr, Mahmoud Hafez and Shery Adel.
The series will be broadcasted on Nile Radio channels.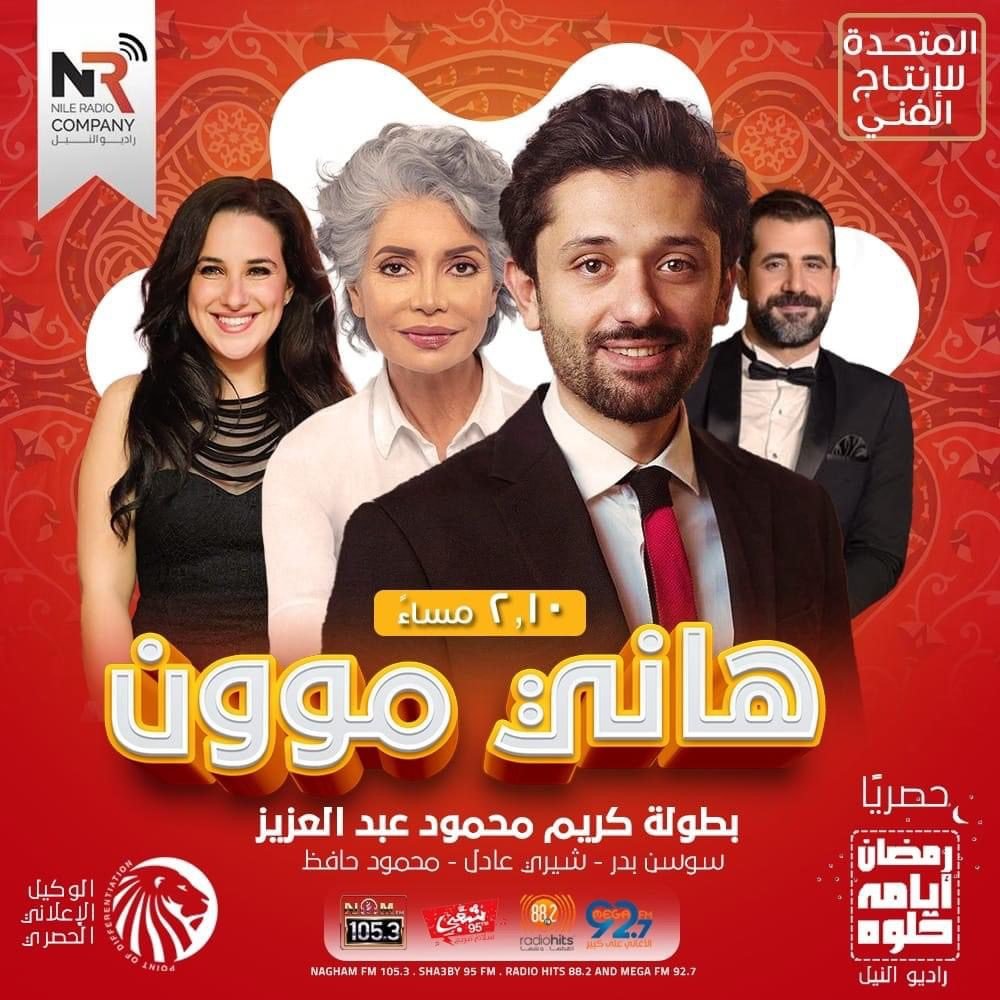 7- Arwah w Ashbah w Tumn Basterma
The series is starring Mohamed Tharwat and others. It is set to be broadcasted on NRJ radio channel.