Egyptian actress, Rosaline Elbay has successfully infiltrated Hollywood and placed Egypt on an international pedestal with her latest roles. If you've been wondering about her story, here are all the deets…
Early Life of Rosaline Elbay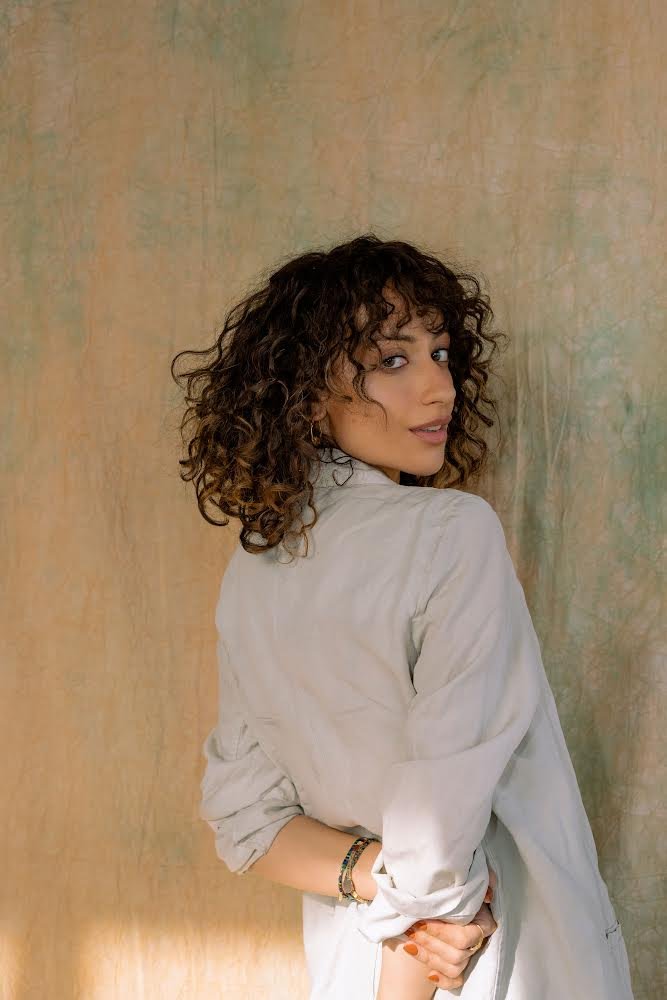 Rosaline Elbay was born in 1990 and raised in Cairo to Egyptian parents. After studying at Oxford University, she received her Master of Fine Arts (MFA) from the London Academy of Music and Dramatic Art (LAMDA).
But, the actress/writer still remembers Egypt, for she recently hosted the Gouna Film Festival in 2019 and was appointed by Cairo International Film Festival (CIFF) as its face for young filmmakers.
Landing Role in Golden-Globe Winning Series, Ramy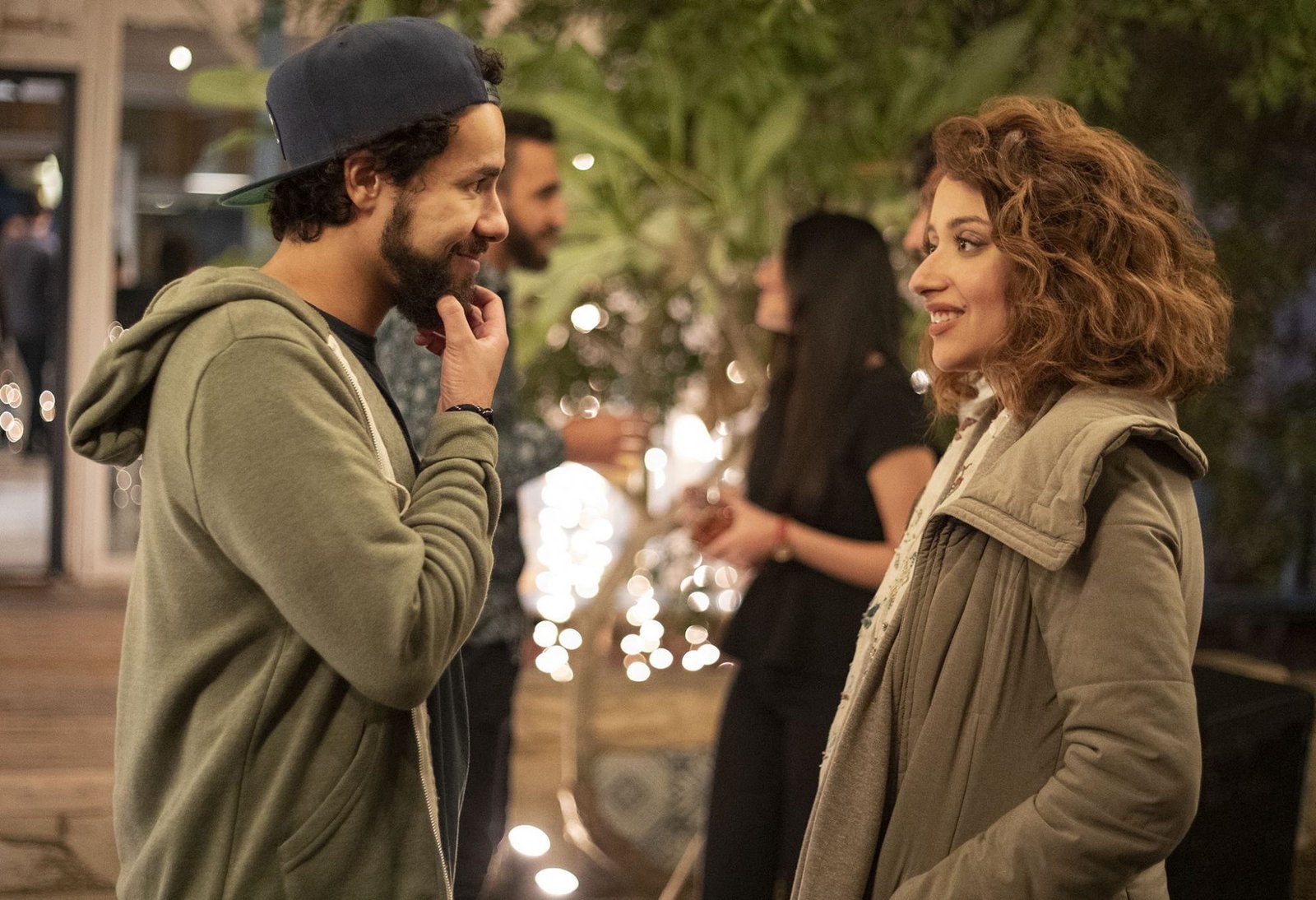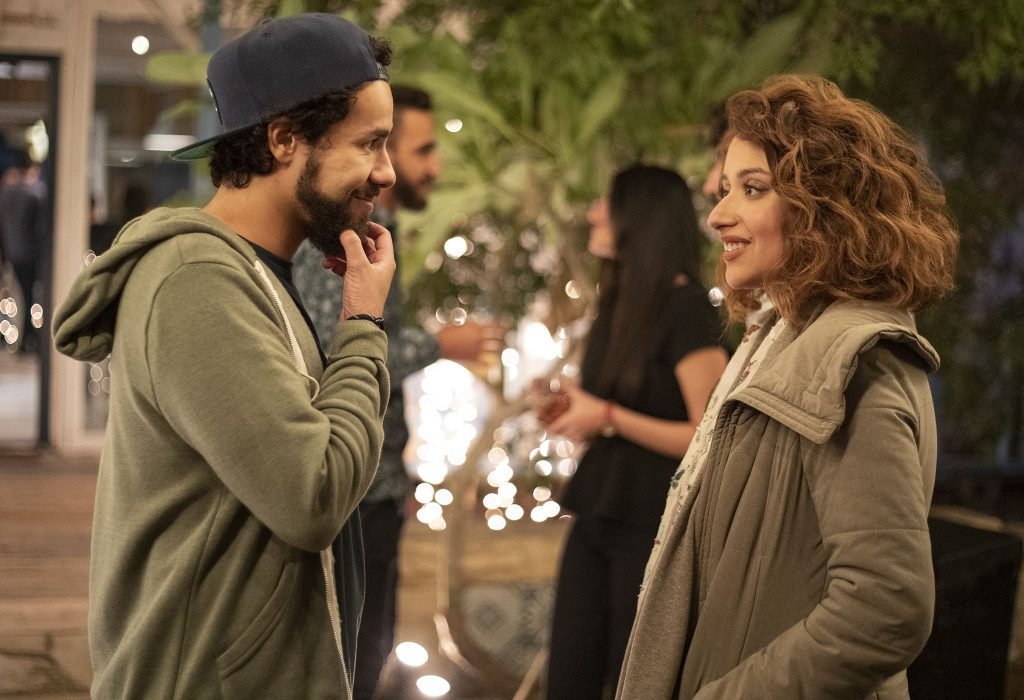 Many of us immediately recognize Egyptian actress Rosaline Elbay from her influential performance as Amani on the American show Ramy, where she played his cousin/love interest of Golden Globe winning actor, Ramy Youssef, and left us rooting for their reunion in season two.
Starring in Netflix's Kaleidoscope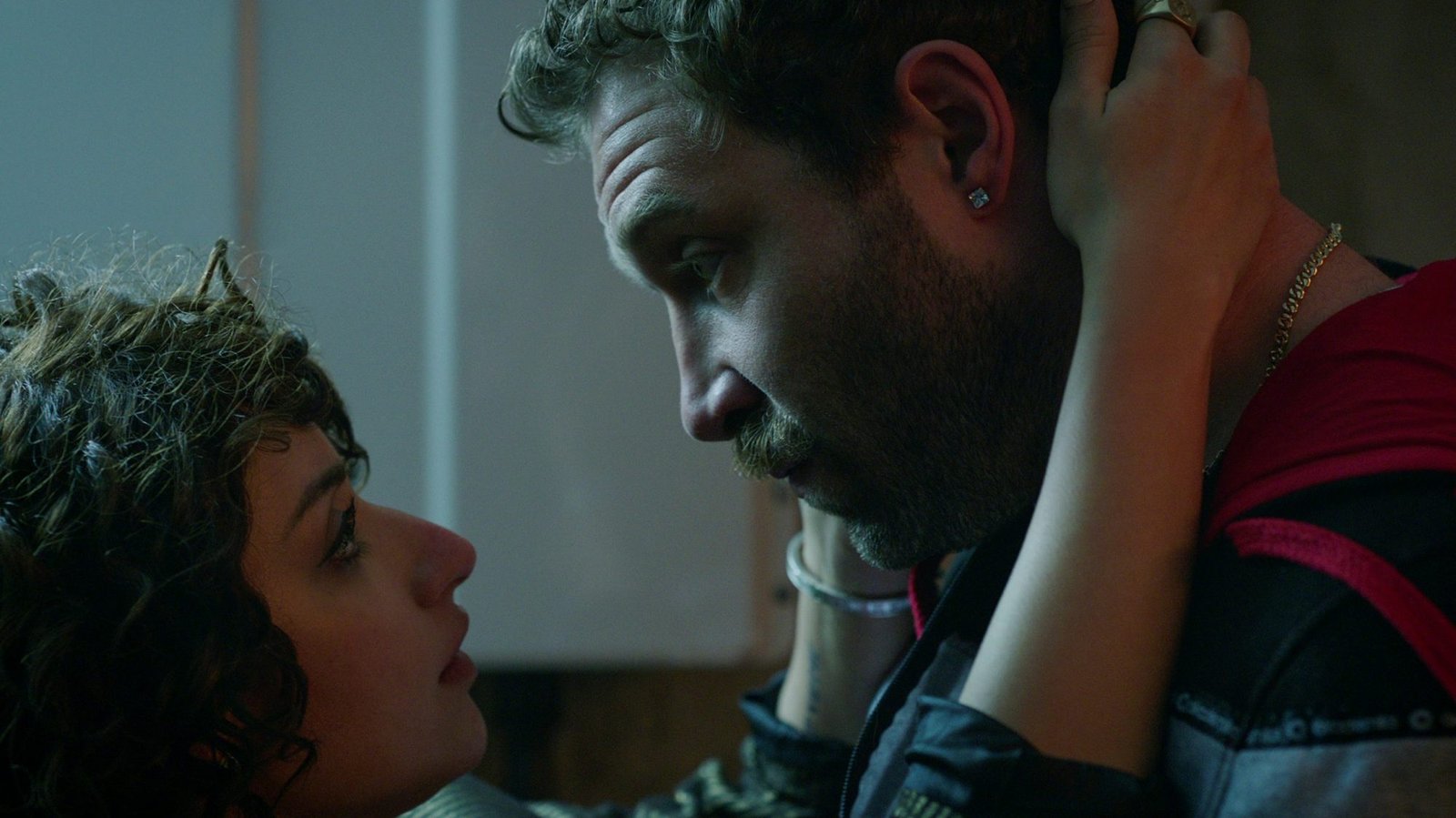 Fast forward a few years later, and Elbay lands a starring role that propels her career to new heights as Judy, the explosives specialist, in Netflix's latest Kaleidoscope series. Acting alongside the likes of Suicide Squad's Jai Courtney (who plays her husband), Breaking Bad's Giancarlo Esposito, and Rufus Sewell can be considered a milestone in Elbay's acting journey.
"The idea of streaming the episodes in a different order for each viewer on Netflix is ambitious and new," shared Elbey about her experience working on the show.
Kaleidoscope, which premiered on the 1st of January, 2023, had people sharing the different order of episodes they received when watching the show, unprecedentedly based on colours like yellow, pink, purple, and green.
Memorable Appearances in Egypt
Apart from leaving a footprint in Hollywood, you might also remember Elbay from her role as Sarah in Qabeel opposite Amina Khalil and Mohamed Farrag, along with an appearance in Ahmed Mourad's novel adaptation, Torab El Mass.
She also took part in Hani Khalifa's series, Lu'bet Al Nusyan, but after leaving the show due to health reasons, she was replaced by Asmaa Galal.
As the star continues to land more roles that showcase her talent, we can't wait to see what she has planned next.