Everyone's talking about Wegz's upcoming gig in Abu Dhabi as he headlines Wireless Festival alongside American rapper Travis Scott. We're left wondering: What does this mean for our local hero, Wegz? And what's Wireless Festival to begin with? Why is Travis Scott still a thing?
If you are contemplating similar questions, let us fill you in…
"Is Wireless Festival About Wi-Fi…?"
The festival's first edition took place in 2005 at London's Hyde Park and quickly garnered popularity for housing the top talents in the rap and urban music scene.
After securing recurrent party-goers with its encompassing experience, the festival became Europe's biggest hub for lively pop culture after hosting everyone from Drake, Jay-Z, Rihanna, and Bruno Mars to Nicki Minaj and Daft Punk.
Really, the list goes on and on.
Its debut in Abu Dhabi means the Middle East will get a taste of this world of music as it takes over Abu Dhabi's Yas Island on the 11th of March, 2023. And it looks like it's only getting started!
"So, Another Milestone for Wegz?"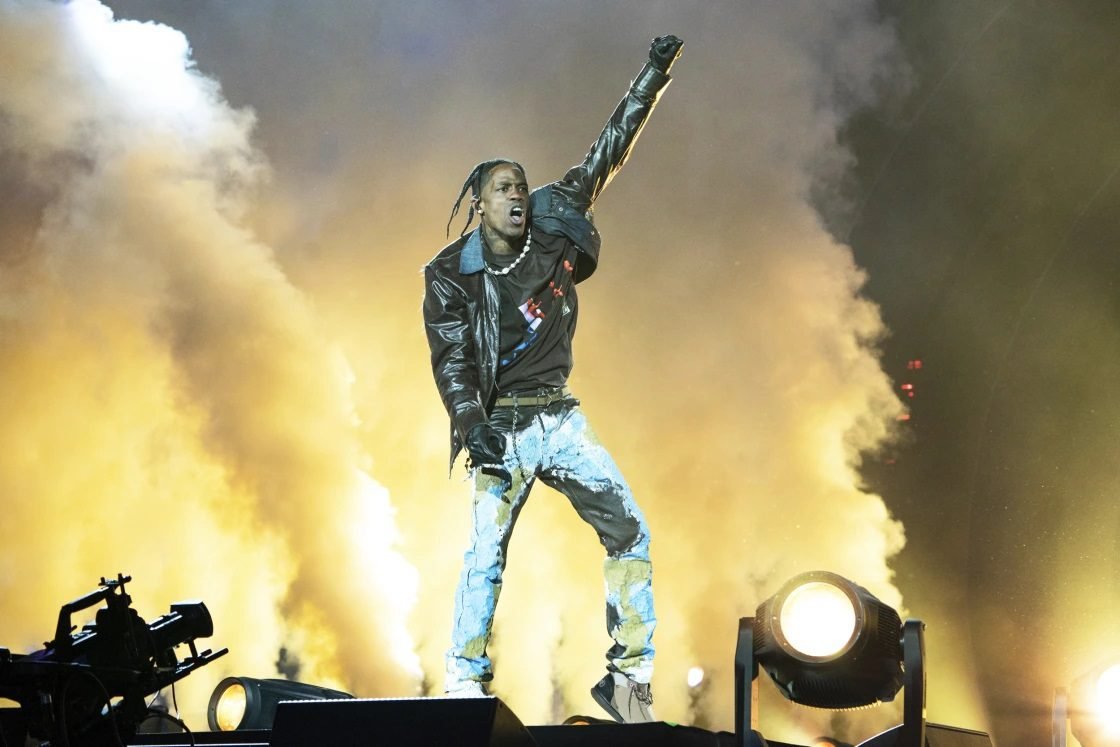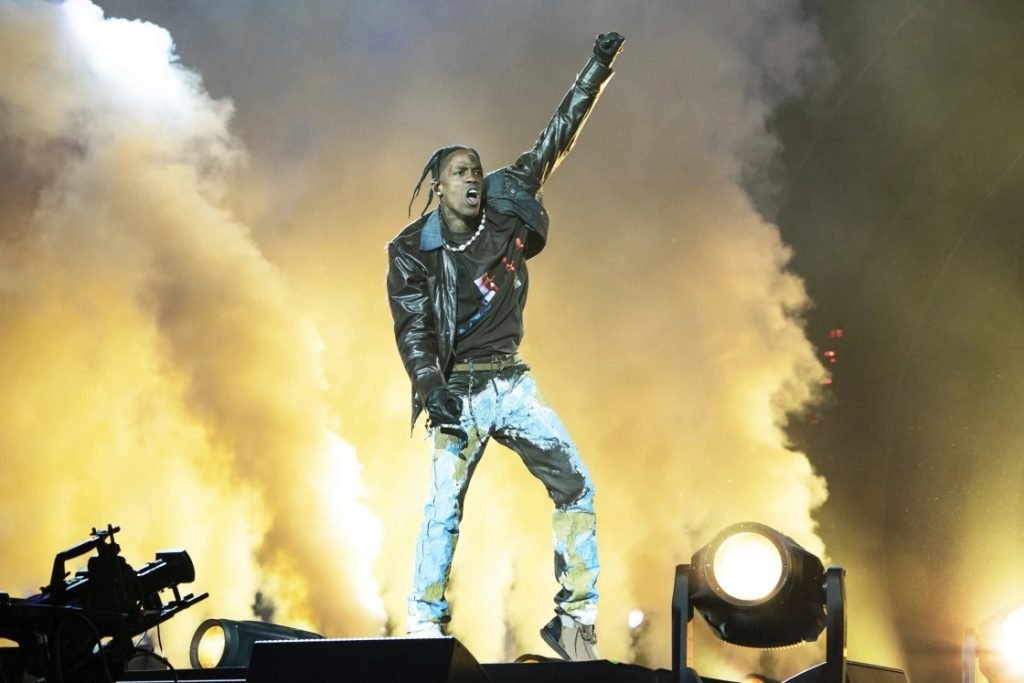 Indeed. Not only did he rank on top of most music charts across the region, AND he performed at the World Cup's finale, but he's also – officially – entering the music scene on a global scale and putting his name next to some of the biggest acts in the world.
Albeit, headlining next to Travis Scott after his infamous Astroworld Festival that killed 10 people at his concert may not be the most preferable choice…
However, by participating in such a huge festival that featured jaw-dropping lineups from the global hip-hop scene, Wegz is taking another step towards bringing Egypt on an international pedestal – as it should.
"Who Else is Performing?"
RnB and hip-hop international and regional acts range from Black Sherif, Ali Gatie, Young Stunners, and Divine. Their origins span from Ghana, India, and Canada, to Pakistan, the US, Egypt, and beyond, offering a diverse lineup for a colorful spectrum of music.
More to be revealed soon. Don't worry. We'll keep you posted!
"How Do I Get Tickets?"
Tickets are expected to go on sale on Friday (13th of January) on Ticket Master.
We're not sure what the package will include, but we reckon you should book your hotel room and plane tickets on your own if you're planning on attending!