Al Hafeed play has been halted due to complaints by many cast members, and in the middle of the dramatic tornado is Egyptian belly dancer Lucy, who three different cast members have accused of assaulting them on stage in front of a live audience!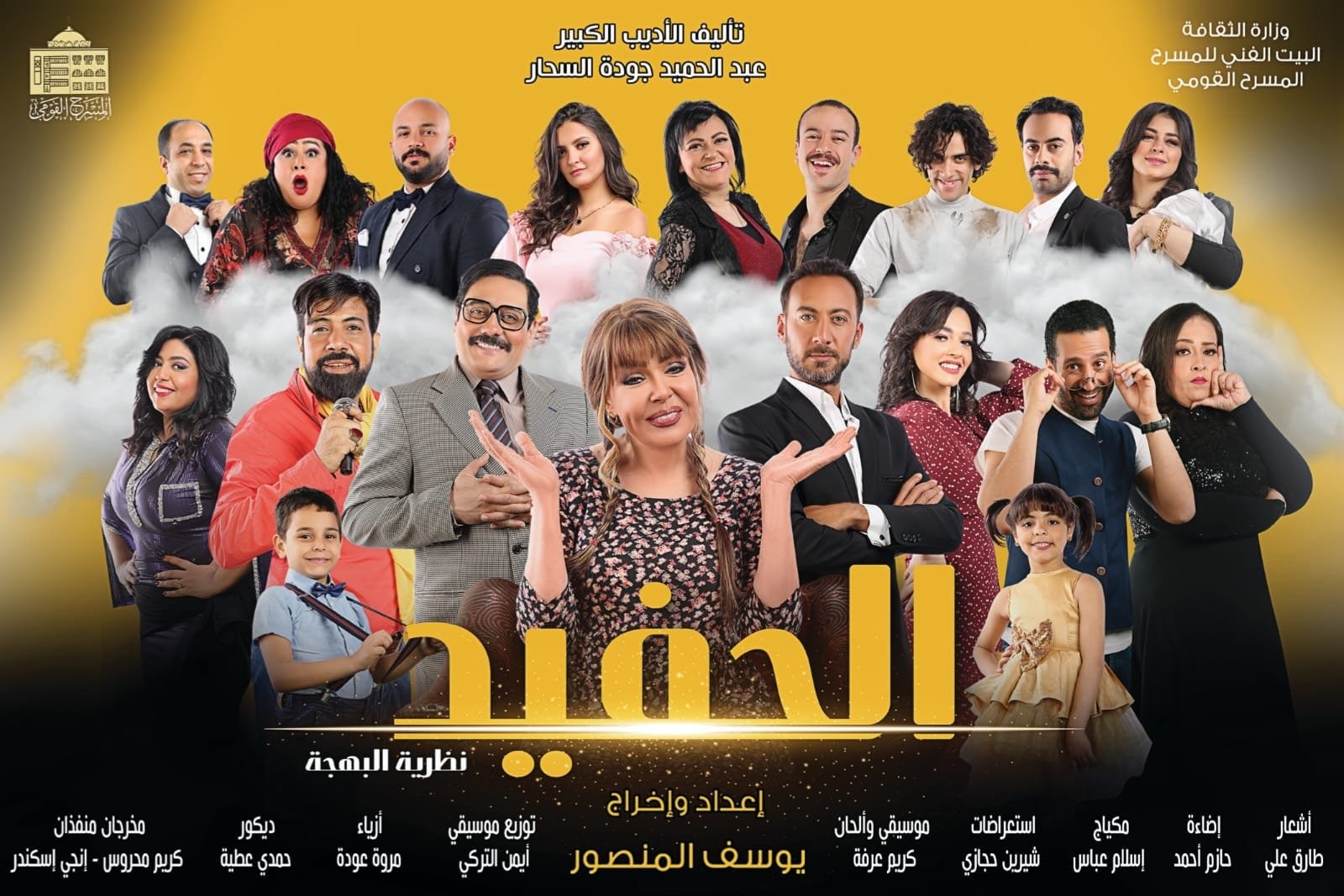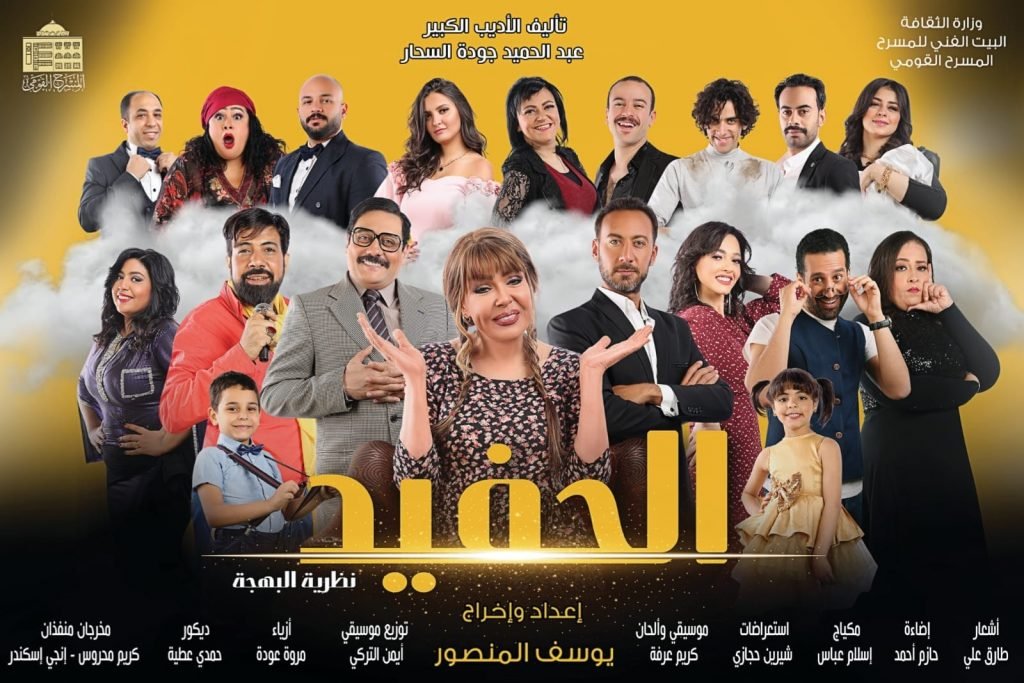 First Victim Breaks Her Silence
Lucy allegedly attacked Nada Afifi for trying to interfere in her performance after the belly dancer/actress went off-script. One of the play's stars, Tamer Farag, phoned MBC Masr's El Hekaya TV show and stated that two other cast members, apart from Afifi, had also been tragically assaulted by Lucy on stage.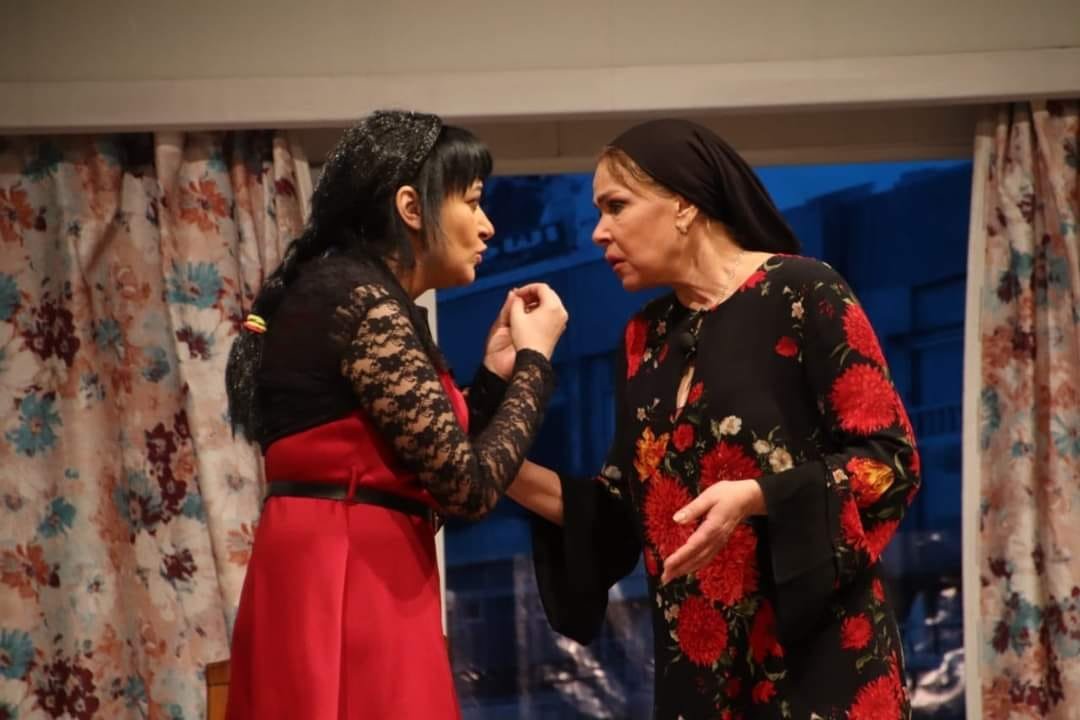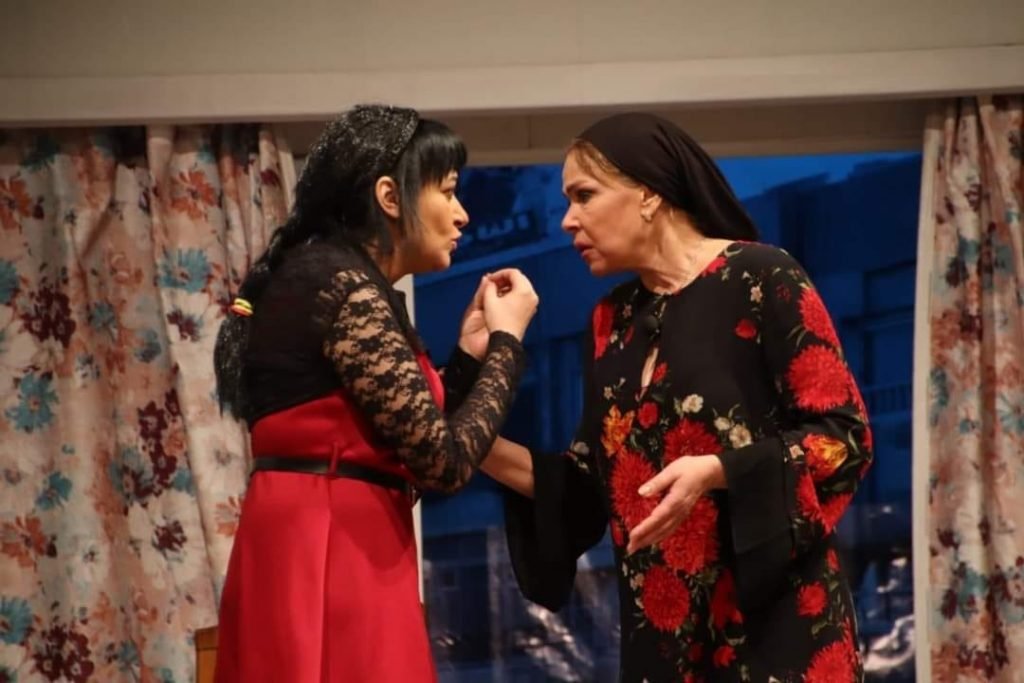 "I will break my silence and speak with my head held high, and I will not be ashamed to say what happened to me in Al Hafeed show. The incident that concerns me is that the actress [Lucy] beat me and cursed me in front of the audience, which really stunned me and left me on the stage and left. …but as soon as I left the stage, I collapsed. However, despite that, I completed the show like any respected artist."

– Nada Afifi on Facebook
More Assaults On-Stage Unveiled
The second victim is Mohamed Youssry, who reportedly suffered from bruises on his stomach after the actress escalated a scripted fight. Following the interference of the play's director, author, and star, Youssef El Mansour, he asked Lucy to restrain from causing harm to her colleague and stick to the script. Then, El Mansour became the actress's third victim.
During a scene that required Lucy to slap him once across the face, she proceeded to slap him five times!
"This is in the script, you imbecile!"

– Lucy allegedly screamed at Youssef El Mansour after he requested that she sticks to the script
In Afifi's shocking Facebook post, the young actress claims that she and the other two stars, which Lucy has assaulted, were silent due to an ongoing investigation. To protect the show and the National Theatre, where Al Hafeed play took place for 44 nights before its abrupt suspension, they decided to try and resolve the matter privately to no avail.
Egyptian Belly Dancer Lucy Fires Back
On the other side of the coin, Lucy, whose real name is En'am Abd Al Wahab, stated during a phone call on El Nahar TV's El Setat TV show that she filed a complaint to the Minister of Culture, Niveen El Kilany, against the cast due to being late and going off-script, which caused the suspension of the play.
"If I assaulted anyone, I am crazy, and I eat bed duvets. God will restore my rights. The law will restore my rights. Cameras were documenting every move, so if anyone has any claims against me, go ahead."

– Lucy stated on El Setat TV show
She continued to deny the complaints against her and wondered out loud if she "stole the lights" from other stars, leading them to grow spiteful of her. The belly dancer/actress seemed to be joking about the allegations instead of seriously addressing them before claiming that she was being bullied, not the other way around.
Witness Comes Forward, and Actors Syndicate Head Intervenes
A man named Magdy El Bhery shared Tamer Farag's official statement about the assaults on Facebook and recounted the story of being in the audience and overhearing Lucy insulting her co-stars and allegedly "spitting" after they received rounds of laughter from the crowd present that night.
To tame the flames, Actors Syndicate Head Ashraf Zaki weighed in on the debacle by announcing his "Lam El Shaml" (Reunion) initiative on Sada El Balad TV's Salet El Tahrir in an attempt to resume the show and resolve the issues between the actors.
After all the ongoing drama, do you think Al Hafeed play has a chance of resuming?