Google Doodle paid tribute to the late Egyptian actress Karima Mokhtar on her 89th birthday. Dubbed the "Mother of Egyptian Cinema," Mokhtar usually portrayed the iconic mother figure in a groundbreaking career that spans 50 years.
To celebrate her birthday, we got you some facts about Karima Mokhtar that will make you love her even more:
Karima Mokhtar was Born Attyat Mohamed El Badry
Born Attyat Mohamed El Badry in 1934 in Asyut, Mokhtar received her bachelor's degree in theatre from the Higher Institute of Dramatic Arts despite her parent's strong disapproval of her pursuit.
Before Pursuing Acting, Karima Mokhtar Started in Radio
Before transitioning to become one of the most influential Egyptian actresses on the silver screen, Mokhtar began her career in the radio show Baba Sharou, and she participated in Seven Letters radio series alongside Salah Zulfikkar.
Her marriage to Nour El Demerdash Kickstarted Her On-Screen Career and They Had a Son, Moataz El Demerdash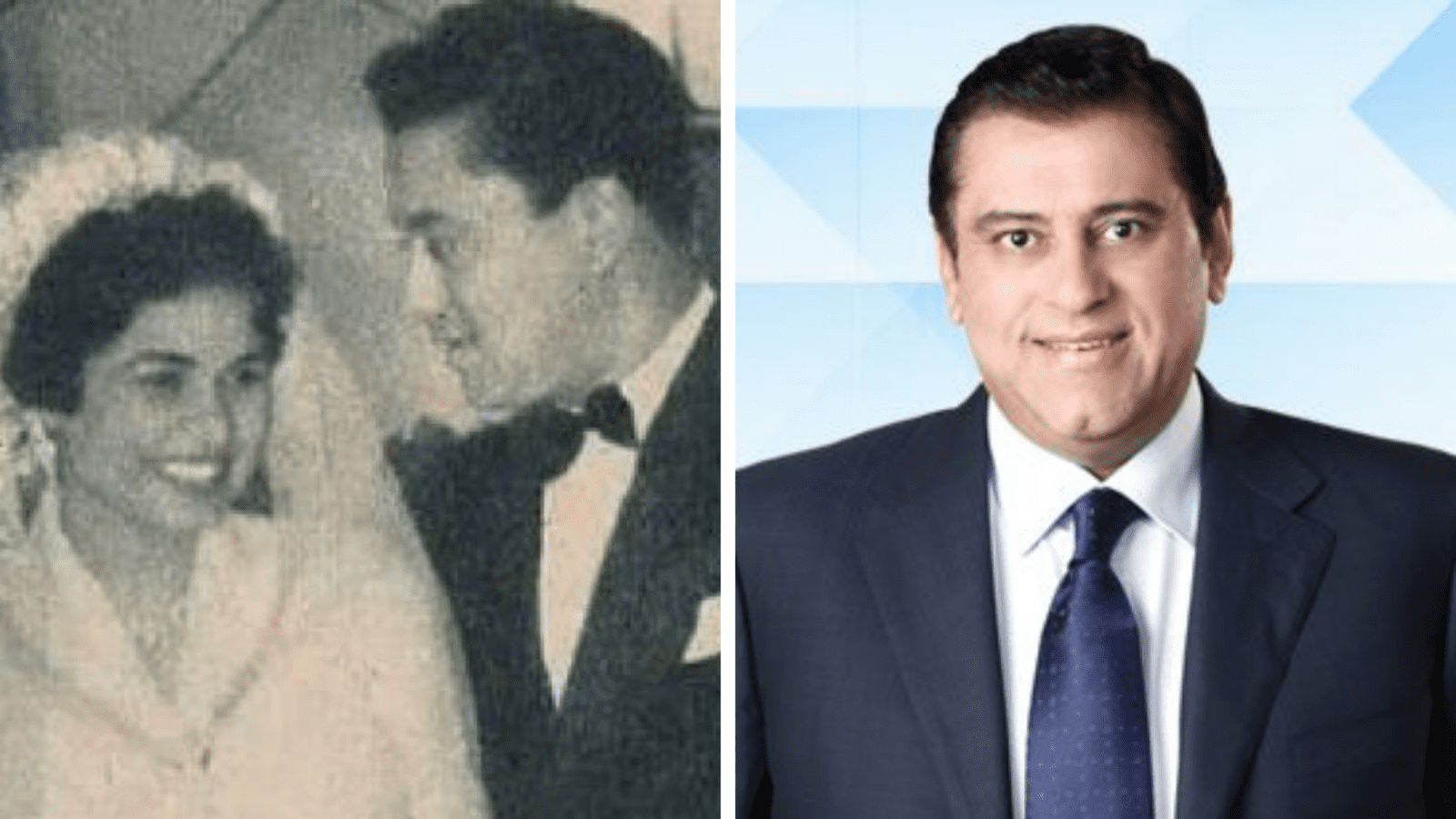 She married actor/director Nour El Demerdash in 1955, which was widely covered in the media and credited as her official start in acting. They became parents to the famous talk show host Moataz El Demerdash in 1966.
Her Most Memorable Roles as a Mother Include Al Hafeed, Yetraba F Ezzo, and El Eyal Kebret
Her roles as a mother in Egyptian cinema are unforgettable. Who remembers her iconic portrayal of Zeinab, a mother of seven, in Al Hafeed (1975)?
Mokhtar acted in over 200 films, series, and plays, including Nahn La Nazra' Al Shawk (1970), Amira Hobi Ana (1974), El-Eyal Kebret (1979), Ya Rab Walad (1984), and Ismaielia Rayeh Gai (1997), and Yetraba Fi Ezo (2007).
Karima Mokhtar Acted Alongside an Impressive List of Actors
She shared the screen with everyone from Farid Shawky, Ahmed Zaky, Souad Hosny, Abdelhalim Hafez, Abdelmoneim Madbouly, and many others, making her one of the most remarkable Egyptian actresses in history.
She Retired from Acting in 2014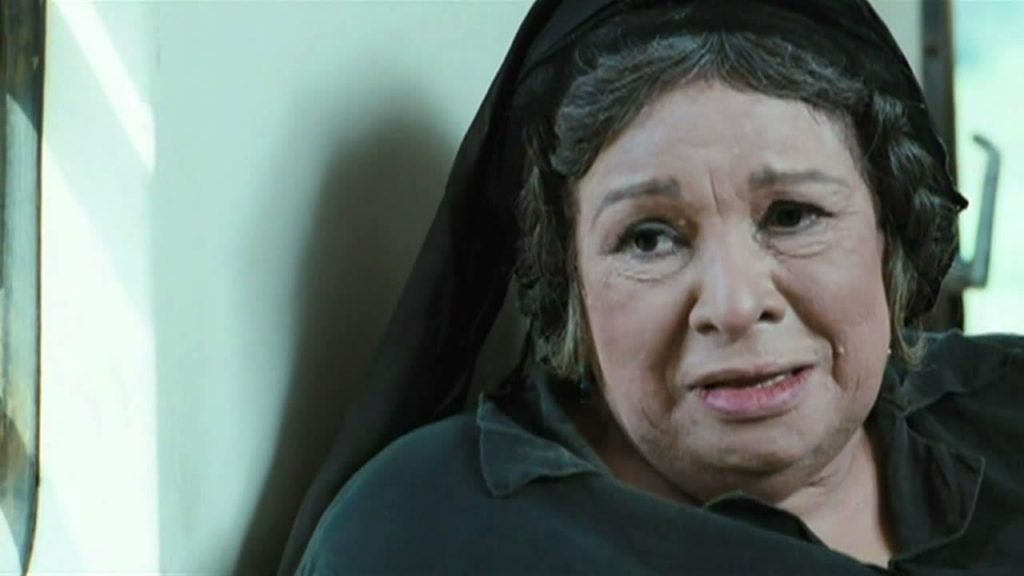 She retired from acting a few years before her death in 2017, and her final work was in El Morafa'a (2014) series alongside Farouq El Fishawy.
Google Doodle Celebrated Her 89th Birthday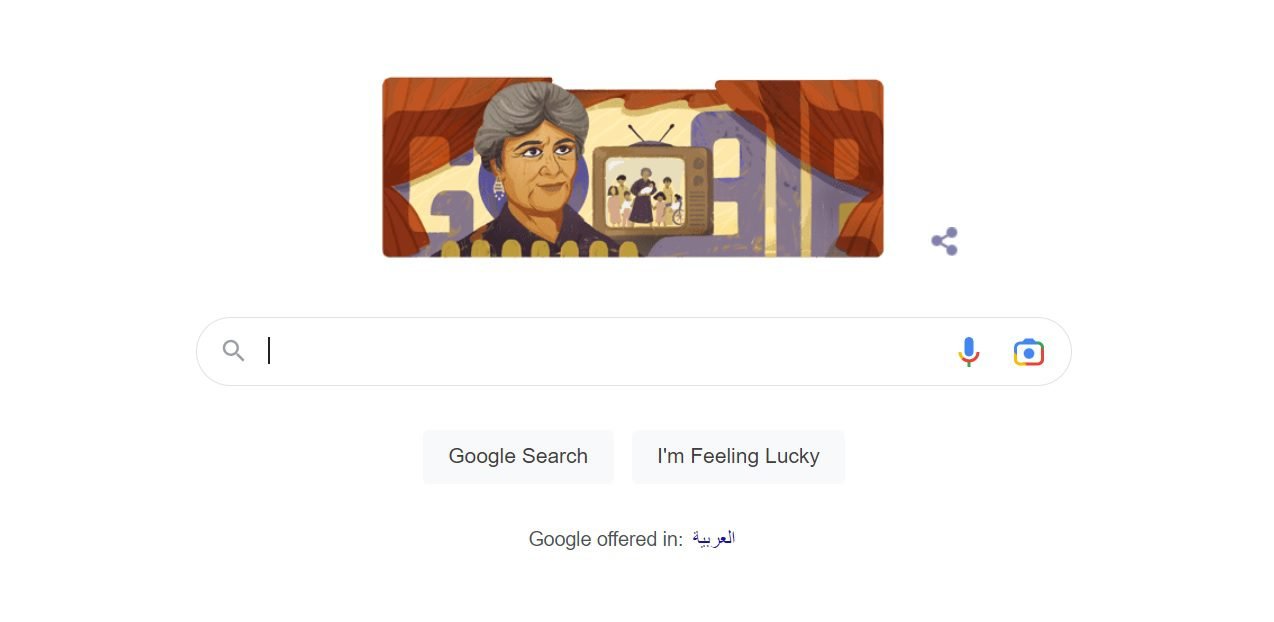 "Leaving behind a legacy of strong and sympathetic performances," reads Google Doodle's entry. "Karima helped revolutionize the Egyptian film industry and paved the way for future generations of actresses."
What is your favourite character by Karima Mokhtar?