Netflix explores Love, Life and Everything In Between in a new anthology series, launching on March 10th. The series delves into the complex yet beautiful layers of romantic relationships in eight short films directed by award-winning and Oscar-nominated directors from six Arab countries.
The films are the work of renowned directors: Khairy Beshara (Egypt); Sandra Bassal (Egypt); co-directors: Hany Abu Assad and Amira Diab (Palestine); Michel Kammoun (Lebanon); Mahmoud Sabbagh (Saudi Arabia); Abdulmohsen AlDhabaan (Saudi Arabia); Kaouther Ben Hania (Tunisia) and Hicham Lasri (Morocco) – Produced by Union of Video & Filmmakers and the Project Producer Antoine Khalife.
Each director tells a story of love through their own lens, infusing a dark comedic twist that is influenced by their own country and culture. The events of each story take place on Valentine's Day, a time that challenges lead characters to express love, understand it and live it within unique situations that come with unexpected twists and turns. Audiences are captivated by relatable emotions, familiar settings and the unmatched talents of actors and directors alike.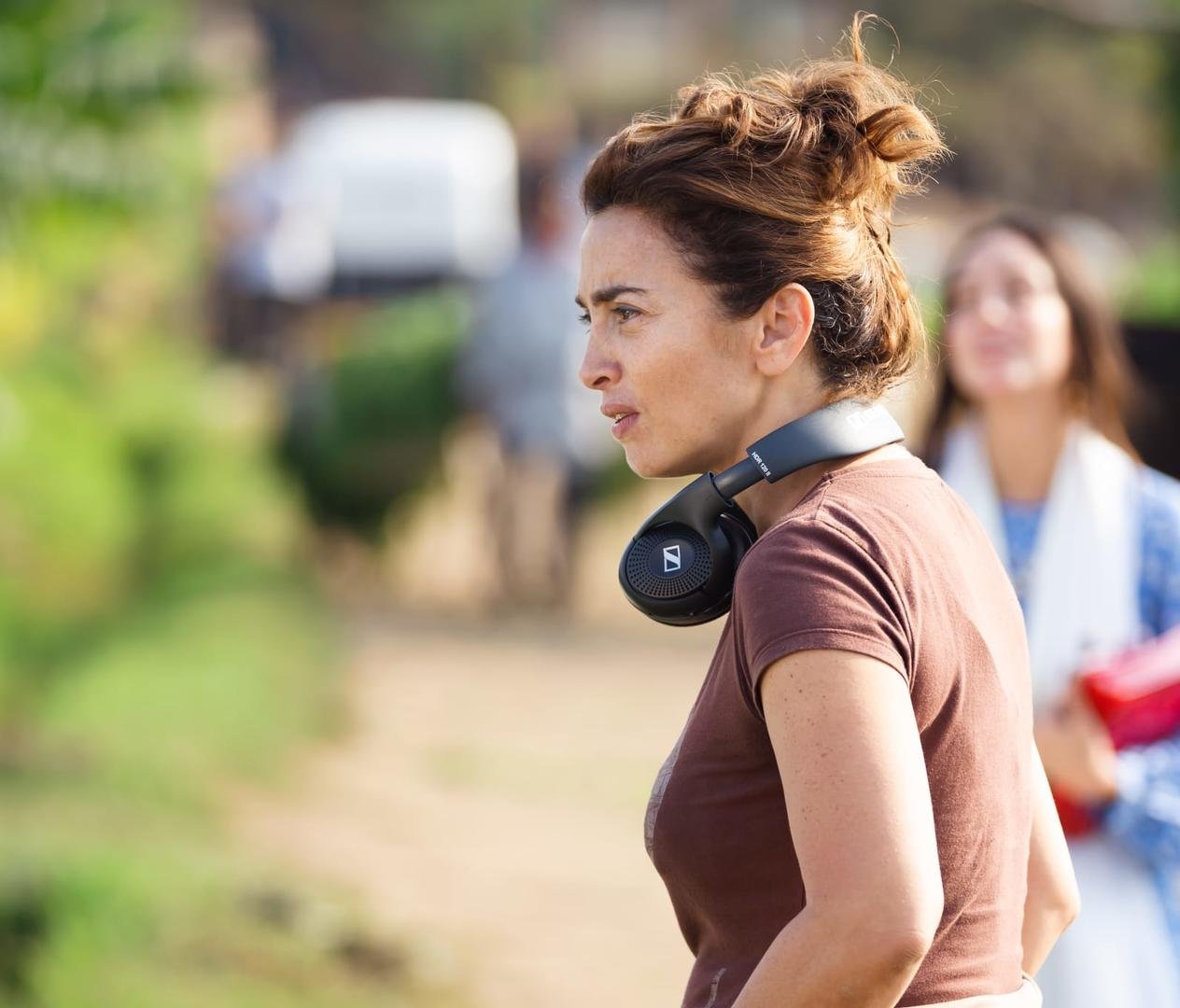 From Egypt, Director Khairy Beshara felt that he is paying homage to Francois Truffaut's (1966) Fahrenheit 451 while reviving it from a new perspective. He pointed out that he enjoys making films that transcend time and space, and which are not bound by concrete reality when commenting about "National Day of Mourning in Mexico." He added that
"The characters roam in the dystopian space of a frightening and inhumane society, where valentine's day is forbidden and those who celebrate it are punished to the extent that the color red is taboo and books, songs, or films that express love are banned."
In her story, O'Brother, talented Egyptian Director Sandra Bassal, uses a character with Down Syndrome to bring a loving couple back together. Not only does she highlight inclusion, diversity, and acceptance in a story about love, but she also fascinates audiences with an exciting plot where a village leader calls off his daughter's engagement when his lucky charm goes missing as he thinks it is a bad omen. She said,
"Love is life in its sentence; neither syndrome nor separable".
Produced by Union of Video & Filmmakers (Project Producer: Antoine Khalife). The show will be available in 190 countries on Netflix, subbed in 33 languages, and dubbed to 5 languages.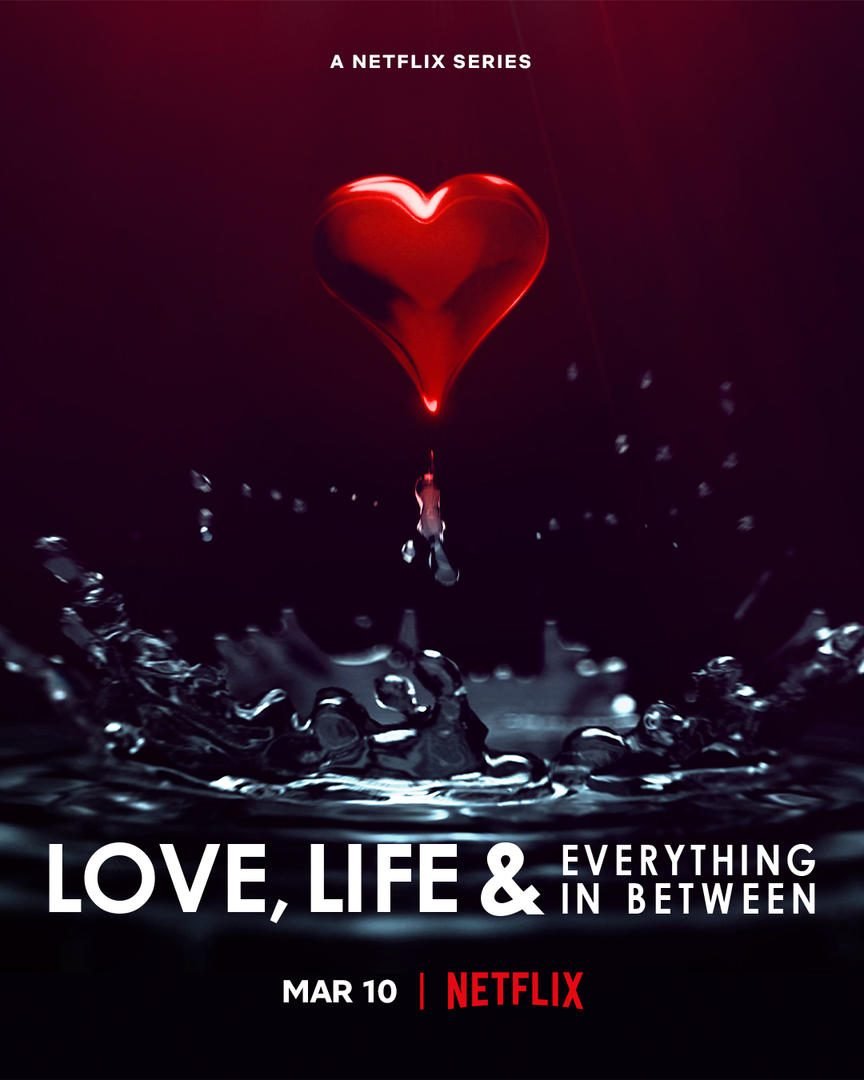 Synopsis:
Romance, drama and dark humor intertwine in this anthology series developed by Egyptian screenwriter Azza Shalaby exploring love at large and relationships up close with stories from Egypt, Lebanon, Palestine, Saudi Arabia, Morocco and Tunisia. The diverse, genre-spanning collection features eight short films by directors Khairy Beshara, Kaouther Ben Hania, Hany Abu-Assad, Amira Diab, Michel Kammoun, Mahmoud Sabbagh, Sandra Bassal, Abdulmohsen Aldhabaan and Hicham Lasri.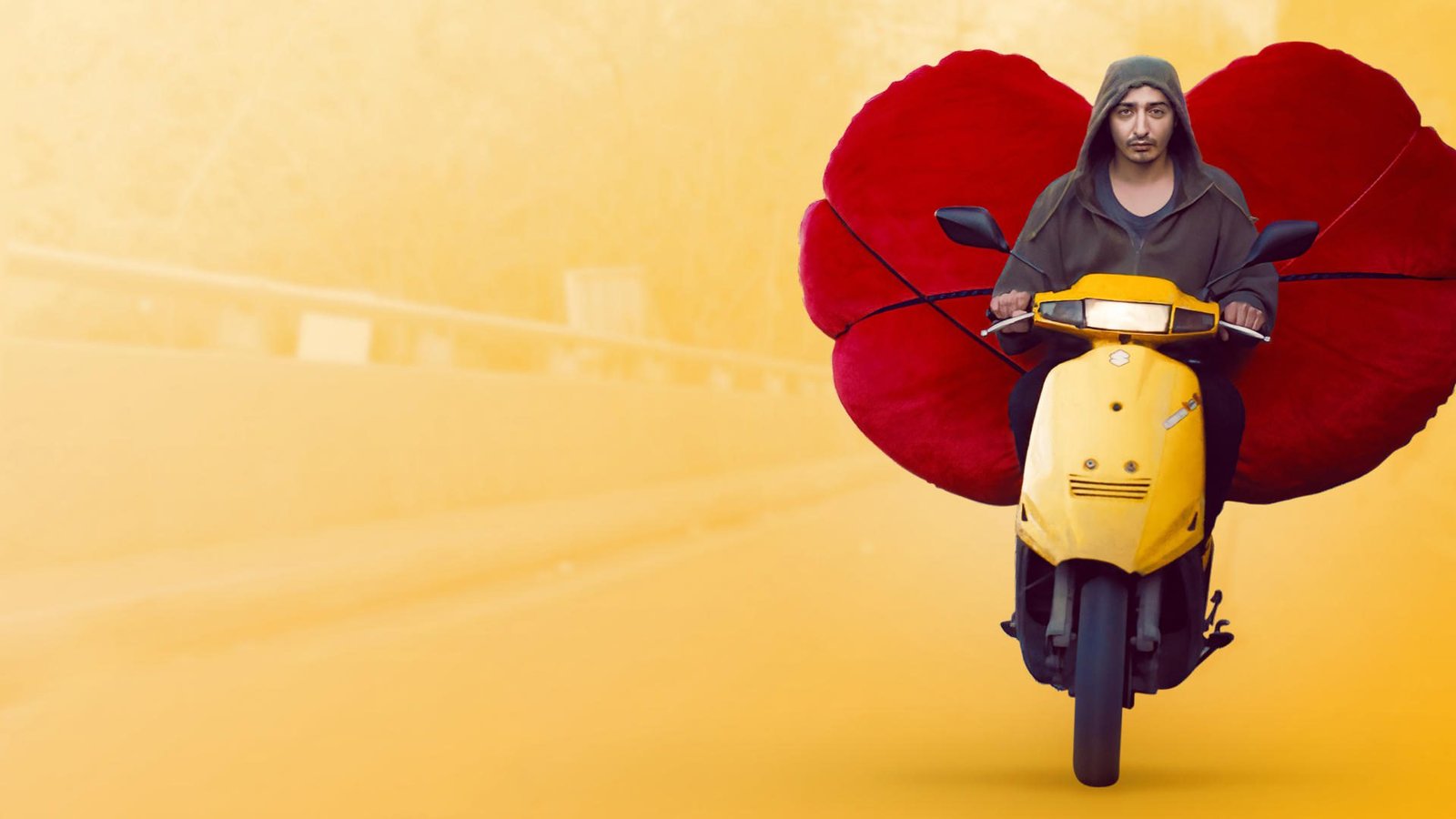 Episodes:
Episode # National Day of Mourning in Mexico
Written by: Nura ElSheikh
Directed by: Khairy Beshara
Main Cast: Asser Yassin – Nadah El Shazly – Aly Sobhy – Nura Cheichaa
Episode # The Big Red Heart
Written & Directed by: Michel Kammoun
Main Cast: Elie Njeim – Fadi Abi Samra – Rita Hayek – Alain Saadeh – Mohamad Akil – Issam Bou Khaled
Episode # Sidi Valentin
Written & directed by: Hicham Lasri
Main Cast: Lotfi – Nasser Akabab – Fatima Zahraa Quanboua – Gourbatchev
Episode # Kazoz
Written by: Amira Diab
Directed by: Amira Diab – Hany Abu Assad
Main Cast: Amer Hlehel – Shaden Kanboura – Samer Bisharat – Samah Mahmoud – Manal Awad
Episode # Glitch Love
Written & Directed by: Mahmoud Sabbagh
Main Cast: Dhay AlHelaly – Sami Hanafy – Oum Kalthoum Sara Brad – Ismail AlHassan
Episode # Al-A'sha
Written by: Mohamed AlHamoud – Abdulmohsen Aldhabaan
Directed by: Abdulmohsen Aldhabaan
Main Cast: Mishal AlMutairi – Reem Habib
Episode # Baby doll & Lamb chops
Written & directed by: Kaouther Ben Hania
Main Cast: Abdelhamid Bouchnak – Mourad Gharsalli – Nadim Cheikhrouha – Anissa Daoud – Fatma Felhi – Hela Ayed -Jihed Cherni – Slym Achour
Episode # O'Brother
Directed by: Sandra Bassal
Written by: Rafik Morkos
Main Cast : Ahmed Ezz- Passant Shawky- Salah Abdallah- Adham hossam
Netflix is the world's leading streaming entertainment service with 222 million paid memberships in over 190 countries enjoying TV series, documentaries, feature films and mobile games across a wide variety of genres and languages. Members can watch as much as they want, anytime, anywhere, on any Internet-connected screen. Members can play, pause and resume watching, all without commercials or commitments.