Children's Cancer Hospital "57357" is proud to announce a memorandum of understanding with bioMérieux, a global leader in diagnostics, to deliver high-value solutions, expertise, and services in antimicrobial stewardship. This partnership aims to enhance healthcare for patients and combat the rising challenge of antimicrobial resistance (AMR) in Egypt.
Through this collaboration, Children's Cancer Hospital "57357" becomes a strategic partner in defining the medical and economic value of antimicrobial stewardship (AMS) while showcasing evidence-based best practices. By leveraging bioMérieux's extensive experience in infectious disease diagnostics and global presence, the hospital seeks to significantly improve the supervision of antimicrobials and optimize patient care.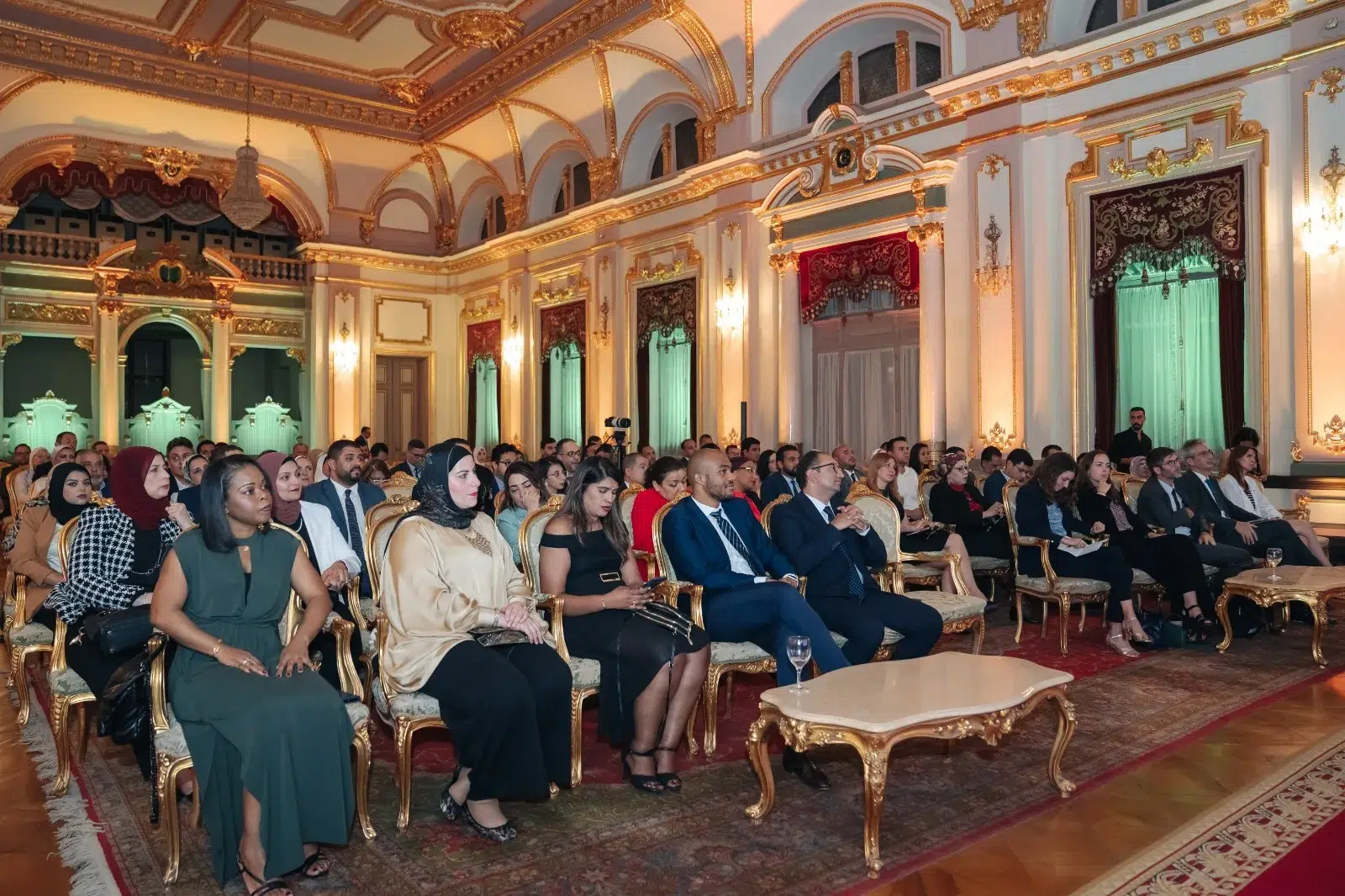 Antimicrobial resistance has emerged as a critical global health concern, with dire consequences if left unaddressed. According to a recent report by The Lancet, 1.27 million people succumb to antimicrobial resistance annually, and this number could surge to 10 million deaths per year by 2050 if no immediate action is taken, as per the World Health Organization's projections.
Dr. Lobna Shalaby, Professor of Pediatric Oncology at Cairo University, Pediatric Oncology Consultant at 57357, and Head of the Infectious Diseases Unit at 57357, expressed her enthusiasm for the partnership, stating, "bioMérieux is a trusted global partner renowned for its long-term commitment and expertise in infectious disease diagnostics. Working together, we aim to revolutionize antimicrobial stewardship practices, improve patient outcomes, and contribute to the fight against antimicrobial resistance."
Under the agreement, Children's Cancer Hospital "57357" and bioMérieux will collaborate to evaluate the clinical performance of innovative diagnostic solutions. The hospital will leverage its team of academic, technical, and economic experts to address the urgent issue of AMR and AMS. The objective is to enhance the understanding and implementation of antimicrobial stewardship interventions throughout the Egyptian medical community.
Ramy Azab, General Manager of bioMérieux in Egypt and Libya, shared his excitement about the partnership, stating, "It is a great honor to be part of an endeavor that merges the past, present, and future to improve public health. With the expertise of microbiology scientists and leading physicians at Children's Cancer Hospital "57357," we are confident that our joint efforts will lead to groundbreaking advancements in combating antimicrobial resistance and developing tailored antimicrobial stewardship solutions."
Mark Haribou, Senior Vice President of bioMérieux in Africa, emphasized the significance of the collaboration within the African context, stating, "Africa holds a crucial position in bioMérieux's strategic vision. The burden of antimicrobial resistance on our continent is substantial. By dedicating resources to research, development, and acquisitions, we are committed to making a positive impact on the lives of patients across Africa. Egypt, as a strategic market for bioMérieux, presents an exciting opportunity to continue our mission of improving public health."
This partnership marks a major step forward in the fight against antimicrobial resistance in Egypt. The combined expertise, resources, and commitment of Children's Cancer Hospital "57357" and bioMérieux will pave the way for innovative solutions and transformative healthcare practices to safeguard future generations.