Vodafone Egypt issued its fourth sustainability report, and the first digital one on its website, which included information regarding the company's performance and its impact on the Environmental, Economic, Social, and Governance (ESG) framework, as well as initiatives aiming to enhance its performance in these sectors.
Vodafone relied on digital means in preparing the report, collecting and presenting data, which is part of the company's initiative to raise awareness inside and outside its premises on the impact of its sustainability mechanisms, and ways to deal with various impacts that result from its operations responsibly and sustainably. Vodafone Egypt also plans to publish upcoming sustainability reports digitally on annual basis, and regularly update the information directly on the website.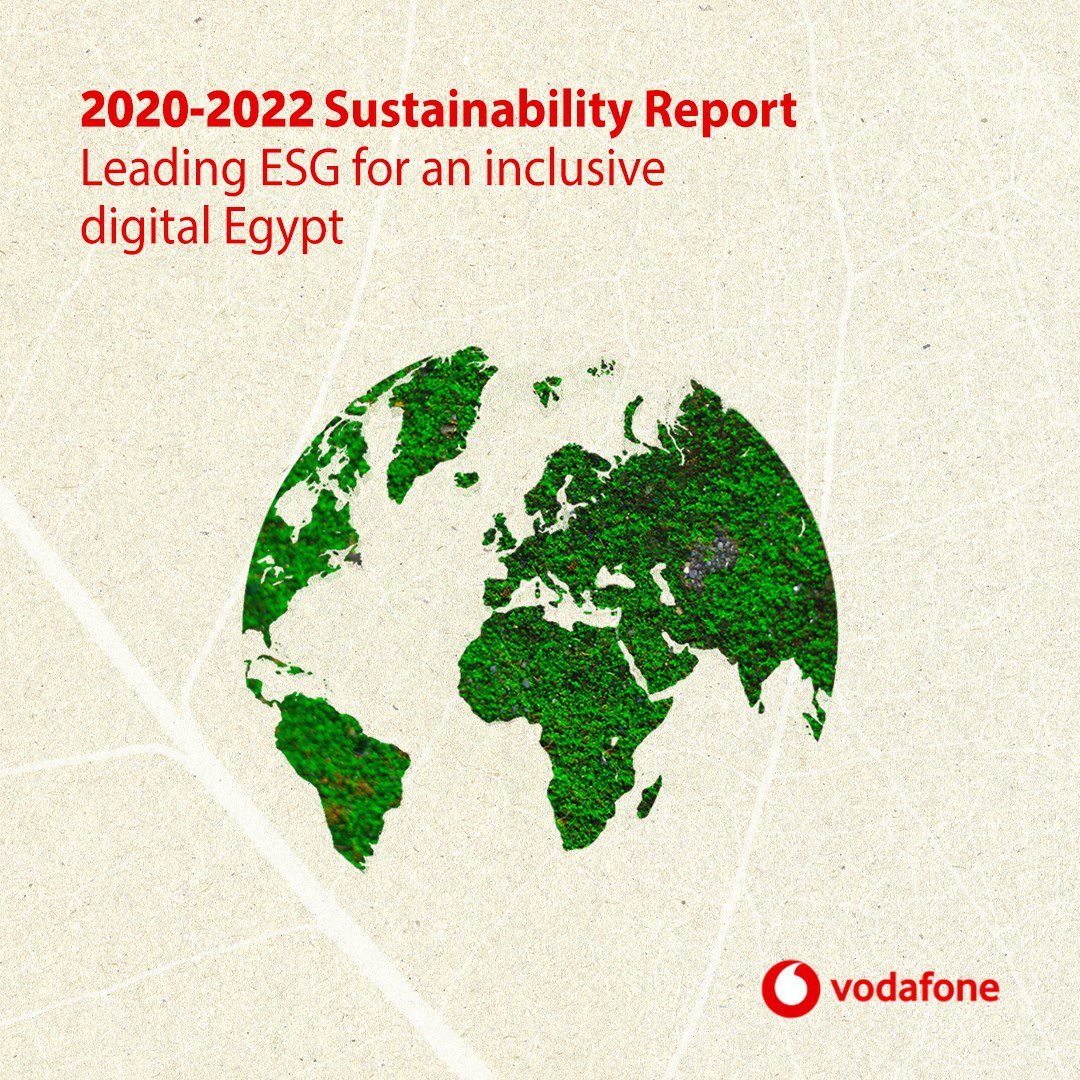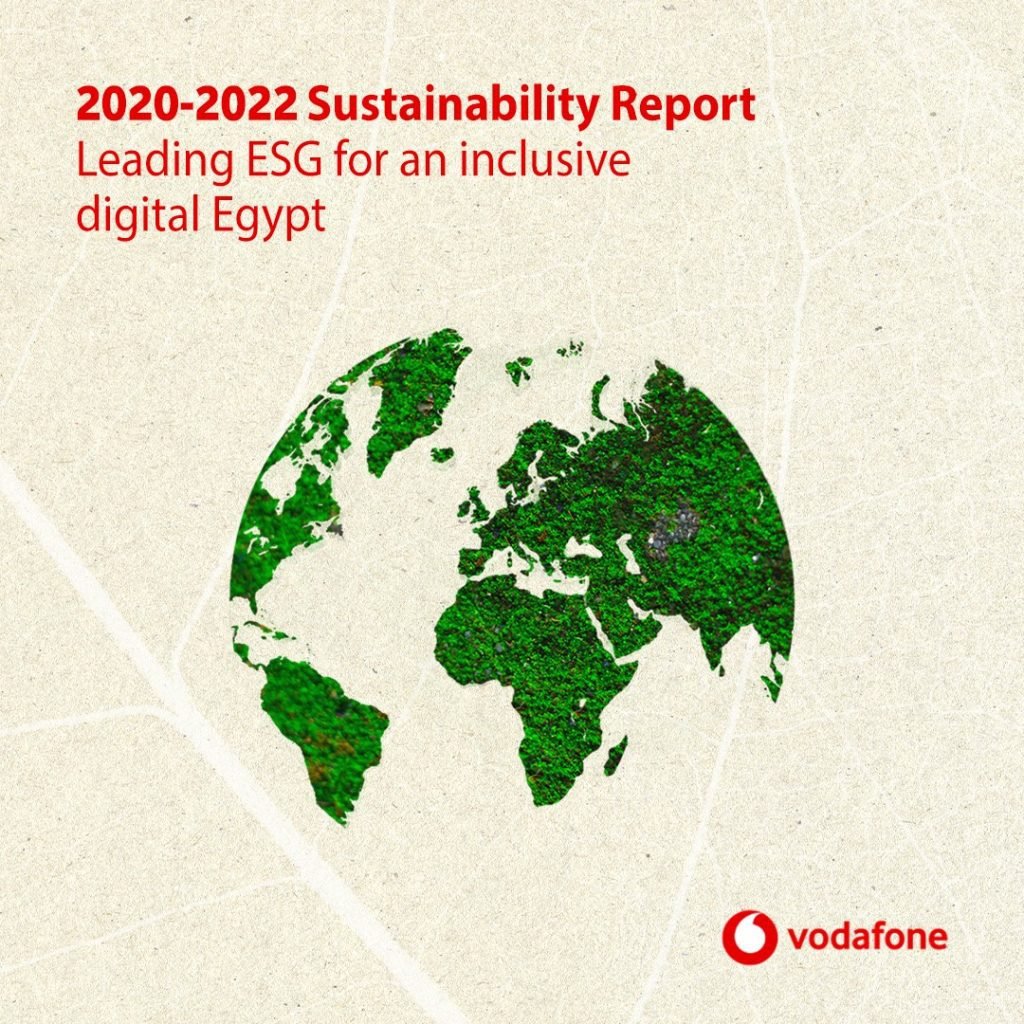 Vodafone Egypt is the first telecom company to issue a Digital Sustainability Report that follows the ESG approach voluntarily.
The report follows the guidelines of the Global Reporting Initiative (GRI), which supports the use of a sustainable reporting policy on Vodafone's performance, presenting the company's efforts contingent on its experience in fields of digital transformation and overall sustainability
"This report is part of Vodafone's efforts to enhance transparency and present its work in the sector of achieving sustainability. This comes in line with our belief in the company's important role in achieving Egypt's 2030 vision, and the government's orientation to environmentally friendly projects. After hosting the COP27 climate conference that was held in Sharm El-Sheikh last November, where Vodafone Egypt was a strategic partner for the conference"

said Ayman Essam, External Affairs and Legal Director at Vodafone Egypt.
"Vodafone, like all other big institutions, realizes the importance of having a strong strategy for sustainability and the important role the company plays in enhancing resource efficiency, supporting risk management, and building trust with stakeholders.
Vodafone also worked to provide full support to the Egyptian government in preparing for the COP27 Climate Conference at the highest levels through the development and improvement of the network in Sharm El-Sheikh and through "Every little act today creates a better tomorrow" campaign to raise environmental public awareness. Vodafone also signed an MoU with the New & Renewable Energy Authority (NREA) to initiate discussions on the possibility of using renewable electrical energy produced from the Authority's projects to feed the components of the company's network.
Vodafone provides all financial and economic digital services and solutions to help its customers deal easily and efficiently with their transactions. This includes Vodafone Cash service, which owns more than 65% of Egypt's financial electronic wallet transaction share. V-HUB platform, which aims to empower small and medium-sized companies, and "Ta3limy" platform, which serves more than 2 million beneficiaries to improve their quality of education. And Instant Network Schools program that connects 54,000 refugee & Egyptian students in public schools.
Vodafone Egypt has partenered with the Ministry of Environment in line with "Go Green" initiative under the auspices of H.E. President Abdel Fattah El-Sisi and has significantly took part in "E-Tadweer" project for recycling and safely disposingelectronic waste.