Aya Samaha is a name that is making waves in the entertainment industry. 2023 has been a big year for her, with two TV shows, "Al-Soffara" and "Kamel el Adad," where she shared screen space with some of the most popular names in the industry, such as Dina el Sherbiny and Ahmed Amin.
In "Al-Soffara," Samaha played the character of "Sherine" opposite Ahmed Amin, who tries to win her affection over and over throughout the series. Samaha played multiple versions of Sherine, and her performance in the series was a resounding success and was well-received by the audience.
And in "Kamel El-Adad," she will play Dina ElSherbiny's sister and find herself in a romantic relationship with the young actor Amr Gamal.
Now if you're becoming a fan of Samaha this Ramadan and want to know more about her, we got you!
She graduated from the Higher Institute of Theatrical Arts
Samaha holds a degree in theatre from the Higher Institute of Theatrical Arts. Her ability to win the audience's attention and secure a place in their hearts on screen is not the only skill set she brings to the table.
A Career Well in The Making
Samaha's acting career has been on a roll for years now. She has made a mark in the industry by showcasing her acting skills in various shows and movies. Her first major role came in 2016 in the drama series "Grand Hotel," where she appeared in all 30 episodes. The same year, she also appeared in the film "Hepta" by Hadi El Bagoury.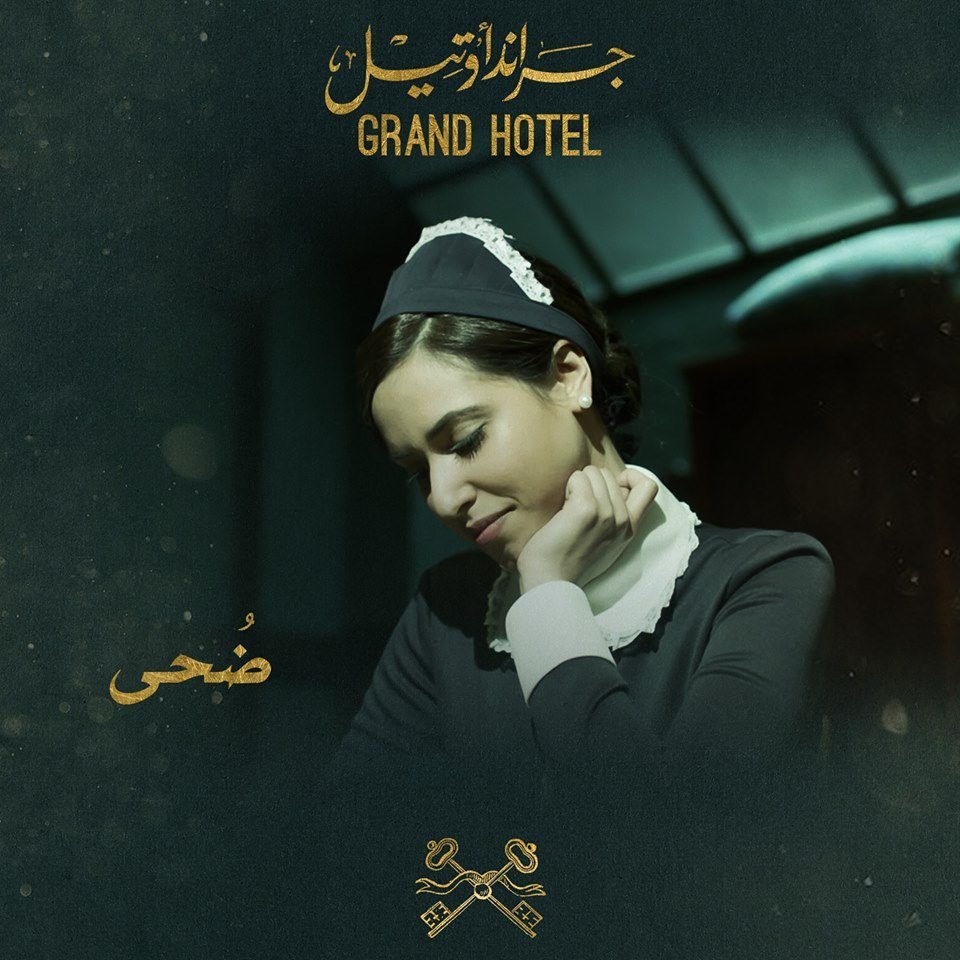 Afterward, Aya's television career continued to flourish as she participated in several Ramadan drama series such as "Hatha Al-Masa" (2017), "Kanoh Embareh" (2018), "Qabeel" (2019), and "Paranormal" (2020), the first Egyptian original series by Netflix.
Aya Samaha also participated in other works, including "Khareg Al-Saytara" (2021), "Qamar Hadi" (2019), "Rania Waskina" (2022), and "Rajaeen Ya Hawa" (2022) in which she starred alongside the actor Khaled El-Nabawy and was aired during the last Ramadan season.
Yes, this isn't her first time acting alongside Ahmed Amin or Dina El Sherbiny
Funny enough, her 2 roles this season are alongside actors she's been on screen with before. As we mentioned earlier, she was in Paranormal alongside Ahmed Amin, and her THIRD time acting with Dina El Sheribny, where they were co-stars in the film Hepta and the series Malika.
But Before All That, Aya Samaha Was a Model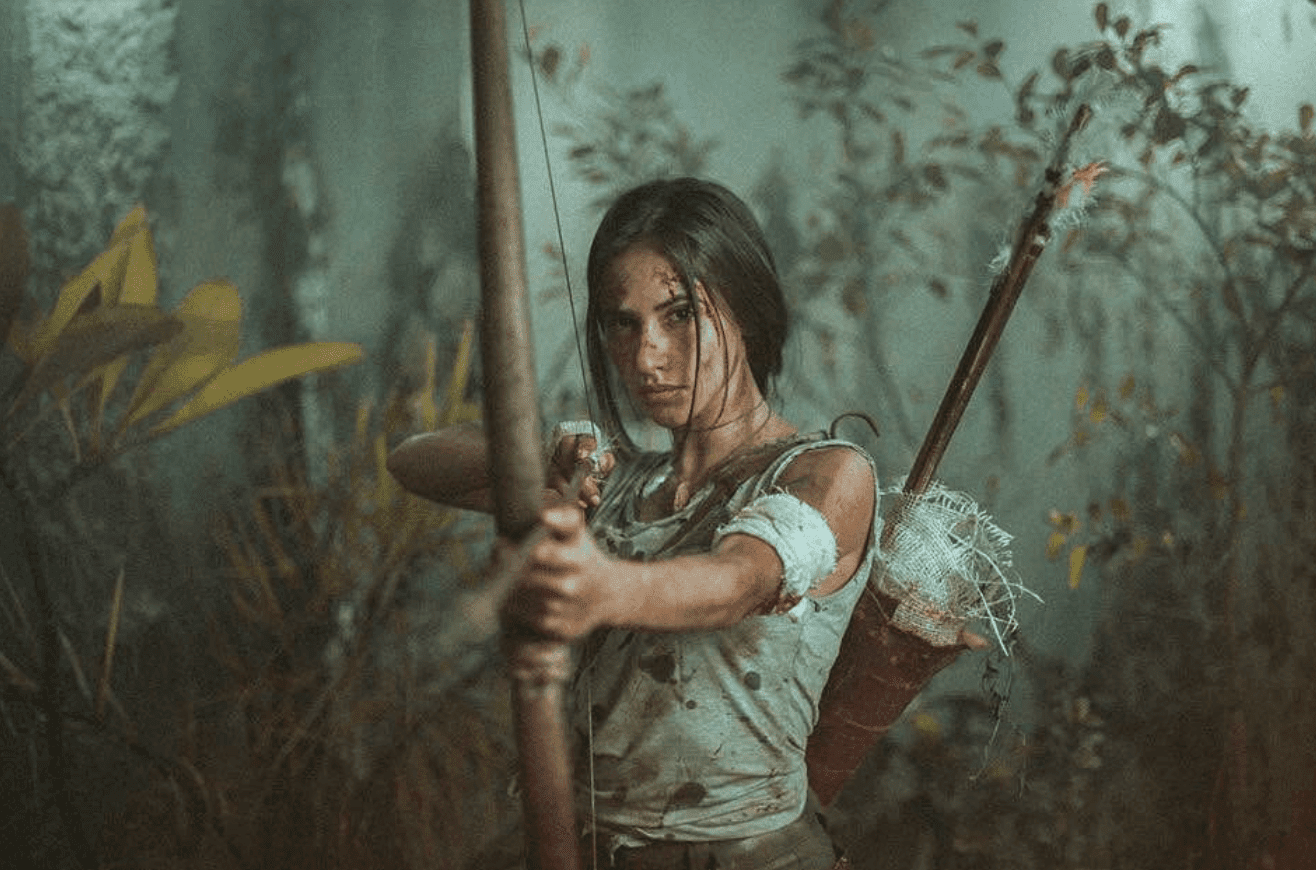 That's right, Samaha also had very early beginnings in the entertainment industry. She started her career in modeling at the young age of 11. Her success in 2023 is an accumulation of years spent honing her craft.
Her Sister is also an Actress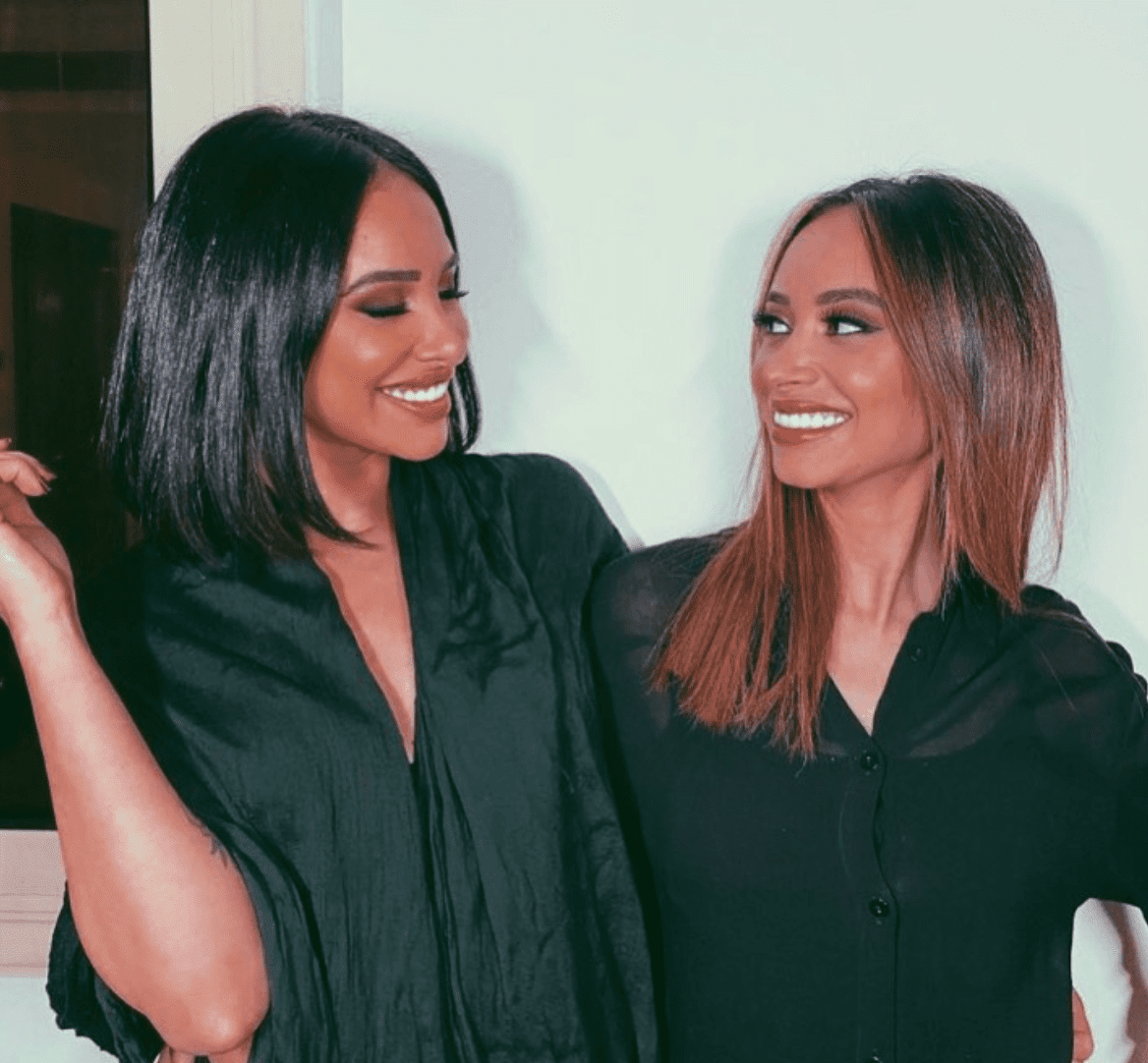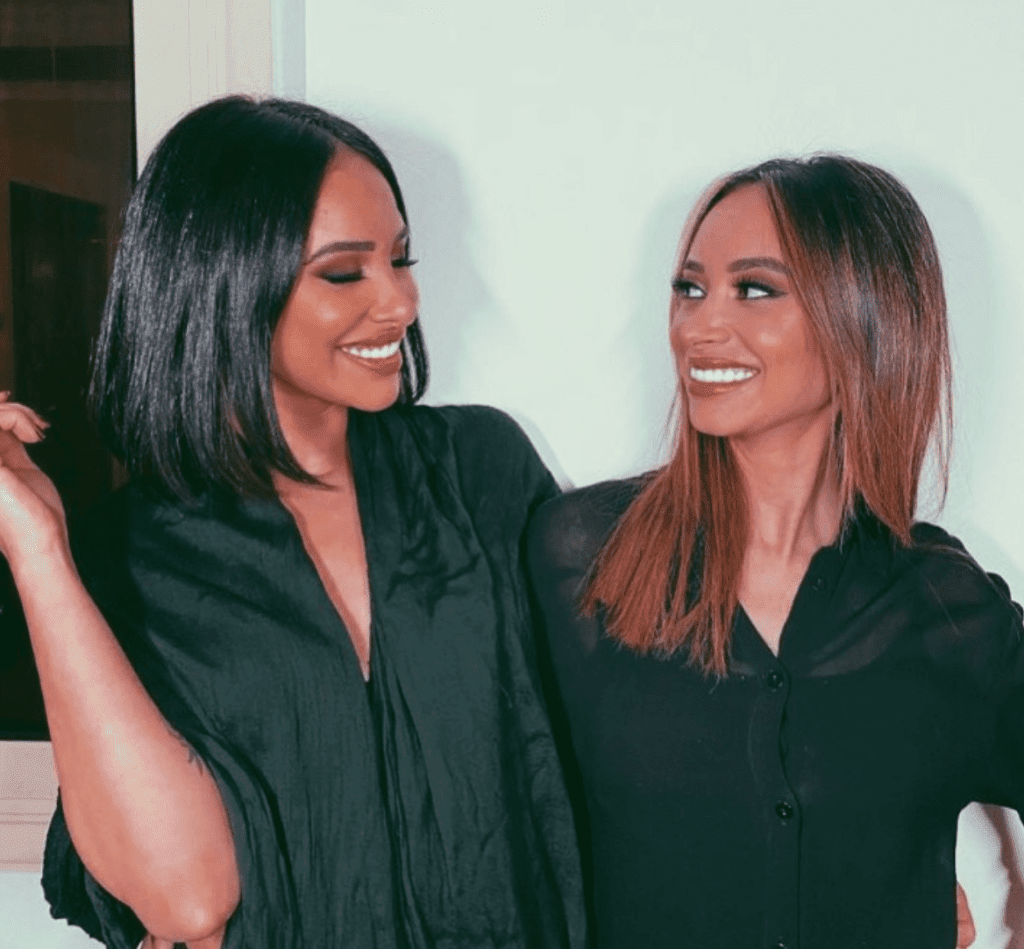 Her sister, Menna Samaha, is also an actress, with her most known role being Nelly Karim's sister in the hit Ramadan Series "B100 Wesh."
And her Husband is a Filmmaker from a legendary family!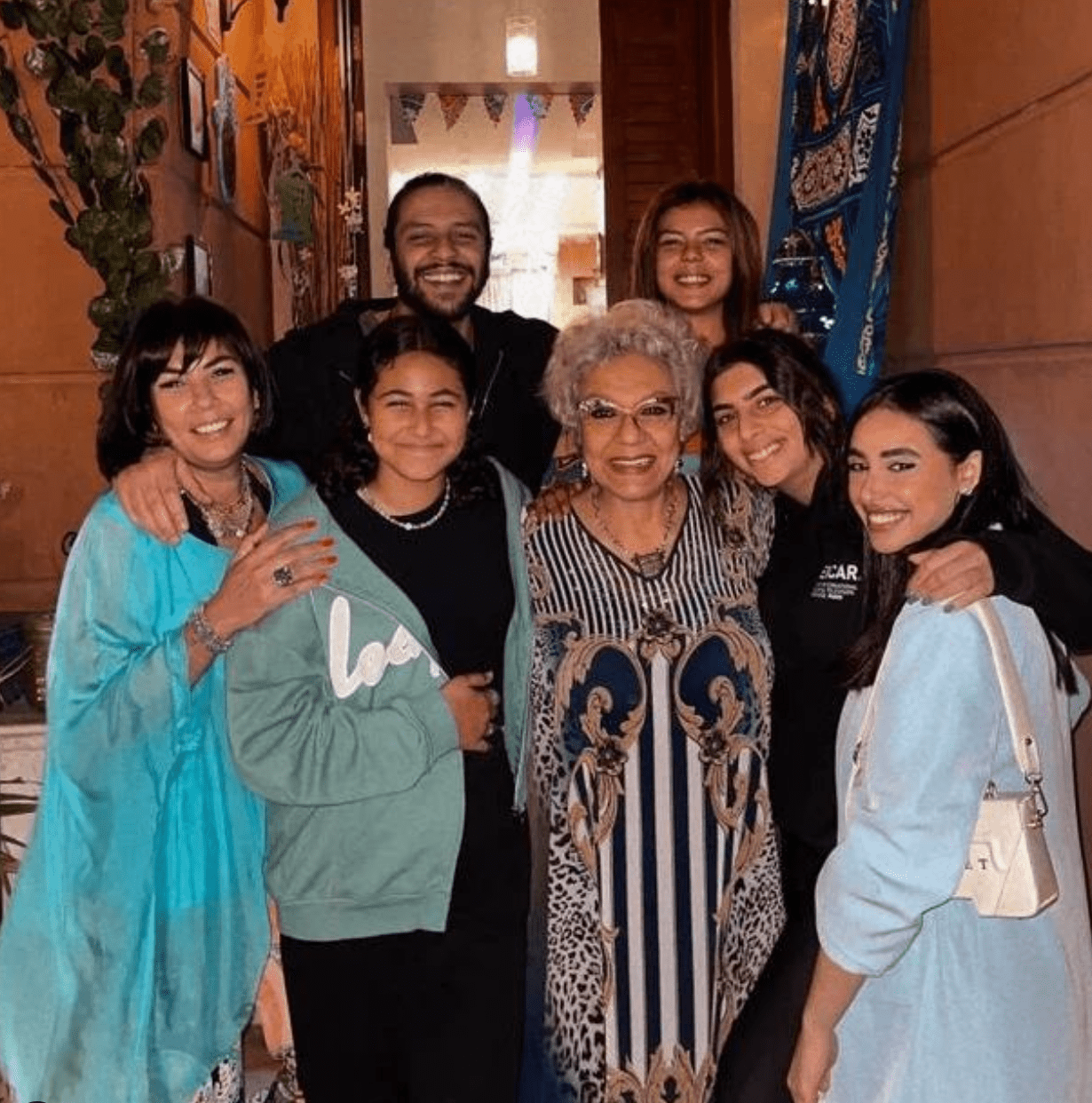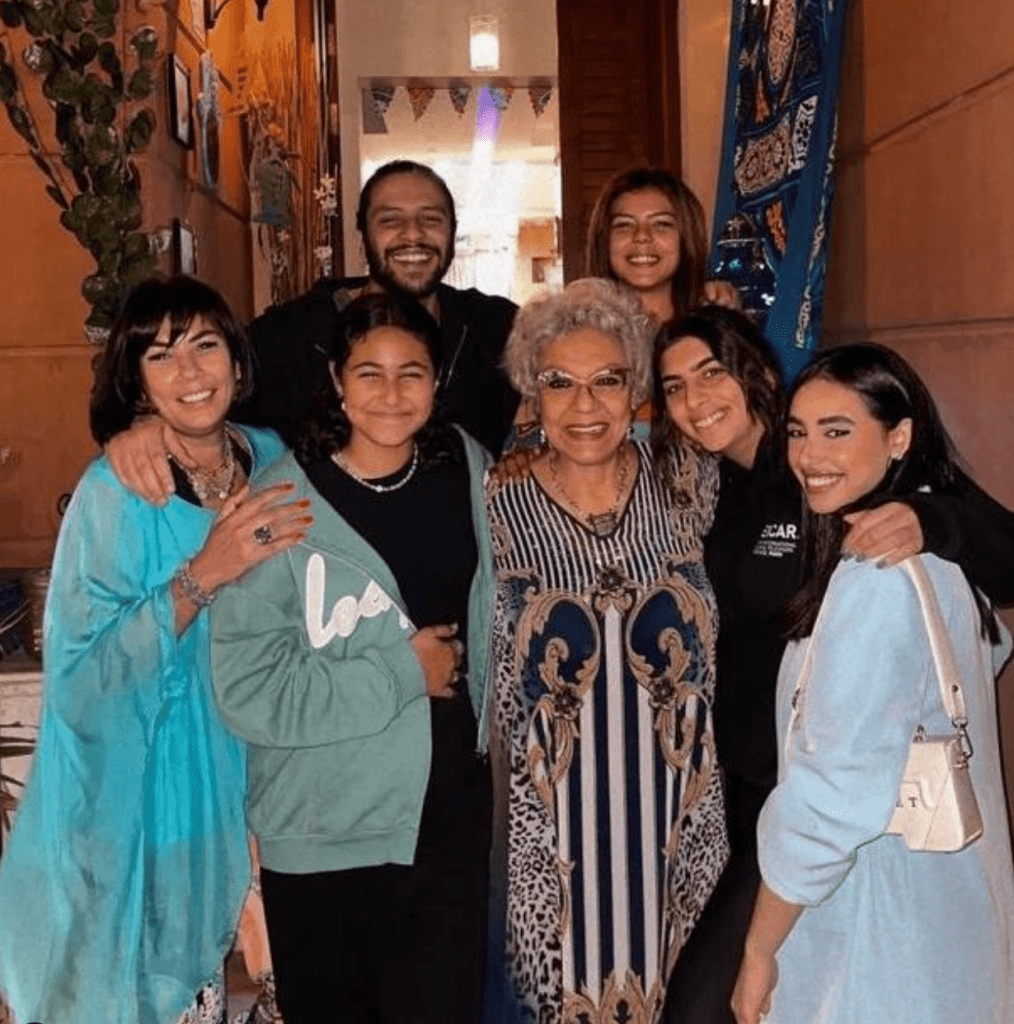 Aya is married to filmmaker Mohamed El Sebaei, the grandson of the legendary actor Farid Shawky and the artist Hoda Sultan. His mother is the producer Nahed Farid Shawky, and his aunt is the actress Rania Farid Shawky, and, of course, his sister is Nahed El Sebaei.
The Tea?
After seeing Samaha's performance in "El Soffara," we here at El-Shai simply cannot wait to see what more she has in store. Her career is on an upward trajectory, and she is certainly someone everyone in the industry should keep an eye on.