Peace Cake, one of MENA's leading online-content platforms, has gathered 13 of the best Egyptian stand-up comedians in its online show, Emsek Nafsak, for the first time in Egypt. This one-of-a-kind milestone comes as a celebration of its 30th episode that is being aired this Saturday, Jan 14th at 9 PM on Peace Cake Youtube channel, in honor of Emsek Nafsak surpassing its 1000th joke since it launched.
The comedians include Peace Cake's renowned talents, Yahia Elsady, Ahmed Safi, Hazem Ragheb, Marwan Imam, and Ahmed Essam, in addition to some of the best comedians Egypt has to offer, such as: Mohamed Moula, Mohamed Helmy, Waleed Moghazy, Mohamed Ashraf, Reem Nabil, Mostafa Abbas, Bernadette and Pola Samwel.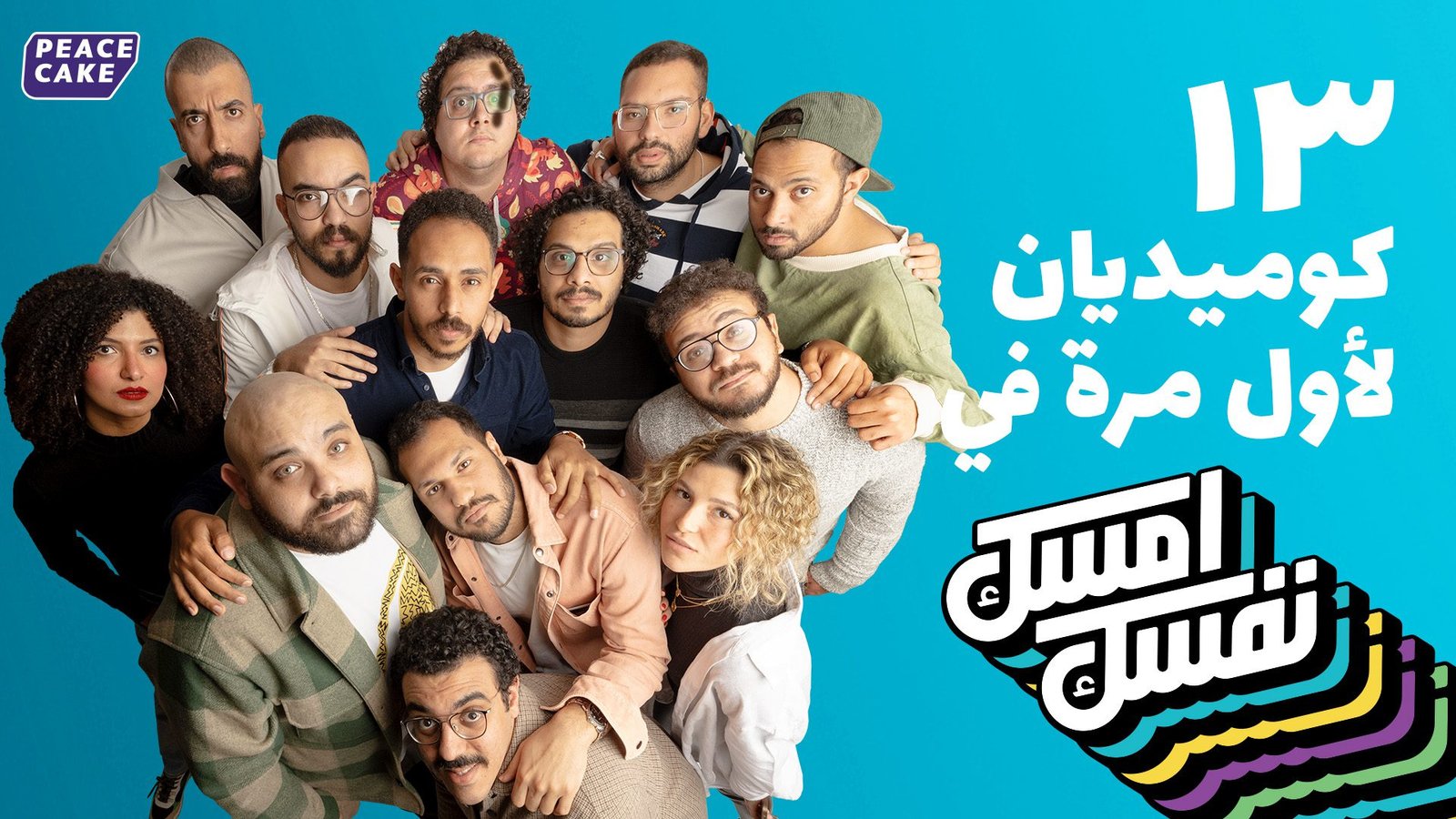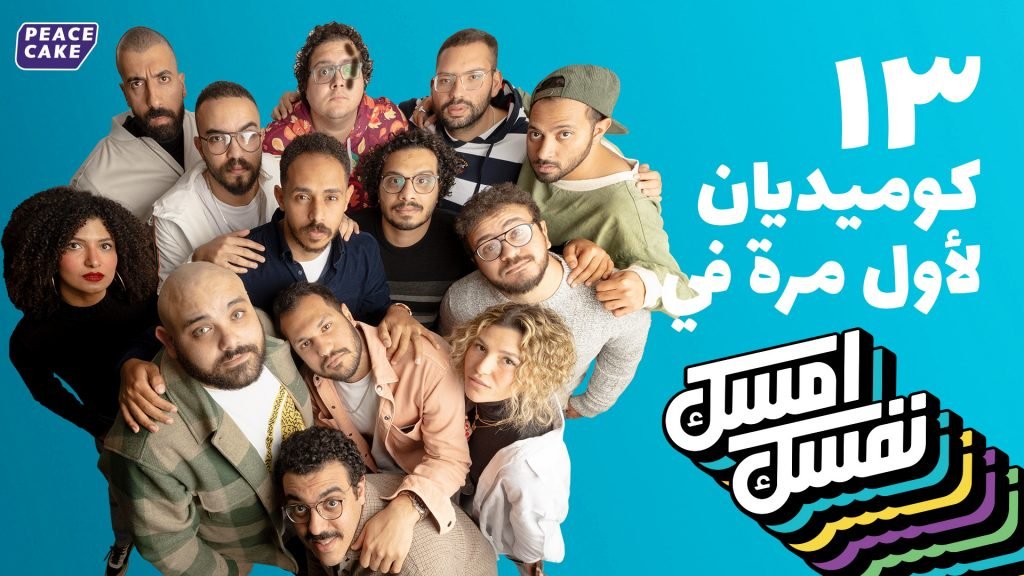 More on Emsek Nafsak:
Emsek Nafsak is a gimmicky comic show where 4 contestants say comedy fun lines, whether answering questions or commenting on categories in each episode. Every contestant tries to make the other 3 laugh, and there is a score kept throughout the episode as the person who laughs the most loses and earns the title "El Kooz"
Since its launch in 2020, Emsek Nafsak has gained over 50 million views on Youtube, 4 million likes, and 100 million views on Facebook. Most episodes make it to top 10 Trending in Egypt in their release week, staying in the top 5 in the first 3 days.
About Peace Cake:
Peace Cake was established in 2017 and, since then, it has become one of MENA's biggest online entertainment platforms. With millions of monthly views across all of its different platforms, it's also been the hub for rising comedians. Peace Cake creates and presents online comedy content and its original content includes: Romanseya Manseya, Eli Faker Faker, Emsek Nafsak and Ghaneely Shokran. Additionally, the company works with multiple esteemed brands in Egypt and the MENA region such as Spotify MENA and Netflix MENA. Peace Cake channel on YouTube has 1.39 million subscribers and 1.6 million followers on Facebook.
Social Media channels: Youtube FB IG Tiktok