Netflix just released the trailer for its new Kuwaiti female-led series, The Exchange, inspired by the true lives of two trailblazing women as they pioneer the cutthroat Stock Market. Set in the glorious 1980s, Farida and Munira wittily strut their way – in high heels – to the top in a predominantly male community.
The star-studded cast features a myriad of Kuwaiti talent, including Rawan Mahdi, Mona Hussain, Mohammed Al Mansour, Faisal Alamiri, and Hussain Almahdi. The Exchange was created and written by Nadia Ahmed, along with Anna and Adam Sobel, produced by Abdullah Boushahri, and directed by Jasem AlMuhanna and Karim El Shenawy.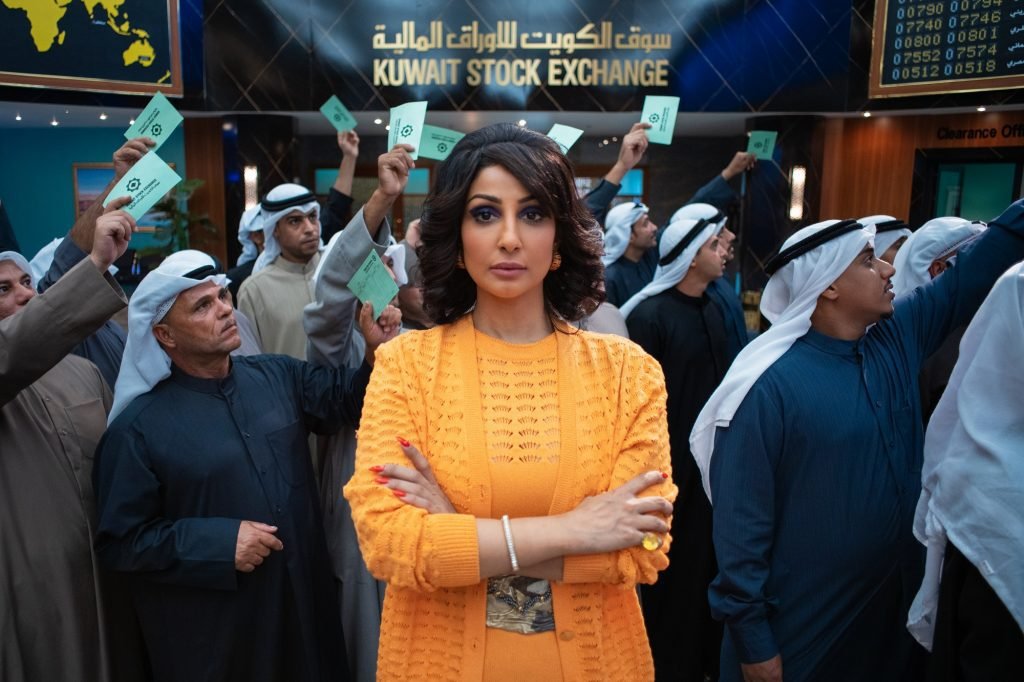 "I grew up in Kuwait, surrounded by empowered women who were pioneering industries, especially in finance. They demanded to be heard and succeeded, breaking into the workforce and blazing new trails for future generations. 'The Exchange' is my love letter to them, bringing an amalgamation of them to life in Farida and Munira in a new and exciting way."

– Creator and writer, Nadia Ahmed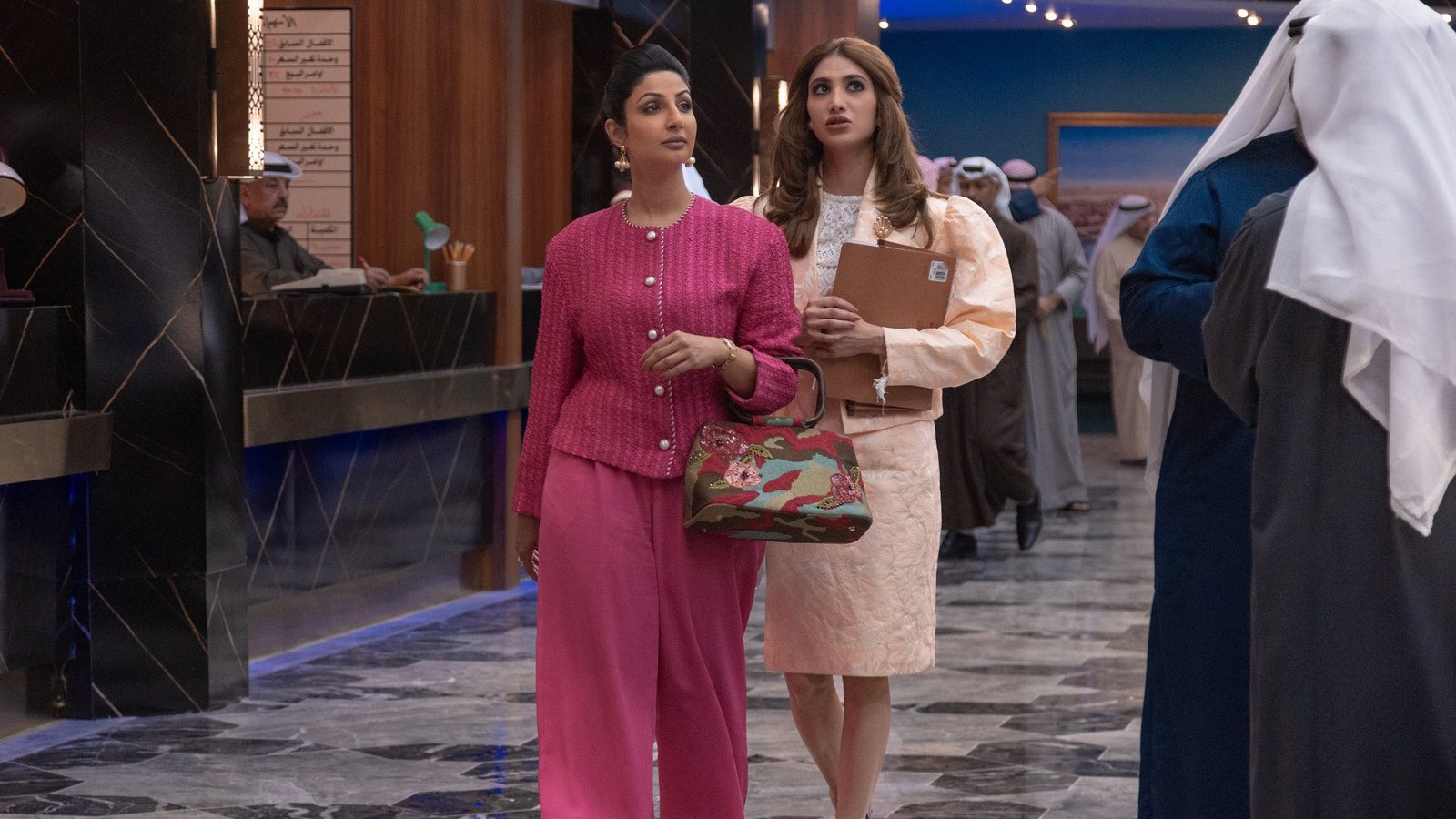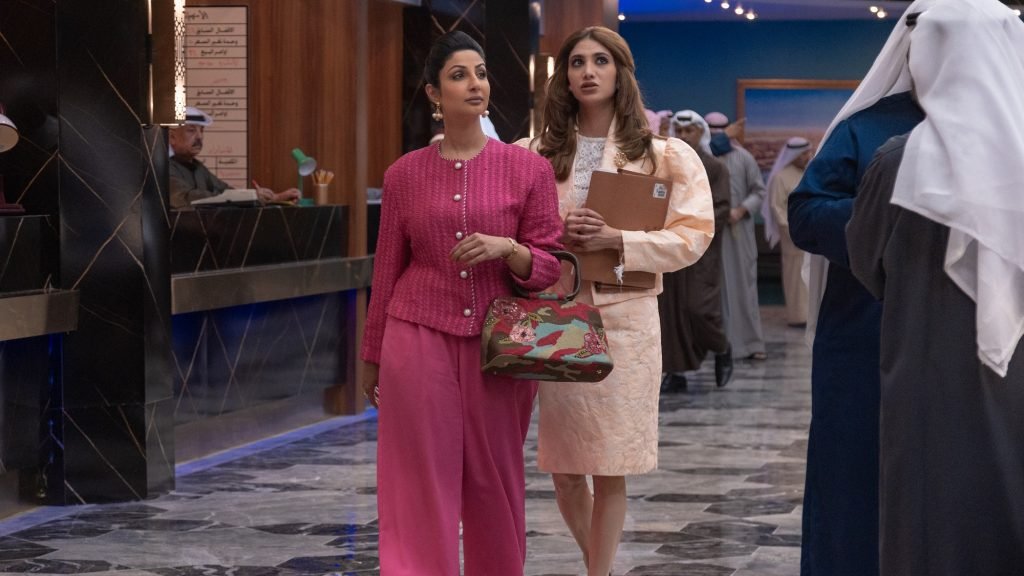 Considered one of the first Kuwaiti productions on the streaming platform, The Exchange explores an empowering narrative as the ladies join forces to "disrupt the corrupt boys club on their way to the top." Without a doubt, they'll be facing trials and tribulations that require utmost perseverance, offering a time portal to modern feminism as a reminder to women across the globe to stay strong.
"'The Exchange' is a labor of love, the result of years of collaboration and hard work as we researched the 80s to build the visceral world in an authentic way. From interviews with historians and people who lived through these experiences, to polishing the plotlines, The Exchange was a creative rollercoaster and we are so excited to see it launch on Netflix."

– Creators and writers, Anne and Adam Sobel
Watch the trailer below:
You can stream The Exchange on Netflix (in 190 countries) on 8th February 2023.