Iran has been the focus of global criticism triggered by the suspicious death of 22-year-old Mahsa Amini in prison for violating the mandatory hijab rules. With the world keeping a close eye on them, locals have finally started speaking out against injustice through riots, protests, and social media campaigns.
We're only 10 days into 2023, and already Iran has left dead bodies of protestors piling left and right…
Political Turmoil and Global Criticism
Consequently, three more protestors were sentenced to death under the allegation that they were "waging war on God," which sparked global criticism from figures worldwide, including Pope Francis. People rallied in front of Rajai Shahr jail in Karaj in objection to the anti-government protestor's execution, following in the footsteps of similar rebellious moves by the Iranian football team at the World Cup, who declined to sing the national anthem before their match.
"The right to life is also threatened in those places where death penalty continues to be imposed, as is the case in these days in Iran, following the recent demonstrations demanding for the dignity of women."

– Pope Francis
Death Charges for Treason Allegations
According to Iran's Islamic law, those who commit treason are punishable by death; one can argue what can be justified as treason against the government and against humanity.
The protestors that received the death penalty include Mohammad Ghobadlou, 22, who was accused of driving through a group of policemen in September and killing one while injuring others. Mohammad Boroughani, 19, was also accused of "enmity against God" for allegedly wielding a machete, encouraging protests on social media, and harming a security officer.
These extreme verdicts are not Iran's first this year, for they hanged two other protestors on Saturday, including karate champion Mohammad Mehdi Karami and volunteer children's coach Seyed Mohammad Hosseini. The UN human rights office labeled their execution as unfair due to alleged forced confessions.
Celebrities Unite to Free Taraneh Alidoosti
On another note, Iranian activist/actress Taraneh Alidoosti, who famously starred in the Oscar-winning film, The Salesman, was released on bail after her arrest for condemning the execution of another protestor named Mohsen Shekari. Upon her arrest, over 500 celebrities, directors, and playwrights worldwide, including Emma Thompson, Mark Ruffalo, and Kate Winslet, signed an open letter titled Free Taraneh Alidoosti that called for her release.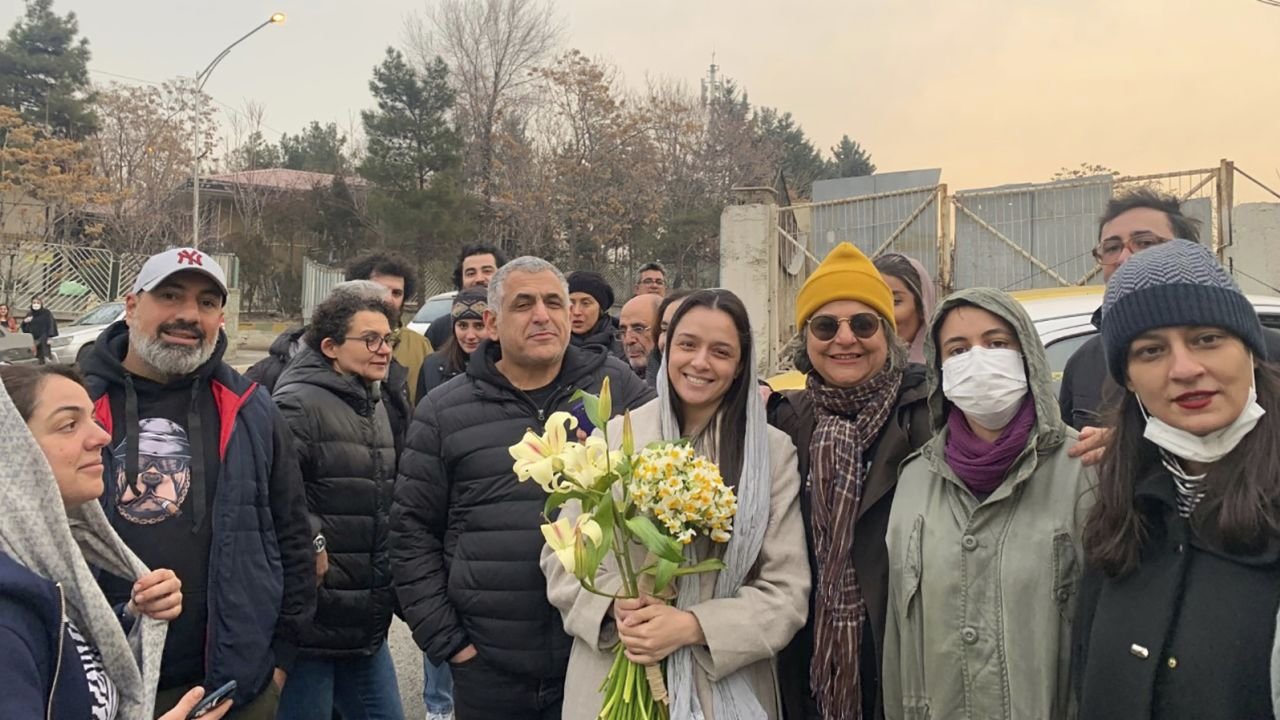 The question remains: When will Iran's injustice stop?