We are only a few weeks away from Eid El-Adha. As we know, Eid is the season for cinematic productions, and hitting the movies is the go-to for many for celebrations during these days. While some of us look for a good laugh, others are waiting for fantasy and thriller.
The 2023 Eid El-Adha movies have it all:
Beit El-Rouby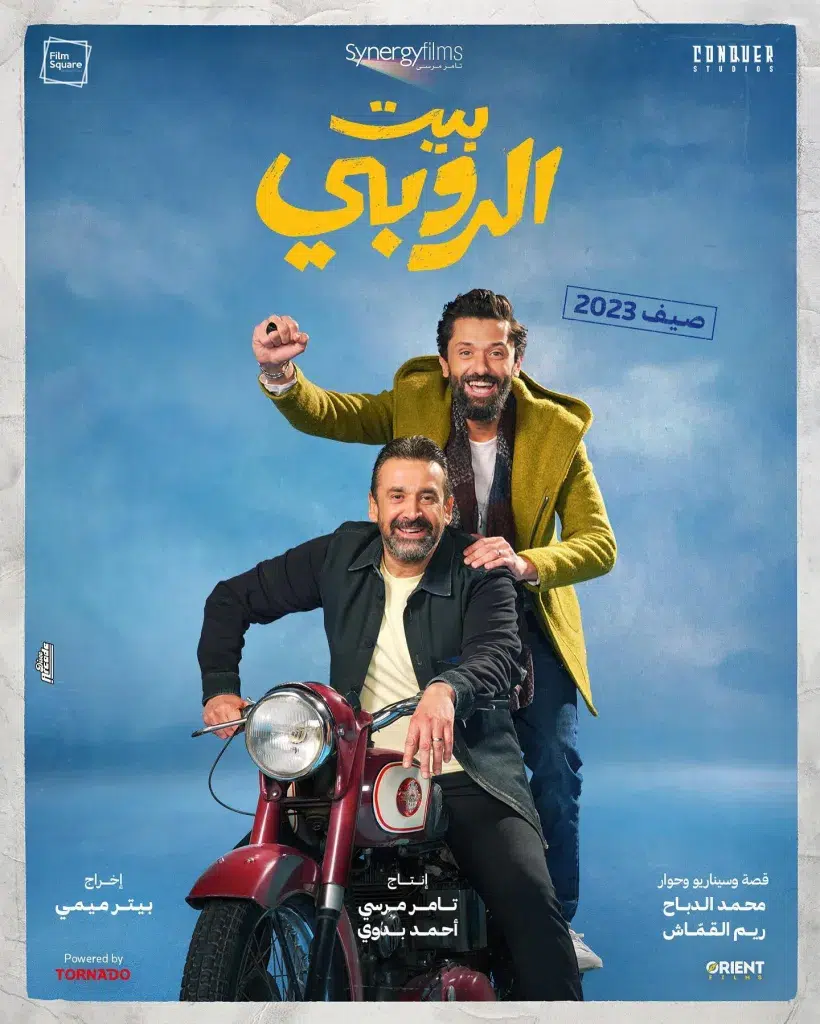 It is a romantic comedy starring Karim Abdel Aziz and Mahmoud Abdel Aziz, directed by Peter Mimi. The cast also includes Tara Emad and Nour.
The story follows the life of Ibrahim Al-Rouby, who lives a simple, quiet life with his wife and children. The family happened to live in a village away from people after private family events got leaked on social media. However, the peaceful life of Ibrahim is disrupted when his younger brother convinces him to back to the city for some paperwork, and the family goes on a life-changing journey from there.
Release Date: 21 June 2023
Spider-Man: Across The Spider-Verse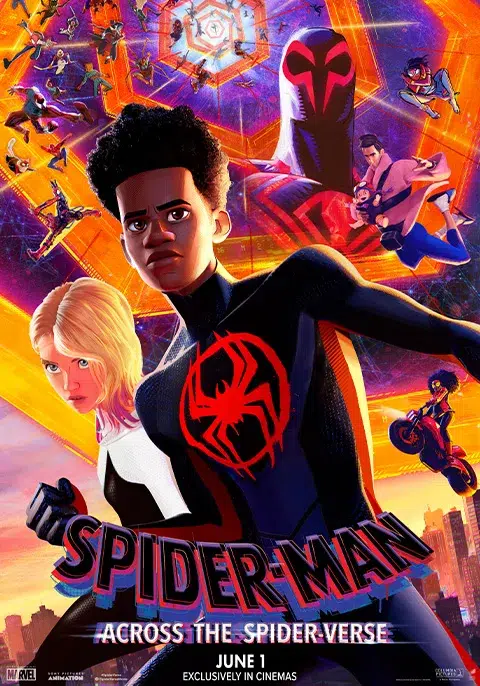 Marvel returns with a new chapter of Spider-Man, starring Hailee Steinfeld, Shameik Moore, and Oscaar Isaac as the voice actors. The movie features the comic character Miles Morales aka Spider-Man, in yet another adventure.
The movie's events occur when Miles, "Spider-Man," meets an Alchemax scientist who has transported the spider that bit him into the Multiverse. Miles then accidentally transports himself across the Multiverse. When Miles is met with a team of Spider-People who have taken it upon themselves to protect the Multiverse's existence, he finds himself needing to redefine what it means to be a hero. He struggles with wanting to save the people he loves while clashing with the other heroes on how to face the new threats they face.
Release Date: 21 June 2023
Tag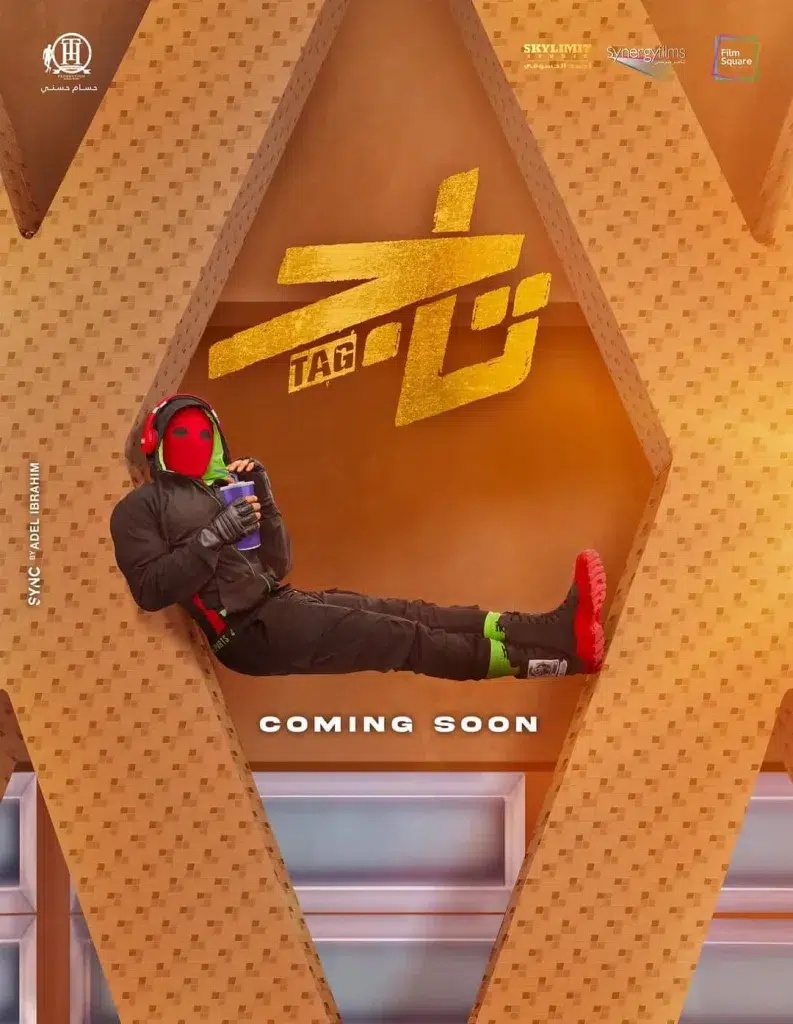 One of the very first superhero movies to be made in the Arab cinematic world!
Starring Tamer Hosni, along with Dina EL Sherbiny and Hala Fakher, the film follows a comedic theme. Tamer Hosni appears as two characters; Tag, who faces several struggles as a superhero as the movie's events take place, and his twin brother.
The story revolves around Tag, a music teacher, who discovers he has superhuman powers of mysterious origins on his birthday. Farid, his love interest, is present when he displays these powers. From then on, Tag attempts to hide the powers as best he can, but when his brother makes his way back into his life, things don't go according to plan.
Release Date: 28 June 2023
Indiana Jones and The Dial of Destiny
The adventures of the daredevil archaeologist Indiana Jones return. Directed by James Mongold and starring Mads Mikkelsen, Harrison Ford, and Phoebe Waller-Bridge, we are prepared to witness fantasy at its best.
Mangold identifies Helena, Indiana Jones's goddaughter, as the "catalyst" of the film, kicking off the film's plot after dragging her godfather into a problem of hers and following through on the adventures. In the movie, we witness Indiana Jones's race against time to retrieve a legendary dial that holds power to change the course of history, and soon Jones finds himself squaring off a former Nazi who works for NASA.
Release Date: 28 June 2023
Mr. Ex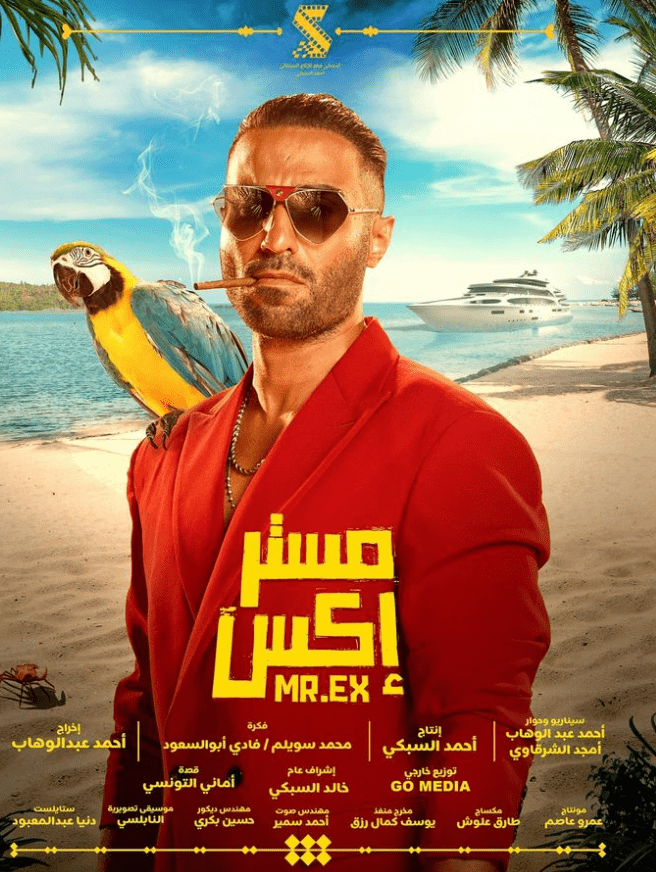 The movie falls between action and romantic comedy, starring Ahmed Fahmy and Hana Al-Zahed, and directed by Ahmed Abdel Wahab.
In the movie, Fahmy takes on the company owner's role through which he helps men "divorce" their wives while preserving their rights. He is also the head of a gang who happens to fall in love with a lawyer who is put in his way by circumstances, so he does his best to protect her from the dangers of his industry.
Release Date: 28 June 2023
Al-Bo'bo'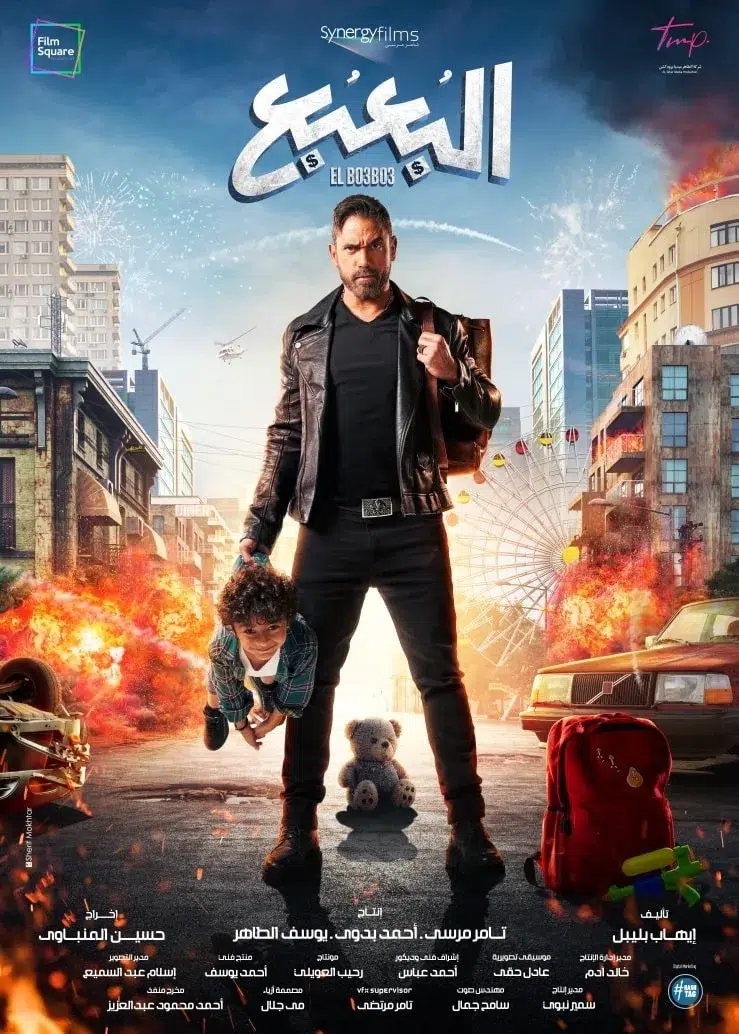 This marks the return of Amir Karara to the cinema after his previous cinematic work, the 2019 "Casablanca." Joins Karara on the screen Bassem Samra said after the shooting that his role in the movie would differ from his previous works. Alongside Karara and Samra, the film stars Yasmin Sabry and is set in a romantic and action theme.
The movie follows the story of a pharmacist who falls in love with Sultan, a criminal who decides to repent and leave crime behind, but the odds are not in his favor.
Release Date: 28 June 2023
The First Slam Dunk
Release Date: 29 June 2023
Here's a throwback to the Spacetoon era of 90s kids. One of our favorite childhood anime shows is now a movie!
Written and directed by Takehiko Inoue, the manga artist and genius behind the original 1990's Slam Dunk, and stars Japanese voice actors Shugo Nakamura, Jun Kasama, Shin'ichiro Kamio, Subaru Kimura, and Kenta Miyake.
The movie follows the story of Ryota Miyagi, the Shohoku High School's point guard. His older brother, Sota, served as the inspiration for his passion for basketball. We see Ryota, and his school's basketball squad challenge the Sannoh school, the inter-high basketball champions, and his friends Hanamichi Sakuragi, Takenori Akagi, Hisashi Mitsui, and Kaede Rukawa.
Abo Nasab
If you're looking for a good laugh, check out Mohamed Emam's Abo Nasab. Alongside Hala Fakher, Majed Al-Kedwani, and Yasmine Sabry, the movie takes place in a comedic framework about Emam's character, a doctor who suffers from a family crisis. The film discusses young adults' social issues and struggles in a comedic sense.
The film's trailer has not yet been released; however, it is set for release during the Eid al-Adha season.
This year is a movie for every taste, with film categories ranging between action, comedy, fantasy, and even anime. Big names will appear on screens alongside rising stars, as well as our long-time favorites' sequels, and we can't wait to see if they will live up to our expectations.