The entire cast of Finding Ola managed to captivate our hearts, and we like to take a moment to look at the fresh faces in the cast and inform you of what we know about them.
Many of the cast we have never seen before, or maybe we aren't too familiar with them, yet we can't help but love them all and demand a second season.
This is why we decided to introduce you to some of the fresh faces we fell in love with in Finding Ola:
Aicel Ramzy
While you might think Aicel is already young, she started acting at an even younger age! Aicel started in Sheikh Jackson, El Shari'a, Elly Warana, Al Kinz, and you might have seen her in many ads!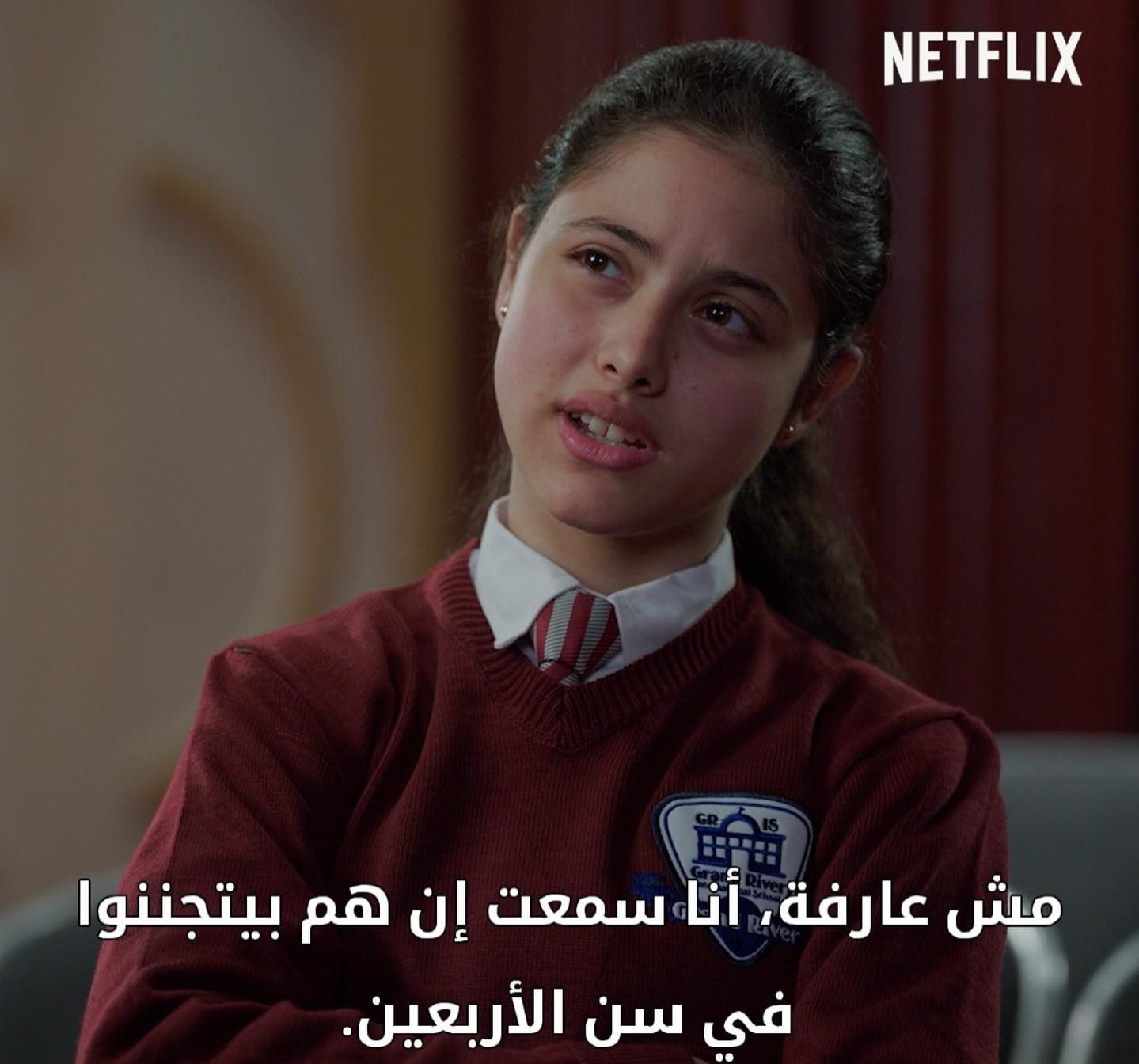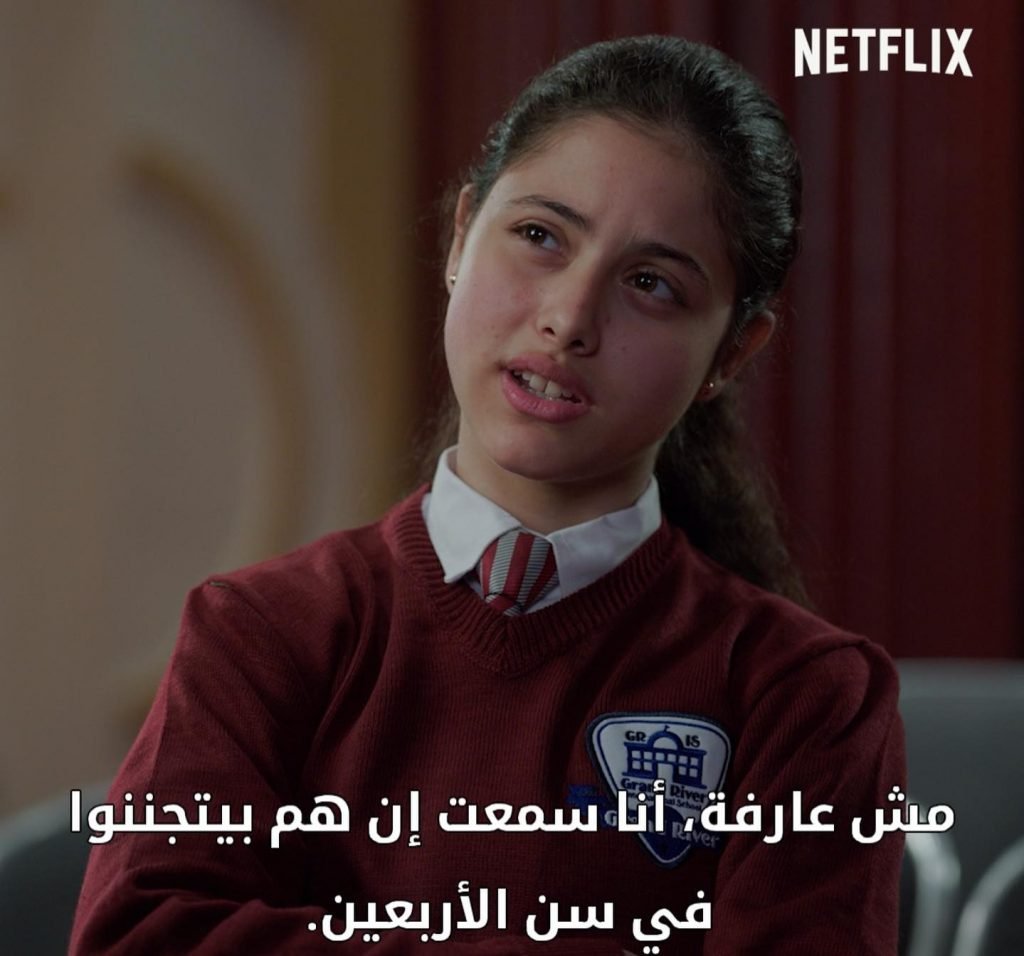 Yasmina El-Abd
The young American/Egyptian/Swiss actress is not just an actress, but she's multi-talented, as she started her acting career at 9 and her singing career at 12. She acts and sings in English, French, and Arabic.
However, Yasmina's first big step to public prominence was in 2019 as she featured in The Shadow of Cairo, which got nominated in 2018 for the Excellence Award in Smart Screen Creative Awards of MET Film School in London and was nominated for the Jury Prize for the best short action film in 2019 of NYICFF.
She was also in Banat Abdulrahman, winning several awards at the 43rd Cairo Film Festival Awards.
She released three music videos and has over five million views on YouTube. And will be starting in HBO's Theodosia, where she will be playing the role of Safia.
Ahmed Tarek
We all loved Ahmed Tarek in Dr. Marawn's character in the show, and people on social media can't stop talking about him. Ahmed is getting his career in acting started with his debut in Finding Ola.
Surprisingly, everyone's new crush is not really an actor, yet he's one of the most successful people in the media field. Tarek is actually CO-CEO & Partner at Tarek Nour Group.
Impressive!
Although people already believe that Ahmed Tarek is Tarek Nour's son, he is not, which was made clear by his sister on Facebook.
We can't wait to see his upcoming roles, and we know that we aren't the only ones excited to see him in future works!
Amro Saleh
Amro Saleh is an Egyptian actor and TV host who began his career as a host on the Hayat channel and then moved to Dream channel, where he was the host of the famous youth show, "Shababik." He began acting when director Ghada Salim cast him in "Khas Gidan" TV series in 2009.
He appeared in several roles after, but most notably Hekayet Binat in 2013. His first film role was also "Wahid Saheeh" in 2011.
Just last year, in 2021, we saw Amro in 3 series, including Khareg Al Saitara, Harb Ahleya, and Bain Al Sama w Al Ard.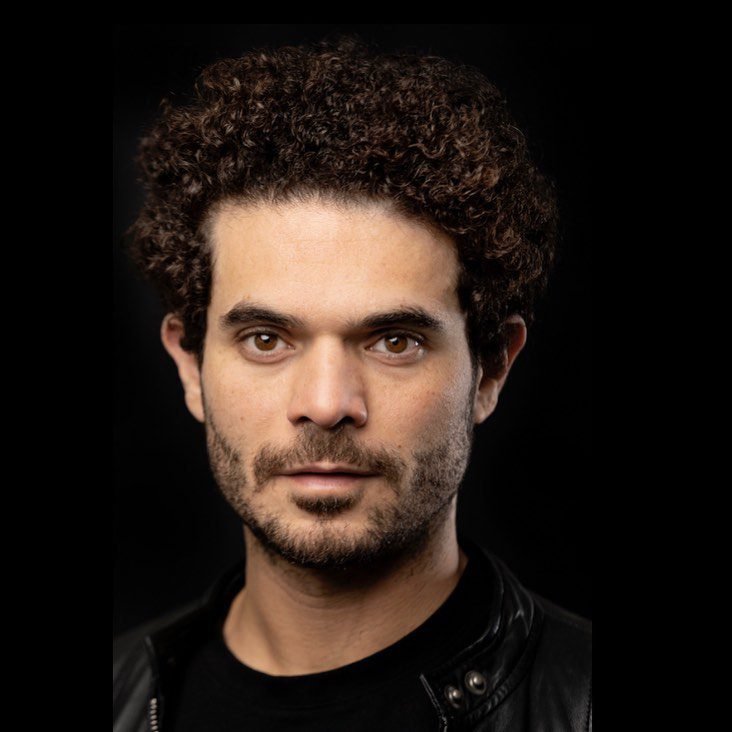 Dalia Shawky
Dalia Shawky comes from a family of actresses with her mother, Manal Al Fatatri, and sister, Passant Shawky. Dalia studied marketing and theater at the American University in Cairo and started in the university's theater.
Her first role came in Kaeno Embareh, and she has other roles in Taw'am Rouhy and Qut Al-Qulob and the play Coco Channel.
Shawky is also known for the Instagram art project collaboration with director Ashraf Hamdi called "Voice Note."
Omar Sharif
2022 has been a busy year already for Omar, where at the age of 11, he didn't just have one role, not two roles, but THREE roles. Other than Finding Ola, Omar has starred in Barra Al Mnhag and al Garima.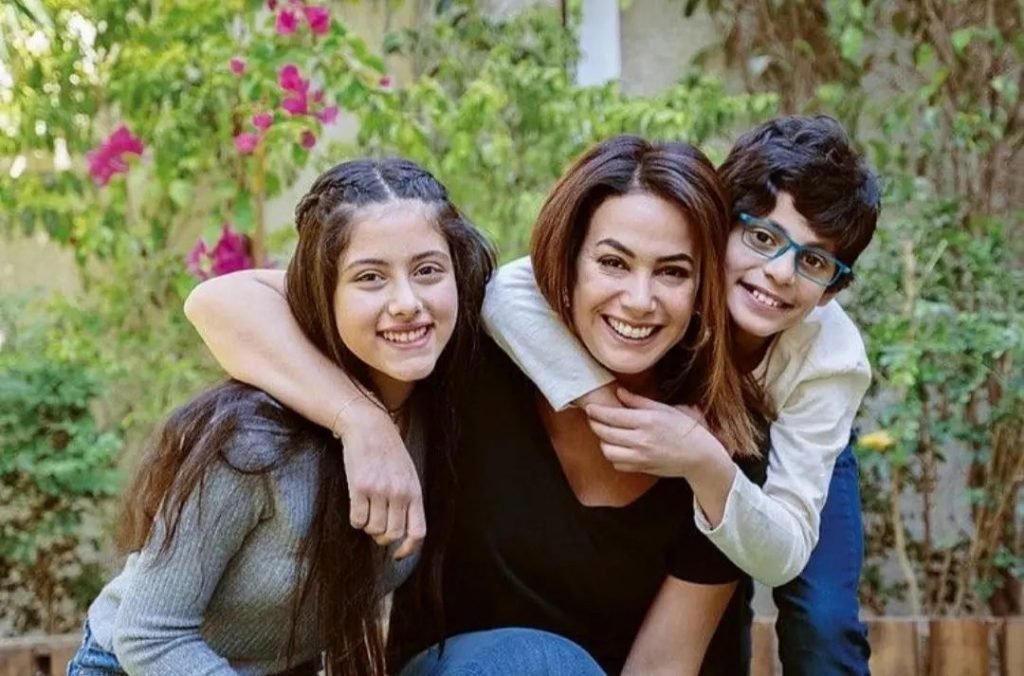 Malak Badawi first caught public attention when she participated in the Ramadan series "The Flood" in 2017 and appeared in several other roles.
And just last year, Badawi won the silver Hipatia award for her short film "Rollercoaster," which she wrote, edited, and directed.
Moreover, Malak released two songs, including "La2 mesh ana," which got 124k views on YouTube.
You can learn more about Malak Badawi in our interview with her here.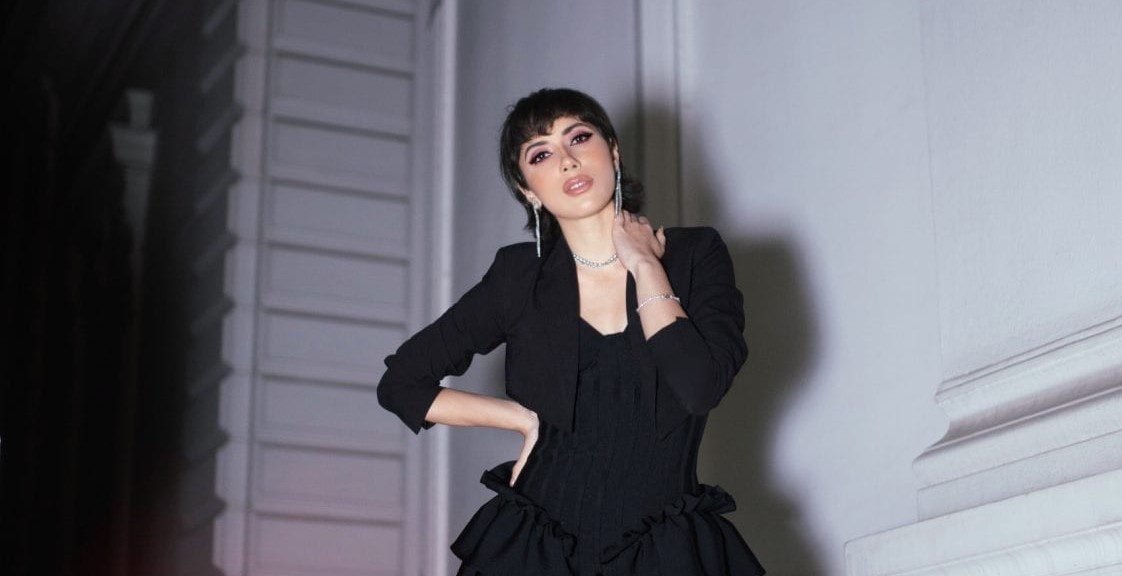 We can't help but love serieses that aren't just good, but they introduce us to fresh talents that we can't help but love! Tell us who's your favorite from the series?