The Middle East & North Africa's 50 Best Restaurants 2022 list is out, and Egypt's very own restaurant, Sachi, made it to the top 5 list, placing at number 5. Not just that, but Egypt secured four spots in the top 50 list, with 2 of them owned by Baky Hospitality.
The Middle East & North Africa's 50 Best Restaurants 2022 list, part of the World's 50 Best Restaurants Awards, sponsored by S.Pellegrino & Acqua Panna, was unveiled at a live awards ceremony in Abu Dhabi on 7th February. The brand-new ranking, which celebrates gastronomy, heritage, and cutting-edge culinary techniques from across the region, features restaurants from 11 different countries.
The World's 50 best restaurants launched in 2002. Their assessment process has remained the same ever since they found it. This assessment is carried out by over 1,000 culinary specialists worldwide. Then, the experts gather and vote on the list. Just to clarify, this is the first year that the MENA region is participating in this competition. This has made its debut on February 2022.
Egyptian restaurants that made it to the World's 50 Best Restaurants list:
Sachi: They came in fifth place over the MENA Region, they have three branches (Heliopolis, Sheikh Zayed, and the North Coast.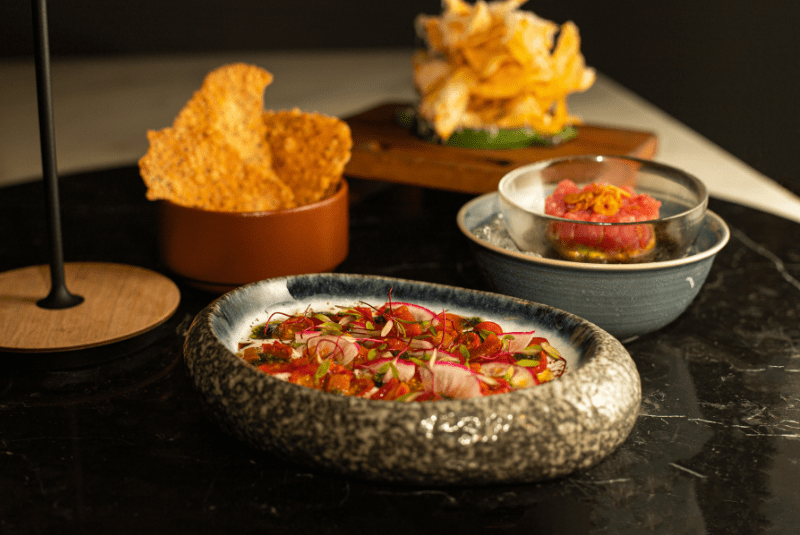 Kazoku: They came in 19th place Across the MENA Region, they have just one branch located in New Cairo.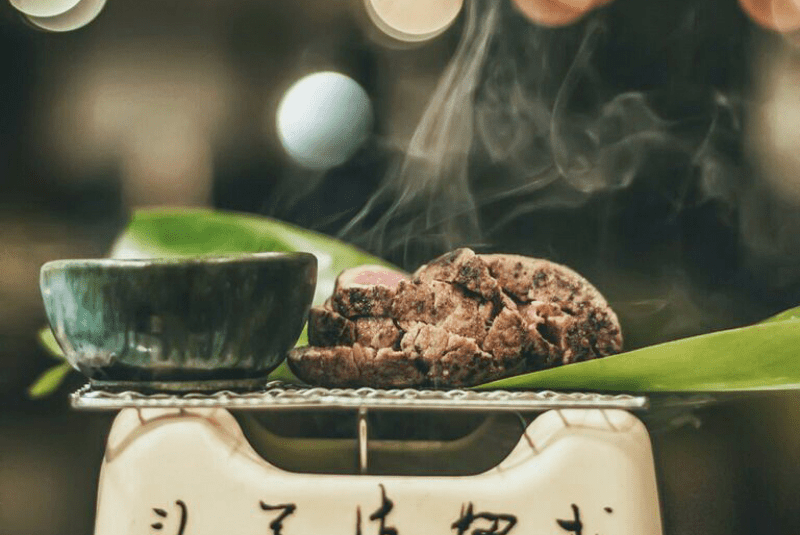 Zooba: They came in 38th place Across the MENA Region, they have six branches, however, the rank came for the Zamalek branch (Zamalek, City Stars, Maadi, New Cairo, Heliopolis, Sheikh Zayed).
Izakaya: They came in the 45th place, they have a single branch located in Sheikh Zayed.
Why does Sachi deserve its 5th place?
Sachi is a part of Baky Hospitality Group, a universal and multifaceted high-end luxury lifestyle brand comprised of award-winning restaurants, catering services, and hotels founded in 2013.
And we can tell you that this isn't the first time that Sachi gets awarded because of its Mediterranean-Asian curated menu, cozy space, fine wines.
As Sachi got selected In May 2021 as the Best Luxury Restaurant in Egypt by New York's Luxury Lifestyle Awards (LLA). LLA is a global award with a mission to celebrate the World's best luxury goods and services.
We can see why Sachi got selected as one of the best venues in the MENA region, as according to TripAdvisor, Sachi has 1,101 Reviews, and it's sitting at a solid five stars and it was selected as Travelers' Choice Best of the Best. This is all due to the cozy atmosphere that is present in the place. And we highly recommend trying out one of Sachi's most famous dishes: South-African cut of meat that pairs perfectly with a glass of red Alesana wine.
Or you can try many items that are available on the menu like the Chateaubriand, the Salmon Salad, and the Sachi Fries. So overall, we're proud to see that we have restaurants that compete thoroughly on the regional stage. Hopefully, so we see more of this competition between Egyptian Restaurants soon in the next edition. As for the first edition for the MENA edition, already Five Egyptian Restaurants made the top fifty and we're optimistic they will be more than five in the next year.