The latest Netflix release Finding Ola starring Hend Sabry, Hany Adel, and Sawsan Badr showed us the most beautiful hangout spots in Egypt that we couldn't help but add to our bucket list.
Here are our favorite 5:
An international dining experience, coming to you straight from Beirut to give you the Authentic Modern French Dining Experience. Located at Walk Of Cairo.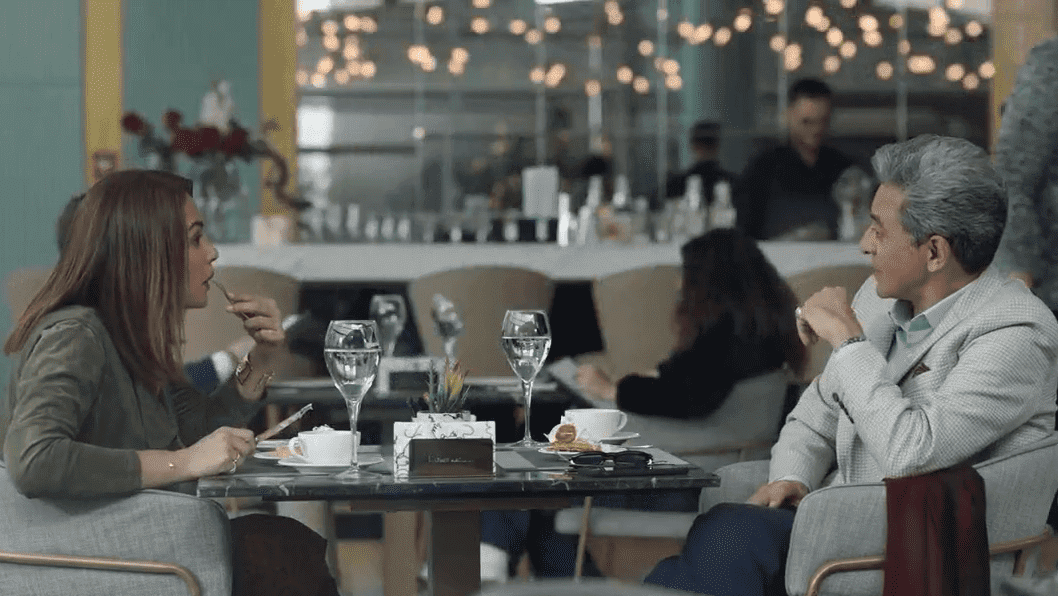 Carlo's by Le Pacha1901 in Heliopolis is an International Cuisine Restaurant where you will indulge your taste buds with the dishes of your choice from Oriental, Asian, Italian, grills, to authentic Egyptian brams and tajines in a unique outdoor ambiance.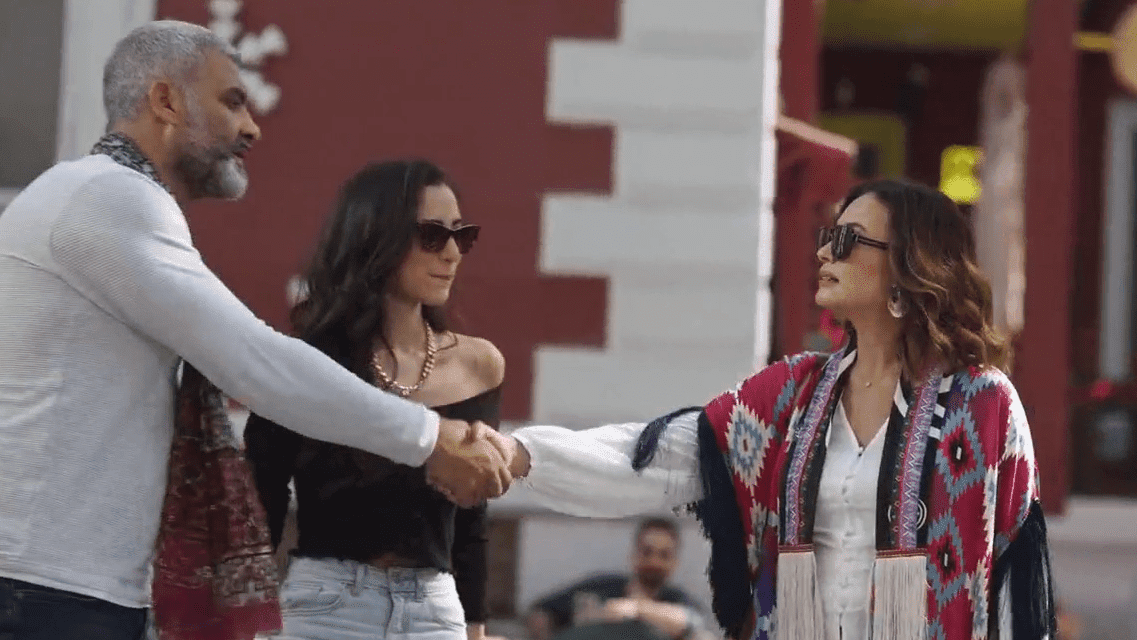 3- Base Camp II Monte Galala
It is an adventure park located in Il Monte Galala. Built to encourage people of all ages to connect with nature. It is a project by Tatweer Misr.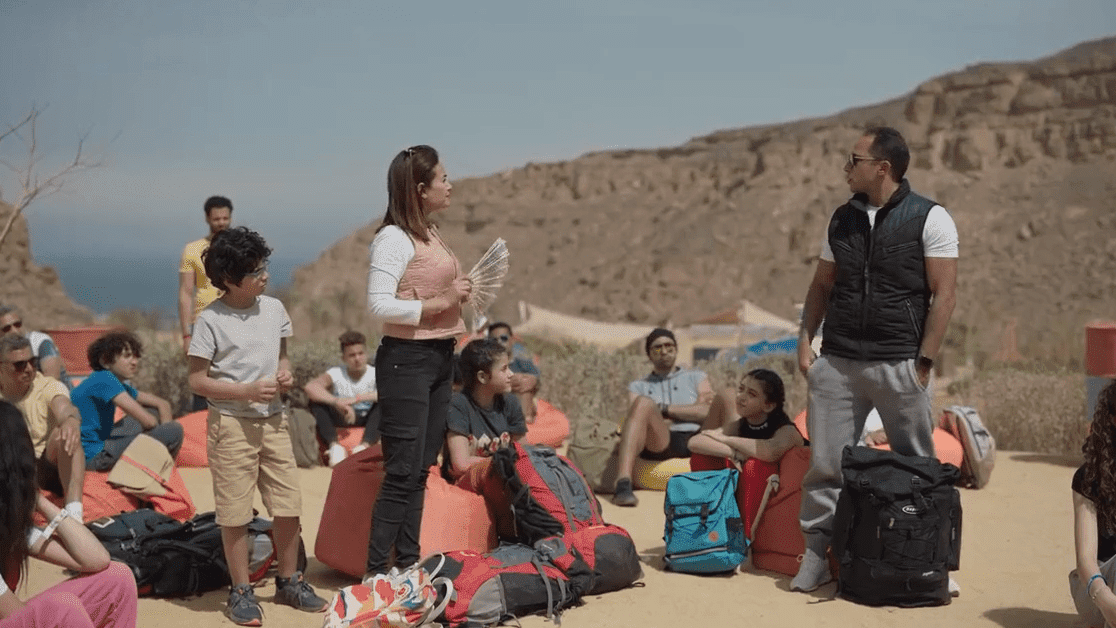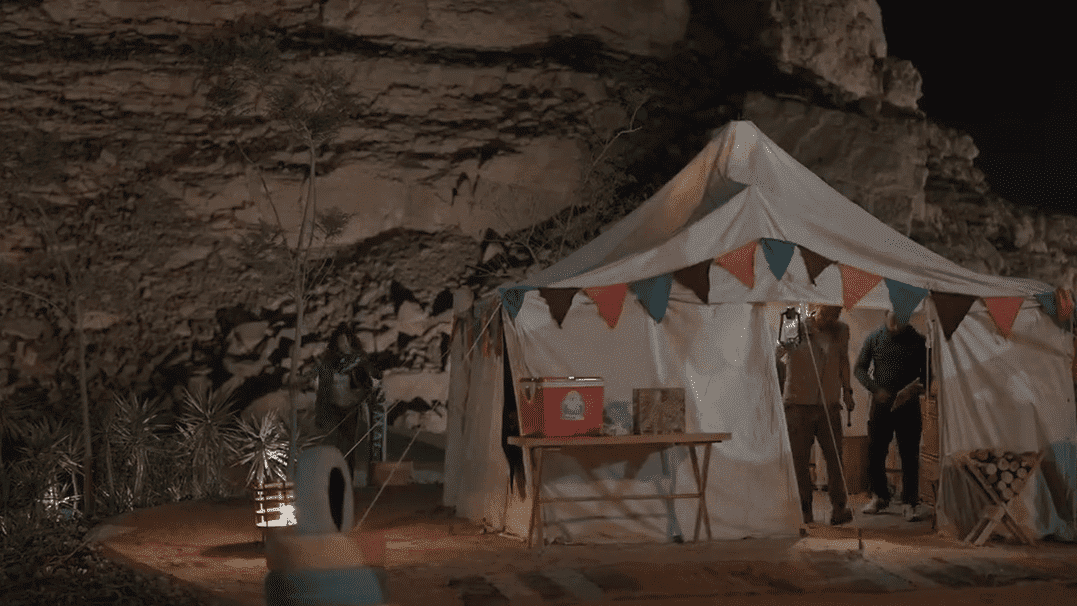 Their revamped and modernized oriental felucca boats offer an exceptional and exclusive service. Experience the tradition and culture of old Cairo in the modern era. Set your mood for a ride that you will soon not forget.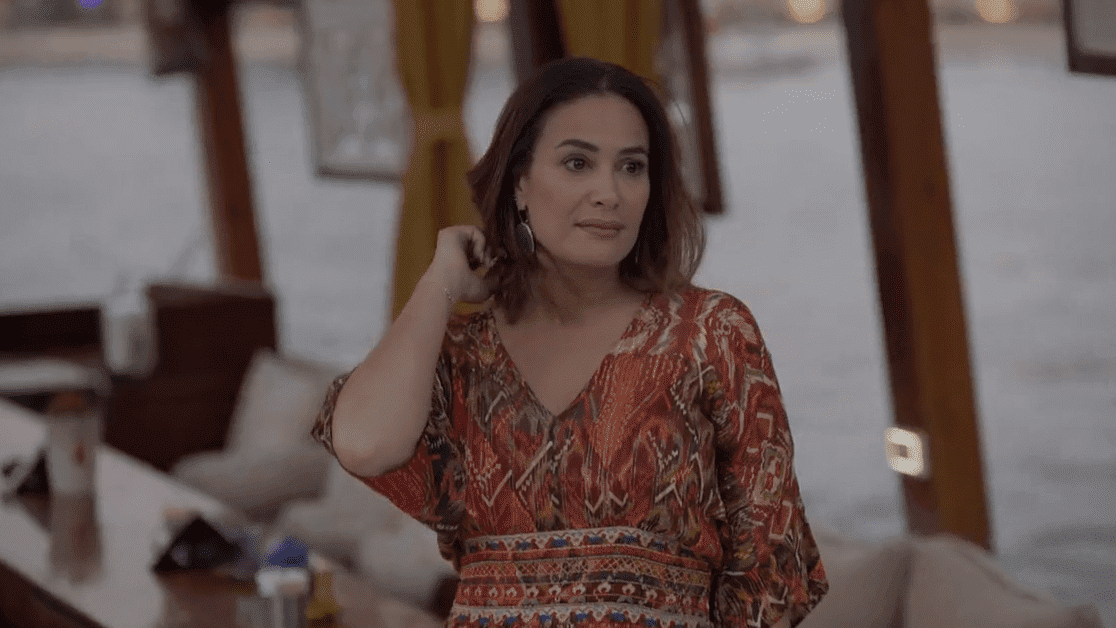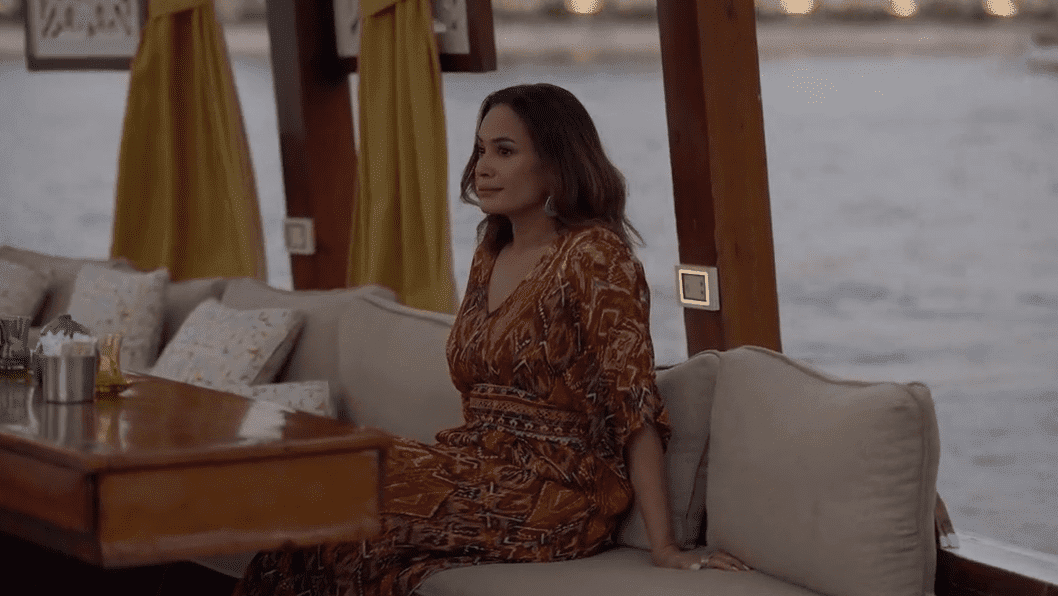 It is the space of everything in Maadi for anyone thriving to make our city more sustainable, creative, and fun. The space can be for Events, meetings, performances, cafes, and groceries.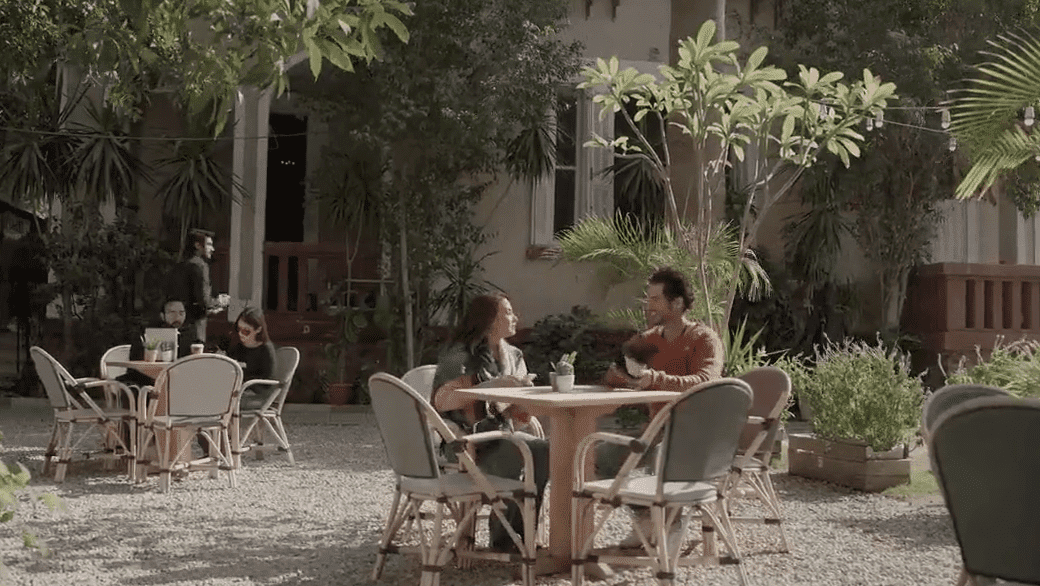 How beautiful are the outing locations in Egypt! Our Bucket list is full!
Have You Visited Any? Tell us your thoughts about Finding Ola's locations and your favourite