Tunisian star Aïcha Ben Ahmed competes in the next Ramadan season, 2022, with the new TV drama Malaff Serry. The events of Malaff Serry discuss several life issues full of mystery and secrets.
Alongside Aïcha Ben Ahmed, Malaff Serry stars Hany Salama, Maged El Masry, Nidal El Shaf'y, and Ahmed Saiid Abdelghany. Written by Mahmoud Haggag, Malaff Serry is directed by Hussain El-Blasi and produced by the Egyptian Arts Group.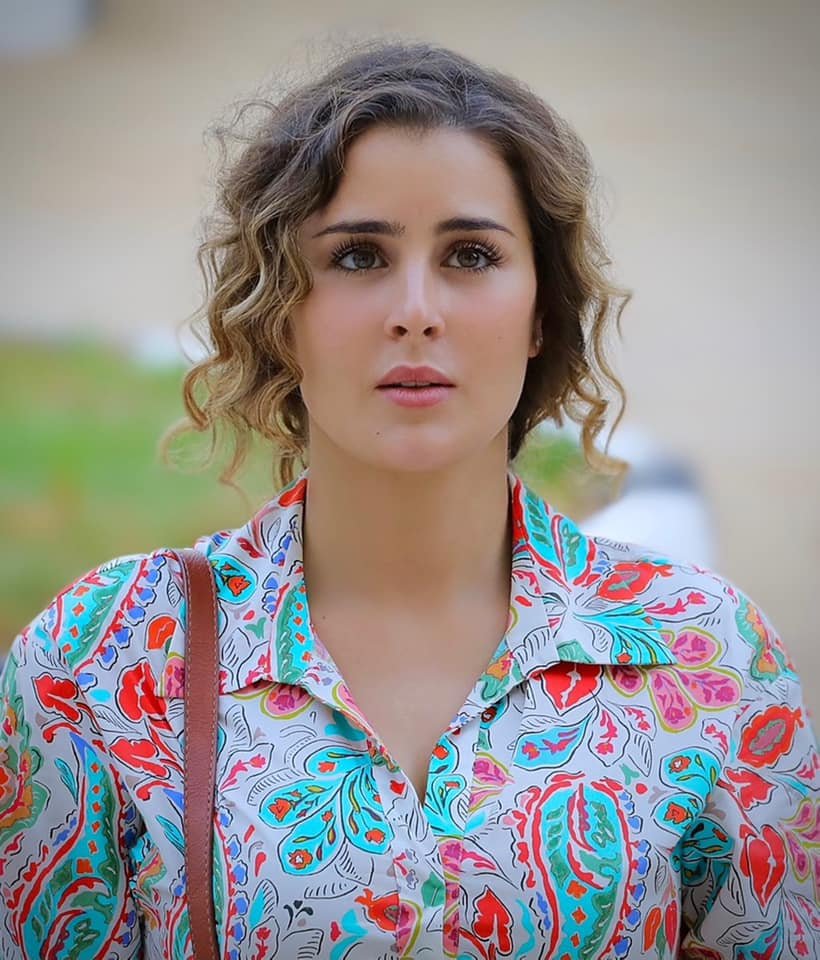 Currently, Aïcha Ben Ahmed is waiting to air her new TV series Loun El Bahr with star Khaled EL Nabawy. Loun El Bahr is scheduled to be aired on Shahid VIP after the end of the Ramadan season, in addition to Devil's Promise series with star Amr Youssef, which will be aired soon.
Aïcha Ben Ahmed achieved great success in the last Ramadan season with Newton's Cradle TV drama, where she played the role of Amina. The latter is searching for her freedom, to see life from a different perspective after it is too late. It achieved great success on social media platforms, and it topped the trend more than once.
The Tunisian star excelled in performing several roles in cinema and TV dramas in the Arab world. Her success in Tunisia paved the way for many Arab works such as; Pour Les beaux yeux de Catherine TV drama, followed by the Tunisian film Narcisse, and her role as Khadija in Zizou in the French/Lebanese/Tunisian co-production that received the Best Film Award at the Horizons of Arab Cinema Competition at the Cairo International Film Festival. Later on, she played a role in the Tunisian/Algerian film Augustine: Son of Her Tears.
Throughout her acting career, she took part in some films and TV dramas. The Cell film marks her first step to the Egyptian cinema, followed by Al-Felos that revenues exceeded EGP 50 million in the Egyptian box office. Later on, Ben Ahmed portrayed four different characters in the film Taw'am Rouhy.
In the TV drama Nesr El-Saeed, she played the role of Laila in Ramadan, 2018. In Al-Seham Al-Mariqa TV drama, Ben Ahmed played the role of Om Aby, which marks one of the biggest roles in her acting career.
In 2021, Aïcha Ben Ahmed joined the Ramadan season with the TV drama Newton's Cradle and the Tunisian series Harqa. Most recently, Ben Ahmed took part in the film Ritsa.