On Wednesday, August 23rd, the filming of "Anf w Thalath Oyoun" commenced, a production by Lagoonie Film Production in collaboration with Rise Studio. This film offers a contemporary cinematic adaptation of the novel by the esteemed writer Ehsan Abdel Qodous, previously presented in a film format in 1972.
Film Synopsis and Creative Team
"Anf w Thalath Oyoun" is a vivid portrayal of the dramatic and dynamic narrative brought to life through the creative vision of the director Amir Ramses. The screenplay, dialogue, and narrative structure were meticulously crafted by Wael Hamdy.
The film is set to grace the silver screen in the upcoming months of 2023, starring an ensemble of celebrated actors, including Dafer ElAbdeen, Salma Abu Deif, Sabaa Mubarak, Gehan El Shamashergy, Sedky Sakhr, Salwa Mohamed Ali, Nabil Maher, Noor Mahmoud, and the young talent Salim Moustafa.
Furthermore, the film features a special appearance by the renowned actress Dina El Sherbiny.
Anf w Thalath Oyoun: Plot and Themes
The storyline revolves around Dr. Hashem, a prominent cosmetic surgeon, who, despite his reputation, has struggled to maintain a lasting romantic relationship throughout his forties.
Over the years, he has grown close to two women, yet found reasons to step back from pursuing deeper connections. However, in the present, Dr. Hashem finds himself irresistibly drawn to the third woman, Roubah, even though she is twenty-five years his junior.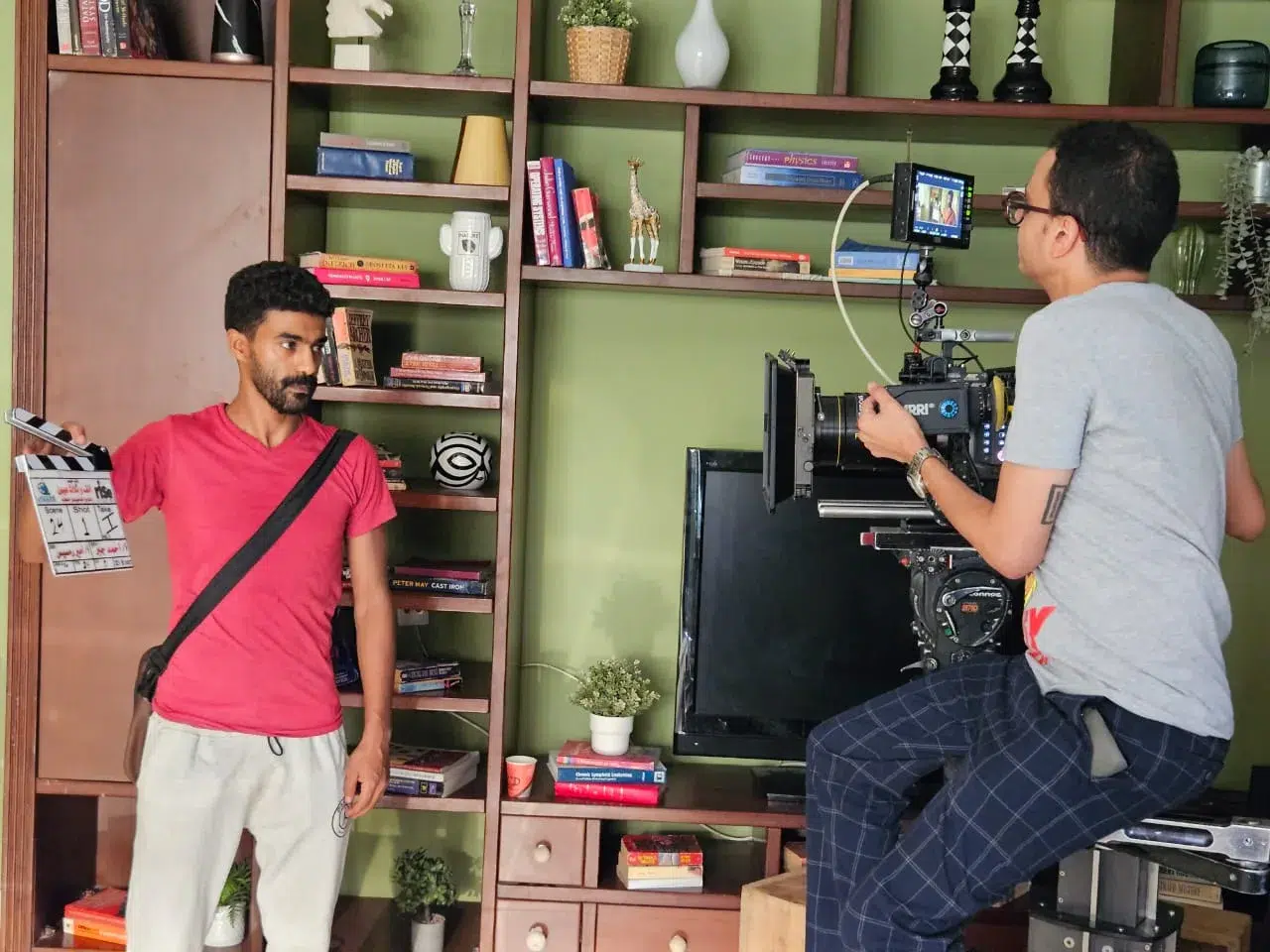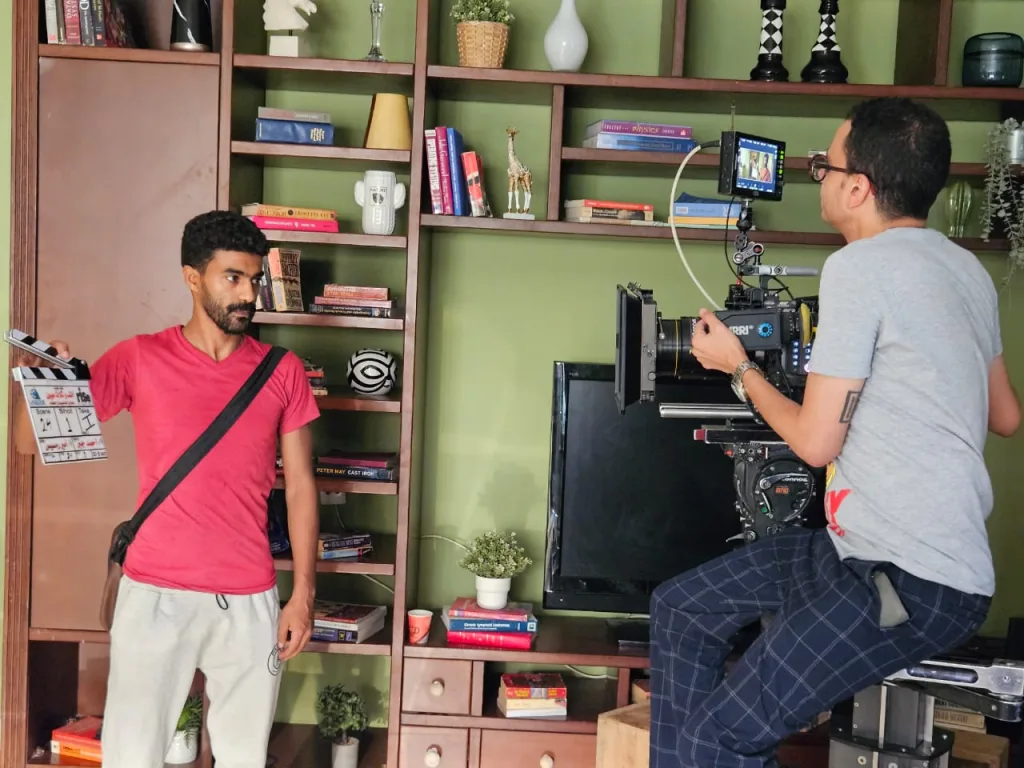 The Journey of Director Amir Ramses
Amir Ramses, an Egyptian director, graduated from the High Institute of Cinema in the year 2000. He embarked on his cinematic journey as an assistant director, collaborating with the globally acclaimed Egyptian director Youssef Chahine. Ramses's films have graced numerous prestigious film festivals, earning recognition and awards.
His notable works include "Yahod Masr," featured in the Palm Springs International Film Festival, Montreal World Film Festival, and Hamburg Film Festival. Additionally, "Tawqit Al Qahira" served as the opening film for the Arab Nights program, and "Hazr Tajawol" was screened at the Cairo International Film Festival and the Shanghai International Film Festival, among others.
Ramses also served as the artistic director of the Gouna Film Festival for its initial five editions and now holds the position of the director of the Cairo International Film Festival.
Lagoonie Film Production: Pioneering Egyptian Cinema
Lagoonie Film Production, established by producer Shahinaz El Akkad in 2017, has been a trailblazer in the Egyptian cinematic landscape. The company has contributed to the production of several successful films that have garnered international acclaim. Notable productions include "Reesh" directed by Omar El Zohairy, "Amira" directed by Mohamed Diab, "Salon Huda" by Palestinian director Hani Abu Asaad, "Al Hara" by Jordanian director Basil Ghandour, and the short film "Shawka w Sakeena," starring prominent actors Menna Shalaby, Eyad Nassar, and Asser Yassin.
Alongside its commercially successful ventures, Lagoonie Film Production has released critically acclaimed films such as "Bra El Manhag" by director Amr Salama and "Feraq Khabra" by director Sherif Naguib. The company continues to make significant contributions to the cinematic landscape, with its latest production being the film "Saa'at Ejaba" directed by Mustafa Abu Seif.