Love him or hate him, you still have to admit that Yasser Galal is one of the few leading actors who gives other actors screentime and the chance to shine.
In the last few years, we've seen many young actors see the limelight after working with Galal, and this year is no exception.
His series Del Ragel, which is highly underrated, mainly depends on young talents. So many that we have to split them into two posts.
Alaa Arafa
Alaa is an architect turned actor and is still fairly new in the field. But he's been in a few major sows already, including el Ikhtyar 1, and Gamal el Hareem.
We had a full interview with Arafa at El-Shai, so make sure to check it out!
Mohamed Yousry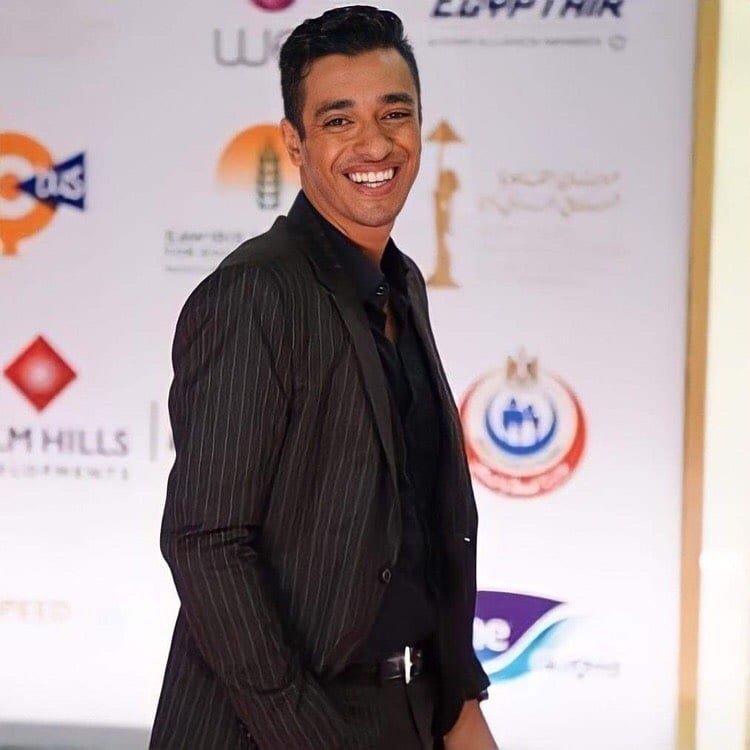 With a father like the late actor Ibrahim Yousry, Mohamed followed his dad's footsteps and started as a child actor.
He's been in several work, including international work, like the mini-series, The State. He is currently most know, however, for the series Hekayat Banat.
Stay tuned for our interview with Mohamed Yousry, soon!
Mohamed Adel
Mohamed Adel started his acting career in 2010, and he somehow managed to be in almost 60 work.
SIXTY!
Just this Ramadan, Mohamed is in 4 series; including El-Tawos, Covid-25, Hagma Mortada, and Del Ragel. His first notable work, however, was in 2014, with the series Segn el Nesa.
Nohad Nour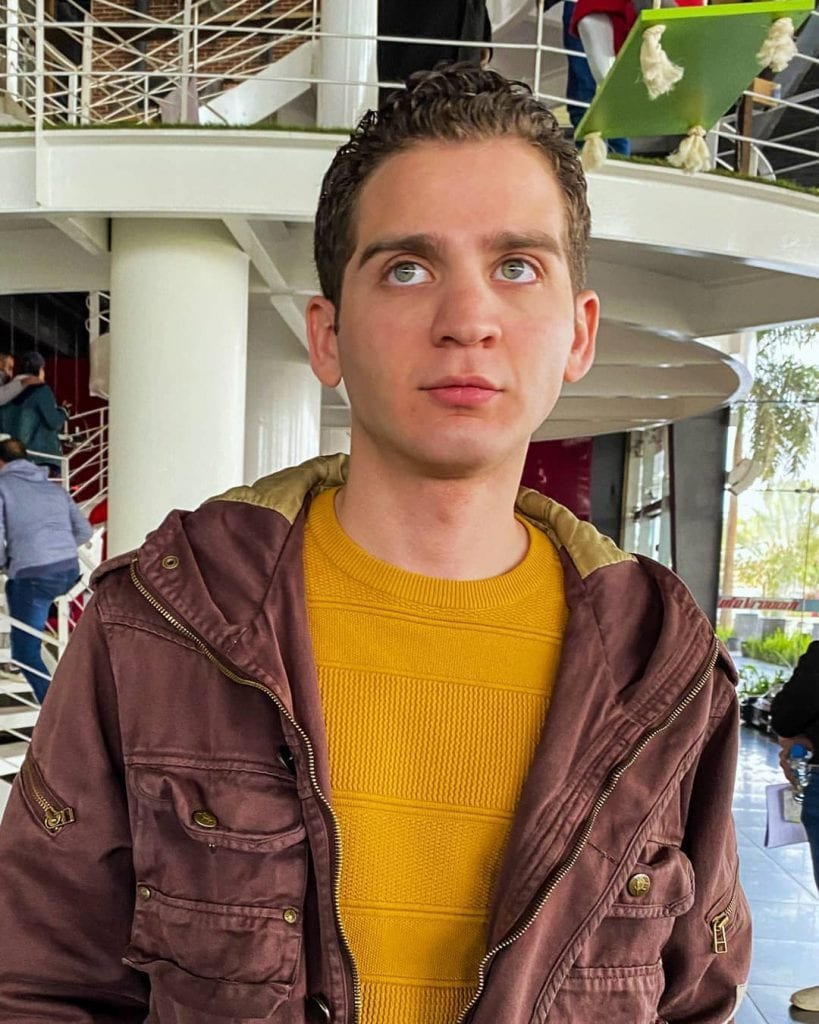 Look, guys. We don't know how to break it to you, but you're old.
Remember Zaki Chan?
Yeah, we'll just leave you with a picture from him child acting days.