"Awlad Harim Karim," the highly anticipated sequel to the 2006 film "Harim Karim," has officially started its filming journey.
With the aim of building upon the success of its predecessor, "Awlad Harim Karim" is set to captivate audiences with its engaging storyline and talented cast.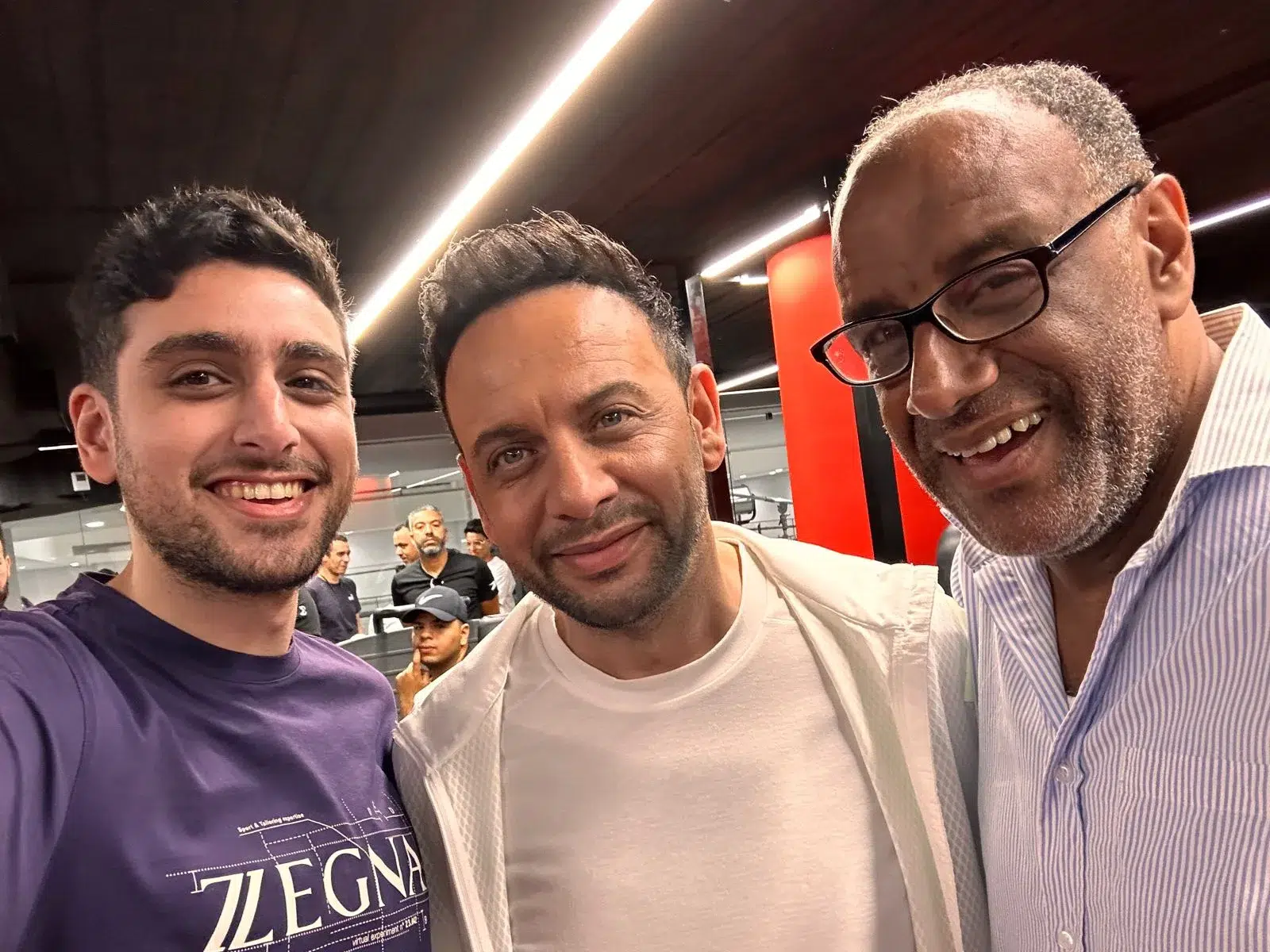 The Plot Unfolds
In "Awlad Harim Karim," viewers will embark on a new cinematic adventure filled with drama, humor, and emotions. While specific plot details are yet to be revealed, it is expected that the sequel will continue the captivating story established in the original film, "Harim Karim." As the plot unfolds, audiences can anticipate an immersive experience that will keep them on the edge of their seats.
A Stellar Cast
One of the highlights of "Awlad Harim Karim" is its star-studded cast. The film brings together a group of renowned actors, each contributing their unique talents to the project.
Mustafa Qamar, a seasoned actor, takes part in the film alongside his son, Tayam Qamar, who is an emerging talent in the industry. The presence of Dalia El Beheiry, Khaled Sarhan, Amr Abdelgelil, Bosy, Ola Ghanem, Bushra, Rana Raies, and Youssef Omar further adds to the ensemble of exceptional performers.
Behind the Scenes
"Awlad Harim Karim" benefits from the creative vision of its writer, Zeinab Aziz, who skillfully crafts the story and dialogues. Ali Idris, an accomplished director, takes the reins of this project, ensuring a seamless execution of the film's vision.
With their combined expertise and passion for storytelling, Aziz and Idris aim to deliver a memorable cinematic experience to the audience.
Tayam Qamar's Breakthrough Role
Before "Awlad Harim Karim," Tayam Qamar made his mark in the film industry with the movie "Al-Saf Al-Akhir."
This recent release showcased Qamar's talent as he took on his first lead role on the big screen. In "Al-Saf Al-Akhir," Qamar shared the screen with Bayoumi Fouad, Amjad El-Abd, Yasser El Tobgey, Mohamed Abdel Azim, and an ensemble of nearly 20 new faces. Sherif Mohsen helmed the directorial responsibilities, bringing the story to life.