Egypt's Creative Green Exhibition raising awareness launches in Granada City, Heliopolis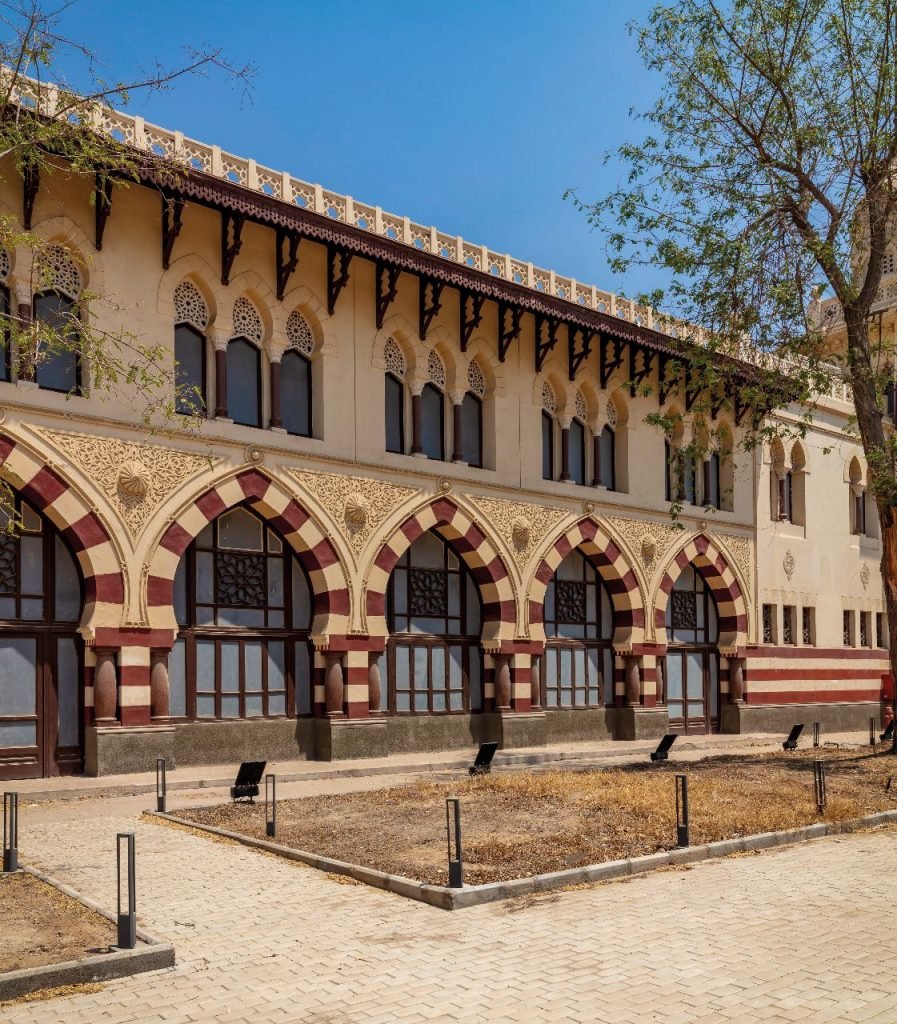 The historical Granada City in Heliopolis will be transformed for the first edition of the "Egypt Sustainable Design Festival."
Under the auspices of the Ministry of Culture and the Ministry of Environment in conjunction with the COP27 Climate Summit in Egypt, the "What on Earth" awareness program inaugurates its first activation "sustainable design festival" at the Granada palace in its first edition then continues to organize various artistic events throughout the year. It aims to promote climate change awareness through artistic practices organized by El-Biet magazine, Sixyards, and official partner Heliopolis Company For Housing & Development.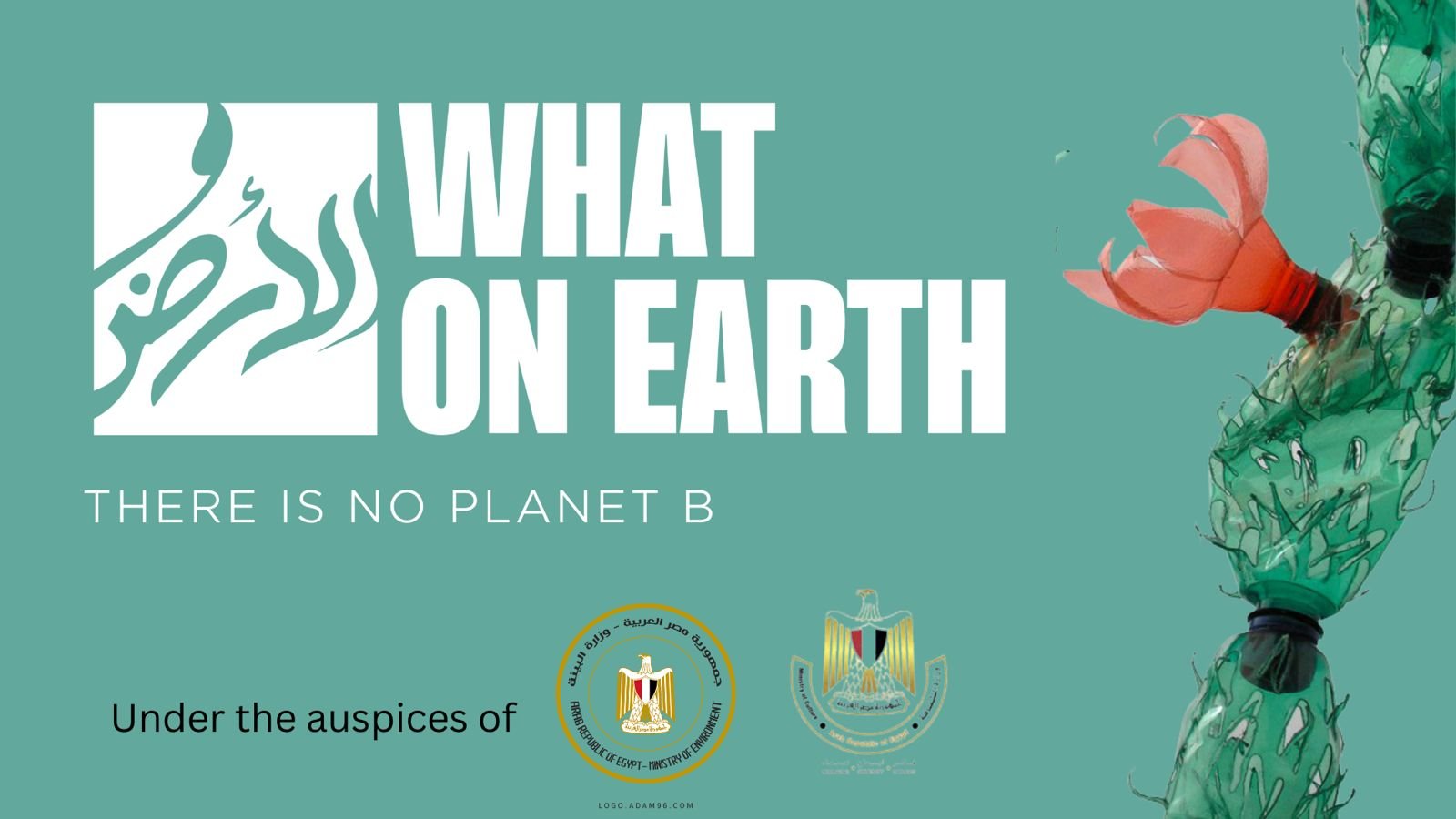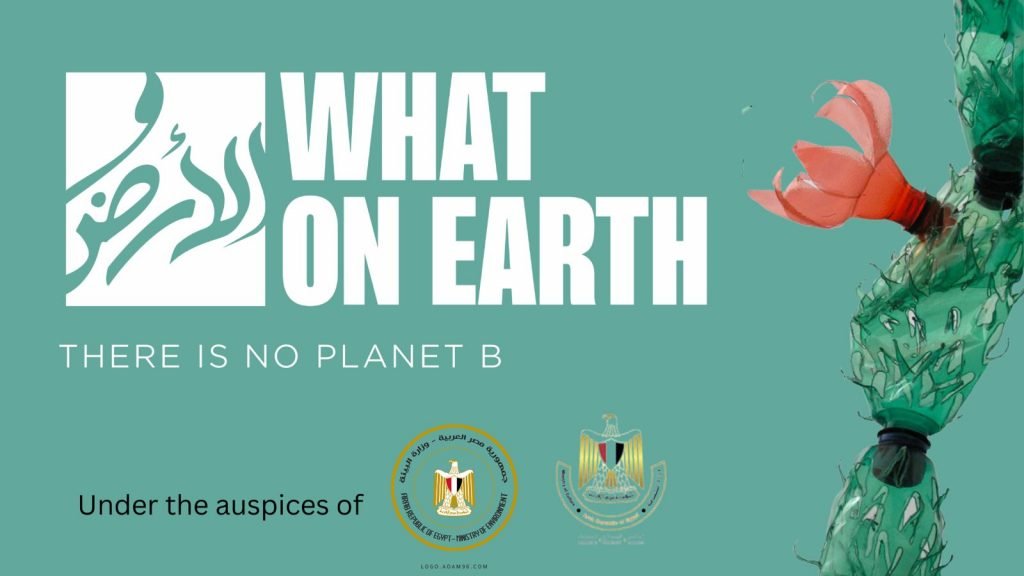 El Biet Magazine, known as a strong platform empowering creatives, in partnership with SixYards agency, launched The awareness program "What on earth" promising to organize a series of exhibitions, talks, and activations throughout the year, starting next December by the first edition of "Sustainable design festival " which will take place in Granada Historic City, Heliopolis after its restoration, and Heliopolis Company For Housing & Development is joining as an official partner. A group of Egypt's top creative designers and artists will participate in various activities.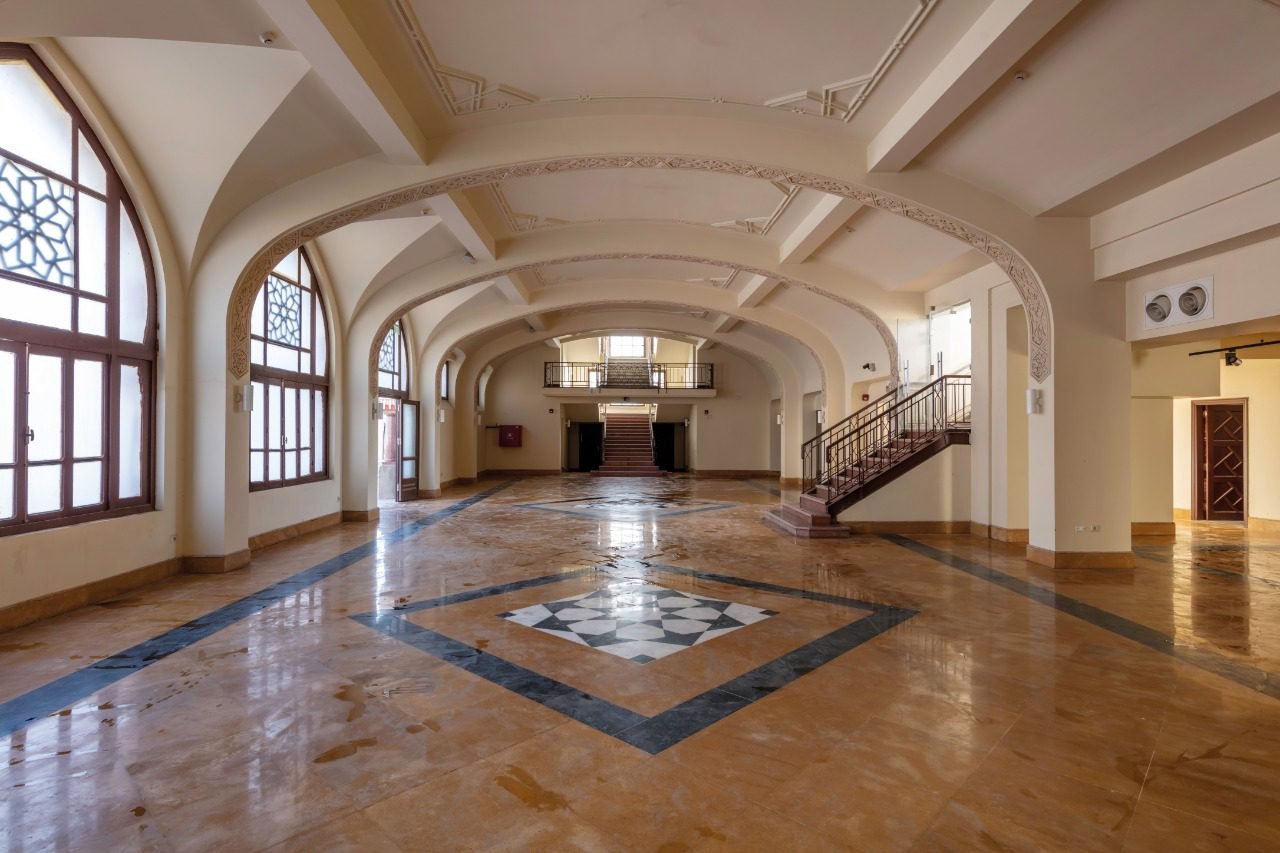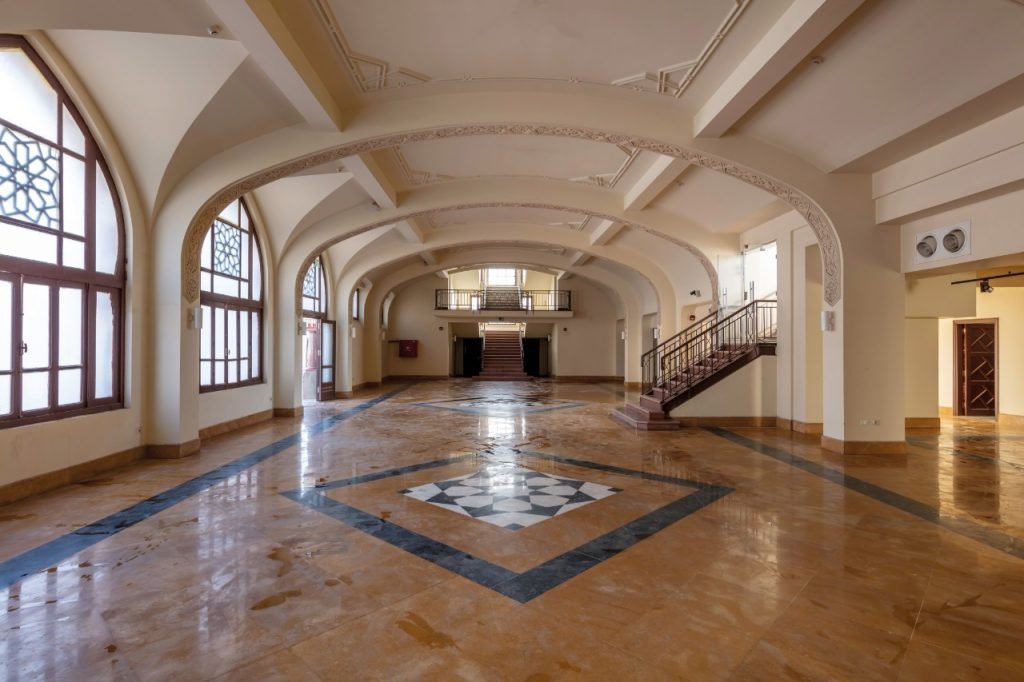 This is the first-ever sustainable artistic exhibition promoting Egypt's green industries, with the participation of more than 100 exhibitors; in addition to displaying 12 interactive installations created by top Egyptian designers, the artistic activation aims to meet the three dimensions of sustainability, economic, social, and environmental.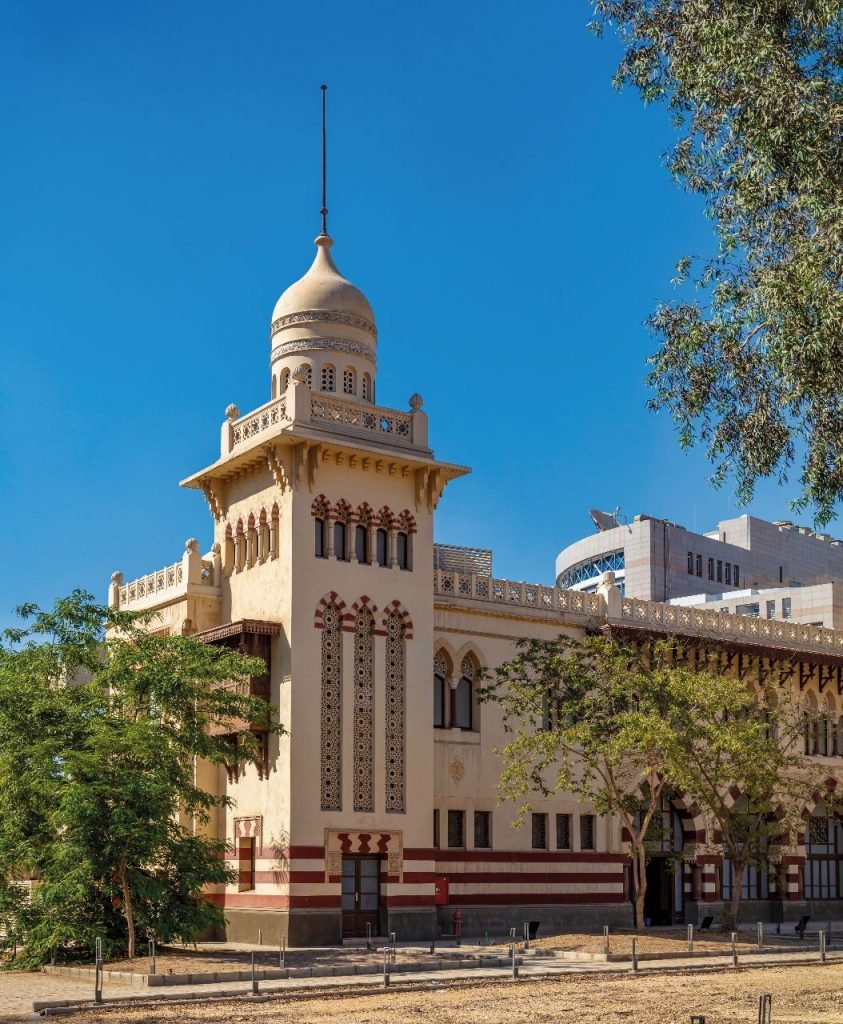 "It's time to take action, for each one of us to be part of the solution, not the pollution, Egypt hosting COP27 is an opportunity to be positive, and art is the best language to spread the awareness message about climate change challenges facing the world, " says sawsan Mourad, ElBeit Magazine Editor in Chief.
The location in the historic city of Granada is both special and nostalgic; It was a royal platform, opened in 1910 and then altered to its current form in 1929, where it was used to watch the horse race taking place at "El Sabq Street" during three seasons per year, more frequently in the winter, attended by kings and princes. It's worth mentioning that the design of the Egyptian city of Granada came in the Andalusian style, specifically the Spanish city of Granada, and it comprises a group of stands overlooking a large square dedicated to horse races; the town was decorated with a tower with a spiral staircase and a dome.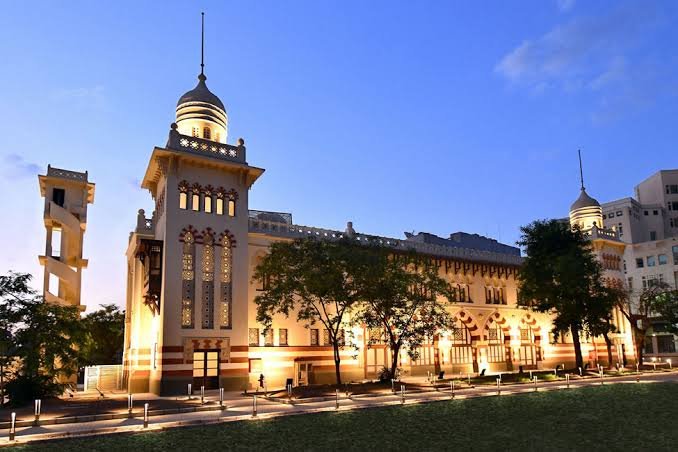 In this unique building, many amazing films were recorded in it, including the movie "Leabat El Set, "the movie "Maleesh Gherik," and the movie "Ward El Gharam."