Fans of stand-up comedy in Cairo are in for a treat as two of the funniest comedians on the circuit are set to perform in the city in the coming weeks, where two of the best Middle-Eastern comedians will be having live shows for the first time in decades – Maz Jobrani and Ahmed Ahmed!
On the 4th of March, Maz Jobrani, the well-known Iranian-American comedian, will perform in the Marquee Theatre at Cairo Festival City. The show promises to be a hilarious night of laughter, with Jobrani's unique blend of humor that will surely put audiences in stitches.
While on the 16th of March, renowned stand-up comedian Ahmed Ahmed is set to return to Egypt after a decade for a live performance in Cairo. The venue is yet to be confirmed.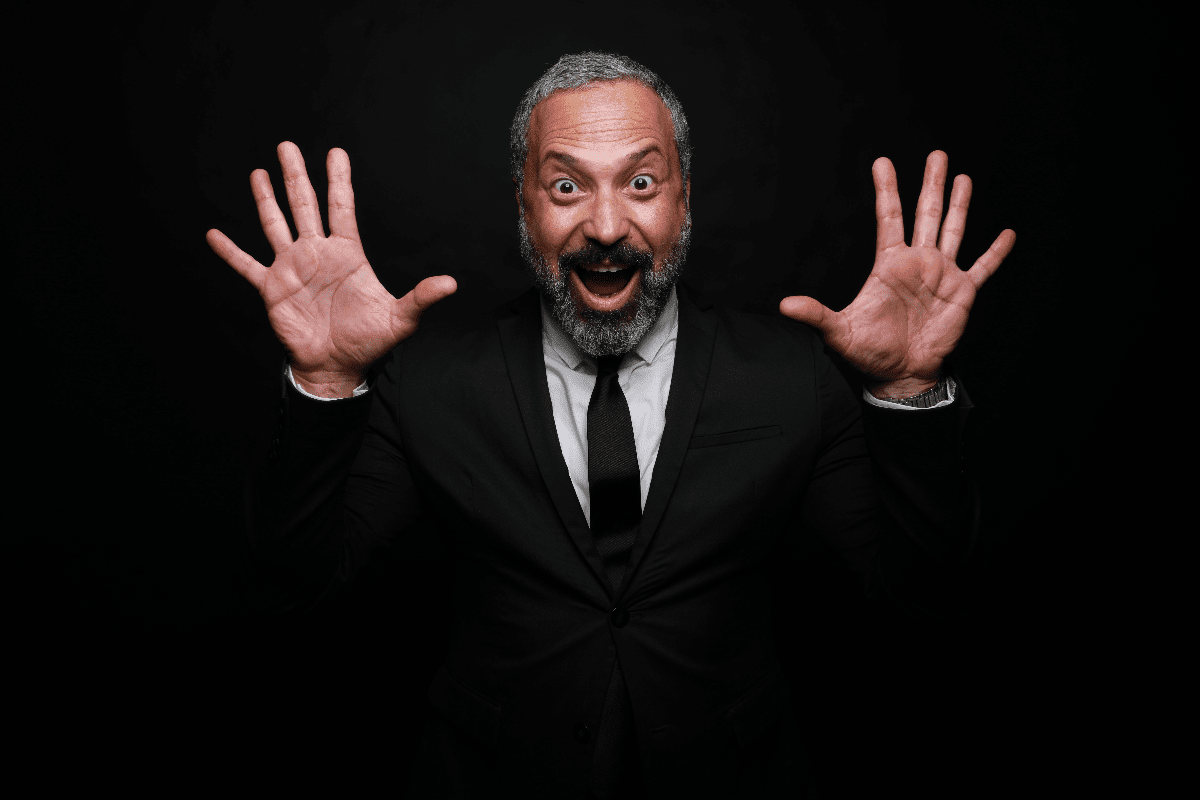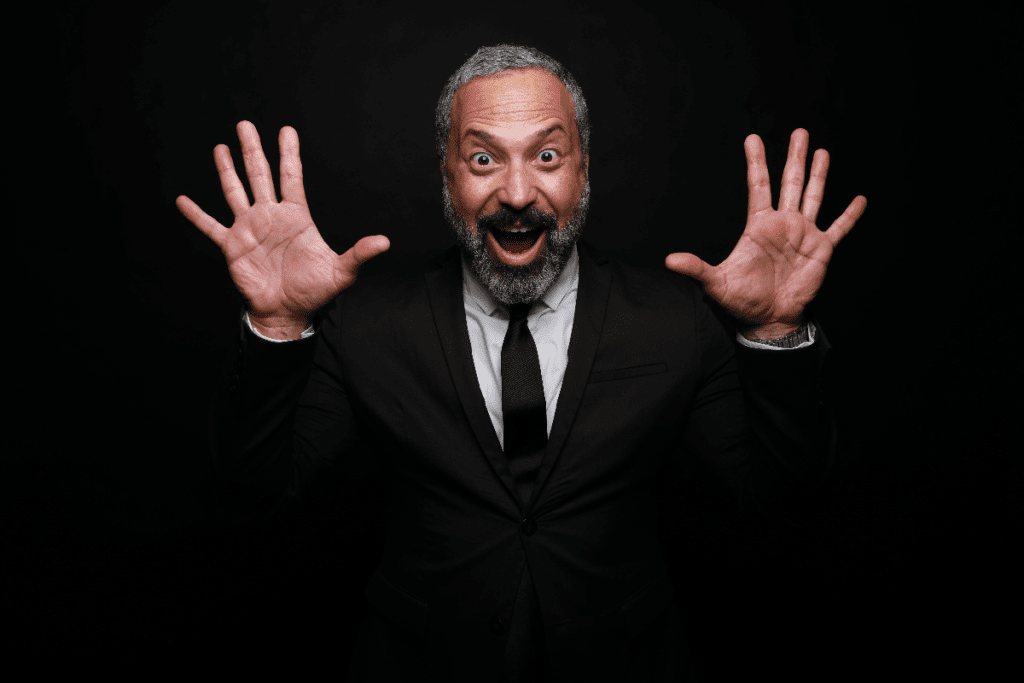 Ahmed, who has made a name for himself on the global comedy circuit, is set to bring his unique brand of humor to the Egyptian capital in what promises to be a night to remember.
On the other hand, Jobrani has become one of the most recognizable comedians in the world, with a career spanning over two decades. He has performed in venues all over the globe and has been featured on numerous TV shows and specials. His style of comedy is a mix of observational humor and satire, focusing on his experiences growing up as an Iranian-American.
Tickets for the Maz Jobrain show are already available on Ticketmarche, with prices ranging from 300 EGP to 500 EGP. Ahmed Ahmed's show is also set to be on Ticketmarche, but it's not yet up for sale.