Saudi model Amira Al-Zuhair made history at Milan Fashion Week by becoming the first Saudi Arabian model to walk for the prestigious Italian luxury label Dolce & Gabbana. Amira Al-Zuhair took the runway by storm, sporting an all-black, bold, and edgy look.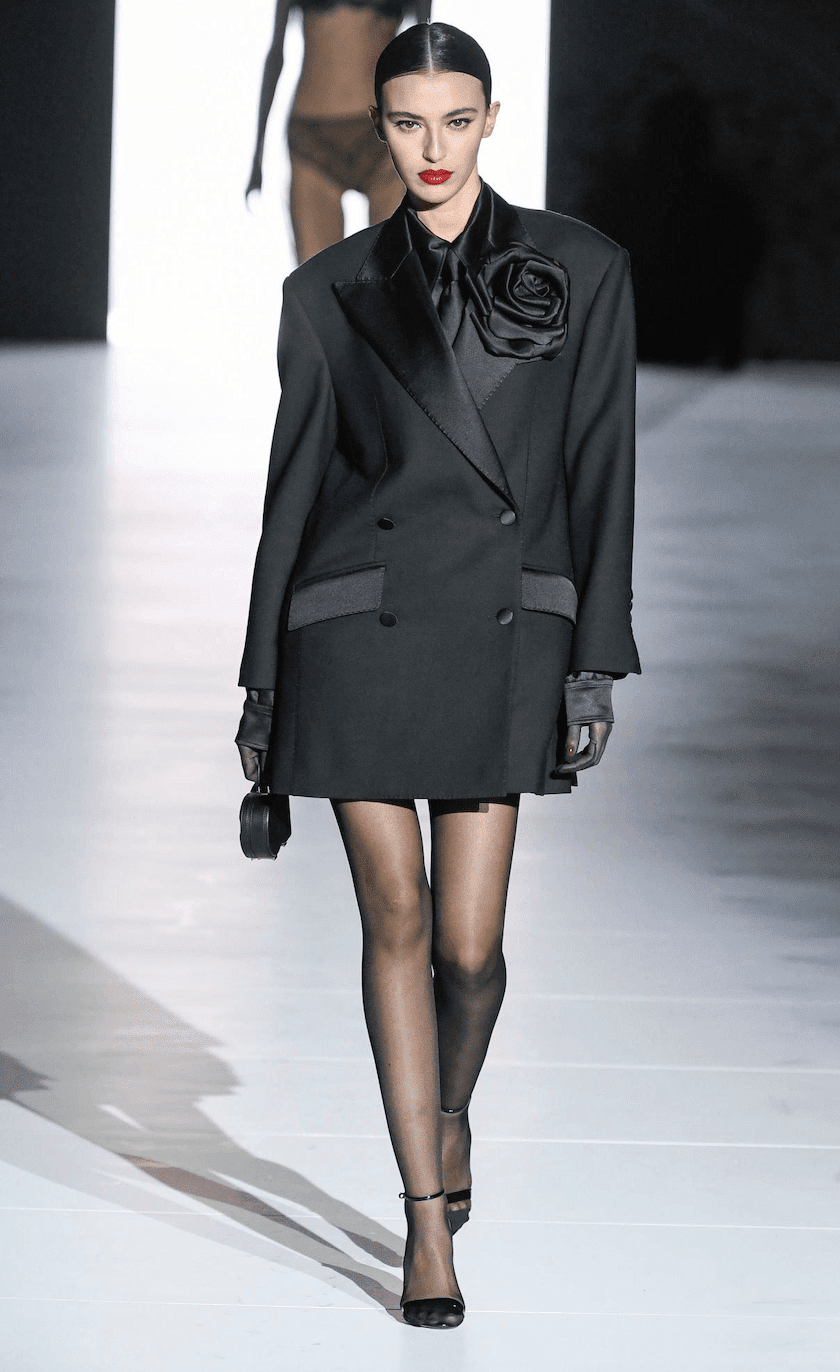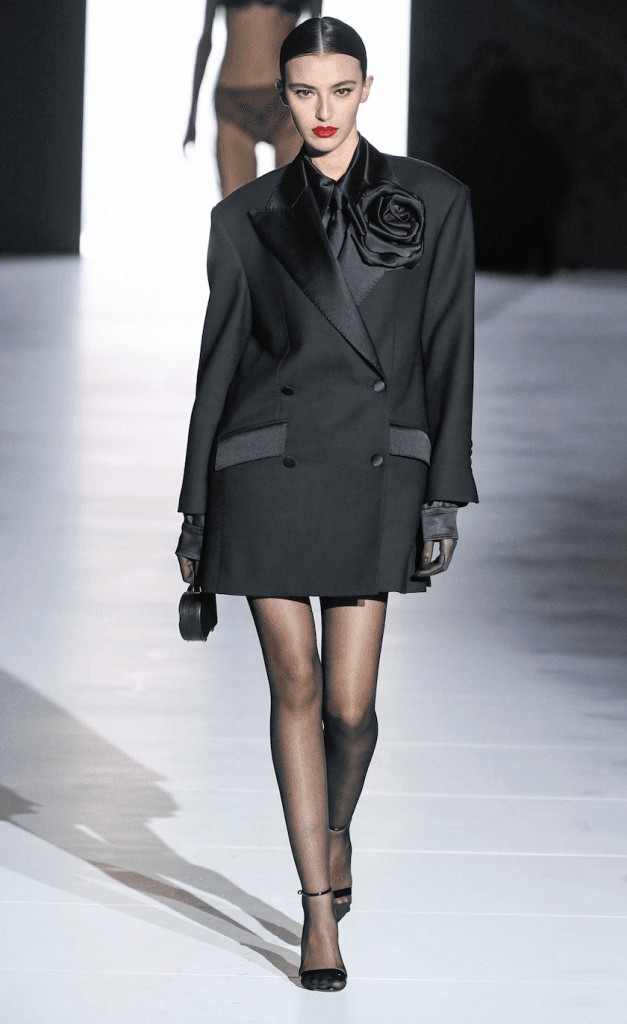 Who is Amira Al-Zuhair?
Amira Al-Zuhair's background uniquely blends European and Middle Eastern cultures. She was born in Paris to a French mother and a Saudi father but grew up in London. Her family frequently traveled between the UK and Saudi Arabia, which gave her a strong cultural and emotional attachment to the Kingdom.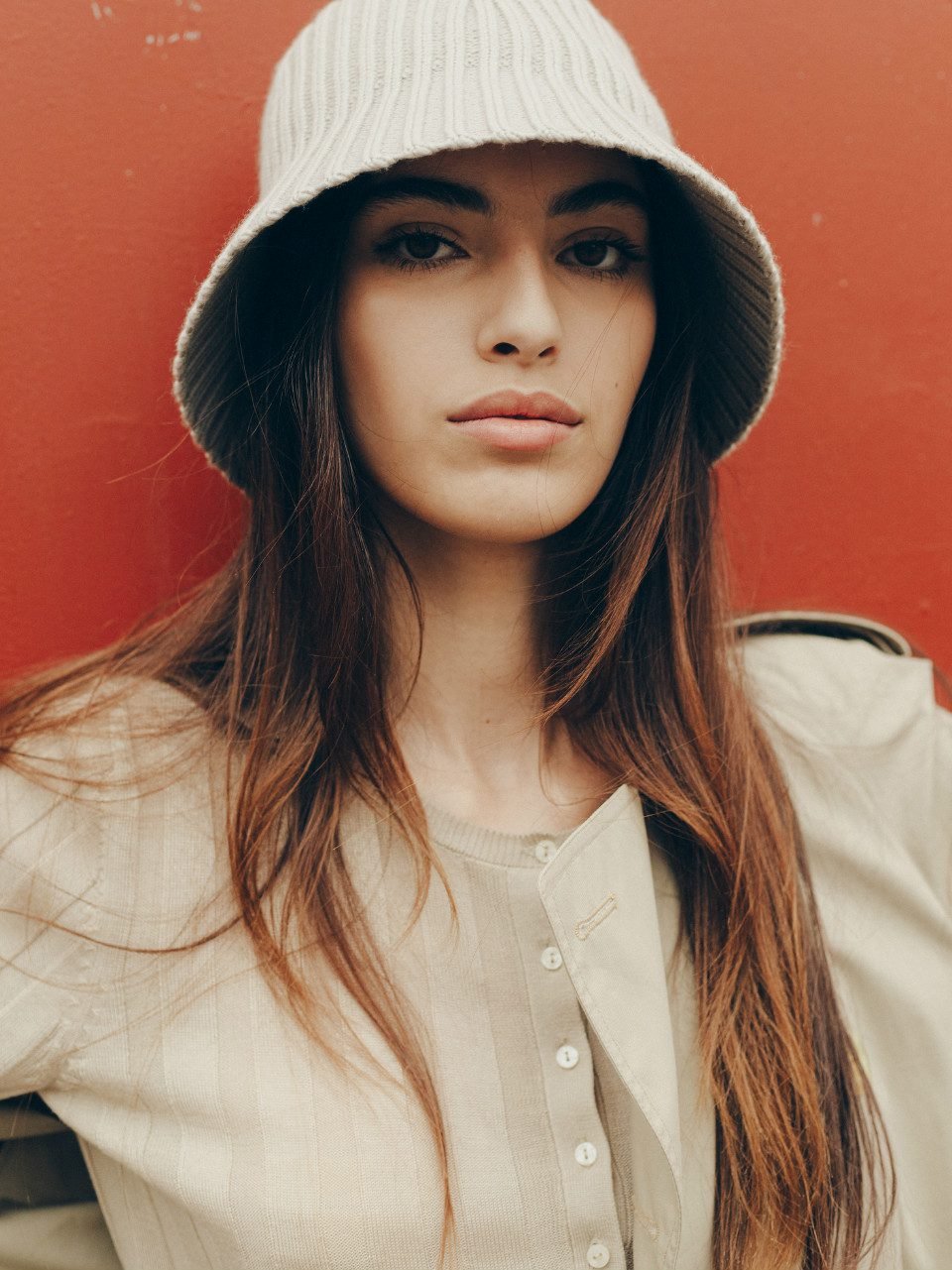 Despite growing up in Europe, Al-Zuhair says she was raised with "traditional values," including being clear about what she would or wouldn't be prepared to do as a model.
She believes the fashion industry is becoming more accommodating and inclusive, but it's important to set boundaries to ensure her cultural and personal values are respected.
In an interview with Arab News, Al-Zuhair expressed her pride in the recent advancements in Saudi Arabia. She believes the current leadership has done an amazing job at putting the country at the forefront of the global stage, and she is proud to see these changes.
Amira Al-Zuhair's previous work:
The 22-year-old model is currently signed to Elite Model Management and has been making a name for herself on the international runway scene.
Al-Zuhair's modeling career has been relatively short, but she has already made significant strides. In addition to her debut at Milan Fashion Week for Dolce & Gabbana, she has also appeared in campaigns for brands like Max Mara, Alberta Ferretti, and Laura Biagiotti.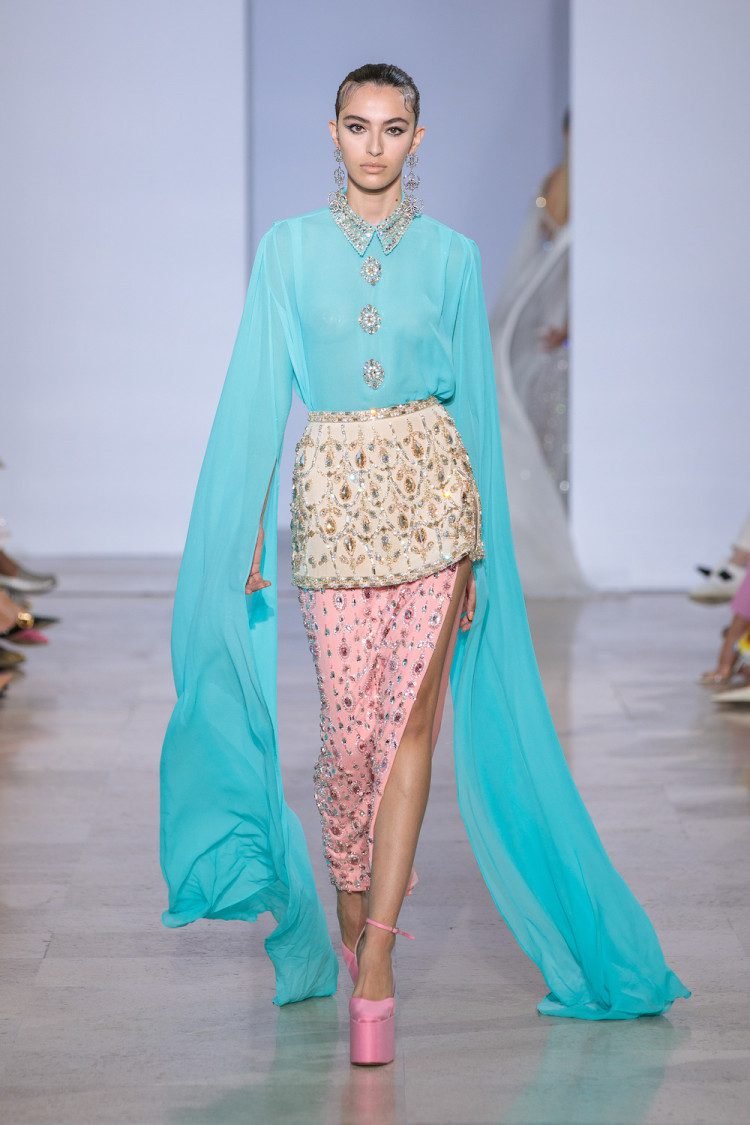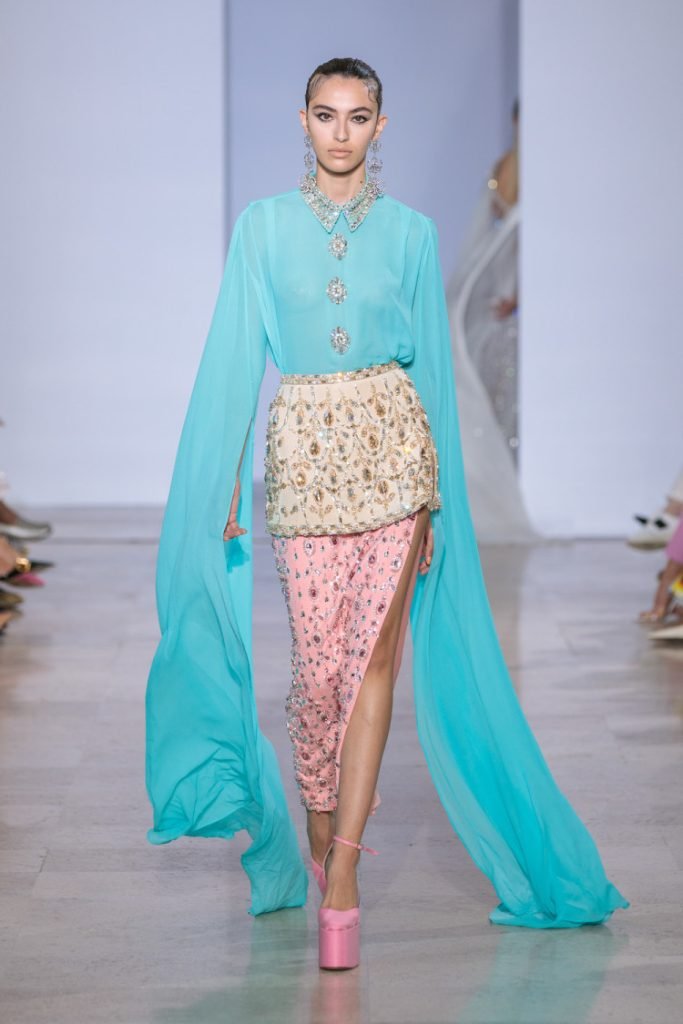 Most recently, Al-Zuhair has been turning heads at Paris Haute Couture Week autumn/winter 2022-23, where she has walked for some of the most prestigious fashion houses in the world. In just the first few days of the event, she appeared on the catwalk four times, including for designers Georges Hobeika, Giambattista Valli, Alexis Mabille, and Giorgio Armani.
In addition to her runway work, she has appeared in numerous fashion campaigns and editorials for top brands like Ralph & Russo, Antonio Marras, and Moschino.
A big move, especially for a brand like Dolce & Gabbana
It's worth noting that Dolce & Gabbana has been embroiled in several racial controversies in the past. In 2018, the brand faced backlash after releasing a campaign that many deemed racist toward Chinese people.
The controversy led to the cancellation of a major runway show in Shanghai, and the brand's products were removed from major Chinese retailers. In addition, the brand's founders, Domenico Dolce, and Stefano Gabbana, have also been accused of derogatory comments about the Chinese and African-American communities in the past. While the brand has apologized and taken steps towards inclusivity and diversity, the racial controversies have stained their reputation.
So Amira Al-Zuhair's debut at Milan Fashion Week is a groundbreaking moment for the Saudi Arabian fashion industry and the entire industry. Dolce & Gabbana's decision to cast her is a significant step towards inclusivity and diversity, and it sends a clear message that the fashion industry is changing. We hope to see more models from different backgrounds represented in future fashion shows, and we look forward to seeing what Amira Al-Zuhair will bring to the industry in the years to come.