Our favorite film festival is coming back stronger than ever, and it's the 5th El Gouna Film Festival! This October, GFF will be screening its largest number of Egyptian films yet.
In a continuous effort to celebrate the diversity and success of the Egyptian film industry, 7 films in genres varying from documentary and short films to narrative will be screened. So be ready to visit your favorite windy city soon! The festival will take place from October 14 to 22 in the resort town of El Gouna.
We will be watching movies like Full Moon by the great Hadi El Bagoury, Back Home by the rising director Sara Shazli, and Khadiga by director Morad Mostafa for the first time, as they premiere in GFF. In addition, other internationally acclaimed features will be coming home, like Amira by the outstanding director Mohamed Diab.
Make sure not to miss watching any of these films if you attend the 5th El Gouna Film Festival:
Feathers/ Feature Narrative Competition
Directed by: Omar El Zohairy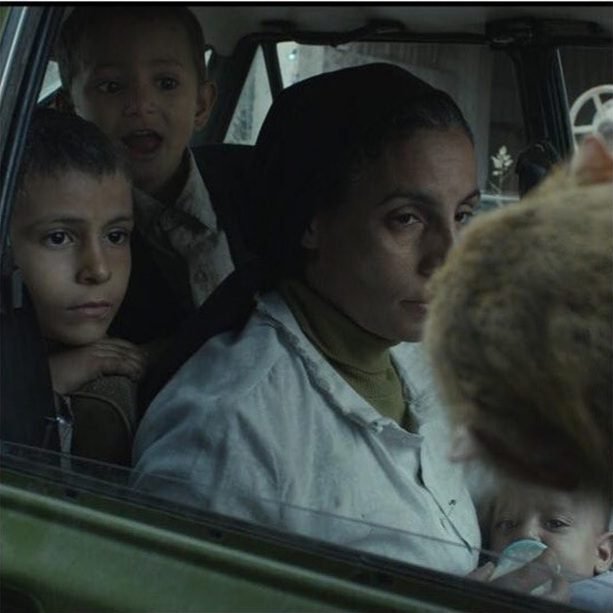 The 2021 Cannes Critics' Week Grand Prix and FIPRESCI Award winner tells the story of Sami, an authoritative Egyptian father. The latter was turned into a chicken by a magician's trick at his 6-year-old's birthday party. The mysterious transformation sets his family off to a tragically funny adventure of self-discovery to survive without the patriarch.
Amira/ Feature Narrative Competition
Directed by: Mohamed Diab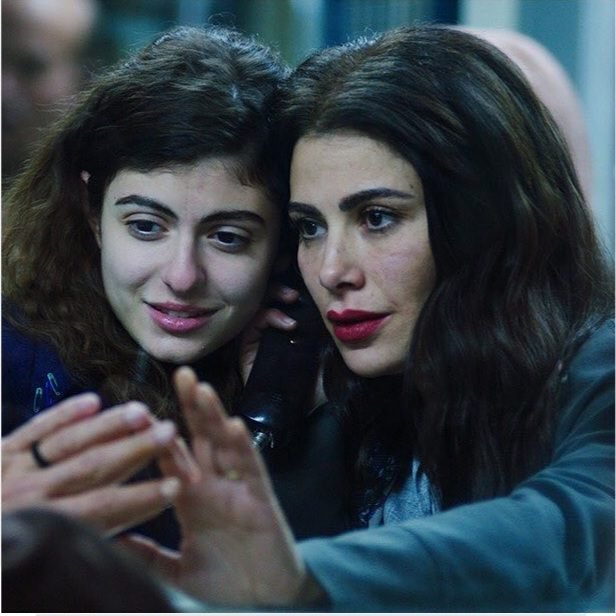 Starring Saba Mubarak, Ali Suleiman, and Tara Abboud, the film follows Amira, a bubbly 17-year-old who has grown up believing she was conceived with the smuggled sperm of her imprisoned father. However, her sense of identity is shattered when another attempt to conceive a child with her father's smuggled sperm reveals he is infertile.
Captains of Za'atari/ Feature Documentary Competition
Directed by: Ali El Arabi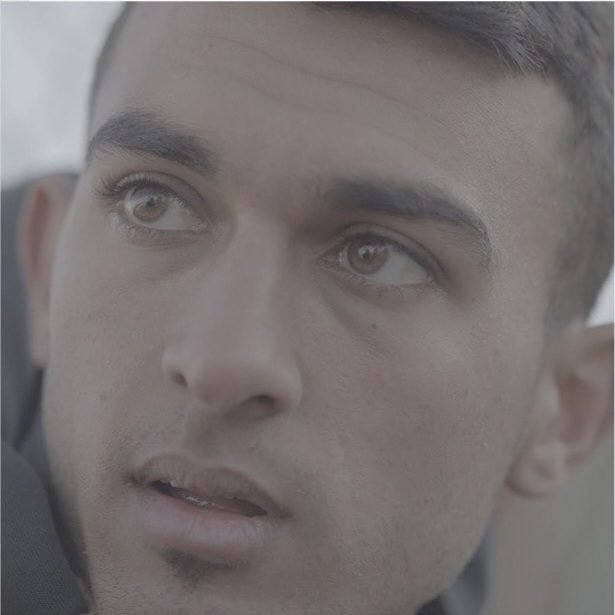 Winner of three awards at the 2019 CineGouna Platform, this documentary tells the story of Mahmoud and Fawzi. They have been living in the Za'atari Refugee Camp in Jordan for five years. Despite their dire circumstances, they focus their energy on their first love⁠ — soccer. So when Aspire Academy arrives at Za'atari to pick players for an international tournament, the two friends get the opportunity of their lifetime.
Back Home/ Feature Documentary Competition
Directed by: Sara Shazli
Sara's father is nearly 80 years old and is full of life. So when Sara's plans turn upside down due to the global pandemic, she finds herself stuck in her childhood home with her parents after living abroad for ten years. As they spend months together in lockdown, Sara feels the need to capture the precious moments spent with her father on film. For the first time, Sara's return to Egypt feels right.
Kadiga/ Short Film Competition
Directed by: Morad Mostafa
Khadiga, a young mother living alone with her baby after her husband left to work in a remote city. On an ordinary day, she goes through the streets of Cairo to make a few visits where she feels uncomfortable with the surroundings.
Cai-Ber/ Short Film Competition
Directed by: Ahmed Abd El Salam
After numerous failed attempts to escape the status quo of her generation's depression, Nour, 29, secretly arranges to flee her homeland. But, hours before her departure, she embarks on a journey of struggles with a patriarchal society and a fight within to keep her hidden secret.
Full Moon/ Official Selection out of Competition
Directed by: Hadi El Bagoury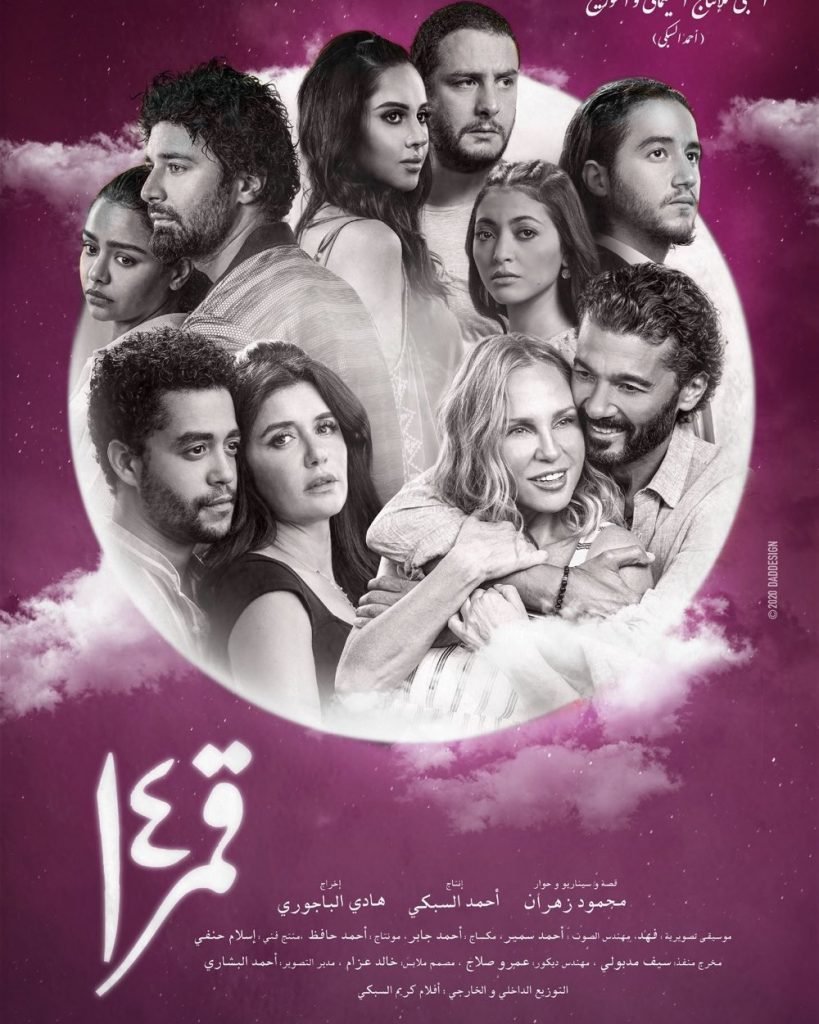 Starring an ensemble cast including Khaled El Nabawy, Shereen Reda, Ghada Adel, Ahmed El Fishawy, Yasmin Raeis, Ahmed Malek, Ahmed Hatem, Asmaa Abulyazeid, May El Ghety, and Khaled Anwar; the film takes place on a lunar night where the societal beliefs that kill love are unveiled through five different love stories.