MAD Solutions will send three feature films to the Festival De L'aube in Switzerland (23-30 August).
These films are Haifa Street, by Mohanad Hayal, Kilkis…The Town of Owls by Azlarabe Alaoui and Between Two Seas by Anas Tolba.
Kilkis…The Town of Owls will screen on Tuesday, August 24, at 8:45 PM (GMT+2), while Between Two Seas will screen on Thursday, August 26, at 9:00 PM, and Haifa Street will play on Sunday, August 29, at 5:30 PM.
About Haifa Street: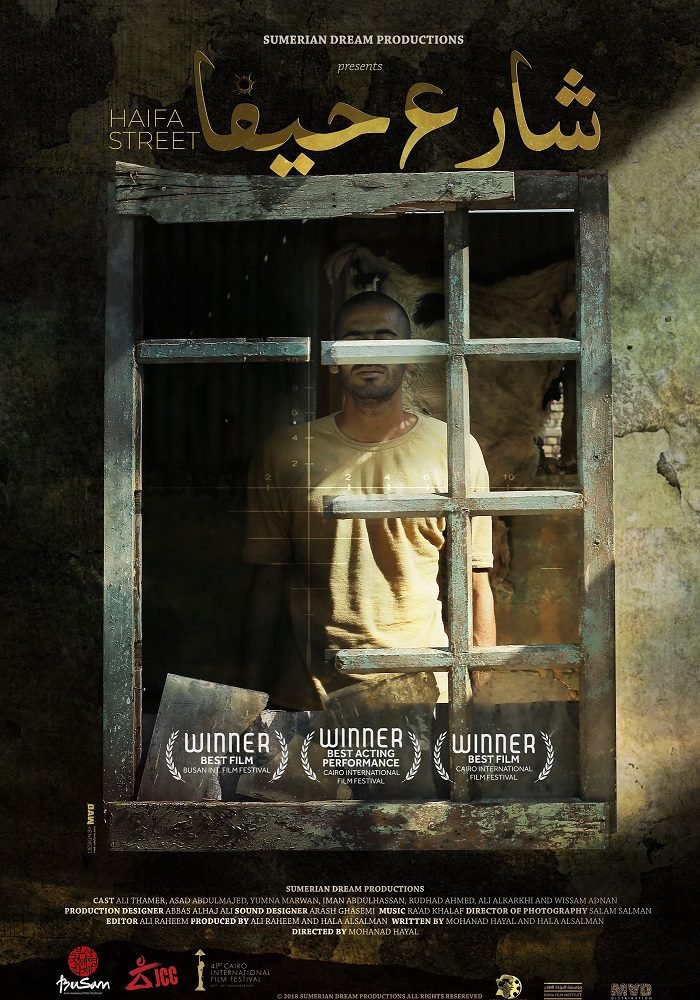 Set in Baghdad in 2006, Haifa Street is one of the most dangerous places suffering from the civil war and violence that has plagued the city. When Ahmed is dropped off there by a taxi on his way to his beloved Suad's house to ask for her hand in marriage, he gets shot by Salam, an anxious young sniper who is living his hell on a rooftop above. Suad desperately tries to save Ahmed, but Salam prevents anyone from approaching him under the threat of gunfire. Then, when her daughter Nadia elicits the help of their cunning neighbor, Dalal, all hell breaks loose under the ominous presence of the American occupation.
It received 9 international awards, including The Golden Olive branch award for best feature film at the Jerusalem International Film Festival, Best Film award at the Busan International Film Festival, Laser Film award, and HAKKA Distribution award at the Takmil Workshop of the Carthage Film Festival (JCC), Lab Award from the Asia Pacific Academy, Market Award at the Tribeca International Film Festival, and the Cinescape Award, presented by Front Row at the Dubai International Film Festival. Furthermore, the film won a post-production grant from the Doha Film Institute. In addition, Haifa Street had its Arab world premiere at the Carthage Film Festival (JCC), where it received a broad audience and critical acclaim.
It was directed by Mohanad Hayal, who co-wrote it with Hala Alsalman, Haifa Street stars Ali Thamer, Asad Abdulmajeed, Yumna Marwan, and Iman Abdulhassan, and produced by Sumerian Dream Productions. Wide Management handles the film's worldwide distribution, while MAD Solutions handles its distribution and marketing across the Arab world.
About Kilkis…The Town of Owls: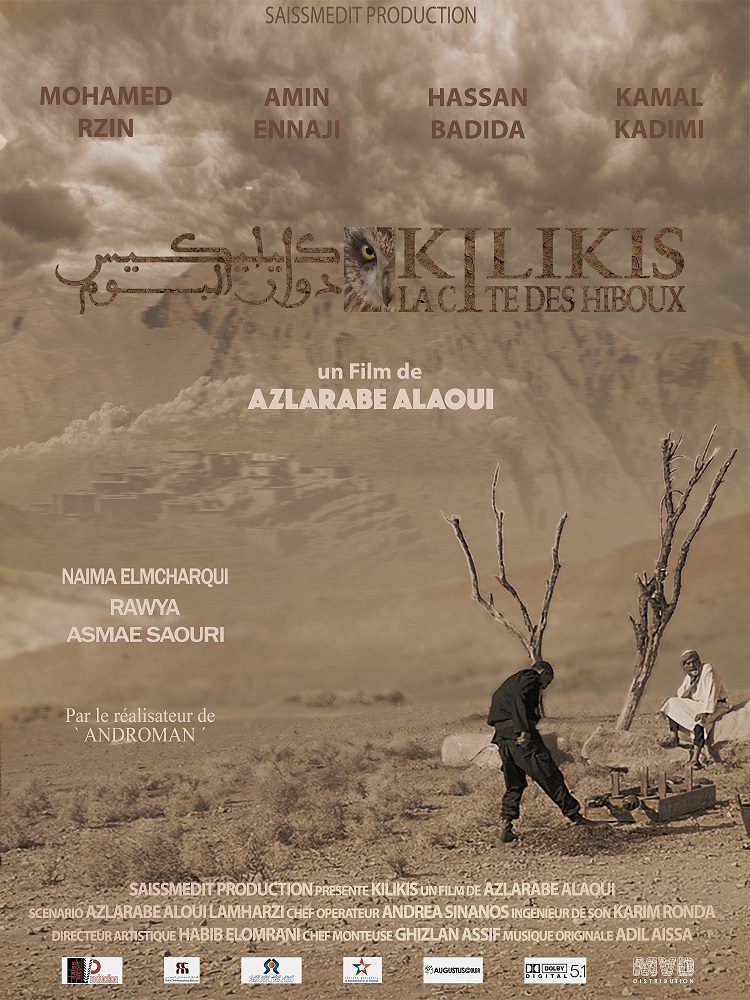 The film's events occur at the Town of Owls, an isolated residential community situated in the High Atlas Mountains. It is inhabited by families and guards of a secret political prison camp, which remained out of history for a long time until the early 1990s. The Town of Owls is, in fact, a titanic prison in which everyone, including guards and residents, is held, detainees.
Kilkis…The Town of Owls was released in Moroccan theaters on September 4 and recently screened at the Verona International Film Festival in Italy and the Manarat Mediterranean Film Festival in Tunisia. The film won the Al-Quds Grand Prize for Best Artistic Production and a Special Mention for Best Production Design at the 34th Alexandria Mediterranean Countries Film Festival. The film world premiered at the Oran International Arabic Film Festival, where it won the Best Director award. It also got selected at some film festivals, including the Austrian Independent Film Festival, Festival CinéAlma in France. It won the Second Best Feature Film in the festival's Official Competition and the Rome International Film Festival (RIFF) in Italy.
Written and directed by Azalarabe Alaoui, Kilkis…The Town of Owls stars Med Rzin, Amin Ennaji, Hassan Badida, Kamal Elkademi, and Asmae Srioui. MAD Solutions handles the film's distribution.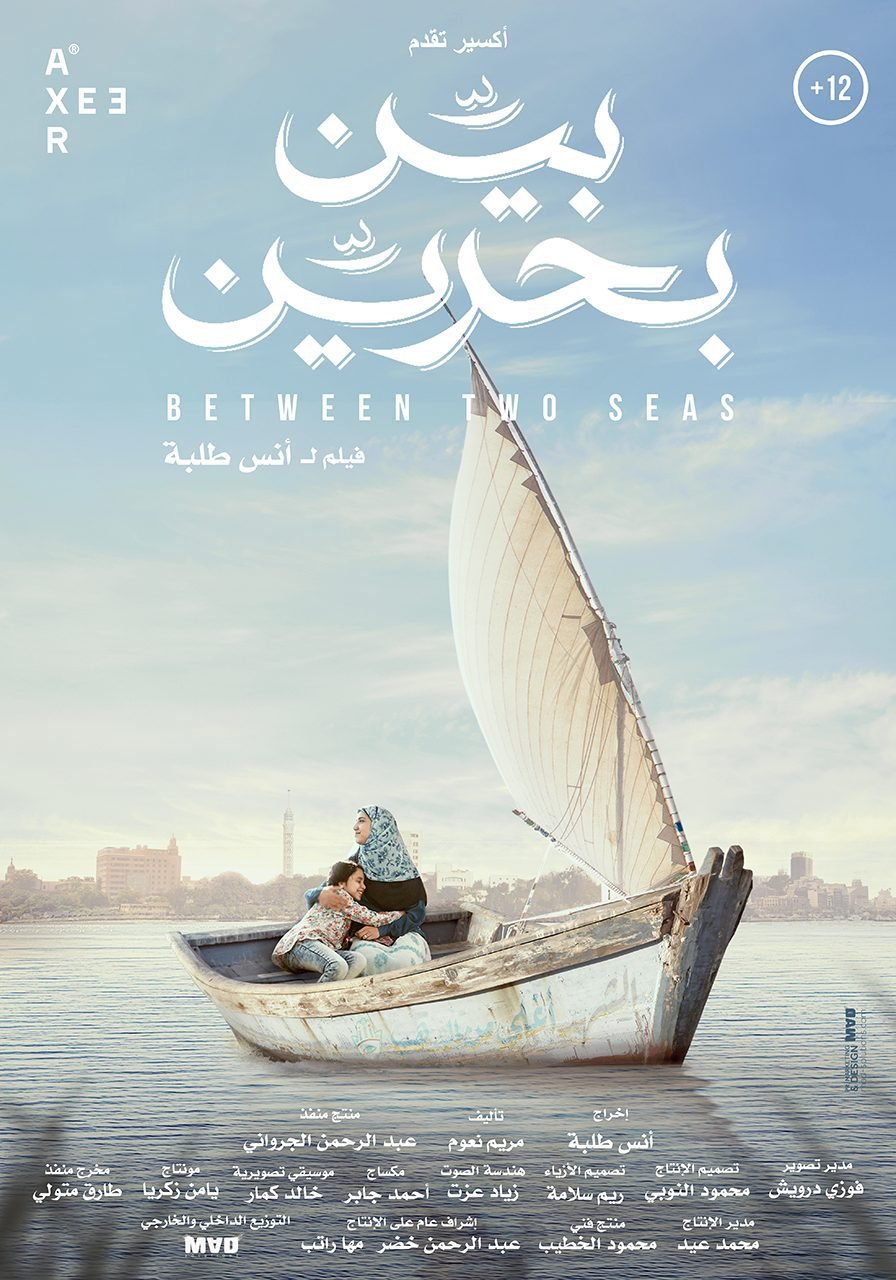 While on a short visit to her home village, a small rural island near Cairo, Zahra's daughter is exposed to a tragic accident. Following this incident, Zahra persists in getting her daughter's rights and insists on continuing her education and benefiting her community. The film sheds light on different societal issues faced by women, especially in rural areas.
Between Two Seas has received 22 awards in total. The film won Special Mention at the Beirut Women International Film Festival, six awards at the Egyptian National Film Festival, and two Best Director awards for Anas Tolba and Best Script at Festival International du Cinéma de la Diversité Taza in Morocco. It also won Best Narrative Feature and a Certificate of Outstanding Achievement (Screenplay) at the Brooklyn Film Festival and two other awards during its world premiere at the 3rd Aswan International Women Film Festival (AIWFF)
Directed by Anas Tolba and written by Mariam Naoum, based on a script by Amany El Tounsy and Karim El Dalil, Between Two Seas stars Fatma Adel, Yara Goubran, Tharaa Goubail, Mahmoud Fares, Arfa Abdel Rassoul, and Lobna Wanas. The film is produced by Axeer and executive produced by Abdelrahman Al Garwani. World. It's a collaboration between the National Council for Women, UN Women, Axeer, and several development partners as part of their belief in cinema's important role in changing negative perceptions towards women in different societies. MAD Solutions handles the film's promotion and distribution in the Arab world.