International Women's Day is a special time to recognize the accomplishments of women across the world, and Egyptian women in sports have certainly made their mark. These incredible athletes have shattered barriers and proven that nothing can stand in the way of their passion for sports.
Let's celebrate and get inspired by the following 9 Egyptian women in sports:
Nour El Sherbini, Raneem El Welily – The Squash Sensations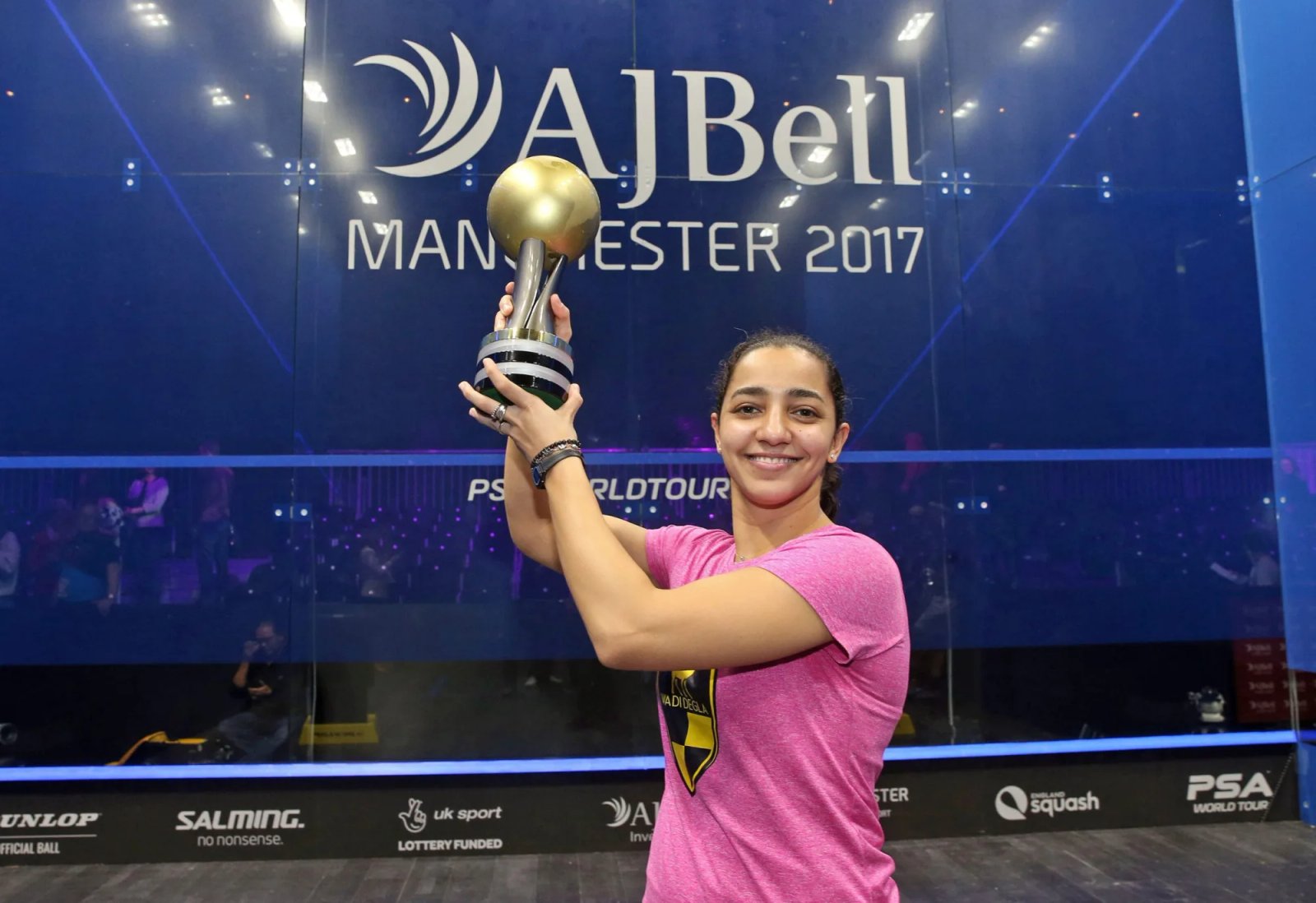 Nour El Sherbini is one of the greatest female squash players of all time, and her achievements are nothing short of legendary. She became the youngest-ever world champion in squash at the age of 20, and has since won the title three more times. With her speed, agility, and impressive skills on the court, she truly is a squash queen.
Raneem El Welily is a retired professional squash player who was once ranked world number one. She won the World Championship in 2017 and was a finalist four times. Her natural talent, paired with her passion and drive, made her a squash sensation on the court.
Hedaya Wahba is a fierce competitor and a two-time Olympic medalist in Taekwondo. She won a bronze medal at the 2016 Rio Olympics and a silver medal at the 2021 Tokyo Olympics. Her impressive athleticism and unwavering dedication to her craft make her a true taekwondo titan.
Sara Ahmed – The Weightlifting Wonder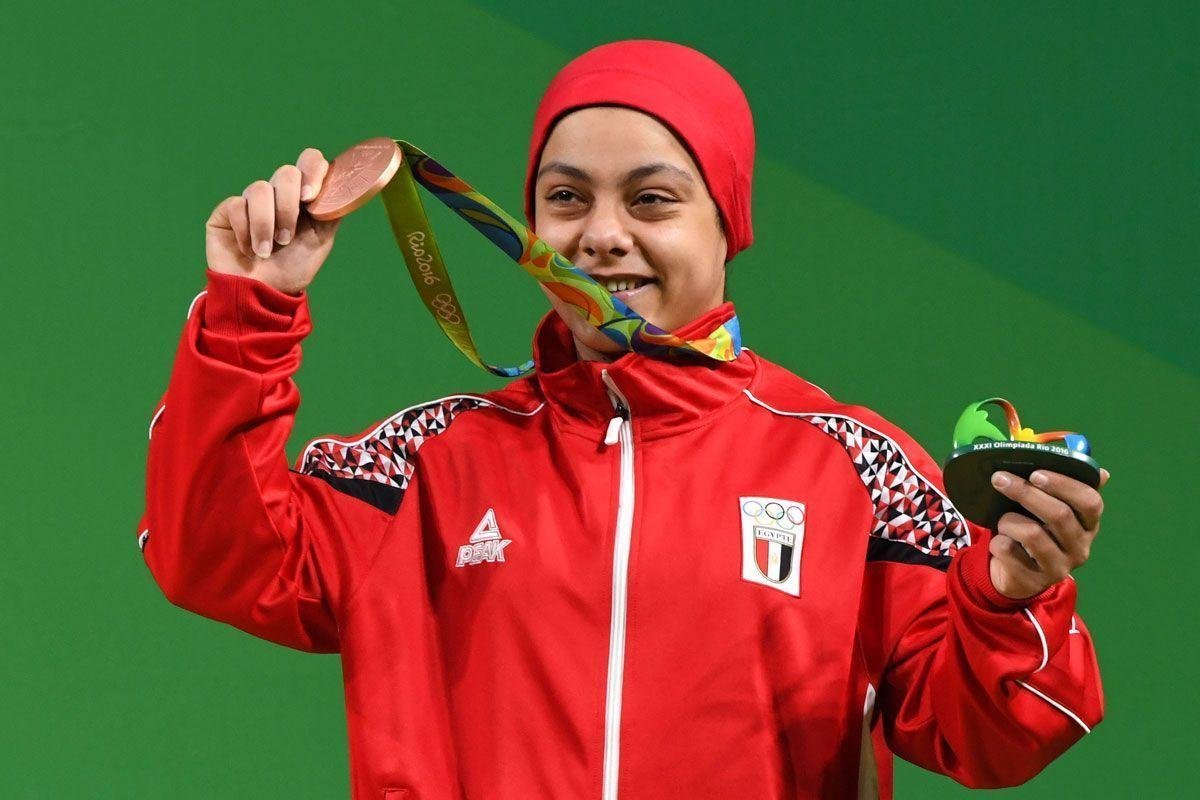 Sara Ahmed made history when she won a bronze medal in weightlifting at the 2016 Rio Olympics, becoming the first Egyptian woman to win an Olympic medal in weightlifting. Her strength and determination make her a true weightlifting wonder and an inspiration to women around the world.
Dina Meshref – The Table Tennis Dynamo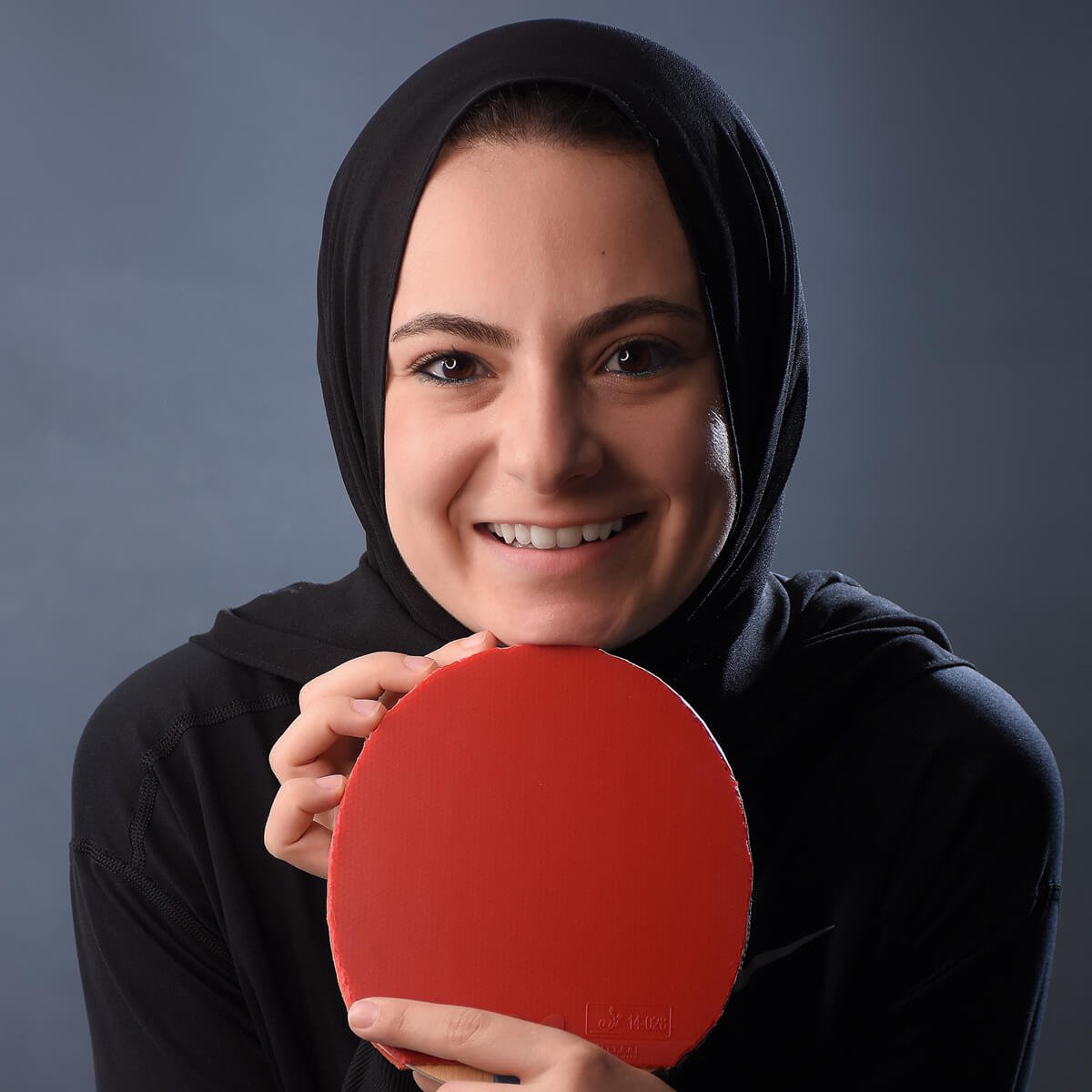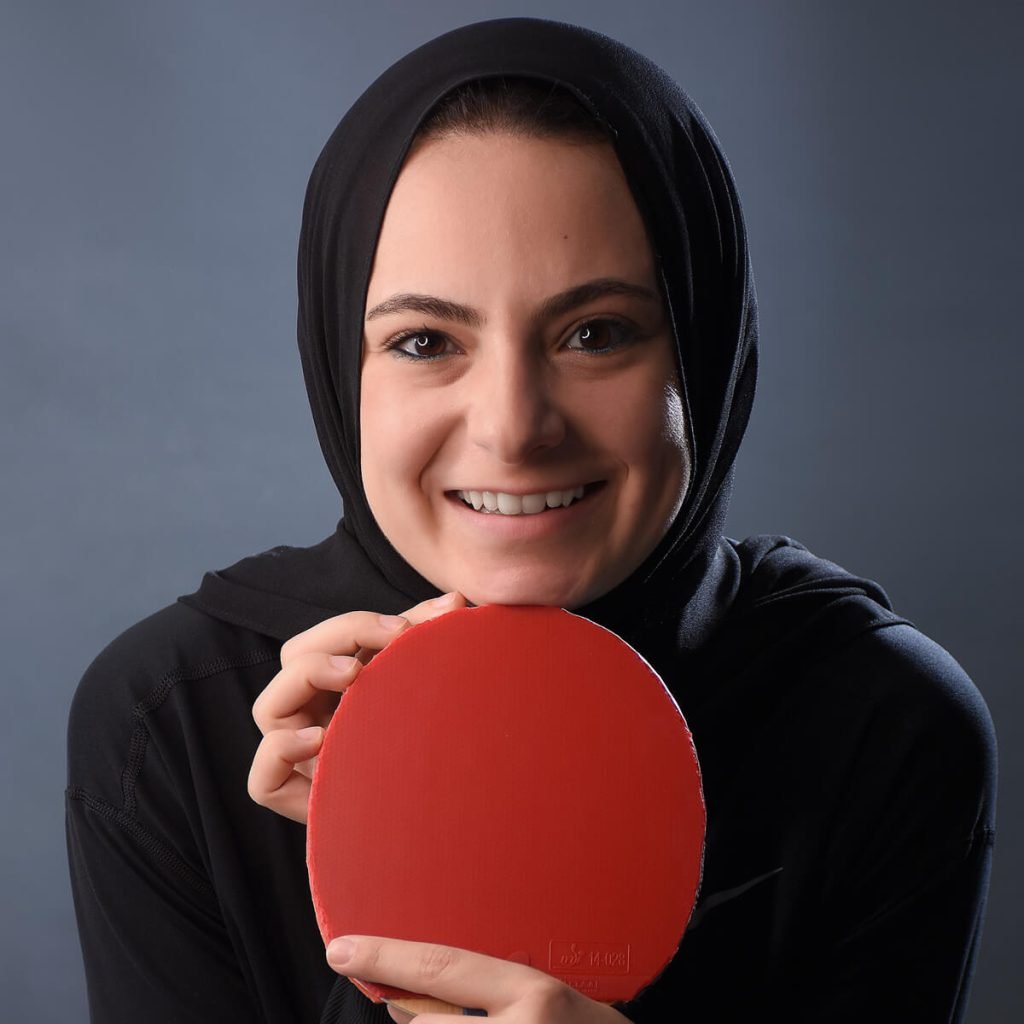 Dina Meshref is a table tennis player who has represented Egypt in several international competitions. She has won multiple African Championships and was a quarterfinalist at the 2016 Rio Olympics. Her speed, agility, and impeccable technique make her a table tennis dynamo.
Farida Osman – Swimming and Making Waves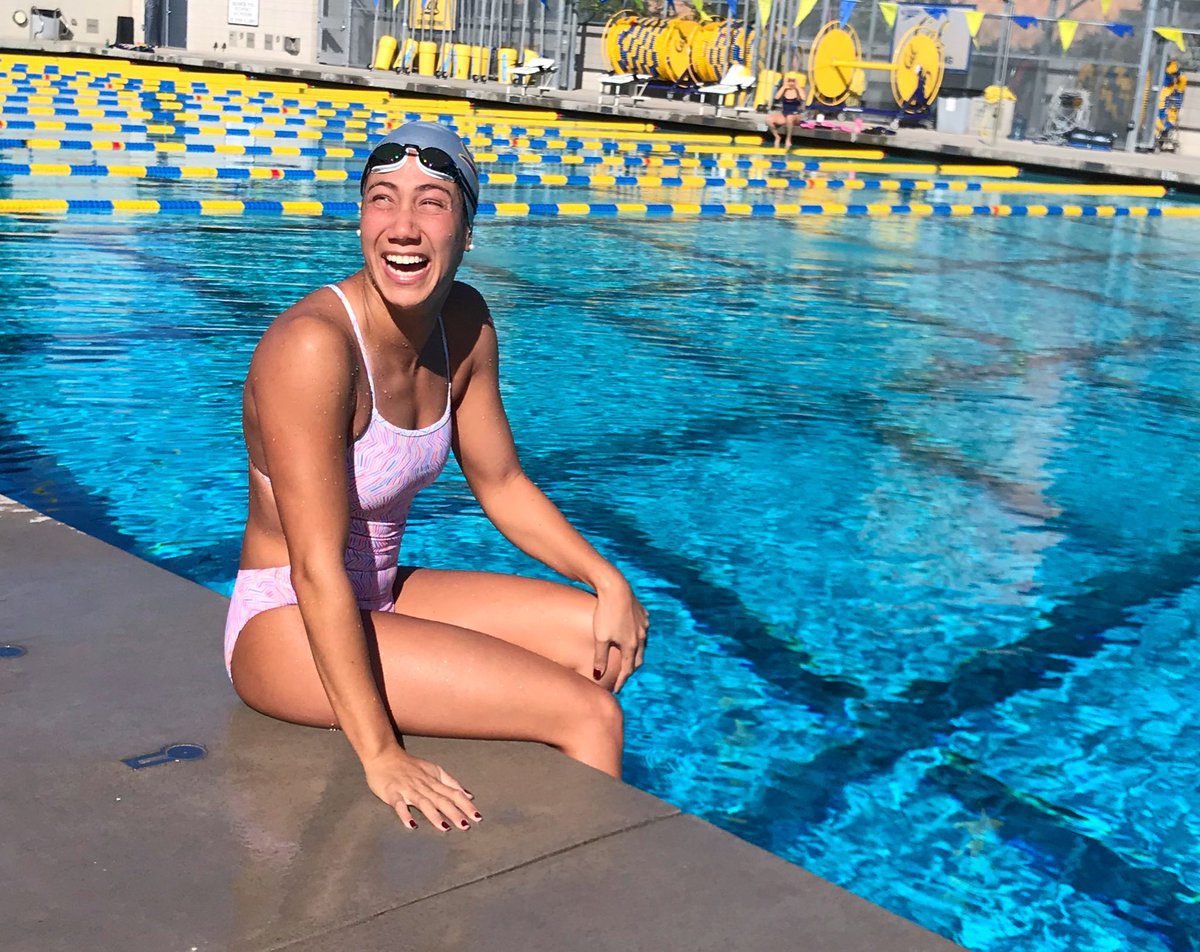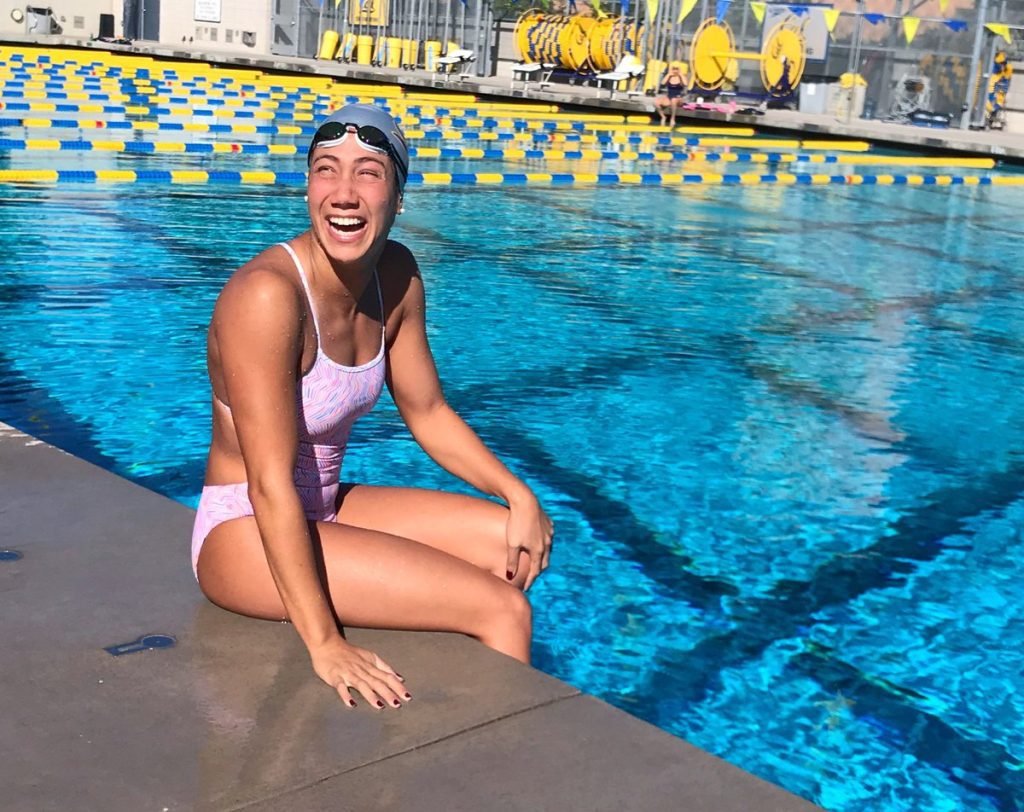 Known as Egypt's Olympic swimming beast, Farida Osman is making waves in the world of swimming. She's not only the fastest female swimmer in Egypt but also in the entire African continent! Osman made history by earning Egypt's first-ever world swimming championship medal and was recently recognized as the African Athlete of the year.
Hadia Hosny – Olympian, Politician, and Pharmacy Professor
This Egyptian badminton star is not only a three-time Olympic participant but also a member of Parliament! After serving her country in the political sphere, she switches to training clothes to pursue her passion for badminton. She's the first Egyptian and Arab woman to participate in the Olympic Games in badminton and has won an impressive 29 continental medals.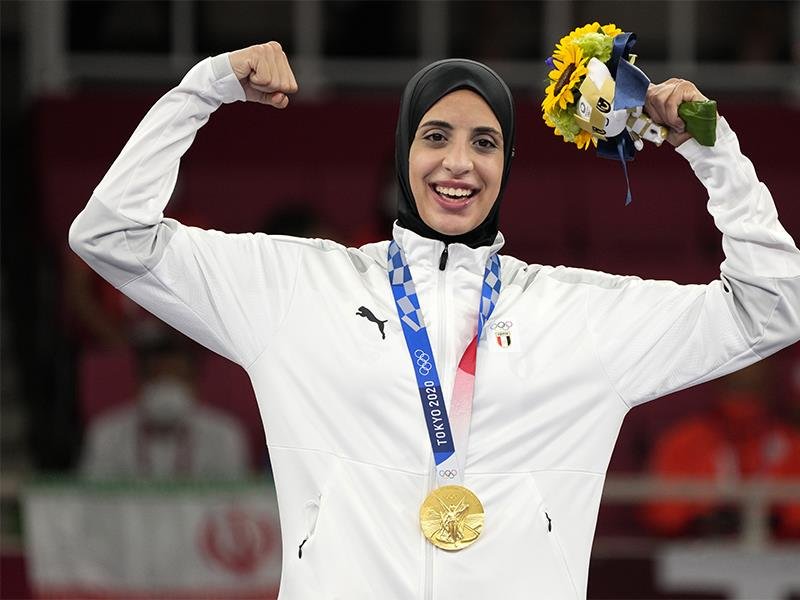 From the pharmacy school to the karate mat, Feryal Ashraf is a force to be reckoned with. She won the first gold medal for Egypt in the current edition of the Mediterranean Games, defeating Italian Silvia Semeraro in the final of the 68-kg Karate Kumite competition. Ashraf made history by winning a gold medal at the Tokyo Olympics, becoming Egypt's first gold medalist since 2004.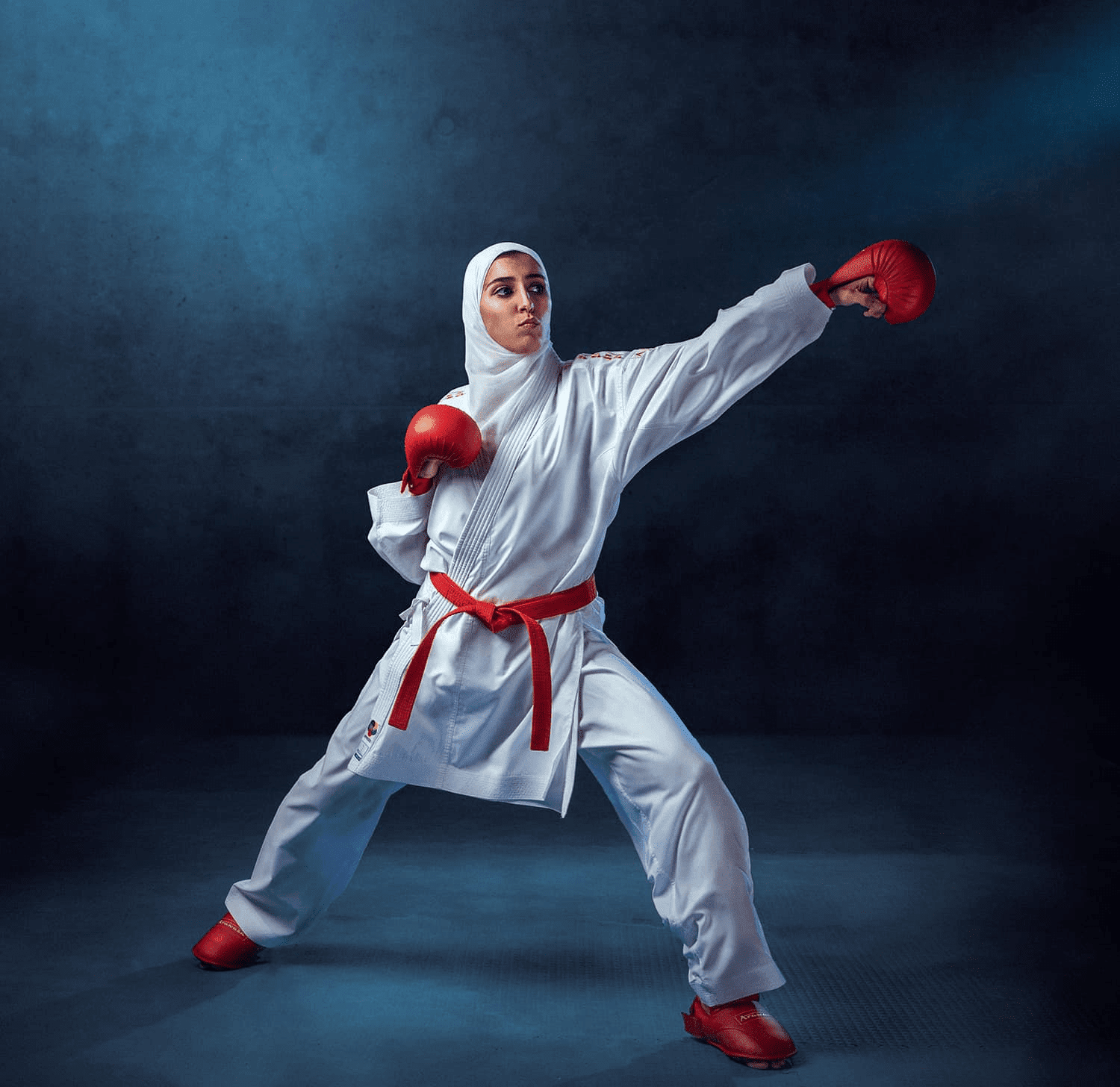 As for world karate champion Giana Farouk, she started her journey in the sport at just 6 years old. She's earned an impressive 8 consecutive gold medals in world championships and has claimed gold or silver medals in all her appearances in major international events. She's gearing up for the Tokyo Olympics and is sure to make her mark on the world stage.
These 9 Egyptian women in sports are truly inspiring and have broken barriers in their respective fields. They have proven that women can excel in sports and should be celebrated for their hard work, dedication, and passion. Let's continue to support and empower women in sports and celebrate their accomplishments, not just on International Women's Day, but every day.