Mother's Day is not just a day on which you bring your mother some gifts only!
You should also appreciate your mama and show how much you love her and admire what she does for you.
However, some gifts would be an excellent addition to your love and appreciation as well, and Jumia is bringing you great options and offers for this day.
We have selected for you some of the best Mothers Day Gifts for 2021!
Let us start with Fragrances for Mothers Day: 
This one smells good and stays on the body for so long
Those two fragrances by body shop smell good. They're from their best selling
Whose mom wouldn't love a Burberry perfume?
And Carolina Herrera's perfumes would be a good addition for your love because they smell good and sexy!
Maybe some skin care products to pamper your mama on mothers day?
This Luna package gives a softer touch for the skin and body and moisturiser it well
Vitamin C is good for the facial as it gives the face a healthy look
Hyaluronic acid serums are an essential product for the skin!
This L'Oréal set is perfect for getting the face stretched and looking so healthy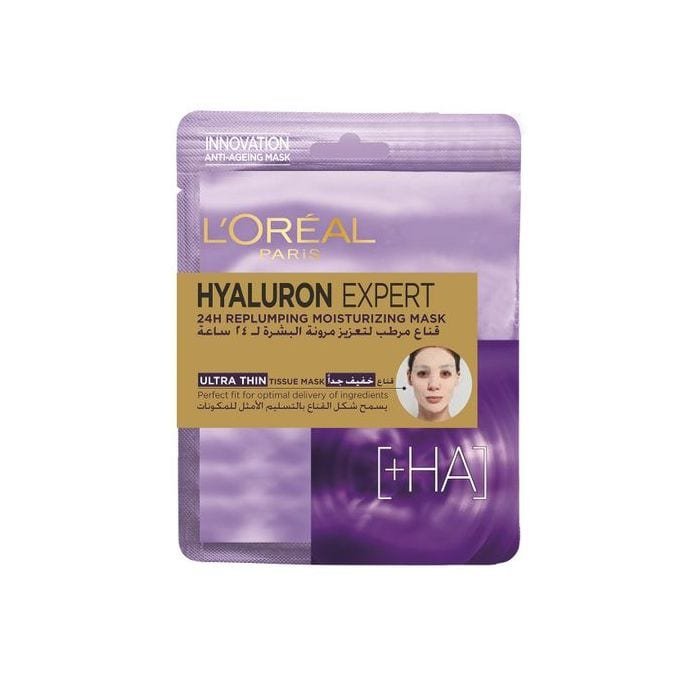 If your mom loves makeup, here are some handy gifts that we gurantee she'll love!
Look at this Makeup organizer, your Mom surely would love this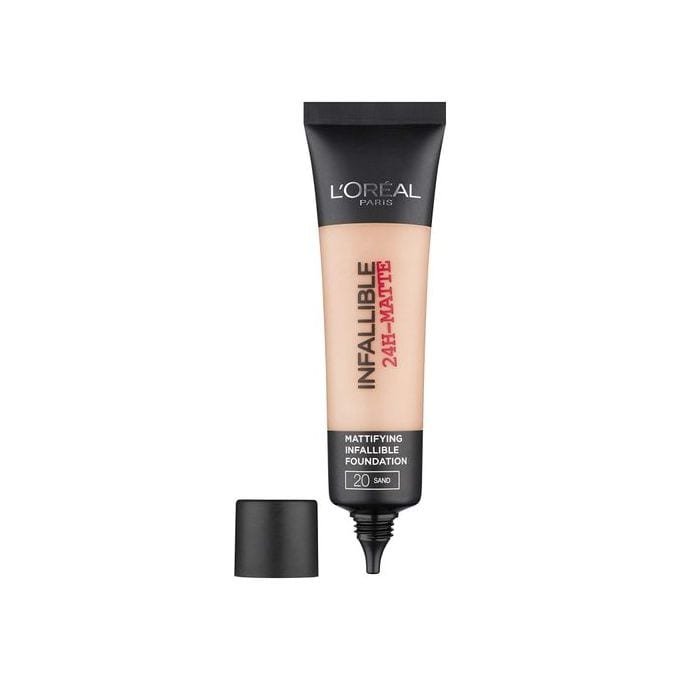 This foundation by L'Oreal is amazing, it gives no cakey nor dull effect on the skin. Just choose the right shade for your Mom.
What's better than an eyeshadow palette from a trusted brand with all the earthly colours that your mother would love?
This is a great lipsticks package that has 6 mini different shades which stays for long time!
If your mom is one of those "buy something for the house" moms, you might as well get her something she'll love and would make her life easier!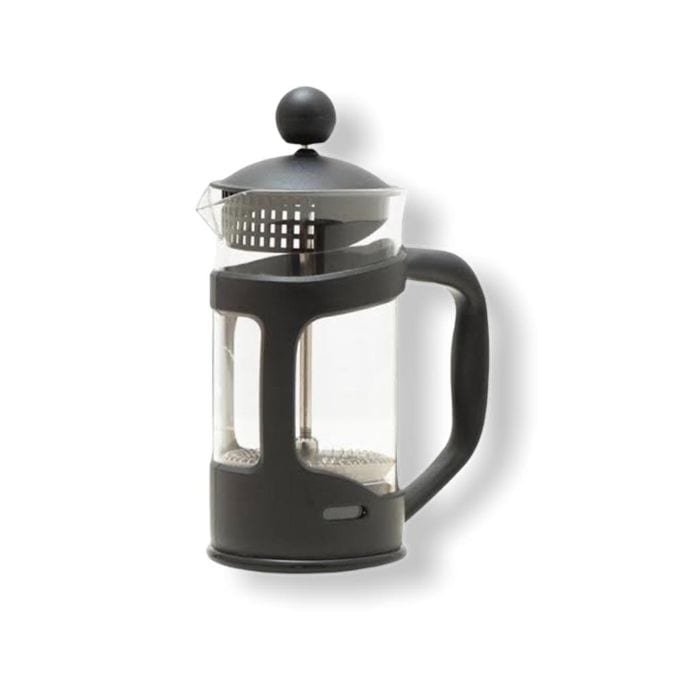 This one is affordable, and what's better in it? You get coffee in 3 minutes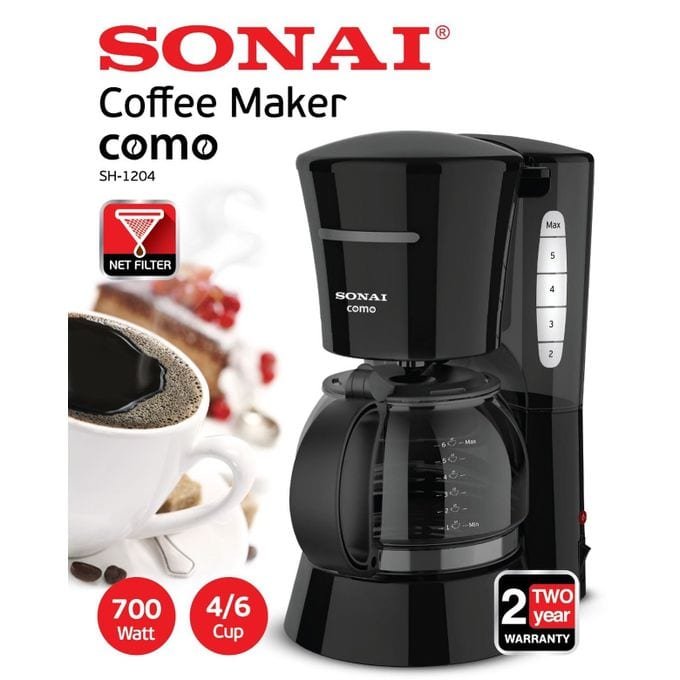 This one is suitable for personal use and also for travelling. It's highly affordable as well
This one is a bit pricey, but it gives the perfect cup of coffee
We know bags are cliché gifts, but they're indispensable for moms!
We recommend these bags.
This one has an acceptable type of leather, and it also got a good discount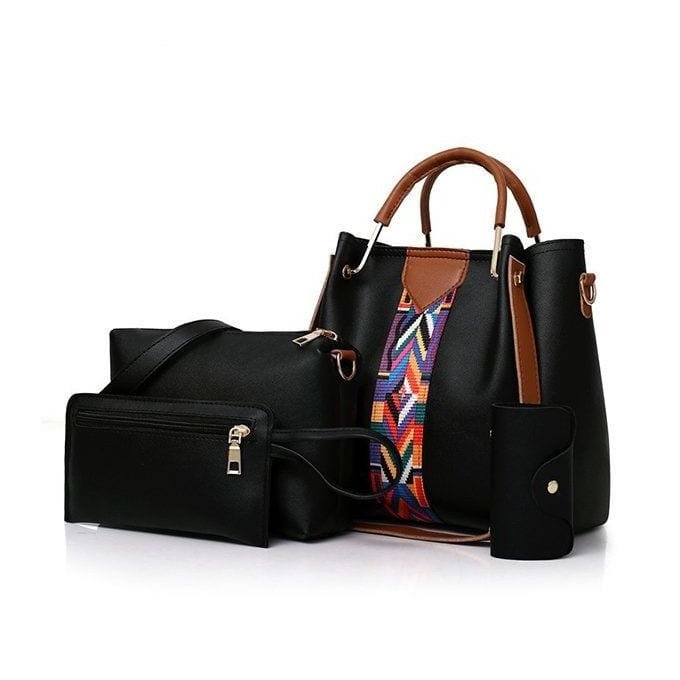 This bag has three bags in it, and you can use any of them
This looks so chic and elegant
Turn your mom into a fashion icon? Why not!
This looks classy and elegant for your Mama!
This shirt looks comfy and it can by styled in different styles
This blouse looks chic and it can worn in different occasions and going outs!
I mean look at this chic shirt!
These are some of the gifts you can choose from and make your mom happy on this day!
And remember, don't just appreciate and show love to your mama on Mother's day; you should do it every day!
Note: This is not a sponsored post, but it contains Affiliate links.