Ramadan nights are back, and so are the Ramadan tents! We got you a quick list of the best Ramadan tents around the city of Cairo, Egypt.
Remember, though, covid is still alive and well. Make sure you have full precautions. We also haven't been to any of these places and can't guarantee the full safety measures. With that said, we made sure to only include venues that we know usually have safety measures.
But if at some point you felt like it's too crowded or not as safe, we recommend leaving a 100%!
When: Every night from 9:00 PM – 2:00 AM
Where: Royal Maxim Palace Kempinski, New Cairo
How to reserve: Call 02 2249 5349 or Whatsapp 010 9711 1151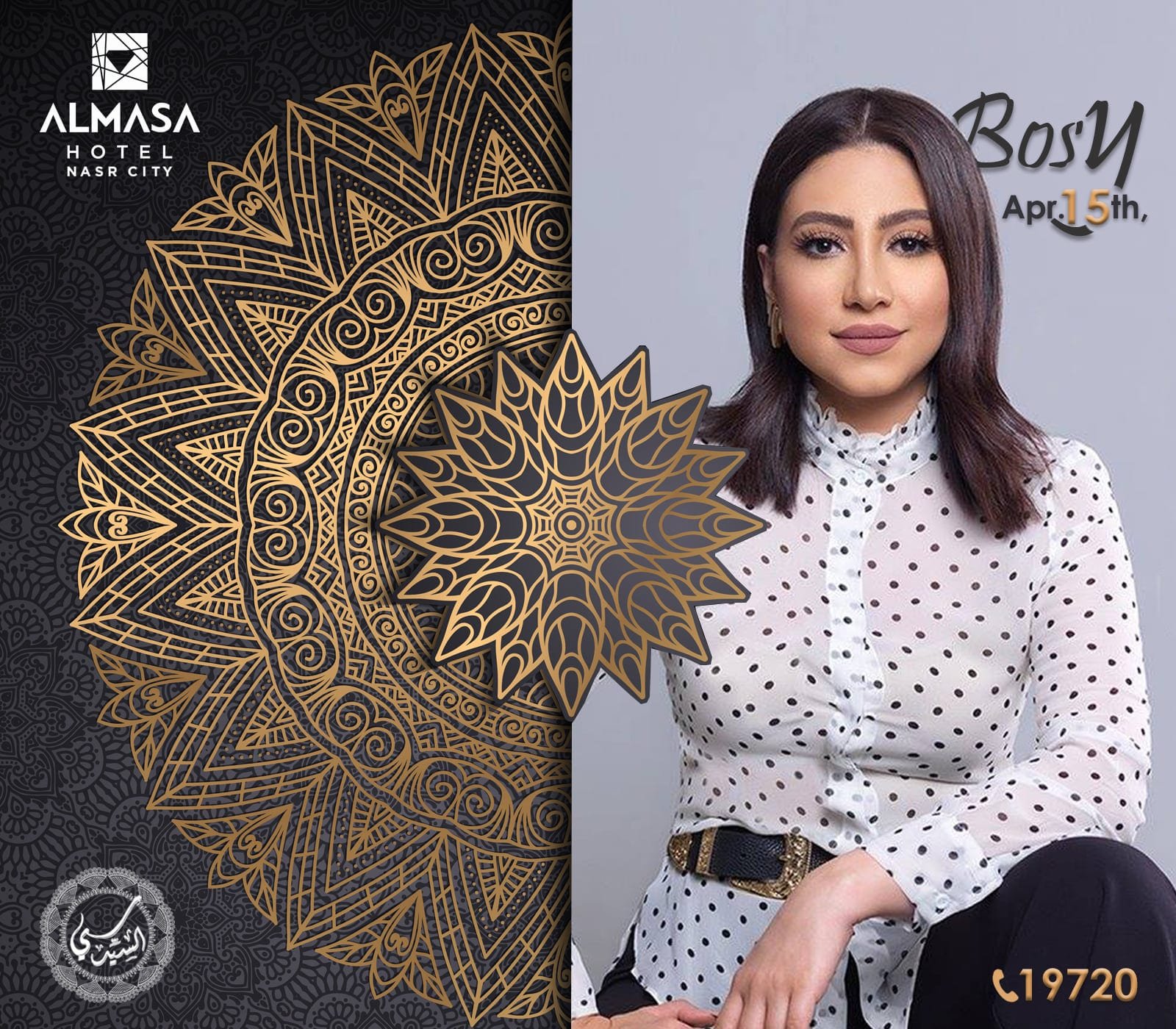 When: Starting 15/4/2021
Where: Al Masa Hotel, Nasr City
How to Reserve: Call 19720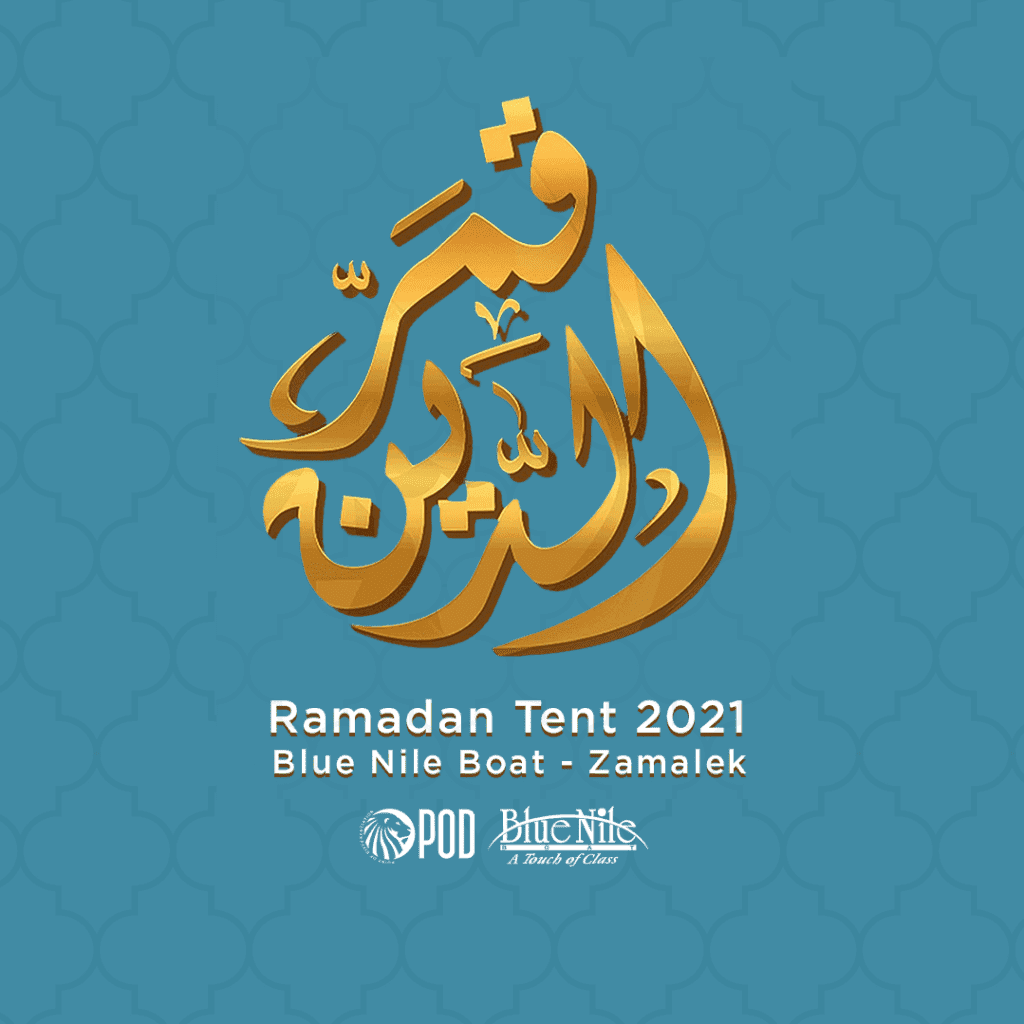 When: Starting 15/4/2021
Where: Blue Nile, Zamalek
How to Reserve: Call 16166, or for Vodafone clients, call 2121
When: Daily
Where: The Nile Ritz-Carlton
How to Reserve: Call 02-25778899
ع النيل
When: Every Night
Where: Ramses Hilton
How to Reserve: Call 01012440224 or 01223512544
When: Iftar and Suhoor
Where: Blue Nile Boat, Maadi
How to Reserve: Call 01278500030 – 01278500050 – 01276500060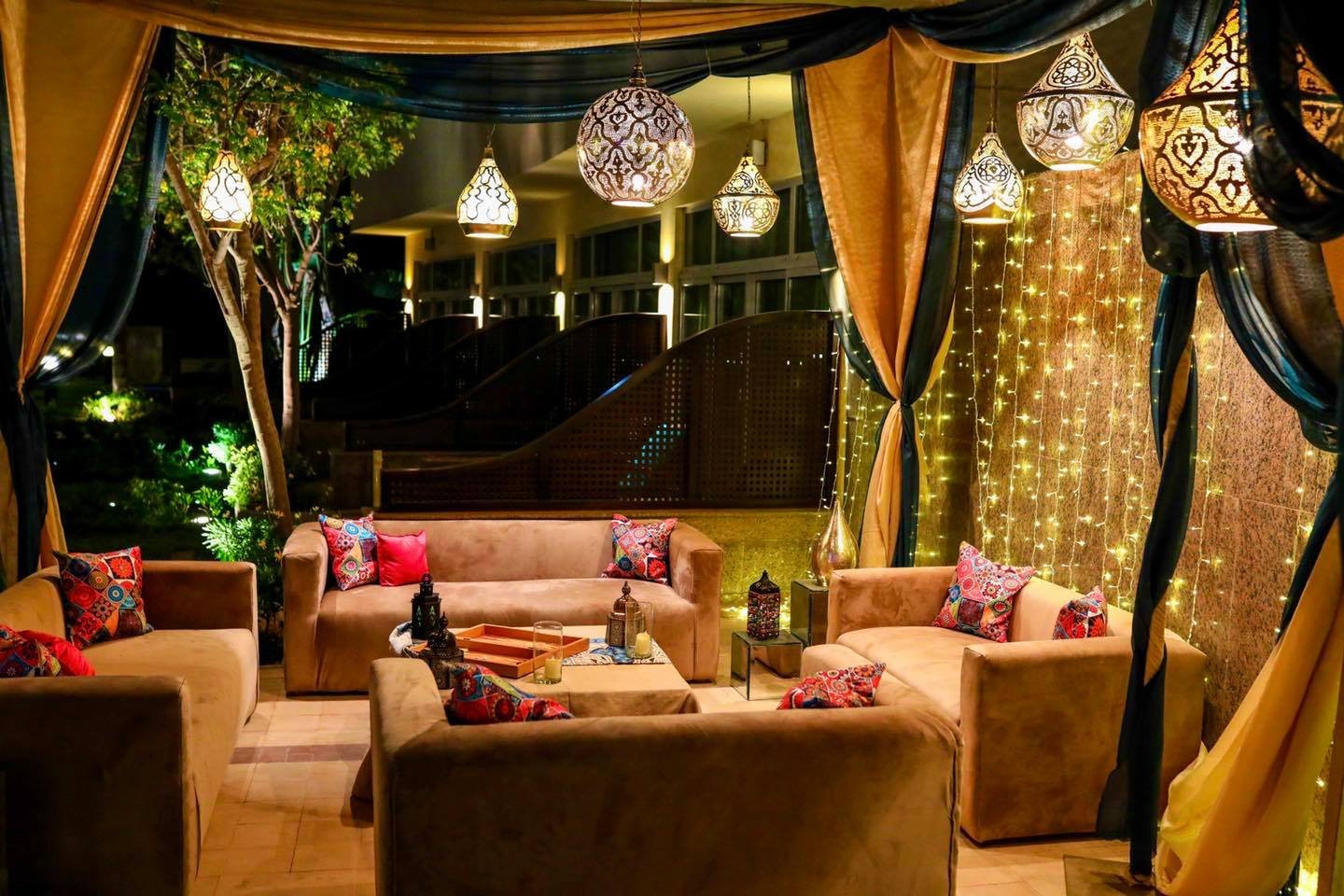 When: Iftar and Suhoor
Where: Le Méridien, Cairo Airport
How to Reserve: Call 02 22659600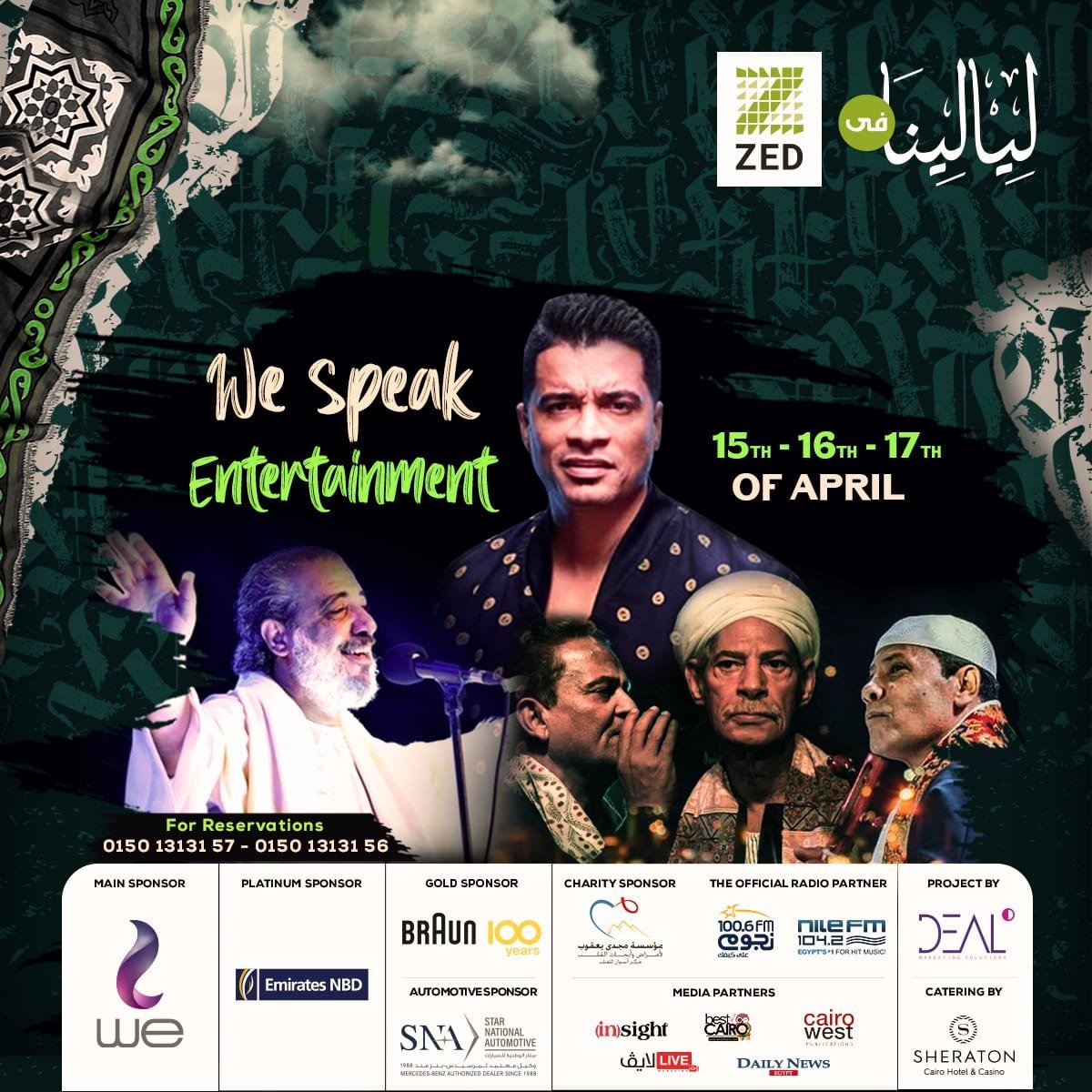 When: Starting 15/4/2021
Where: Zed Park, Sheikh Zayed
How to Reserve: Call 01501313157 – 01501313156
El Khan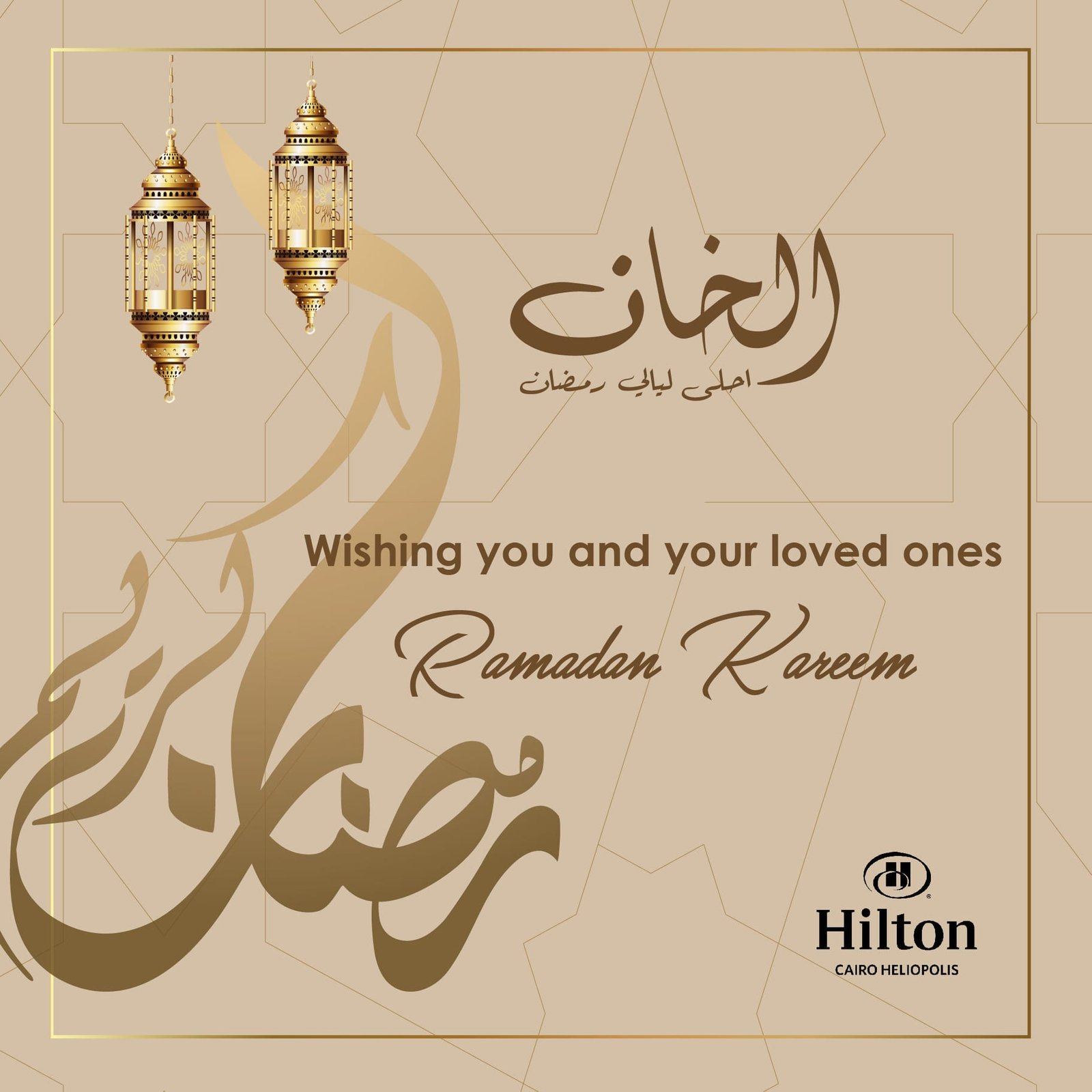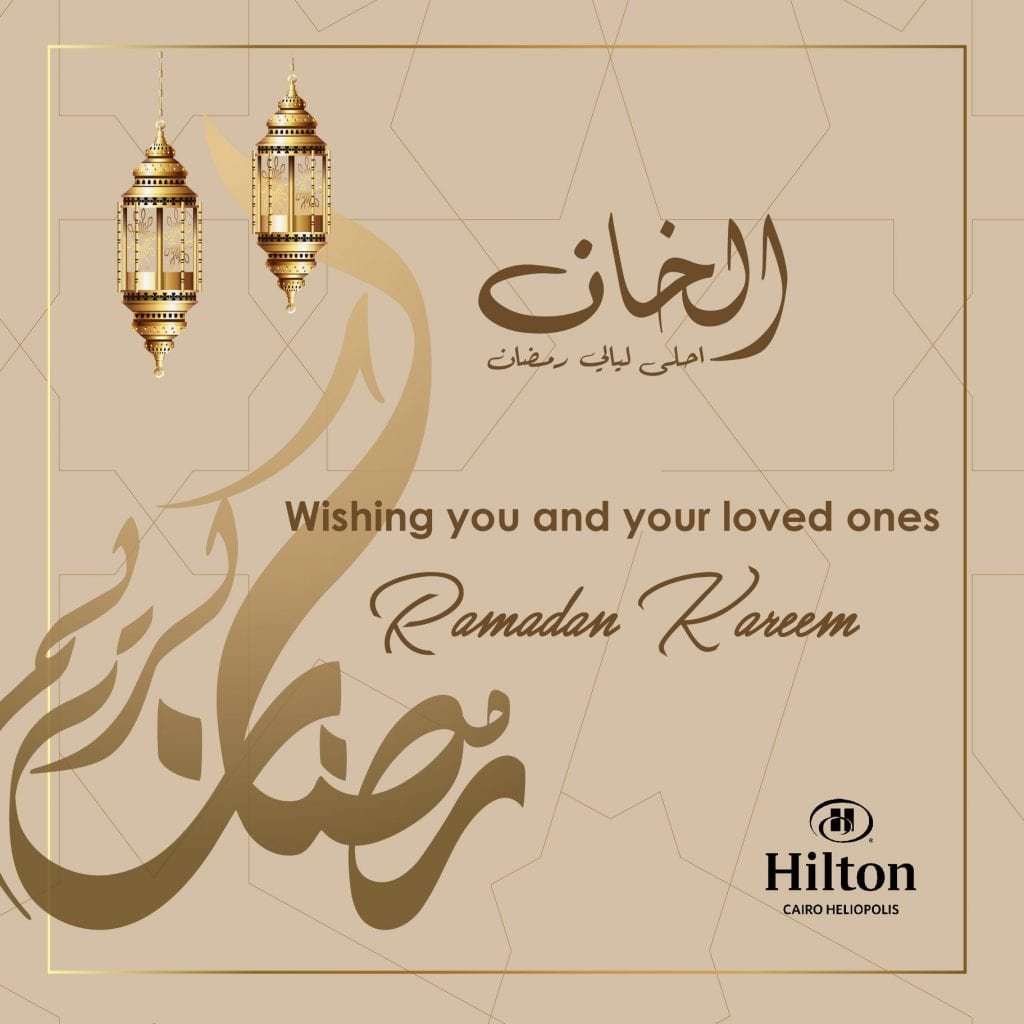 When: Iftar and Suhoor
Where: Hilton Cairo, Heliopolis
How to Reserve: Call 010 2500 1313