The 47th annual Toronto International Film Festival (TIFF) is currently running, and many Arab filmmakers are participating in this year's edition. 
We compiled a list of all the Arab films that are being screened at the festival this year:
Conceived before the COVID-19 pandemic, this witty and oddly prescient comedy of role reversal from British-Palestinian writer-director Basil Khalil playfully and cleverly finds a rich source of humor in political tensions and the human foibles that straddle class and ethnicity.
In this gripping debut from Syrian filmmaker Ehab Tarabieh, a respected sheik must make an impossible decision between family and duty when his estranged brother returns to the Golan Heights after living 47 years in exile.
Ashkal By Youssef Chebbi (Tunisia)
In this second feature from Tunisian writer-director Youssef Chebbi, a series of mysterious deaths in an abandoned development north of Tunis sends two detectives down an all-consuming rabbit hole.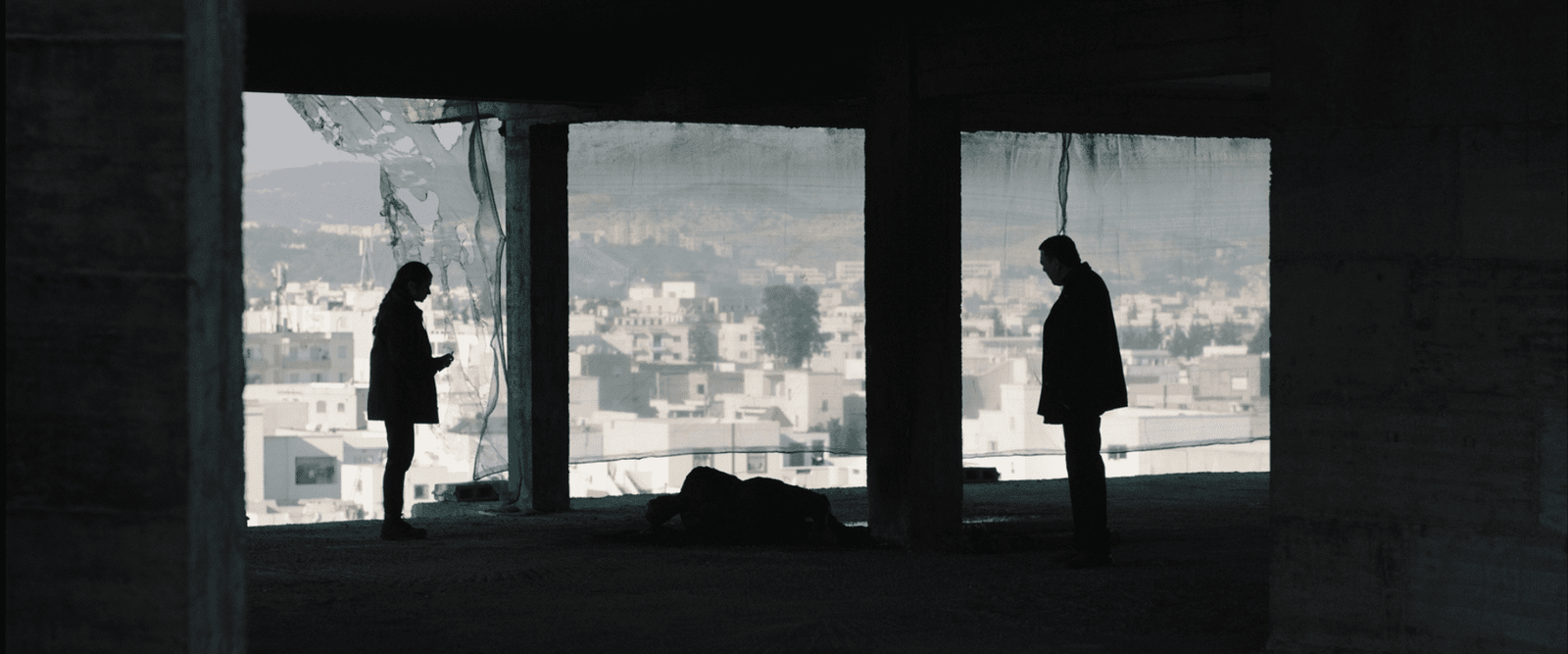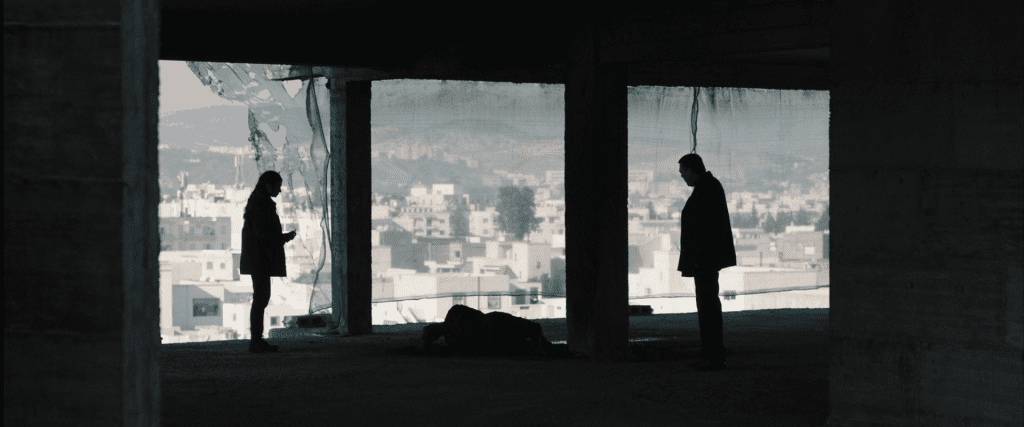 Rural young people working the Tunisian summer fig harvest steal away to practice their own budding desires, settle drama, and share dreams in this radiant narrative debut from French Tunisian director Erige Sehiri.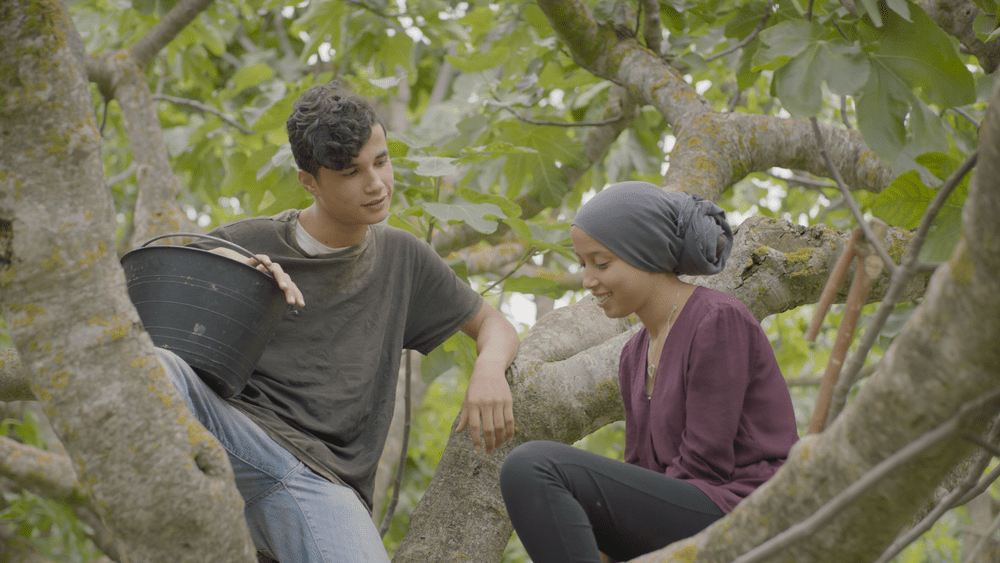 This exquisite animation by Morocco's Sofia El Khyari draws viewers into a mysterious forest where a young woman's emotions, memories, and desires intermingle with the delicate movements of the butterflies surrounding her.
The Swimmers By Sally El Hosaini (Syria)
An epic adventure drawn from the most pressing of global stories, The Swimmers tells the remarkable true tale of sisters Yusra and Sara Mardini. They fled their home in war-torn Damascus to seek a new life in Europe and earn the chance to compete in the Olympics.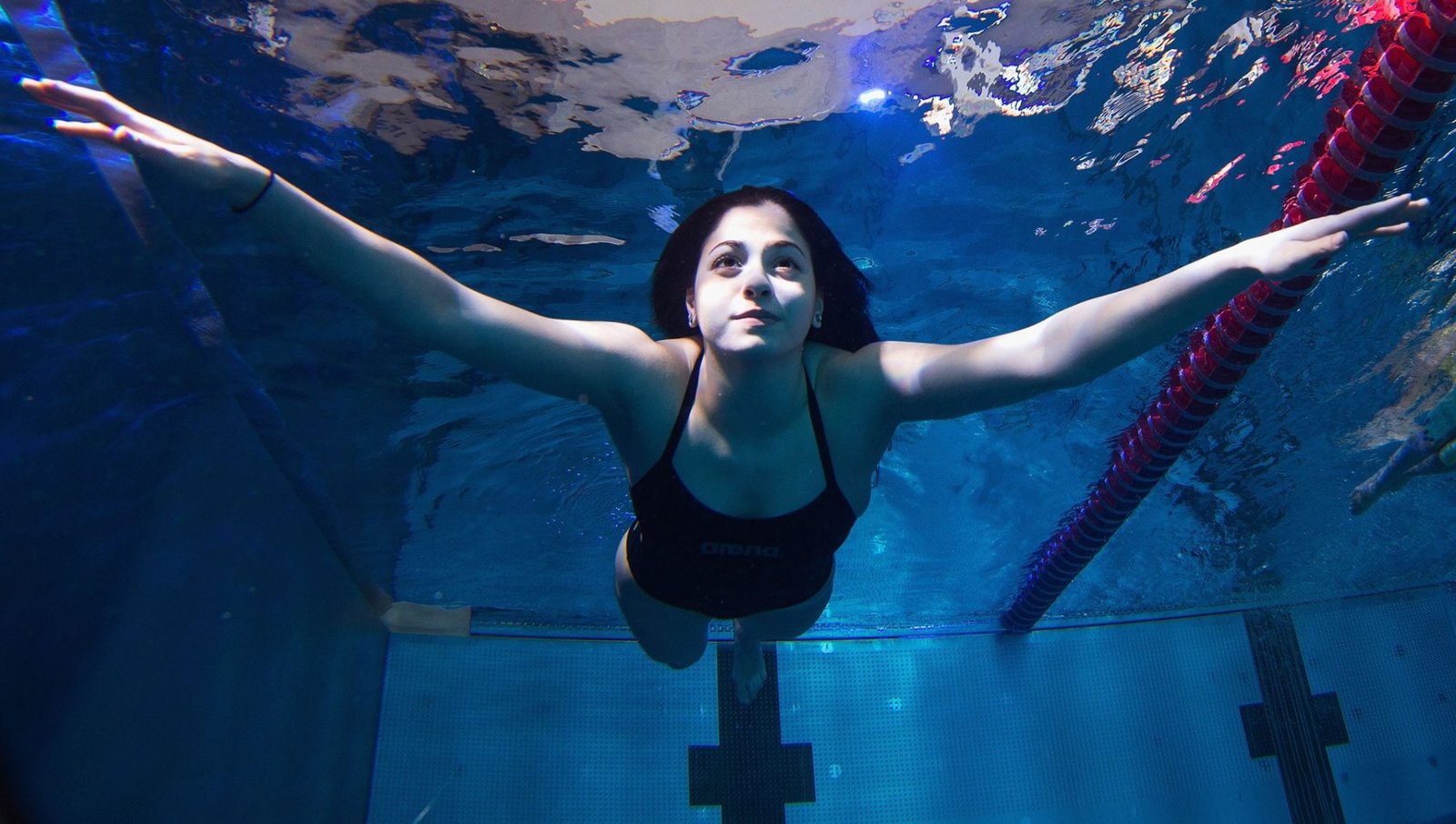 In one of Morocco's oldest medinas, in the city of Salé, The movie follows the story of Mina and how she manages discerning customers while her tailor husband Halim works diligently in silence only a few feet away.
Simo by Aziz Zoromba (Canada)
For the two teenage brothers in Aziz Zoromba's compelling and nuanced drama, the usual rivalries and jealousies between siblings take a dangerous turn that may seriously impact their family's future.