Sproductions company, by Sally Wali, cooperates for the second time with OSN through the series "No Activity/El Wadea Mostaker," which is the first drama that brings the two entities together.
No Activity will be launched exclusively on the OSN channel group, starting from September 5th.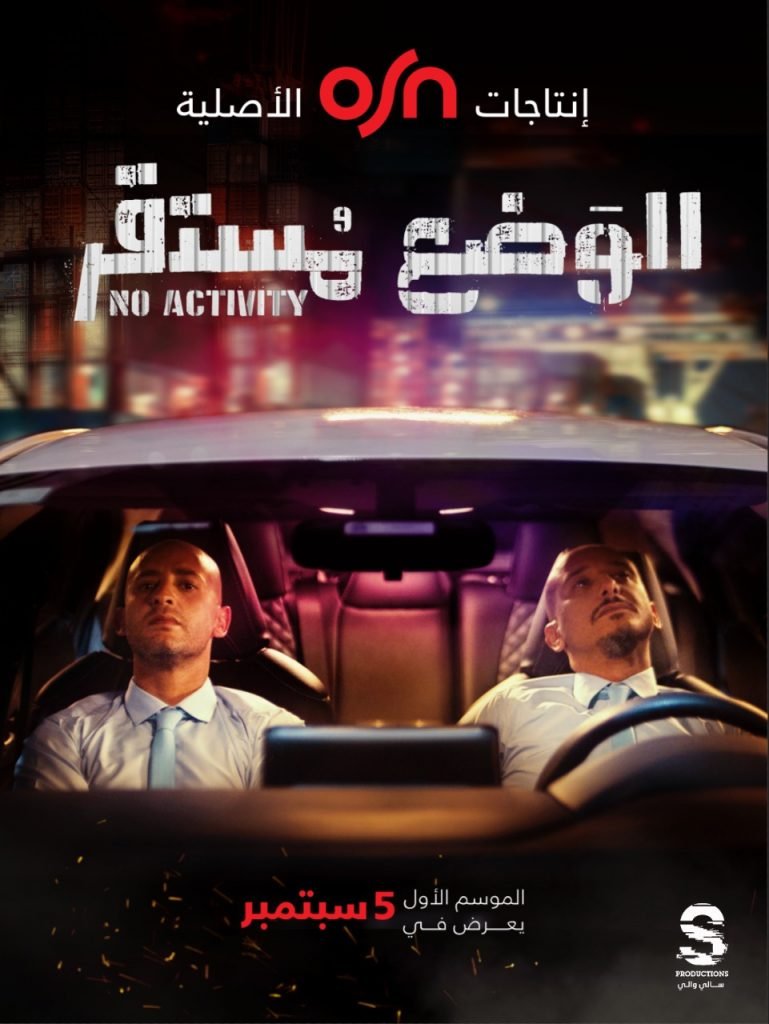 Producer Sally Wali stated,
"I am happy to cooperate again with OSN Entertainment after the successful cooperation in the A3det Regala program. We hope to present high-quality dramatic and entertainment productions worthy of the Arab viewer."
No Activity will be the Arabic version of the series, which was previously released in Australian and American versions.
The announcement revealed humorous situations that brought together all the series heroes, which reviews youth problems in a comic framework in a world we do not know much about.
The series stars Shadi Alfons, Khaled Mansour, Sayed Ragab, Intisar, Mohamed Gomaa, Ahmed Sultan, Taa Desoky and Engy Kiwan, dramatist Mahmoud Ezzat, and directed by Wael Farag.