It might feel like a Ramadan 2021's Khali Balak Men Zizi déjà vu, but it's a much-needed one! The Ramadan drama marathon is closing in with lots of thrilling shows coming our way.
One of the most prominent dramas to anticipate is Shahid's El Harsha El Sabaa. Let us tell you everything you need to know about El Harsha El Sabaa.
From Khali Balak Men Zizi and Into El Harsha El Sabaa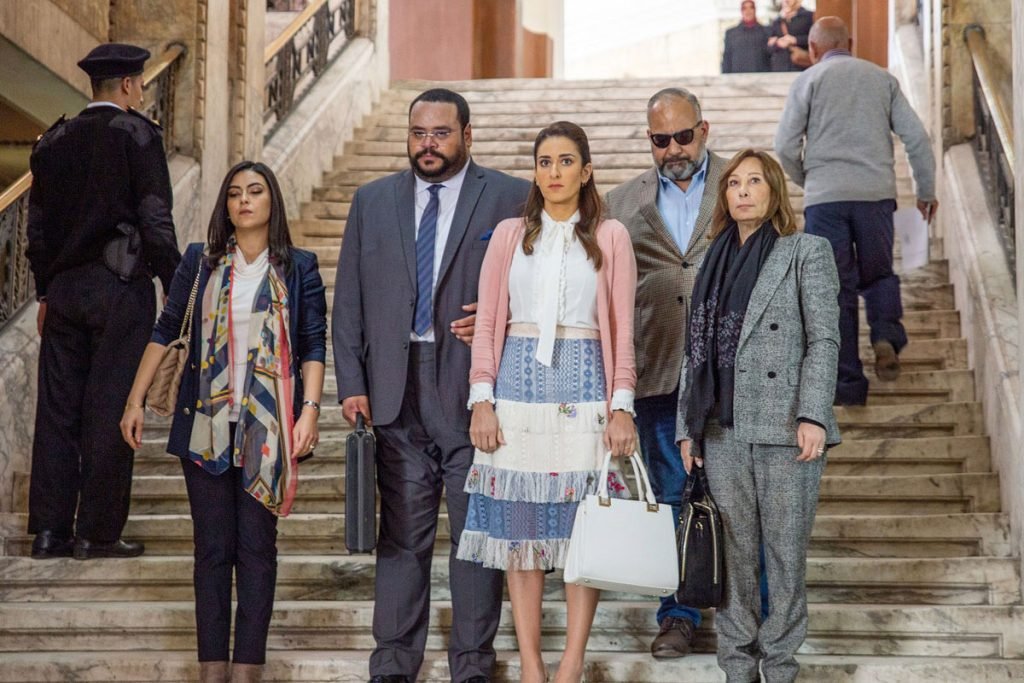 Both TV shows are directed by Karim El Shenawy and written by Mariam Naoum. From the cast of Khali Balak Men Zizi; Amina Khalil, Aly Kassem, and Asmaa Galal are also part of El Harsha El Sabaa.
Also, the iconic Mohamed Shaheen, Aida Riad, Mohamed Mahmoud, and more talented Egyptian stars are to make an appearance in El Harsha El Sabaa!
However, instead of Mohamed Mamdouh, Amina Khalil's love interest is going to be the incredible Mohamed Shahin this Ramadan.
The Plot of El Harsha El Saba
After 7 years of marriage, the characters of Amina Khalil and Mohamed Shahin start to face marital problems and get 'itchy' towards their relationship, as the show's name indicates!
The showrunners are obviously addressing marriage problems and hardships that come after years, not the newlyweds type of drama. This social comedy piece consists of 15 episodes and will be streaming on Shahid as well as being aired on MBC channels.
Reasons Why El Harsha El Sabaa is the Series to Watch this Ramadan!
Mariam Naoum and Karim El Shenawy proved to be the ultimate duo behind the screen!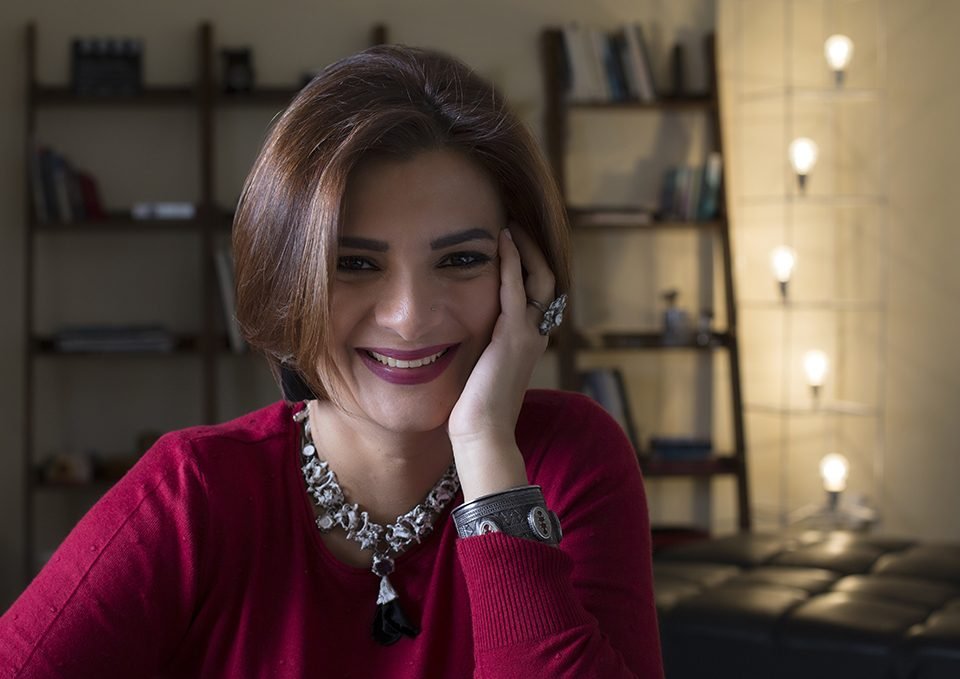 The veteran writer Mariam Naoum always challenges society with her works, just like she did with Khali Balak Men Zizi. The Ramadan 2021 masterpiece talked about mental illnesses, marital problems, and custody; all in a realistic way that got everyone praising the show.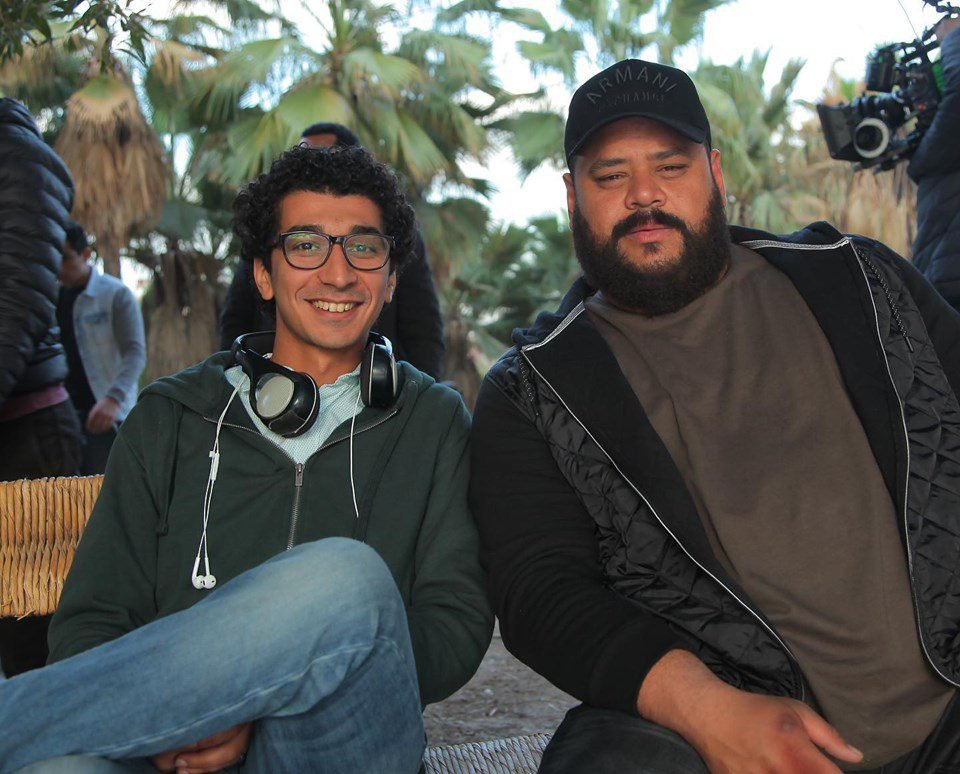 It is not to mention that Karim El Shenawy takes pride in making impeccable set designs and cinematography as well as casting choices, leading to the series being meticulously made and visually stunning.
The cast's chemistry is almost guranteed
Lastly, Egypt's sweetheart, Amina Khalil, never fails to play a complex character to perfection and make us feel all kinds of emotions! Mohamed Mamdouh surely was a pillar in Khali Balak Men Zizi, but we know for a fact that our beloved Mohamed Shahin's performance will be what people talk about during Ramadan.
With that being so, we are more than excited to watch El Harsha El Sabaa! Share with us your thoughts on this upcoming drama, and tell us which show you are most eager to watch in Ramadan 2023.