Director Hind Metwalli is competing with her short film The Interview in the Short Film Competition in the 44th edition of the Cairo International Film Festival (CIFF), to be held from 13 to 22 November.
About the film, director Hind Metwalli said,
"I have always been interested in the psychological crises that women suffer from in a society that does not pay attention to them, especially the cases of depression and suicide. Currently, a lot of mothers do not know much about mental illness and consider depression as an embarrassing matter. I wanted to shed light on this subject in my film The Interview.
The film's star Sarah Abdel Rahman also speaks about her role in the film as Nadia, saying,
"What attracted me in Nadia's character is her sense of repression because she has not achieved anything in her life, so she is confused after she finally gets an opportunity that she does not know when it will happen again."
The events of the film tell the story of Nadia who has to choose between looking after her suicidally depressed mother, and attending a job interview which could change her life and provide for her family.
The Interview stars Sarah Abdel Rahman and Hoda Shahata. Written and directed by Hind Metwalli, the short film's crew includes DOP Kamal Samy, editor Baher Rasheed, sound designer and mixer Mostafa Shaaban, production designer Asem Ali, costume designer Heba Hosny, and colorist Karim Mira. The Interview is produced by Norah El Khateeb, and Younes Medhat as co-producer.
Hind Metwalli is an Egyptian filmmaker who completed a one-year conservatory program in directing at the New York Film Academy. Later on, Metwalli completed a three-year Master of Fine Arts at the University of Southern California's School of Cinematic Arts where she focused on writing and directing.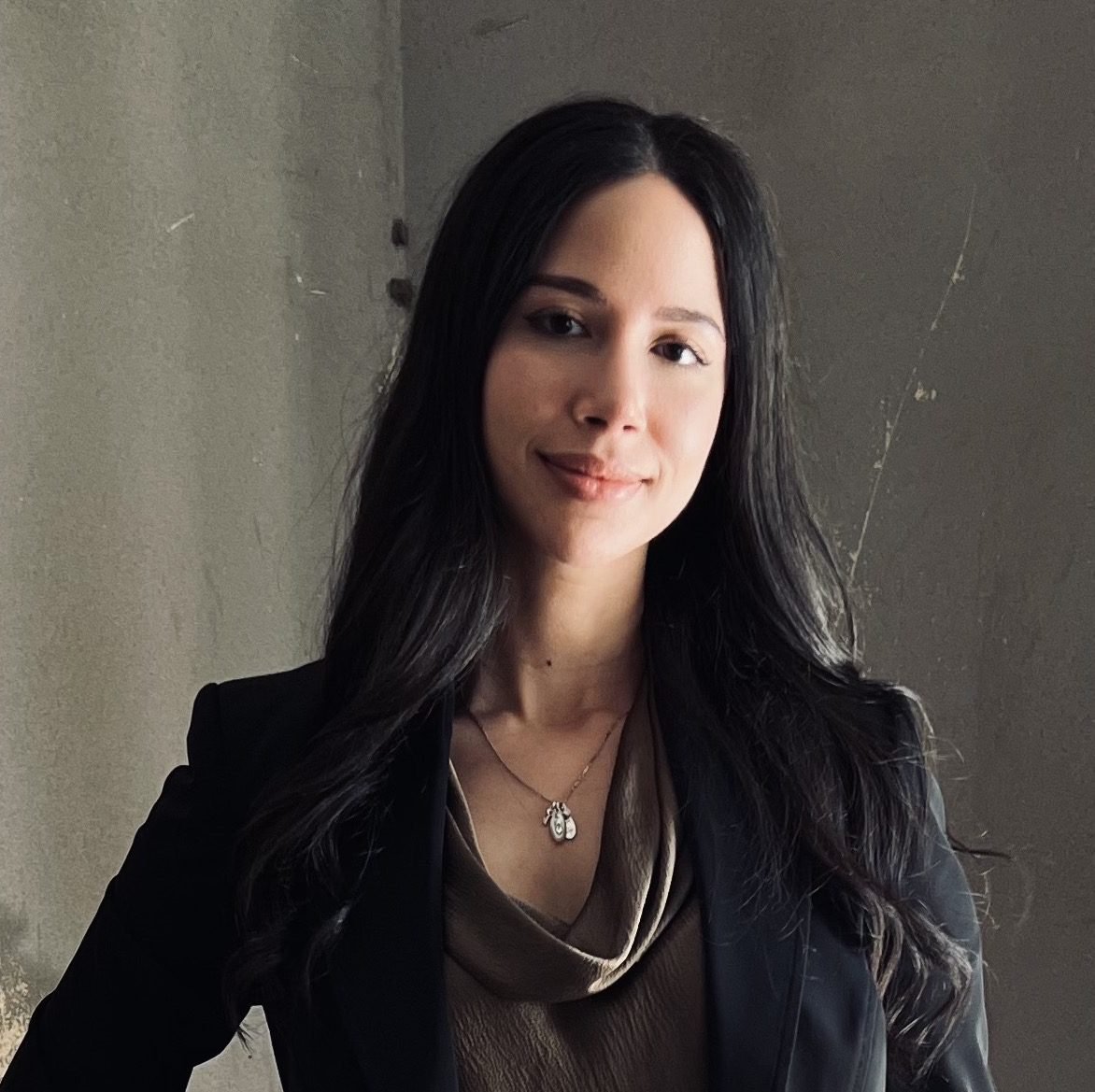 Hind has a background in finance and business development as she has a Master's in Public Administration from the London School of Economics. Currently, she works as a film and TV Development Executive at Meem and Film Clinic, the production companies founded by Mohamed Hefzy. Hind has experimented with her visual style and narrative voice a lot during film school, and The Interview is her debut short film as a director.
Norah Elkhateeb is a Cairo-based film and TV producer with 14 years of experience working on high-budget TV commercials, films, documentaries, short films, and music videos. She is the founder of CATS films, in addition to the associate producer of Famico Games, a video games company based in Los Angeles.
Elkhateeb holds an MA in International Film Business from the London Film School/Exeter University, for which she was awarded the Sawiris Foundation for Arts and Culture Scholarship. Her repertoire includes a number of short films and documentaries, including the British short film Tsunami and the American documentary Girl Rising.