Akram Hosny is preparing for a new play entitled "Hata la Yateer el Dokan," which is scheduled to be shown during the Riyadh season in the Kingdom of Saudi Arabia.
The play co-stars Dorra, Bayoumi Fouad, Mohamed Anwar, and Ismail Farghali and is directed by Mohamed Utaka.
This is the second participation of Akram Hosny in the theater, where he starred in the play "Otel Faney," with Chico, Hisham Majed, and Aiten Amer.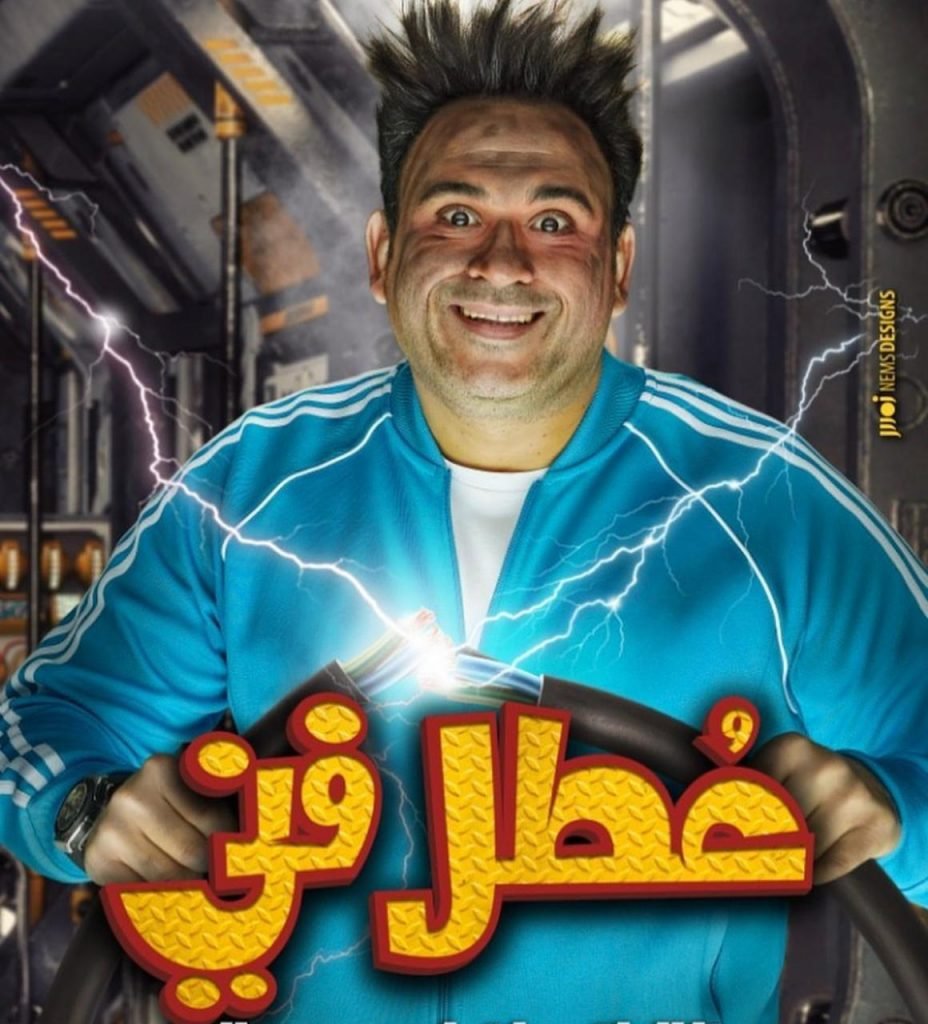 Akram Hosni's latest work was "Maktoob Alia" series, which was shown last Ramadan, and co-starred with Amr Abdel Galil, Aiten Amer, and Hanadi Mehana.