We told you before that the Egyptian film industry is thriving this year, and now we're bringing you another movie that does sound very promising.
Dana productions now announced they wrapped up the filing for Tamaseh el Nil (Crocodiles of the Nile), and here's everything we know about the movie so far!
The team celebrated completing the shooting of the new movie, directed by Sameh Abdelaziz and written by Loay El Sayed, and are taking the next steps to proceed to the post-production process. The film is to be released later in 2021.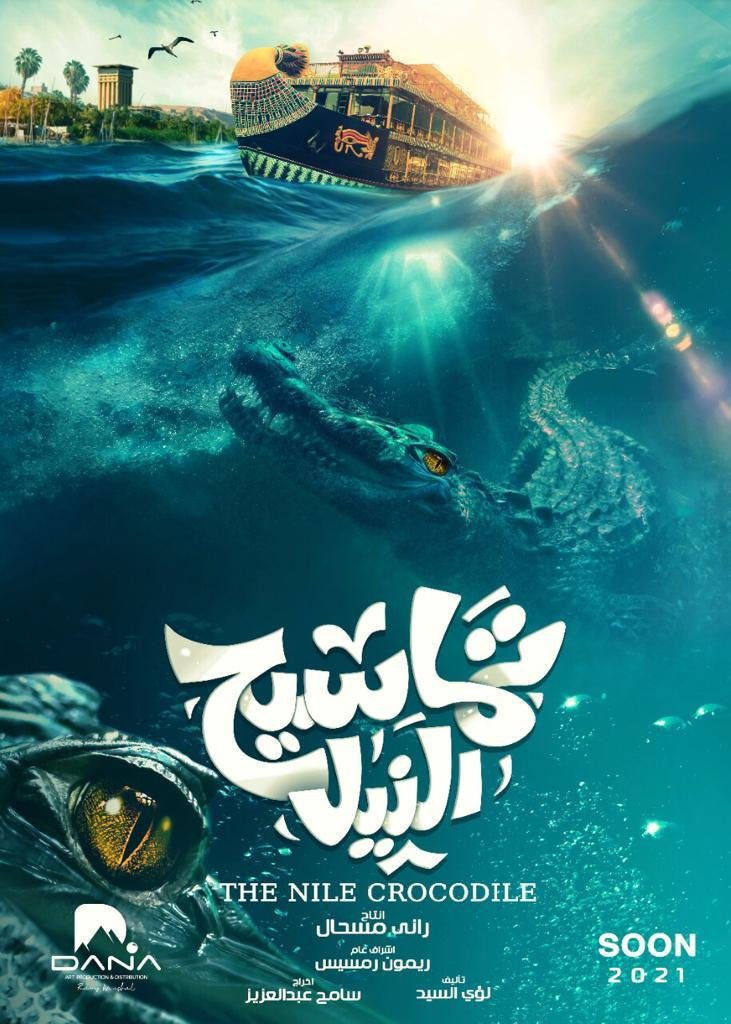 The upcoming comedy is set on a cruise ship in the Ancient city of Aswan. It tells a story of a setup in the middle of the trip and takes you through events of finding out the truth.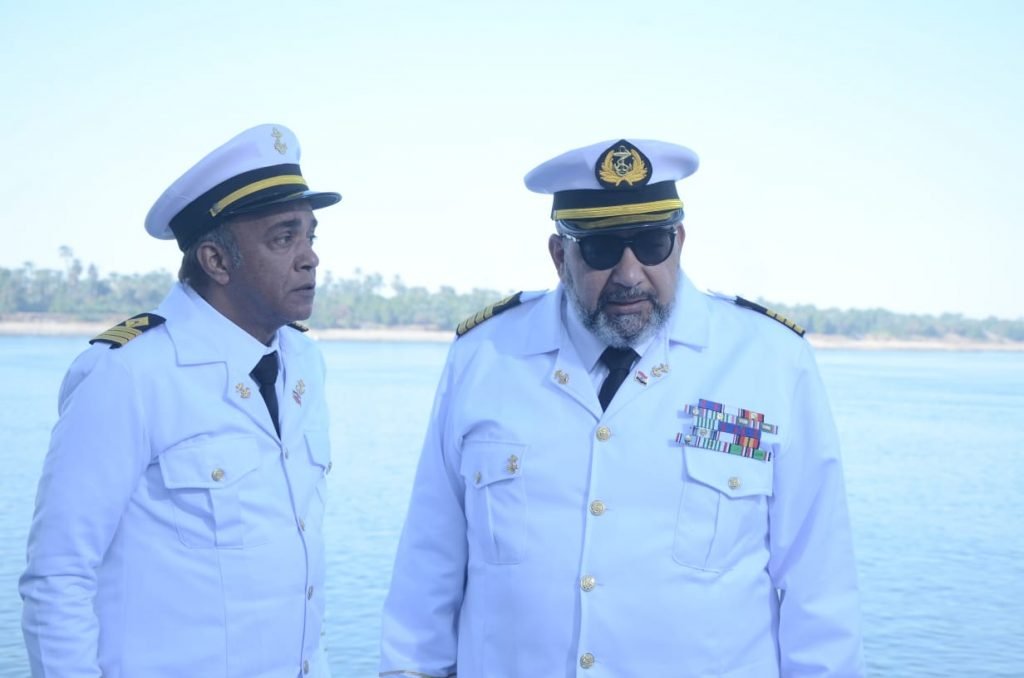 The Aspiring movie stars prominent, renowned actors like Khaled El Sawy and Bayoumi Fouad, Mostafa Khater, Hamdy al Merghany, Wizo, Mohammed Tharwat, and Hanady Mehanna Kareem Afeefy, Seliman Eid, Mohammed Goma'a, Badrya Tolba, Suzan Negm El din, and finally Lama KutKut.
The late author and producer Mai Mosahel founded Dana Production and Distribution. It has a history of producing significant movies such as "Romatica" and "Why, Violets?", which was then claimed to be one of the top 100 Egyptian movies. It has worked with many movie stars, including Mahmoud Abdelaziz, Farouk El Fishawy, and Elham Shahin. Not only does it work with celebrities, but it also builds them! Today, well-known actors and actresses Ahmed El Sakka, Nelly Karim, Ramez Galal, and Mostafa Sha'ban worked with the company in their early days.
Today, the company is still serving its duty as a filmmaking business in the way Mai Mosahel intended. It is now run by her son, Rany Mosahel, who studied filmmaking at Metfilm School London. As a Producer and Cinematographer, he plans to carry on the legacy of Dana Film Productions.