We have to say, Le3bet Newton is definitely the series of the season, with a very high rate of views.
This is due to its strong production, direction, and story. Let's not forget the tremendous acting abilities presented by the stars of work, led by Mona Zaki, Mohamed Mamdouh, Sayed Ragab, and Mohamed Farrag, and the young stars who are holding their own with these legendary stars.
We already introduced you to Mayan El Sayed and Adam ElSharkawy, and now it's time for Osama Elhady, who plays Shamba, and drew attention to him strongly.
The role of Shamba is closest to Osama's heart, especially as he wished to stand before Mona Zaki and Muhammad Mamdouh, which was achieved in Le3bet Newton with the great director Tamer Mohsen, who was also one of his dreams. The series has received great praise from the fans since its inception until now.
Osama Elhady plays the role of Shamba, the special assistant to Muhammad Mamdouh and Mona Zaki in the apiary. He is distinguished by being a calm, polite, and loyal boy to his work and the employer's family.
Who is Osama Elhady:
1- Osama ElHadi was born on July 4, 1989.
2- He began his artistic career as a singer. His fame started in 2012 through his participation in Orange's (Back then was still Mobinil) ad in the song"3ashan lazem nekon ma3 ba3d."
3- Some of his most famous songs are Akh w Saheb, Kam zekra metsaba with Hani Adel, and Ana Batal Haiaty with Zap Tharwat.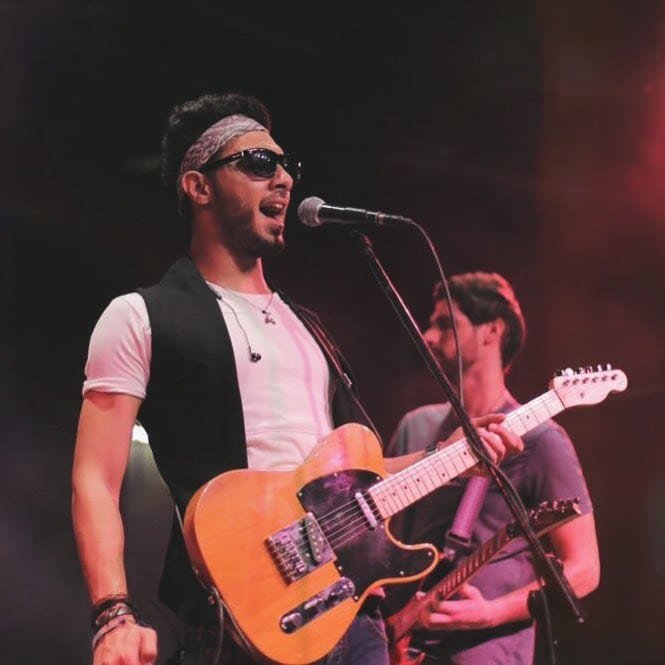 4- Osama Elhady has a distinctive style of singing and choosing his songs that are dominated by enthusiasm and joy, and he gives great hope.
5- Osama's beginning with acting was through his participation in the second part of the series El Ab El Rohy in 2018 in the role of Yassin, after going through several acting workshops.
6- In 2019, the young star appeared in the third part of the Kalbash series with Amir Karara and also appeared in the series Lams Aktaf with the star Yasser Galal.