Today, March 8, 2022, is International Women's Day (IWD). It is a global holiday celebrated annually to commemorate women's cultural, political, and socioeconomic achievements. It also focuses on issues such as gender equality, abuse, and violence against women.
And because of the environmental problems societies worldwide are facing, the theme for this year is "Gender equality today for a sustainable tomorrow" to avoid the depletion of natural resources.
So, we decided to list for you 8 Egyptian women who care for sustainability you should follow.
1- Farah El Ashiry
Fufa Elashiry founded Shop FUFA, a brand very much inspired by Egyptian cultures. Being a strong advocate for sustainability reflects this identity throughout the showroom from design, interior, slogans, and clothing.
As an advocate for this essentially beautiful movement, FUFA is now hosting more than ten female-led businesses to showcase their amazing brands at FUFA's Zamalek Showroom for the entire month of March.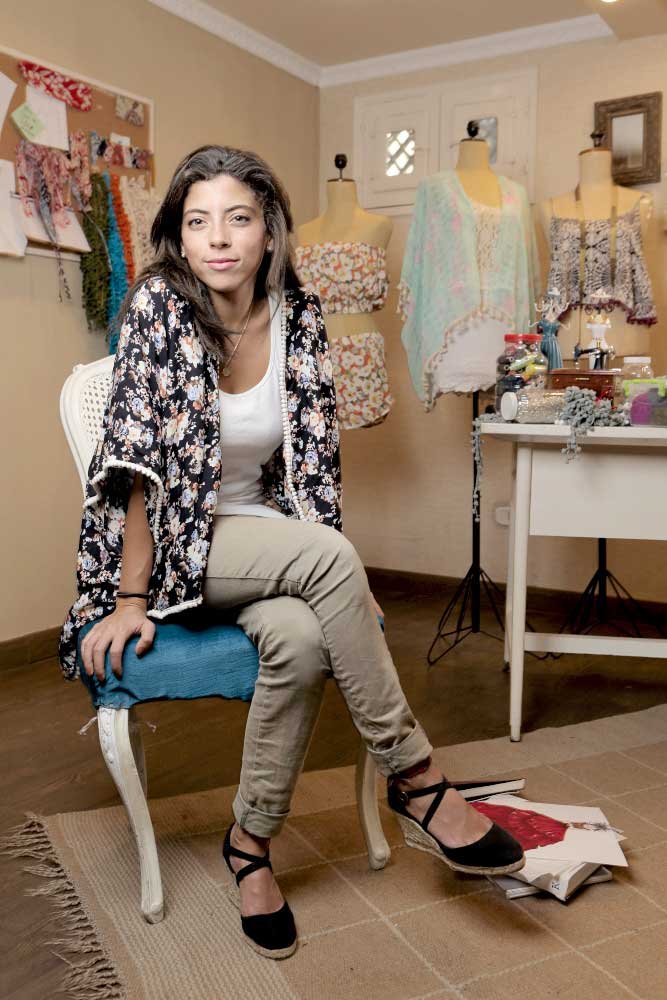 2- Mariam Diaa
Mariam Diaa is a content creator. She creates Arabic content on sustainability and conscious living on Instagram and Youtube. Moreover, she does workshops to raise awareness towards a sustainable life.
View this post on Instagram
Eman is a social media influencer and content creator. She creates content about sustainability and climate change.
Norshek Fawzy is an influencer who is conscious of the importance of sustainability. Moreover, she founded her own business 'Norshek' to sell sustainable and eco-friendly products.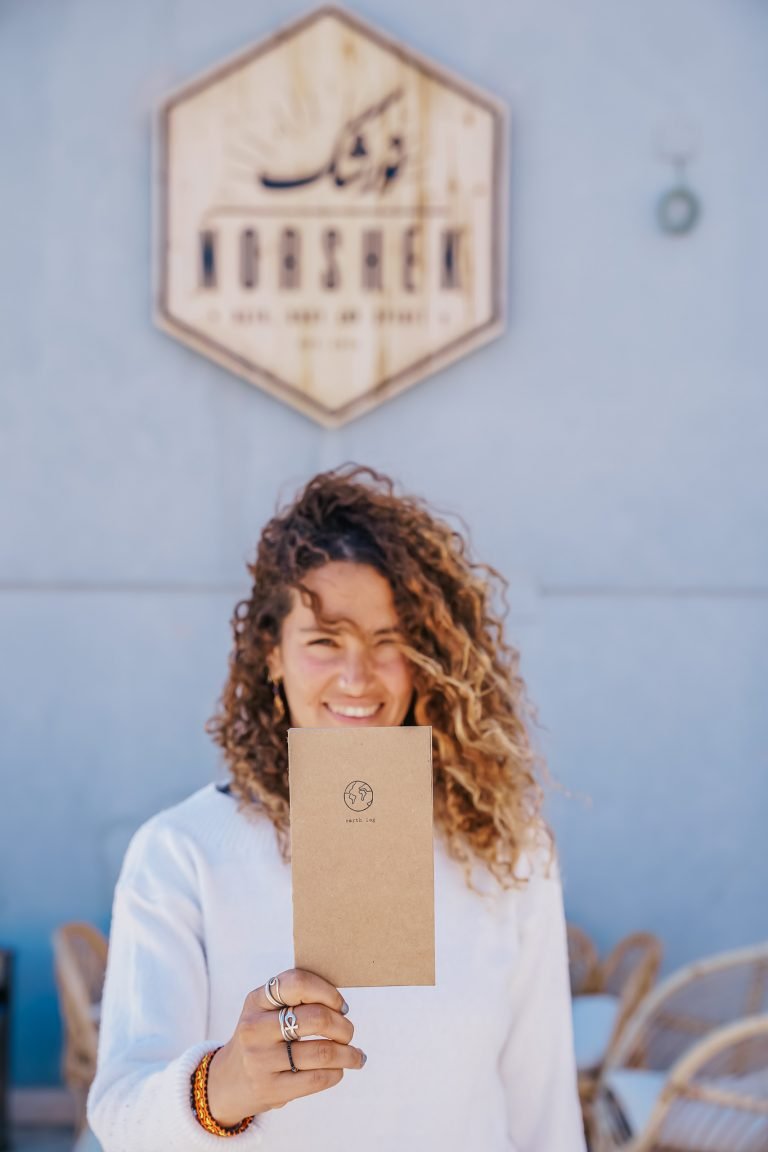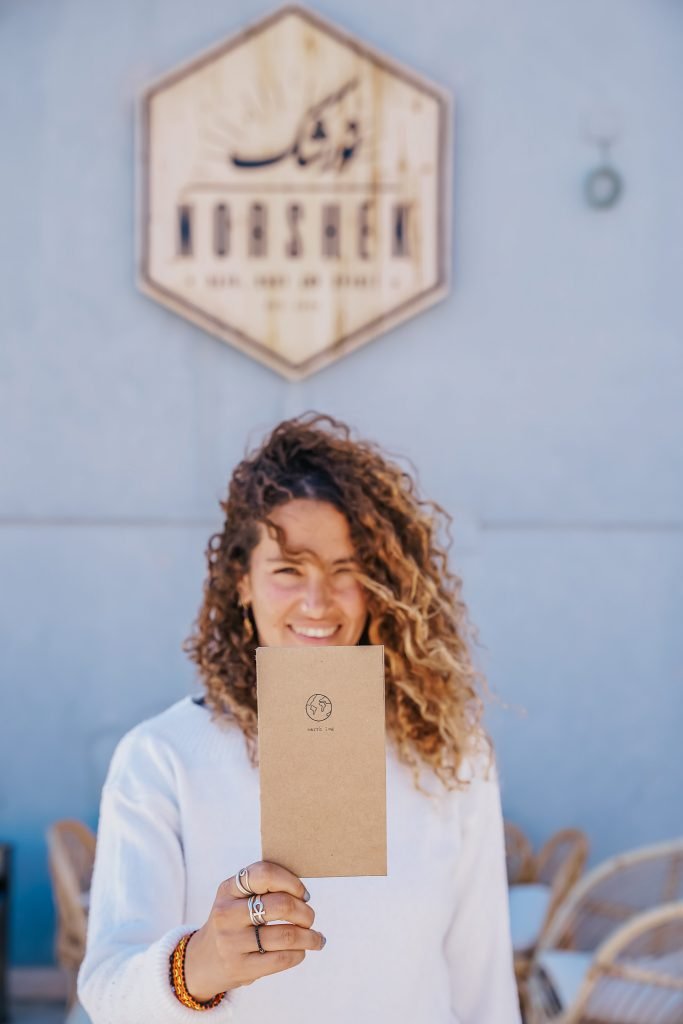 5- Salma Muhammad
Salma Muhammad is a social media influencer and activist who has been calling for sustainable fashion since 2011. She founded her brand 'Be green by Salma' that sells sustainable fashion products.
View this post on Instagram
Sarah El Battouty is an Entrepreneur, sustainable policy specialist, and climate action and circular economy advocate. She founded her brand 'Mubun furniture' that sells upcycled sustainable furniture handcrafted from eco-friendly material.
Moreover, she founded 'ECOnsult' for green building architects.
View this post on Instagram
7- May Elghety
May Elghety is a prominent award-winning Egyptian actress born in Cairo. Besides her acting career. She is an environmental activist & goodwill Ambassador of @greenisheg.
Greenish eg, is an Egyptian social enterprise that aims to achieve sustainable development to adverse effects of climate change.
8- Sarrah Abdelrahman
Sarrah is an Egyptian actress who first appeared in several stage productions at the American University in Cairo, where she studied Theater and Mass Communication.
Sarrah Abdelrahman continuously uses her social media platform to spread sustainable, eco-friendly products.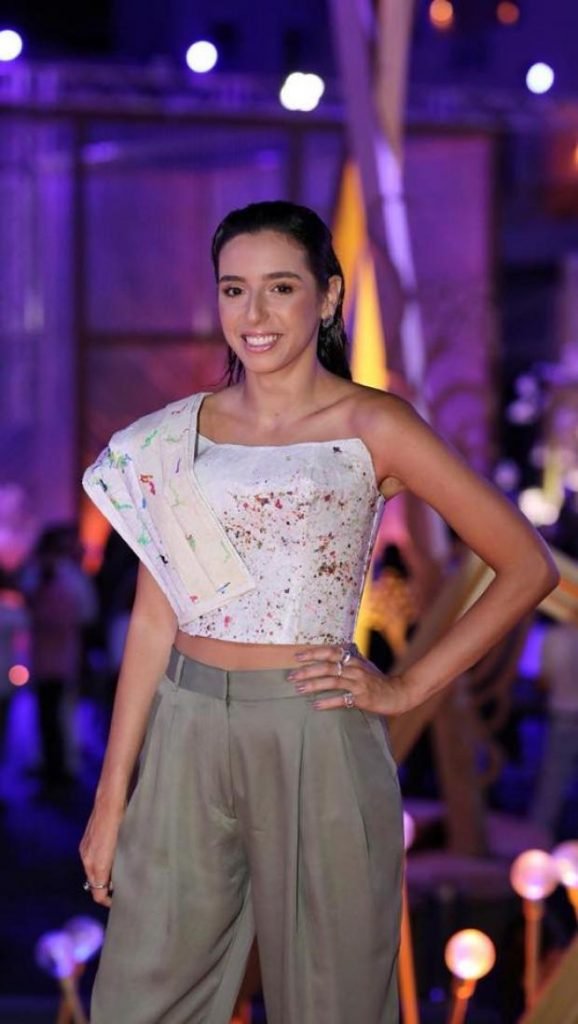 In the end, that's not the end; we can go forever. We're so proud of our women, and we wish them and all the world a happy and sustainable International Women's Day.